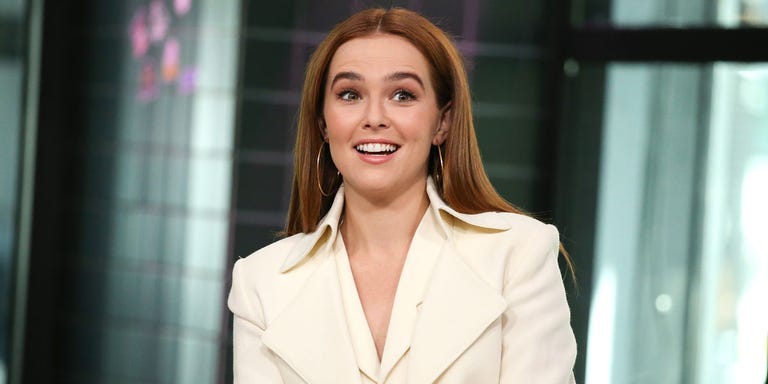 Zoey Deutch is kissing and telling. The 23-year-old actress co-starred with (and had to kiss) James Franco in the 2016 comedy Why Him?, and opened up about the experience during an appearance on Watch What Happens Live.
Basically, Andy Cohen asked her what it was like kissing Franco in the movie, and you might think she'd say something nice and/or neutral, but nope. Not so much. Instead her response was "Meh."
Like, literally this is the face she made: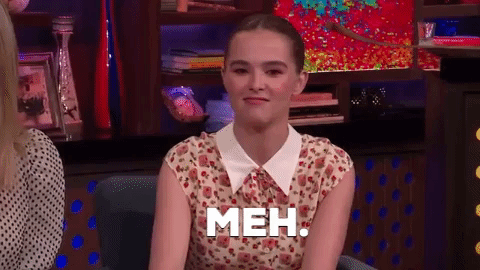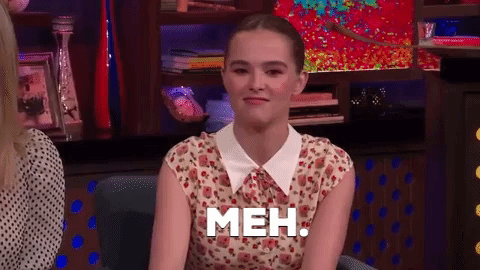 Naturally Andy pressed and was all "Really, not great?" to which Zoey replied "No." She then took things one step further when Andy asked how Franco's breath was by responding,"actually not good."
Honestly, this might be the perfect interview. Congrats, Andy Cohen, you did it.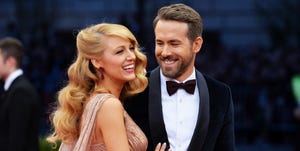 Source: Read Full Article