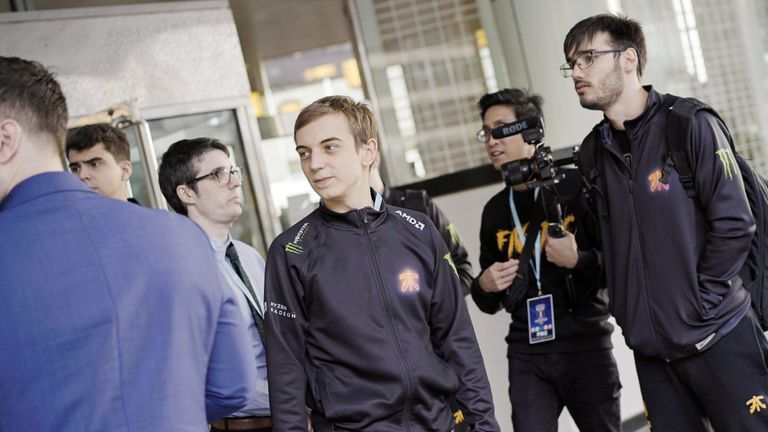 With the League of Legend World Championship behind us, the next major event on the calendar will be the much-loved All-Stars event taking place in Las Vegas.
The format this year will see two pro players represent each competitive region as voted by the fans along with four players who will be directly invited to participate by Riot.
Rasmus "Caps" Winther, who has had an exceptional year with Fnatic, was voted by the fans to represent EU at All-Stars this year and the 18-year-old, who has frequently been labelled as 'Baby Faker', is looking forward to the challenge.
"I am very excited for the All-Stars event. I do not know what exactly to expect, but I am looking forward to what Riot has planned," he said.
"I have always wanted to play against Faker, but this is more of a fun tournament and I am not even sure if I'll be able to play against him in mid, so I still hope for the chance to play against him in a serious tournament."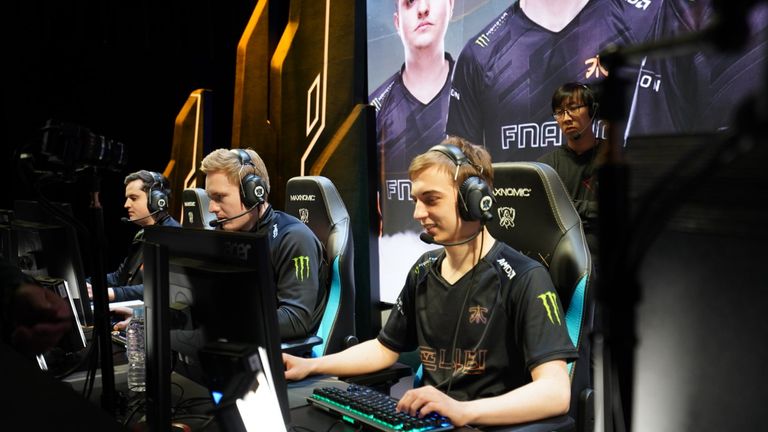 Caps' team-mate and fan-favourite Martin 'Rekkles' Larsson also won the fan vote but having participated in the event in 2014 and 2017, the bot laner decided to give up his place so Fnatic's jungler Mad 'Broxah' Brock-Pedersen could go instead.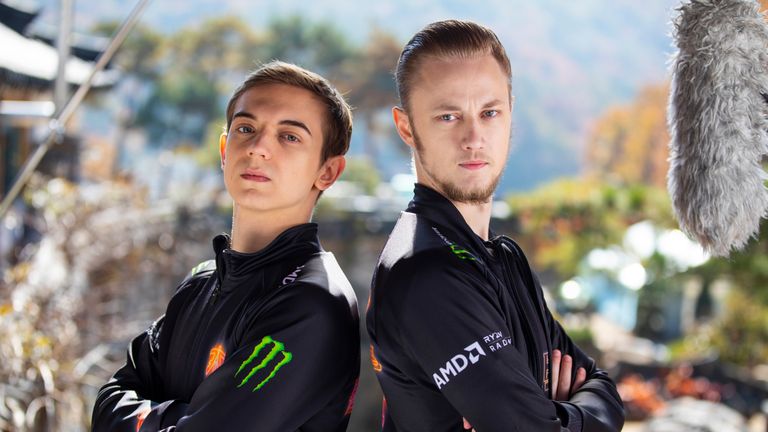 "I thought it was really nice of him," Caps said.
"It's a bit of a shame because you want to have iconic players and Rekkles is probably the most iconic, but at the same time he has been there many times, so it was nice of him to allow someone else to go instead."
All-Stars Las Vegas will take place from December 6, fans will see some of the best players from Worlds as well as those who didn't manage to qualify for the tournament compete against each other in the two-day event.
Source: Read Full Article