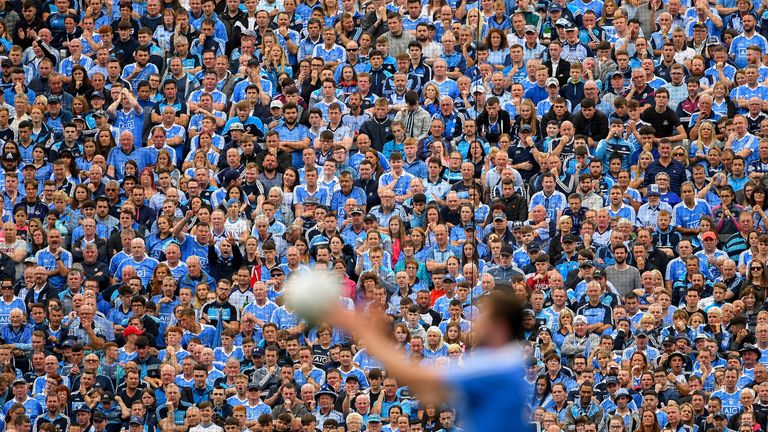 The GAA have disclosed their financial statements for the year ending October 31, 2018, with gate receipts taking a 15 per cent hit on the previous period.
In total, GAA gate receipts fell from a record high in 2017, €34,456,144 to €29,636,004. This was caused in a drop-off of 175,000 in crowd numbers in the All-Ireland series across both codes. The average attendance per championship game was 17,000, down 18 per cent.
None of these figures take into account the provincial championships, with rises experienced in the Leinster and Munster hurling competitions.
A number of reasons were cited for the drop, with no replays in the All-Ireland football series, and low attendances at the football semi-finals. There was also a reduction in the number of hurling qualifiers under the new format.
However, the fall-off comes despite the addition of eight extra ties at the big ball quarter-final stages.
"I won't say we anticipated it," said GAA Finance Director Ger Mulryan, when asked about the failure of the Super 8s to provide a spike in attendances. "We weren't projecting that we would grow significant revenue growth through them. It was a case of observe it and see how it settles. That was in line with our budget expectation.
"It would have been nice to grow revenues on that front but it just wasn't the base unfortunately."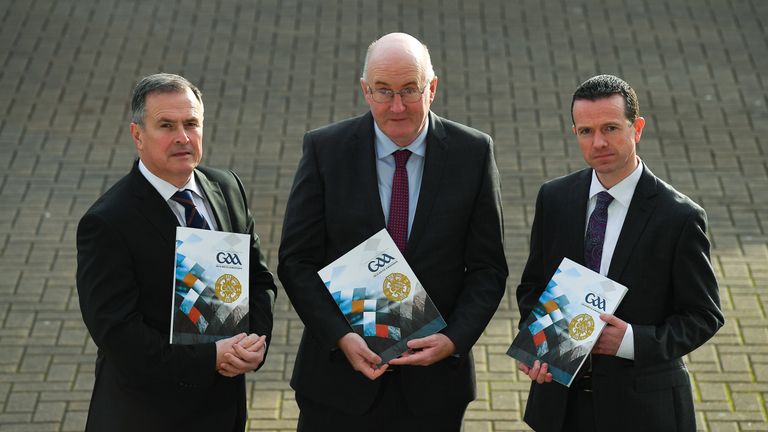 There was better news in other financial areas, with rises in both commercial revenues and state funding.
Source: Read Full Article