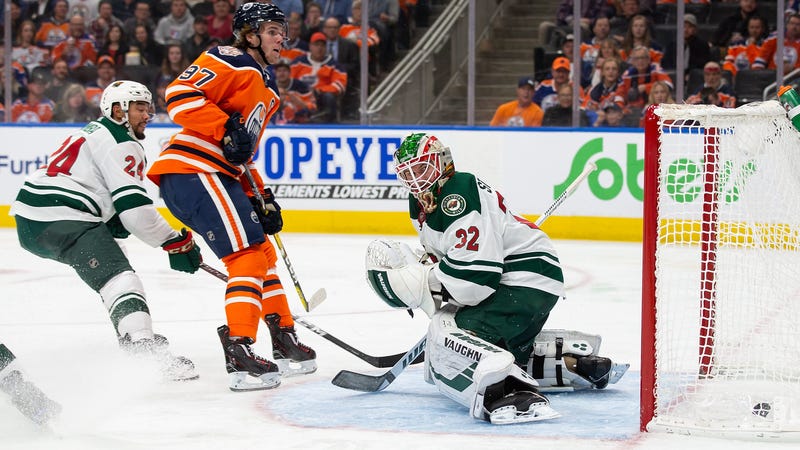 Remember those three days earlier this month when it was acceptable to ask if Auston Matthews had caught up to Connor McDavid? That was fun, like that very strange month in 2012 when some otherwise smart and reasonable people claimed that Claude Giroux was the best player in the world. Both of those arguments now exist as nothing but curios. Matthews (not his fault!) is out a month with a shoulder injury. Here's a thing Connor McDavid did last night.
A fantastic play under any circumstances, but even better considering that McDavid turned on the jets after a shift of 1:19, and that he flatfooted Ryan Suter.
The Wild won, 4-3, because it won't be a proper McDavid highlight without noting it came in an Oilers loss.
Source: Read Full Article