India holding back Test cricket: Waugh
India's refusal to play day-night Test cricket is holding back the future of the game, Mark Waugh says.
The world's most powerful cricketing nation – that earlier this month ruled out playing Australia in a day-night test match at the Adelaide Oval next summer – is one of only two Test-playing nations not to have played a day-night Test.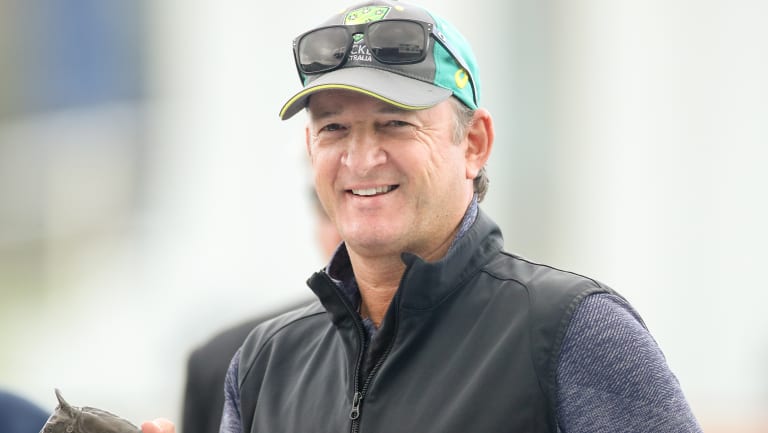 Outgoing Australian selector Mark Waugh.
Waugh says the decision is not just disappointing, it's also selfish given the falling popularity of Test cricket around the globe.
"It's a little bit selfish from India's point of view because we need to revitalise Test cricket," he told Sky radio on Wednesday.
"Day-night Test cricket in some countries is going to be one of those ingredients that could transform Test cricket back to where it should be."
The former Australian batsman said although Test cricket was the pure form of the game it had fallen away in many cricketing nations, including the West Indies and South Africa.
"So it's really only Australia, India and England where Test cricket is alive and well," he said.
"For me that's a concern."
Waugh said he didn't understand why India was reluctant to play day-night Test cricket given their playing depth.
"Their team is pretty well suited to day-night cricket, they've got a string of fast bowlers, so they don't just rely on the spinners and their batsman are technically very good as well," he said.
"So for the greater good of the game, I would have loved to have seen that as a day-night Test."
AAP
Source: Read Full Article