Joe Root column: Spending time with family, battling Rangana Herath and Test series ambitions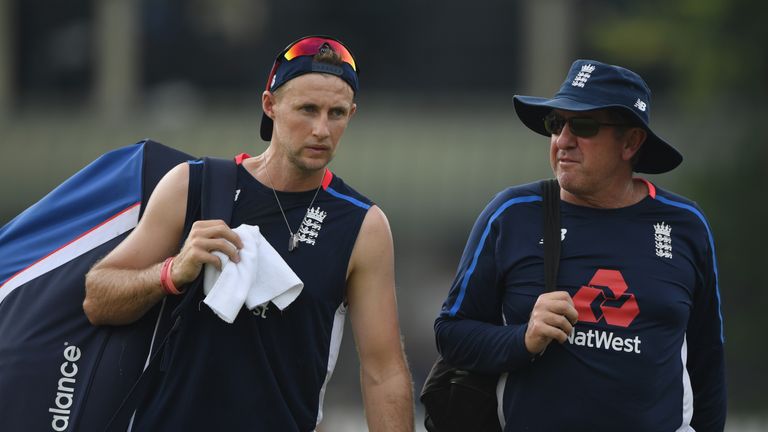 Joe Root blogs on lessons learnt at the end of successful white-ball series, spending time with his family and battling Rangana Herath one final time in the upcoming Test series against Sri Lanka…
There was a lot of good stuff that came out of a really poor performance in the final one-day international. We had a nice chat after the game and there were a lot of positives to help us move forward and keep improving.
As we keep saying, we're not the finished article and we're going to keep striving towards that and take all we can from a strong series.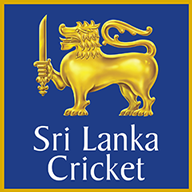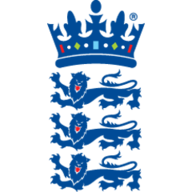 Sri Lanka vs England
November 6, 2018, 4:00am
Live on
Those games serve as a really good reminder of how we've always got to keep striving to improve – if you want to win a World Cup, you're going to have to win a string of games under high pressure for a couple of months.
I do believe that, having seen this team go through that sort of process in the past, we'll come out a much stronger team.
I think the intensity of the training and the amount we trained going into that game probably took its toll and I'll be honest, you could probably say we went a little bit too hard in training the day before.
It's a good learner having that experience. Ultimately when it came down to it, we didn't perform as well as we had done in previous games.
Our fielding was way off the mark and to be brutally honest our skills weren't as good as they have been.
It wasn't a choice that I made to be rested for the T20 but I completely understand how it all works – you look at the amount of cricket and the scheduling and this being a one-off game.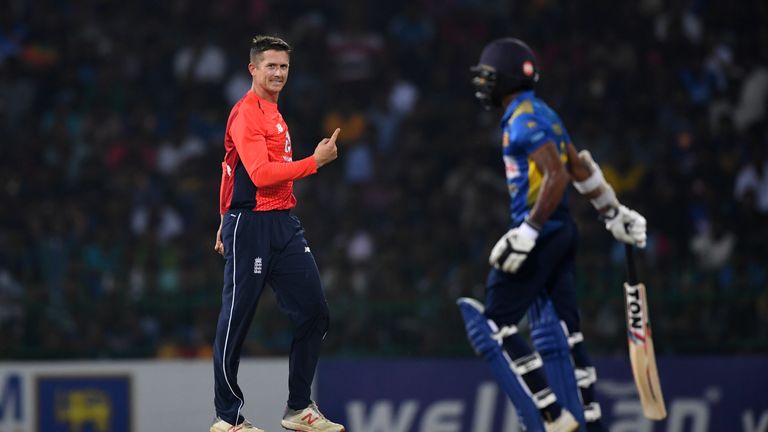 I didn't play in the last T20 game of the summer against India and these things happen in sport, you have to make sure you stay realistic about things and you're honest with yourself. I've got an opportunity to go and play Big Bash this winter, so hopefully I can get some Twenty20 cricket in then.
I thoroughly understand the process and I'm really pleased the guys put in a clinical performance. For Joe (Denly) to come in after eight years and play as well as he did just shows the strength of character he's got and I'm sure we'll see more of that.
It's been so nice to have all the family here – when you are away for a long period of time it can be quite difficult, you do miss your loved ones.
When you get the opportunity for them to come out, it's really important to take that and to let them enjoy the journey you're on, in terms of being lucky enough to come to some beautiful parts of the world.
I've enjoyed having them here for 10 days or so, when your kids are so young it's about making sure you don't miss out on seeing your children growing up. In eight weeks things can change quite drastically. It's been invaluable for me.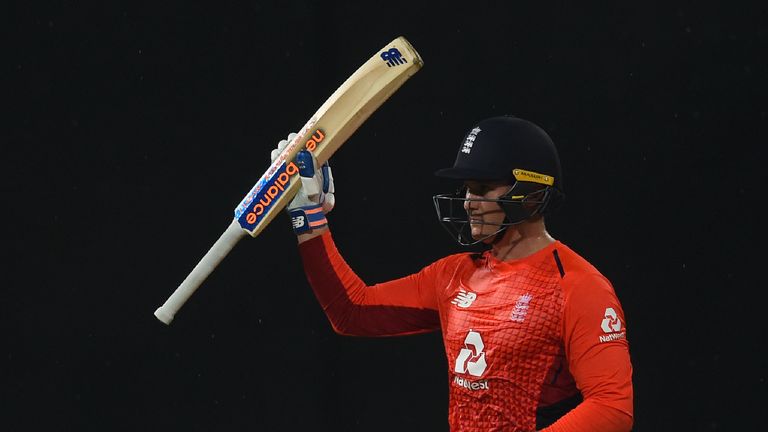 I spent a lot of time in the pool with Alf, playing around, watching him splash about and learn to swim, throwing quite a few balls at him.
He's taken to any sort of ball game, he likes to whack it and he's got a little bat and ball which he's been smashing around the hotel. Hopefully we've not interrupted anyone too much but he certainly enjoyed himself and so have I.
You've got to fit things around practice or games, cricket has to take priority and we didn't really have time to go and explore this part of Sri Lanka. I've been around Colombo a little bit but haven't really seen any of the sights as yet.
Hopefully when we get down to Galle I'll have a little bit more time around the Test to go and seek some spots out and get to know the country a little bit more.
It's important in the upcoming warm-up games to make sure everyone gets something good out of those four days of cricket. It's very difficult for all that to fall into place but we've seen throughout the one-dayers it's out of your control how much of those four days you might play.
So when you get that opportunity you have to really take your chance and get accustomed to the surfaces and style of cricket you have to play over here to be successful, to find your own way of scoring big runs or making breakthroughs with the ball.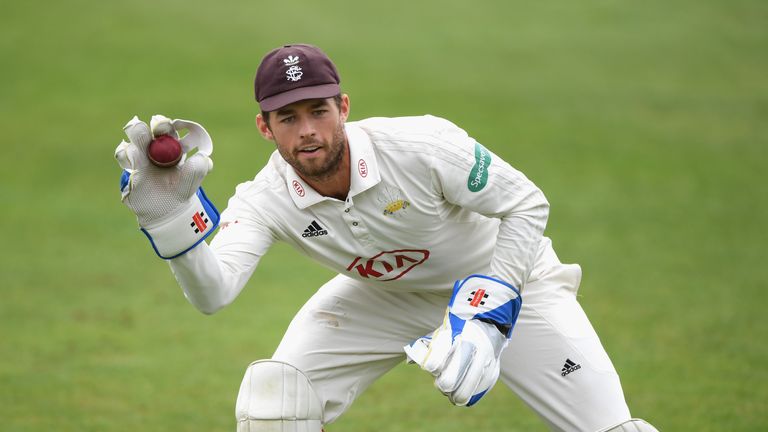 Ben Foakes got a slightly later call-up but he's been around this group before on that Australia tour last winter. He's a great lad and he's fitted straight back into things, he looks like he's starting to acclimatise pretty well. He's got this opportunity to showcase what he can do and I'm sure he'll be desperate to prove to everyone how good a player he is.
We're very fortunate to have four (keepers) in the squad – Ben's been called up now and Ollie Pope's been involved as well. He's obviously not doing it so much at Surrey but has done on a number of occasions and we're very fortunate to have several options we can go with.
Having such variety within this squad in terms of batting, bowling and keeping is a really good formula to work out, on any given surface, what's the best blend and the best 11 players to go out and win.
We're not relying on just 11 players – you do need a strong squad that may potentially have to interchange throughout the three games.
So I do feel we're well equipped to perform over here, it's just about believing in that now, putting it into practice in the two warm-up games, then delivering when it really matters.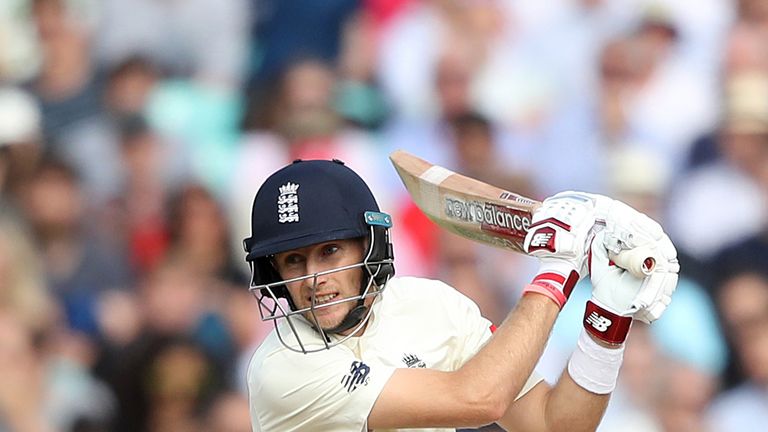 Having played for a while now and having more understanding of my own game, it does become a little bit easier to switch between formats. You work things out over time.
In terms of the Test series, I think it's really beneficial that we've had the one-day tour first – we have an idea of what the surfaces might be like and had a look at a few of their guys. Hopefully that will benefit us going into the three Test matches.
You look at sides like South Africa coming here and struggling and they've got a fantastic record away from home but we want to come here and really take the game to Sri Lanka – to not be scared or intimidated by the surfaces or their attack, to not have any demons about playing in the sub-continent and to really believe we have got a squad that are more than capable of winning in these conditions.
I think the way the one-day guys have outplayed Sri Lanka at times will definitely fill us with confidence and show you can come here and play spin on these surfaces and bowl well.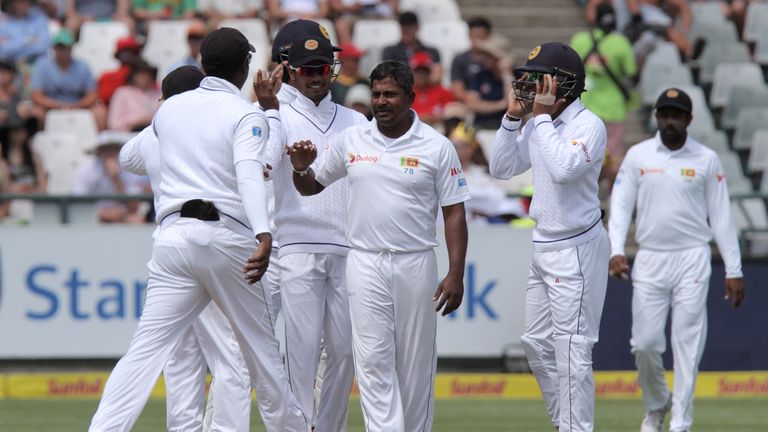 Rangana Herath has had a remarkable career and a great story as well, for someone to spend so much time between that period he first played for Sri Lanka, then coming back and having such a long and illustrious stint.
He's a very canny operator, very clever and skilful, who knows what he's doing in the way he goes about bowling, he poses a number of threats.
He's obviously produced unbelievable things for Sri Lankan cricket and I'm sure he'll be missed within their side, with that huge amount of experience. He's a proven performer with pretty much the same amount of wickets as Stuart Broad, which is unbelievable and to do the majority of that at the back end of his career, at 35 plus, shows how much it's meant to him playing for Sri Lanka.
For himself and Sri Lankan fans, I'm sure it'll be a special game and a fantastic atmosphere and it'll be quite special for us to be part of that as well.
Watch the first Test in Galle, live on Sky Sports Cricket (channel 404) and Sky Sports Main Event (channel 401) from 4am on Tuesday.
Comment below to get involved in the debate, but please adhere to our House Rules. If you wish to report any comment, simply click on the down arrow next to the offending comment and click 'Report'.
Source: Read Full Article