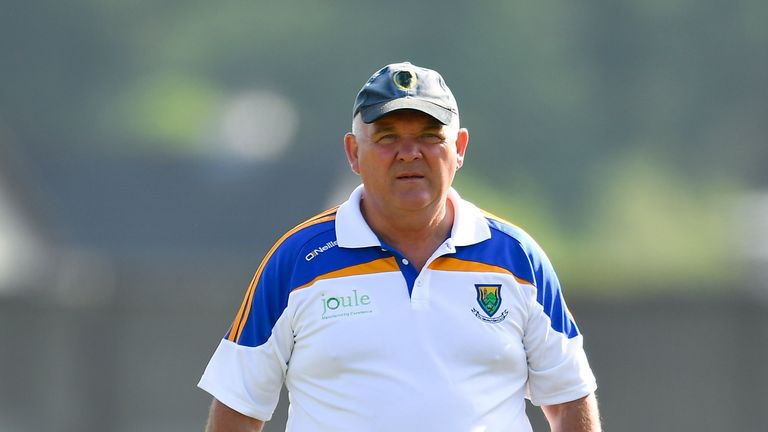 Since joining Ardfinnan in June, John Evans has turned the south Tipp club from also-rans to county championship finalists.
In April, Adrfinnan got their Tipperary SFC campaign underway by coming out on the wrong end of a hammering, as reigning champions Clonmel Commercials beat them 3-22 to 0-07. Not many coming out of Cahir that day envisaged that six months later, it would be Ardfinnan who would be competing in the county final rather than the 2015 Munster champions.
However, the arrival of former Premier manager John Evans, upon his current side Wicklow's elimination, gave the south Tipp side a much-needed shot in the arm. Since then, their fortunes have flipped as they prepare for Sunday's county final against Moyle Rovers.
"The football final is huge," said Tipp hurling legend and ex-Ardfinnan footballer Brendan Cummins. "The story of our club, last year I went back playing football to play in the goals for relegation for three matches and this year John Evans arrives on about June time when Wicklow were gone with a view to keeping us out of relegation as much as anything else.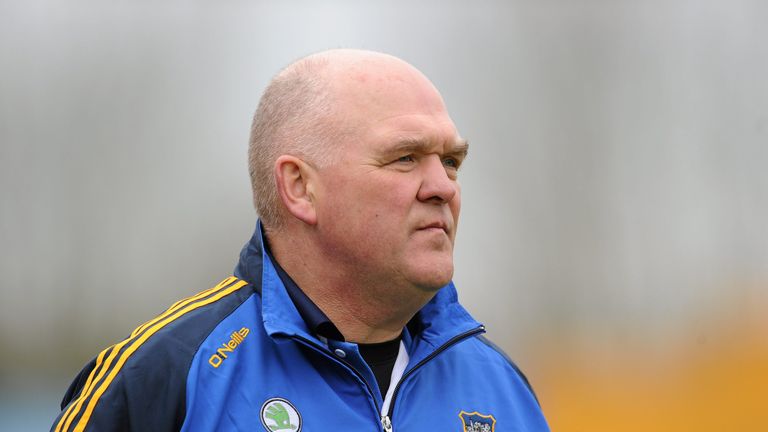 "To say that one has had an influence like that on a parish is just unbelievable , it's mad stuff what he's after doing with us, it's been fantastic. Now we're in a county final beating Loughmore by a point in a dogfight in Holycross, the lads were fantastic and we're in a county football final with as good a chance as any to beat Moyle Rovers who pipped Commercials in the last minute. It's big, big stuff for us there's no doubt about that, 2005 is the last time we were in a final.
"It's gas because I've been talking to a few of the lads who have just been involved in the hurling who said earlier in the year 'ah I won't bother playing the football, I'm not sure if they're going anywhere' and now they're all saying 'I said no and now they're in a county final and they're getting all the gear, it's a disaster'."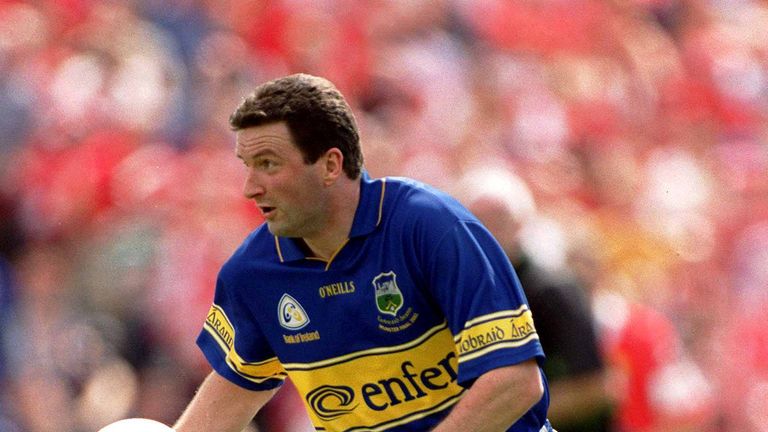 Cummins says that Evans has built on the feel-good factor in the area, as he added belief to the footballers.
"The turnaround has been great. Last year we got to a Munster junior club [hurling] final and we won a county hurling final for the first time in junior and I think the players are used to winning. Evans has tapped into that and he's got them motivated and playing a lovely brand of football and they're really in the final on merit and it's great.
"His enthusiasm and passion just stirs something inside of you from listening to the players talking about him before games, he just gets something emotional inside of you that makes you be better that you ever thought you could be. It's a bit romantic thing to say that out loud but that's exactly what he's doing and he's got our players absolutely flying."
A victory on Sunday would complete a remarkable turnaround for the club, as they aim to win their fifth county title, and first since 2005.
"It's beyond anyone's wildest dreams what he's after doing. He's a serious man, you talk about what managers can do."
Make sure to keep up with all the latest GAA news and analysis via skysports.com, the Sky Sports mobile app and @SkySportsGAA on Twitter.
The Sky Sports mobile app will keep you up to date with the latest news from Gaelic games – here's how to receive the alerts you want.
Source: Read Full Article