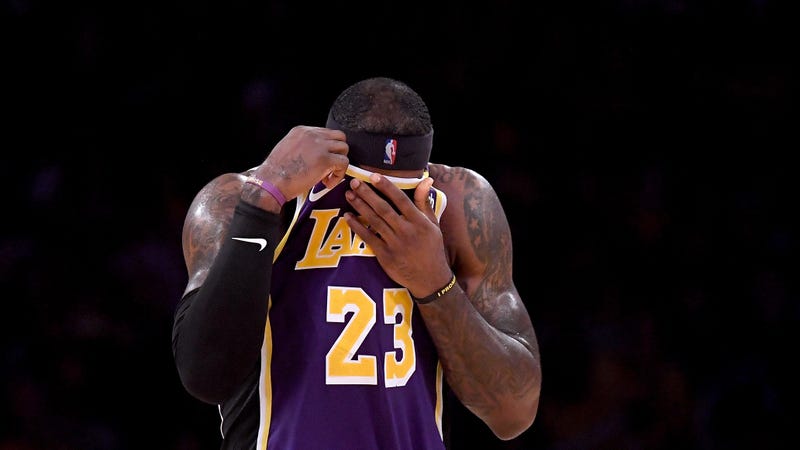 Look, there's no need to belabor the point here. I have great respect for your basketball mind and your body of work. You just reeled off a 44-10-9 in fucking Year 16. But it really doesn't need to be this way. Just hear me out on this.
Yes, LeBron, you have scalp technologies beyond my wildest comprehension. Your hairline is better insured than my nuclear family. It's had its ups and its downs. But there's another option on the table, a painless one, and as it stands, you're already more than halfway there. Shave it all off, grow out the beard, be the Basketball Kratos you were meant to be—the God of VORP.
If not now, at least promise to complete this look by Bronny's draft day.
Source: Read Full Article