Lions defence coach Joey Mongalo accused of indecent assault in Coogee
A South African rugby coach has appeared in court over the alleged assault of a hotel worker in Coogee last month.
Joey Mongalo, 33, defence coach for the Johannesburg-based Lions Super Rugby team, is alleged to have indecently assaulted a 26-year-old female staff member at the Crowne Plaza hotel in Coogee, about 8.20pm on April 23.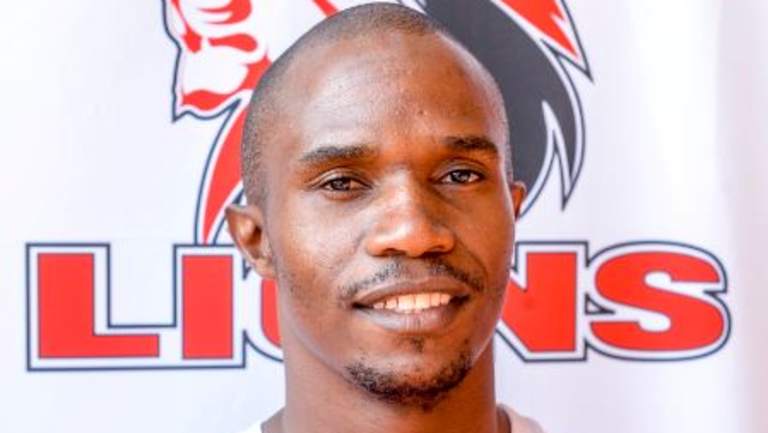 Joey Mongalo: Lions defence coach accused of indecent assault at Coogee Hotel.
The assault was reported to Maroubra Police on Friday April 27 and he was arrested and charged  on May 3, police said.
Mongalo was granted conditional bail to appear in Waverley Local Court last Wednesday and is scheduled to appear again on Wednesday June 20. A statement from the team said Mongalo intended defending the charge.
"[The Lions] understands that Mr Mongalo intends to defend the allegation that has been made against him. To that end, the company also understand that Mr Mongalo has retained legal representation in relation to the matter," the team said in a statement.
The Lions were in Sydney for their round 10 clash with the Waratahs at Allianz Stadium on April 20 and stayed on into the next week before travelling to Brisbane to play the Reds on April 28.
They stayed at the Crowne Plaza, as most visiting Super Rugby teams do when they visit Sydney to play the Waratahs.
Mongalo, who is also head coach of the Lions' under 20s side, is back in South Africa and undertook media commitments for the Lions on Thursday.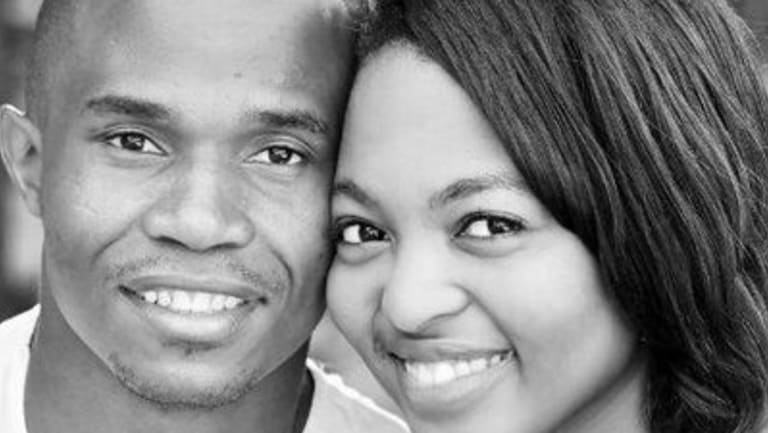 Lions assistant coach Joey Mongalo's Twitter profile photo
On Twitter he describes himself as a "disciple, husband, rugby coach, marketing graduate, 3rd year psych student, created for the Creator's glory".
The Lions beat the Waratahs 29-0 two days before the alleged incident took place. It was the first time in 23 years of Super Rugby that NSW had been held scoreless.
The 2016 and 2017 Super Rugby runners up lost 27-22 to the Reds in round 11 and then travelled to Wellington where they lost to the Hurricanes 28-19 on May 5.
It is not known whether Mongalo travelled with the team to New Zealand. Police said he attended Maroubra Police station on May 3, where he was arrested and charged.
Competition administrators SANZAAR could not be contacted for comment. The Waratahs and Rugby Australia said they had no knowledge of the incident.
Source: Read Full Article