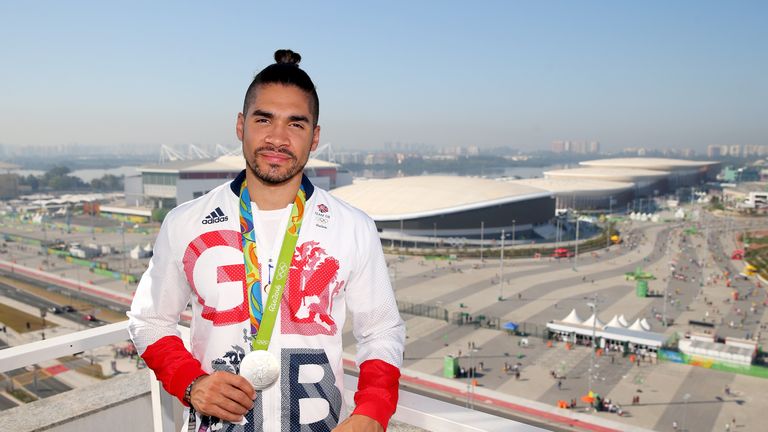 Louis Smith, who won Great Britain's first individual Olympic gymnastics medal for 100 years when he won bronze on the pommel horse in Beijing in 2008, has retired from the sport at the age of 29.
Smith, who also won silver on the pommel horse in London in 2012 and Rio de Janeiro in 2016, said he had chosen to quit the sport to pursue "exciting opportunities".
In a statement on his Facebook page, he wrote: "From a young age, it became my dream to compete at an Olympic Games and represent Great Britain.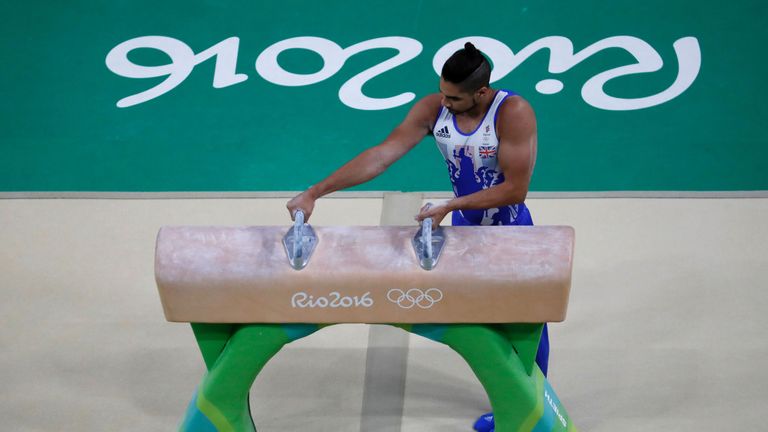 "To have had the opportunity to do that on three separate occasions, and bring home four Olympic medals in the process, is something I will forever cherish and for which I am eternally grateful.
"I'm so proud of what I've achieved in the sport and hope that my achievements have left a legacy that will continue to inspire gymnasts of the future.
"In addition to the continued development of my gymnastic academies, I have every intention of giving back as much as I can to a sport that gave me so much."
Smith says he intended to return to training with a view to qualifying for the 2020 Tokyo Olympics, but a change in qualification criteria and a desire to pursue other opportunities altered his plans.
Announcement! Full statement: https://t.co/qeAXRUwhuM pic.twitter.com/Q9HHY374v3
He is set to appear in West End musical Rip It Up in February, and was crowned winner of Strictly Come Dancing in 2012.
Smith also caused controversy away from the sport when he was filmed mocking Islam at a wedding in 2016.
He was banned for two months by British Gymnastics. Smith apologised, and revealed he had received death threats as a result of the footage.
As well as winning four Olympic medals, Smith also won four at the Commonwealth Games, seven at the European Championships and five further medals at the World Championships.
Source: Read Full Article