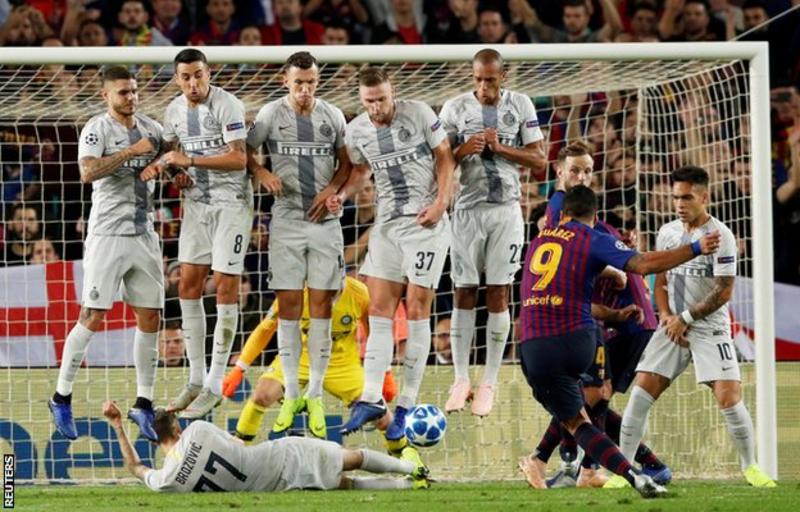 Have Inter Milan discovered a revolutionary football tactic?
It is a wonder that this has not been tried more often by teams, before the Serie A side's Champions League game at Barcelona.
Here is the scene – Barca have a free-kick on the edge of the area, and Luis Suarez steps up. Normally at this kind of set-piece, the wall jumps.
And so Suarez decides to be clever – by rolling the ball under it. He wheels away to celebrate. But he has reckoned without midfielder Marcelo Brozovic.
The Croat has the intelligence and ingenuity to slide down and lie behind the wall – and it works, as he blocks the shot with his back.
In fact, the clever block was so good even the injured Lionel Messi, sitting in the stands with his arm in a sling, had a giggle at it.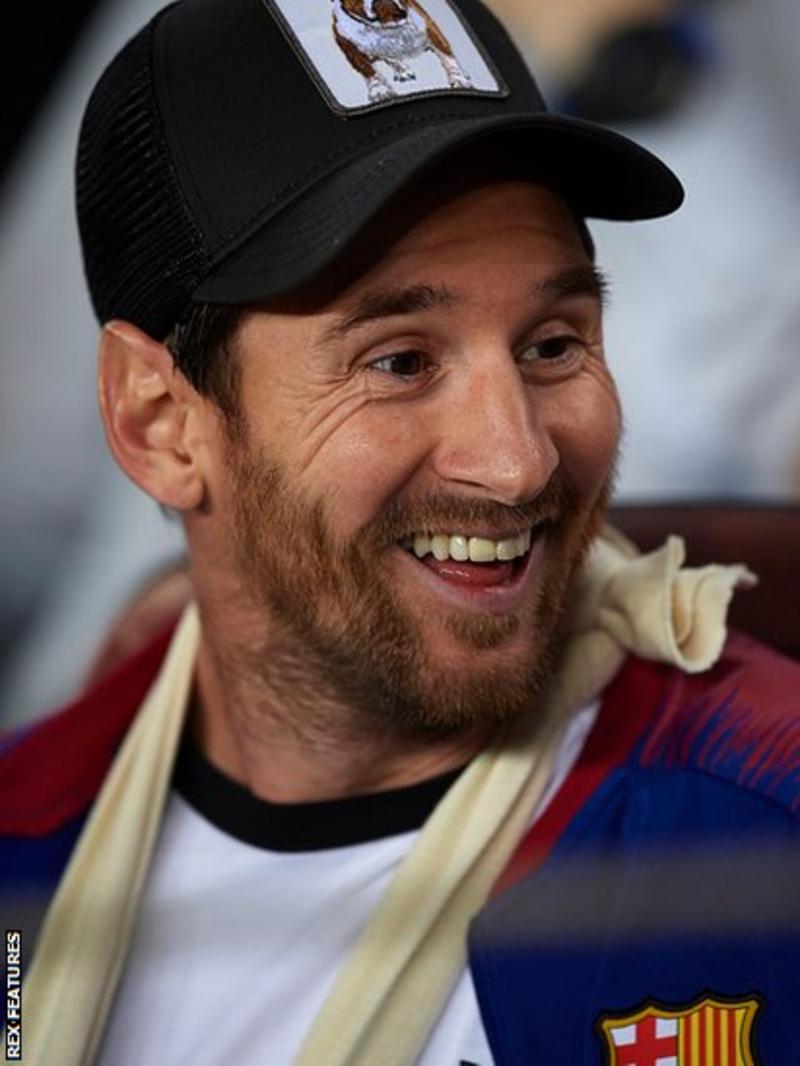 Although Brozovic stopped his side from conceding on that occasion, he could do nothing about the two efforts that Barca did score on the night as they won 2-0.
Here is what some of you said about the incident on social media: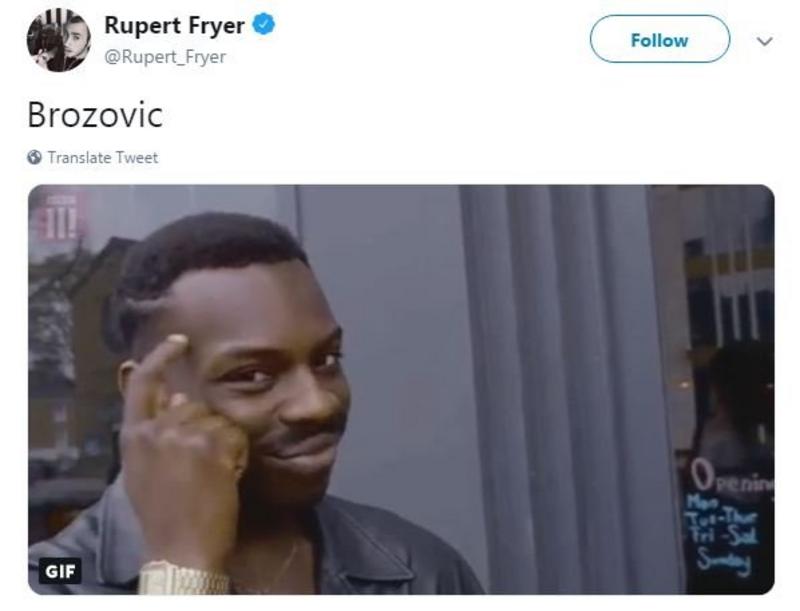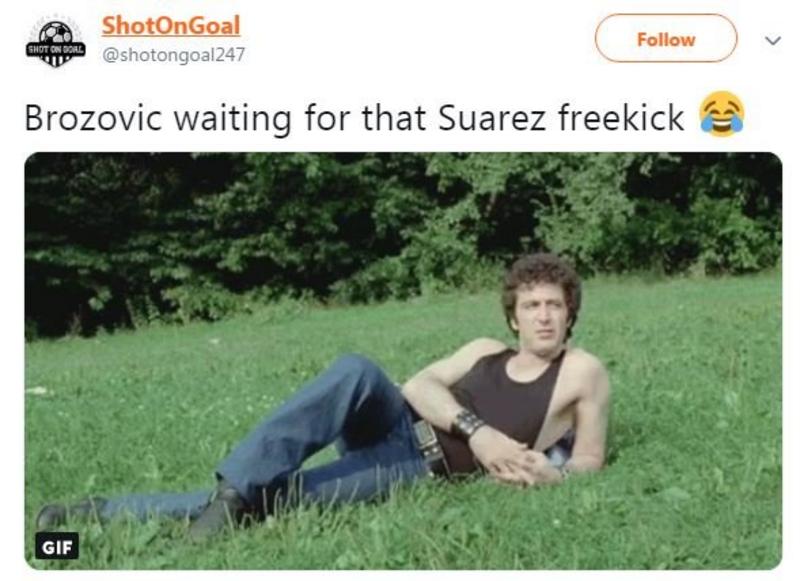 Source: Read Full Article