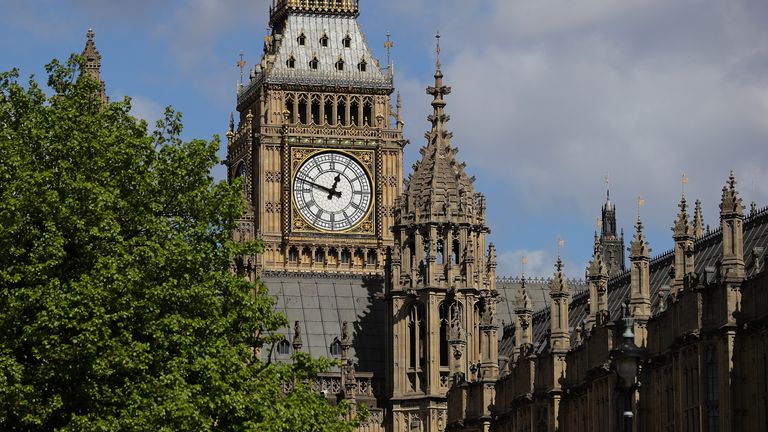 Mims Davies has been appointed Sports Minister following Tracey Crouch's resignation last week.
Crouch left the role amid claims the government has "delayed" slashing the maximum stake on fixed-odds betting terminals (FOBTs).
The Chatham and Aylesford MP stepped down following an announcement in the budget on Monday that the cut from £100 to £2 will not take place until October 2019.
"It is with great sadness I have resigned from one of the best jobs in Government," she said on Twitter.
"Thank you so much for all the very kind messages of support I have received throughout the day. Politicians come and go but principles stay with us forever."
In her resignation letter, Ms Crouch claimed "implementation of these changes are now being delayed until October 2019 due to commitments made by others to those with "registered interests".
"From the time of the announcement to reduce stakes and its implementation over £1.6bn will be lost on these machines, a significant amount of which will be in our most deprived areas including my own constituency.
"In addition, two people will tragically take their lives every day due to gambling-related problems and for that reason as much as any other I believe this delay is unjustifiable.
"The alignment of the stake reduction with an increase in remote gaming duty was a condition put on by the Treasury to provide fiscal neutrality but is not a technical necessity, so there is no reason why implementation cannot come in sooner than October."
Source: Read Full Article