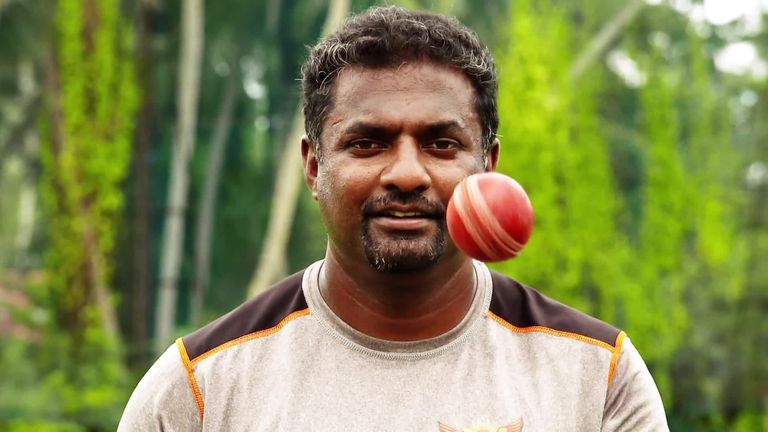 A Sri Lanka legend and the leading wicket-taker in the history of Test cricket, Muttiah Muralitharan bamboozled countless batsmen during his career.
With England on tour in Sri Lanka, Ian Ward, Rob Key and Nasser Hussain took the opportunity to spend time with Murali to get some insight into the various ways he went about taking his 800 Test wickets.
Before getting into the cricket, the first of two parts begins by looking at Muralitharan's work with the Foundation of Goodness in Seenigama, a charity he helped set up in 1999 and that for the past 19 years has helped the people in the village, not least in the aftermath of the 2004 Boxing Day tsunami.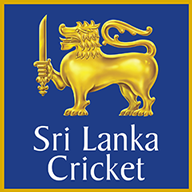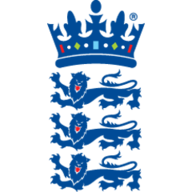 Sri Lanka vs England
November 16, 2018, 4:15am
Live on
When talk turns to cricket, Muralitharan explains how he started out as a fast bowler before switching to off-spin at the age of 13 when his coach told him he wasn't strong enough to bowl seam.
Far from an orthodox off-spinner though, Muralitharan's action came in for plenty of scrutiny and he talks about the numerous time that it was tested by the ICC during his career and reveals that it was only when he saw himself bowling on TV that he realised his action was different to any other bowler.
He also talks about the subtle ways in which he tried to deceive batsmen, how long it took him to develop his doosra and why "if you can spin one in and one out, that is more than enough to get wickets in any cricket".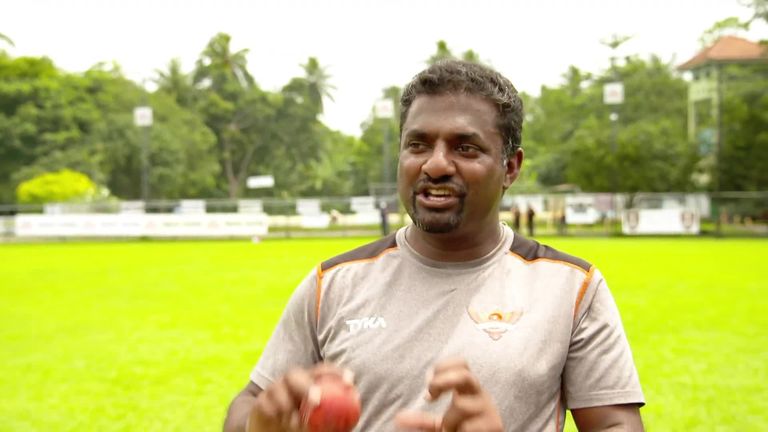 In part two, Murali begins by turning his arm over and talking through his different deliveries and why he bowled.
The former Lancashire and Kent bowler then uses a drill he worked on in his playing days to show that even at the age of 46, his incredible accuracy is still there.
Nasser also explains what it was like to face Murali in his pomp before strapping on his pads and readying him to face the Sri Lankan great.
What the videos above to see who came out on top!
Source: Read Full Article