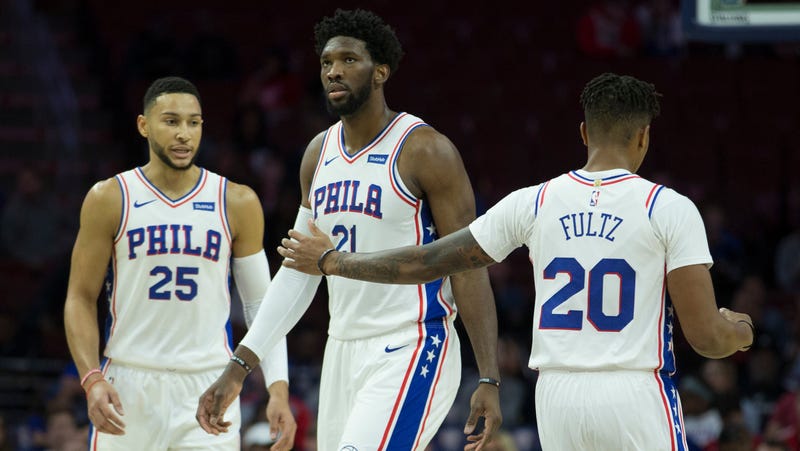 Sports media is full of companies scamming writers into working for "exposure," selling largely young and naive people on the shiny specter of how great of an opportunity it is to write about sports on the internet for little or no money. Bleacher Report pioneered this business model, SB Nation mastered it, FanSided and Sports Illustrated glommed on, and even small regional sites are getting in on the racket.
Today, NJ.com's sports director Kevin Manahan took it to the next level with this insane thread advertising what certainly sounds like a beat writing job, but which pays not a salary or even an hourly rate, but an unspecified "stipend." (Update: Manahan responded, saying, "The stipend would be negotiable once a candidate reached the stage of receiving an offer. It is not a set amount.")
Advertisement
Look, if someone is going to be this demanding and steroidal in a job description for a position that doesn't even pay a real wage, chances are very good he's going to suck ass as a boss. Do not let this weirdo neg you into working for him.
Source: Read Full Article