Sign up to our free sport newsletter for all the latest news on everything from cycling to boxing
Sign up to our free sport email for all the latest news
Thanks for signing up to the
Sport email
Michael van Gerwen has warned Michael Smith that "no one is going to stop me" in his pursuit for a fourth World Championship title.
The Dutchman booked a place in Tuesday's final against Smith after demolishing Dimitri van den Bergh 6-0 in his semi-final at Alexandra Palace.
Smith, who saw off Gabriel Clemens 6-2 in his last-four tie, had vowed to take "revenge" for his 2019 defeat to Van Gerwen, but that could be a big ask given his opponent's current form.
Van Gerwen has averaged over 100 in every round, culminating in 108.28 against the Belgian, and will be a heavy favourite to add to the titles he won in 2014, 2017 and 2019.
Recommended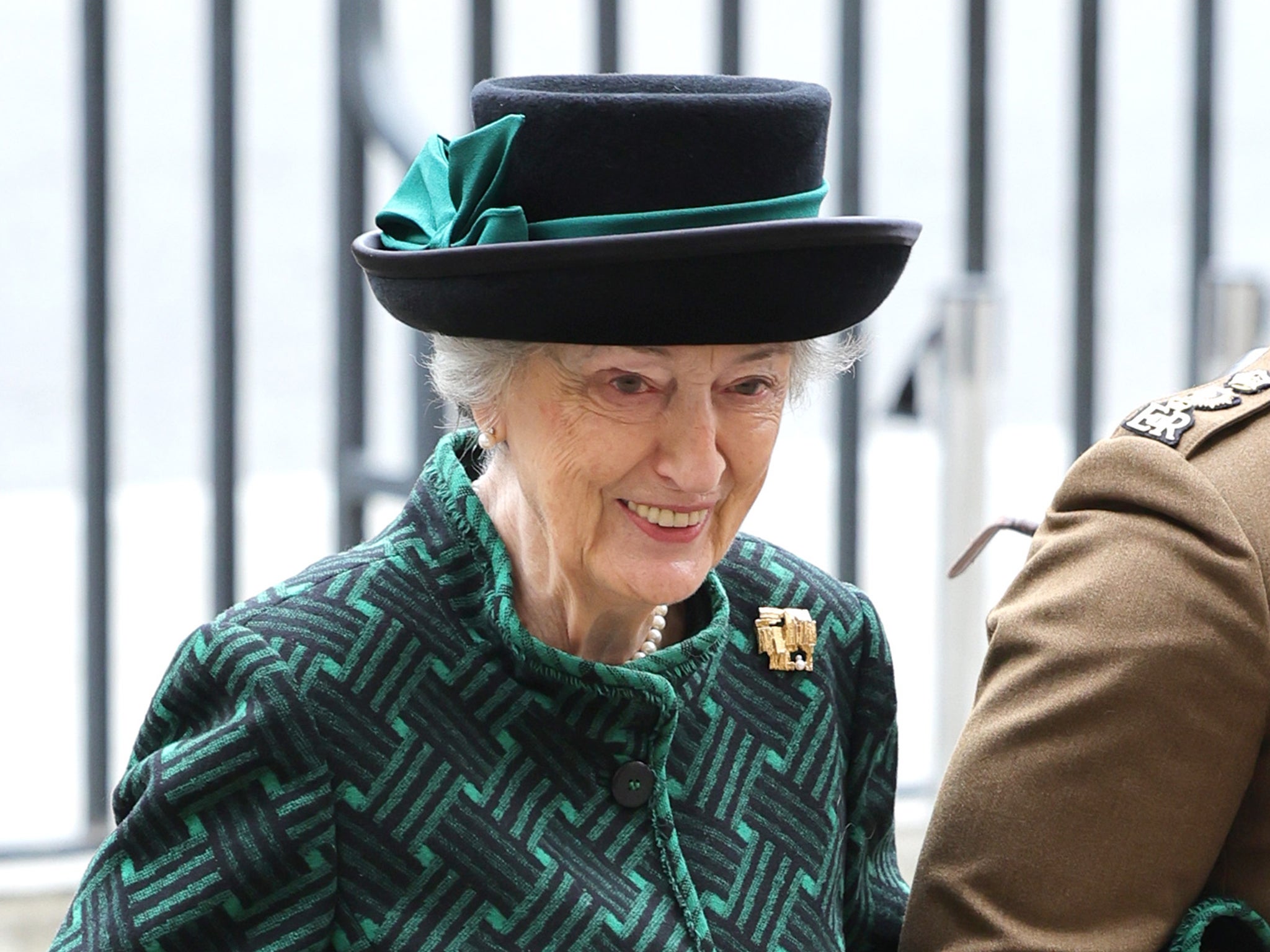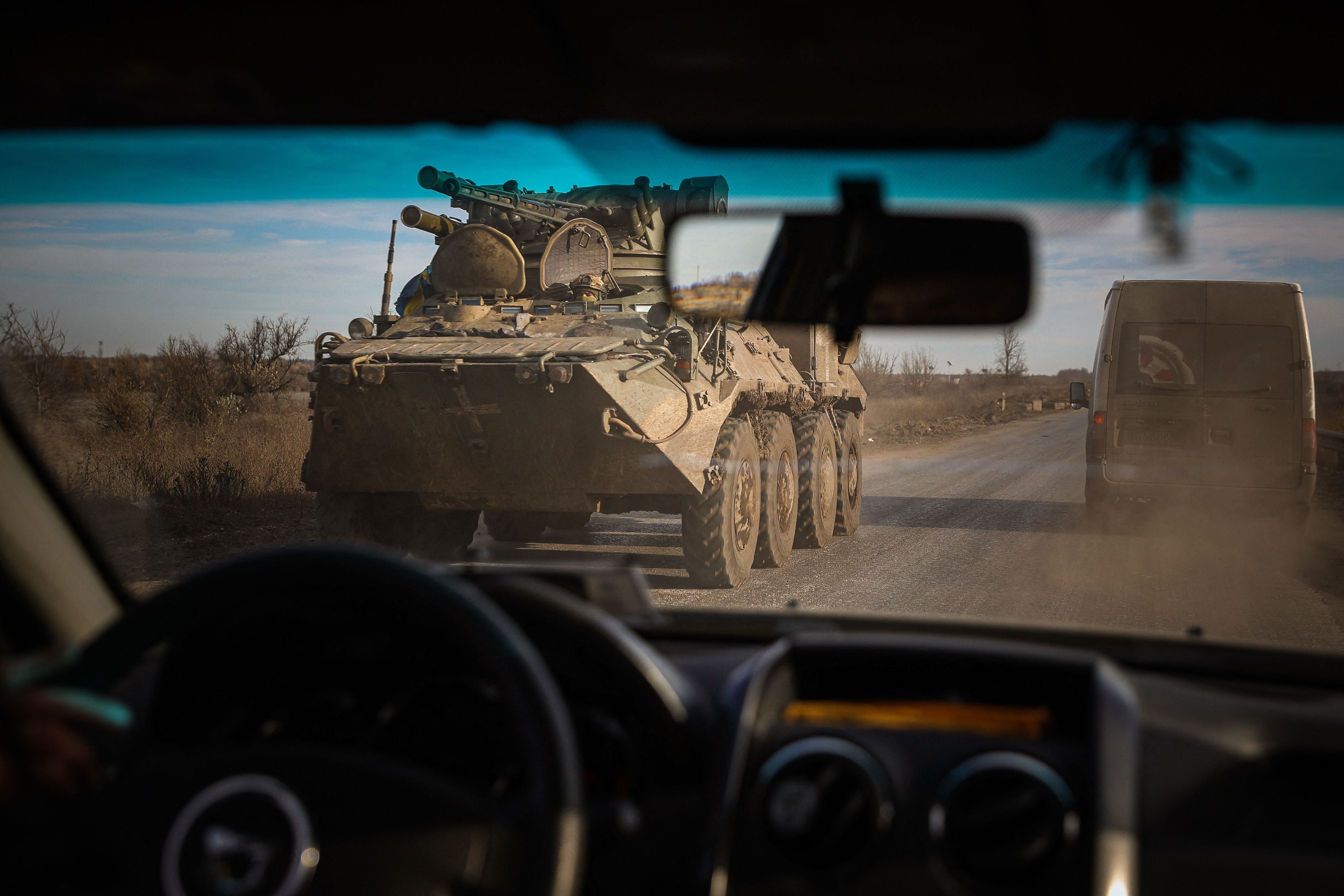 There was some drama in his semi-final when Van den Bergh accused his opponent of encroaching on the oche while he was throwing, but the Dutchman showed there was only room for him on the stage with an imperious display.
"He is not going to stop me, no one is going to stop me," Van Gerwen said of Smith's vow of revenge. "I feel too good for that, I feel comfortable and I am playing some good darts.
"It feels phenomenal, to play the game I played tonight it feels phenomenal. I gave it everything and I am playing out of my skin at the moment. It costs so much energy but I'm able to do it, that's the most important thing. It feels phenomenal."
He is not going to stop me, no one is going to stop me
On his clash with Van den Bergh, he added on Sky Sports: "I don't really know what his problem was, you have to concentrate to watch your own game and that's what I did.
"He probably said I was stamping but he was losing the game so he had to say something."
A thrilling final is in prospect as Smith was also in fine form in his victory over the history-making Clemens, who was the first German to reach the last four of the World Championship.
'Bully Boy' is back in the showpiece match after last year's heartache against Peter Wright, where he let a significant lead slip, but it is his first final appearance against Van Gerwen in 2019 that is fresh in his mind.
"I just want to compete, and hopefully play Michael and get revenge for 2019," Smith said in his press conference before Van Gerwen had won.
"The only thing I am thinking about is lifting that trophy. I know I want revenge but I see it as another opportunity, I know Michael has been on form.
"I just want to do me and be me and hopefully you see tomorrow what Michael Smith is all about.
"It means everything, from my heartache last year when I was 5-4 up against Peter and lost 7-5 to where I have battled through for 11 months just to get back to the stage again and get another chance.
"It has been special. I have never given up, I have always fought hard."
Smith is hoping a few episodes of Catchphrase will help him prepare for his third attempt at becoming a world champion.
Recommended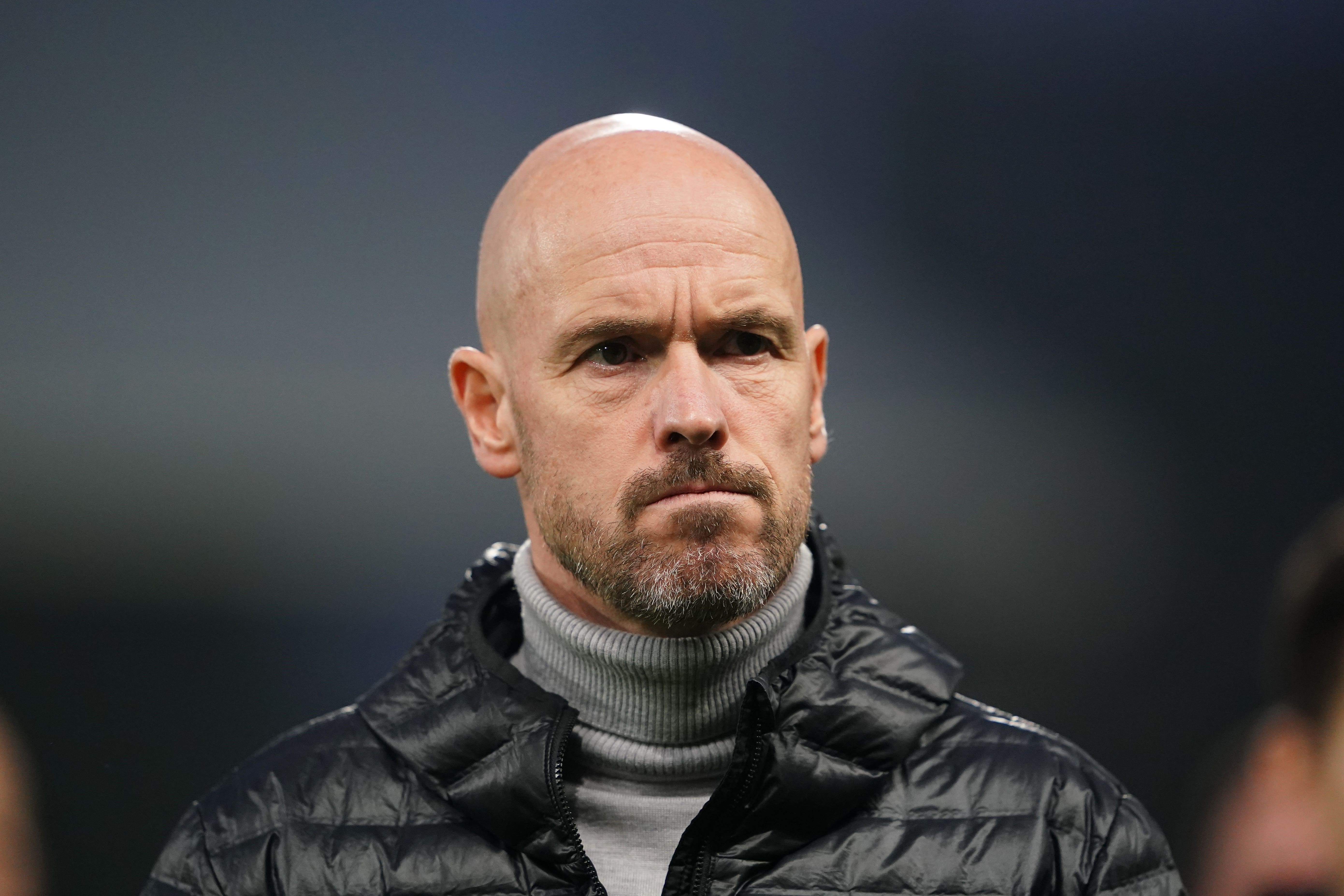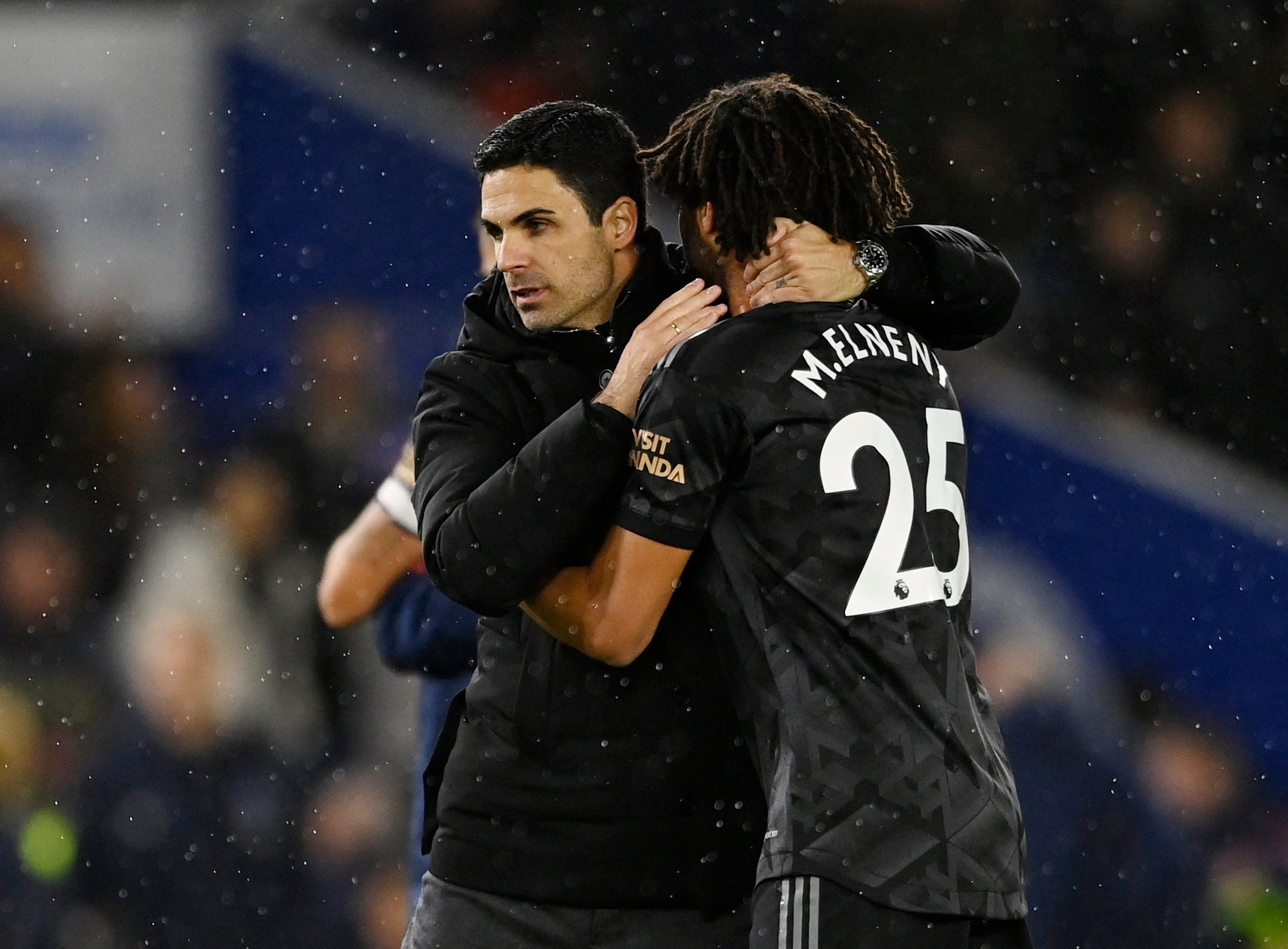 His performances in his two previous finals could have been described as 'it's good but it's not right' but he hopes watching the classic ITV gameshow on Tuesday morning can help him over the line.
"I'll wake up tomorrow and just do what I've been doing, lay in bed and watch a few Catchphrases," Smith added on Sky Sports. "It has been good. It's been on about 9 o'clock every morning, it's the only thing that's been on at that time."
Source: Read Full Article