Peter Canavan column: Mayo guilty of complacency against Roscommon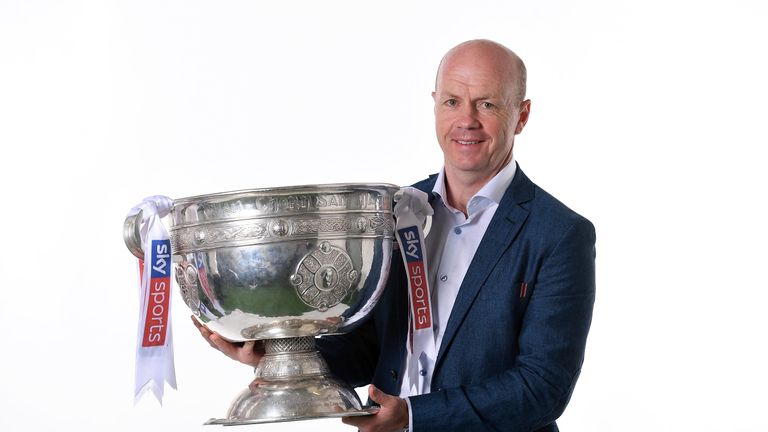 Sky Sports GAA analyst Peter Canavan gives his thoughts after Roscommon's Connacht semi-final win over Mayo…
There were signs of complacency in Mayo on Saturday, and there was the recurring theme that they didn't make maximum use of possession up front.
Their forward division has once again come in for a lot of stick after their defeat. But if you had told me prior to the game that Mayo would score 0-17, I would have thought that it would be enough to win it.
However, I wouldn't have felt their defence would be that casual to have allowed Roscommon to score 2-12.
They were slow to get to grips with the Roscommon attack. Cathal Cregg, for the first 15-20 minutes, was given a lot of freedom and he exploited that to the full.
The Rossies' inside forwards, Conor Cox in particular, were left one-on-one. So there wasn't support, and Brendan Harrison was slow to get back to double-team the Kerry native.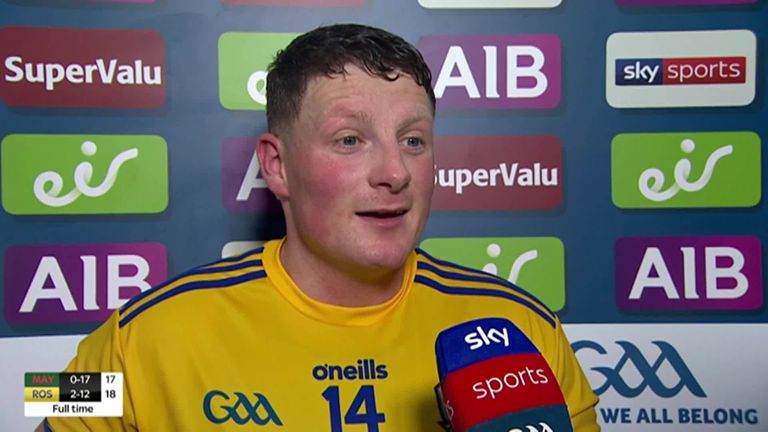 Perhaps they didn't show Roscommon the respect they deserved. Hence why Anthony Cunningham's side got a good start.
There were goalkeeping mistakes made, but Mayo still recovered from that.
They eventually took the lead, but lacked composure. They weren't clinical up front when they had the chance to put Roscommon away.
Rossies raise their game
Mayo were disappointing but Roscommon deserve serious praise for the way they went about their business. They were highly motivated, they knew what their game plan was and they stuck to it.
Anthony Cunningham deserves credit in that he made a few big calls. He withheld a very strong bench. If he emptied it, he knew he had strong players there and he was going to use them.
Enda Smith, Donie Smith, Fintan Cregg, Conor Devaney and Brian Stack all made a contribution as substitutes.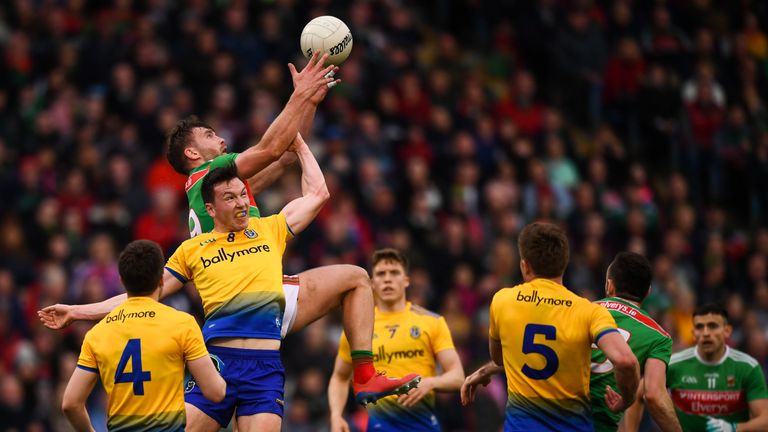 If they produce another performance like that, laced with the same determination and tenacity, then they certainly have every opportunity of regaining the Connacht title.
However, there are areas of their game they need to improve on as well.
If Galway get 36 scoring chances, I would expect them to have a much higher return than Mayo. So I've no doubt that Anthony will be delighted with the performance but he'll know that there's areas that they must improve if they're going to beat Galway.
Can Mayo bounce back?
They have done it before. They're an experienced group of players.
On the bright side, the hype will now disappear. They were mooted as All-Ireland contenders. A lot of people within their own county thought they'd win Connacht, and win it with ease. Certainly they will not have the same hype or level of distraction that they had since winning the National League.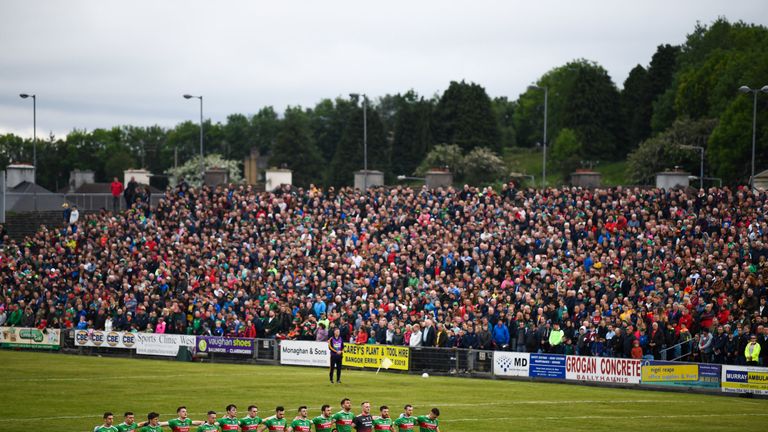 But they have a group of players that are capable of making it to the Super 8s and getting back to All-Ireland semi-finals.
There were a few positives for James Horan. Paddy Durcan continued his rich vein of form. Matthew Ruane in his first season is still playing to a high level. Up front, Darren Coen was a key man – he had a brilliant game at full-forward.
And Cillian O'Connor's return in there, Colm Boyle will bring a more physical edge to their defence, so I certainly wouldn't be writing Mayo off.
Donegal get the job done
It was a very mature, patient and disciplined performance from Donegal on Sunday.
Fermanagh were putting it to them physically, they were asking questions of Donegal, and Declan Bonner's side were slow to come to terms with it. It was 18 minutes before they got their first score.
But they didn't panic. They held their discipline.
From a Donegal point of view, the most pleasing aspect was the second half performance of Paddy McBrearty. If Donegal are going to win anything this year, they will need McBrearty firing on all cylinders.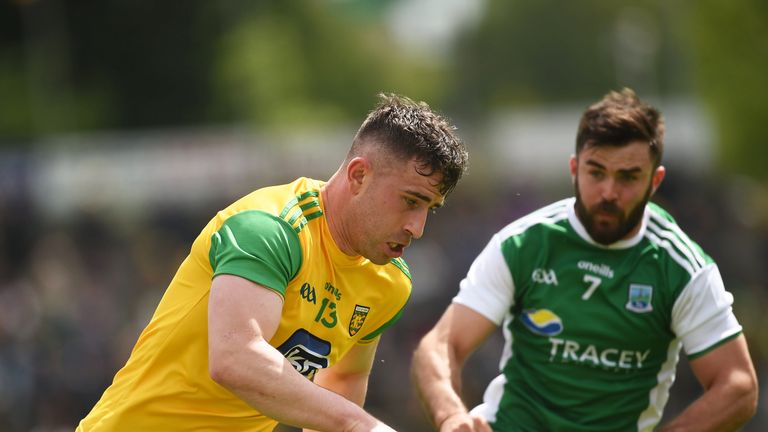 In the first half, he looked like a man that lacked match practice, who had been out of football for months. After the break, he showed glimpses of the real Paddy McBrearty.
He has another couple of weeks that will further sharpen him for the Tyrone game.
Source: Read Full Article