Sign up to our free sport newsletter for all the latest news on everything from cycling to boxing
Sign up to our free sport email for all the latest news
Thanks for signing up to the
Sport email
Stoffel Vandoorne believes he has "all the ingredients on the table" as he begins the defence of his ABB FIA Formula E World Championship title this weekend in the 2023 Hankook Mexico City E-Prix.
Vandoorne links up with two-time champion Jean-Eric Vergne at the new French/American team DS Penske to form the only outfit with two former champions in a typically strong grid in the all-electric racing series.
The Belgian himself heads into Season 9 in red hot form after securing his first World Championship title last term – his remarkable consistency featuring eight podiums and a lowest finish of eleventh across the sixteen-race season.
And speaking ahead of the curtain raiser, Vandoorne shrugged off suggestions of pressure and reiterated his confidence heading into the season with a new team.
"I'm excited to join this team," he said. "It's a team that is newly established, but both DS and Penske have a great deal of experience in Formula E, so I think it's going to be a good partnership. I think together with JEV (Vergne) and myself, we obviously have a lot of experience as well and a couple of championships between us. We have all the ingredients on the table to be able to fight for victories again.
Recommended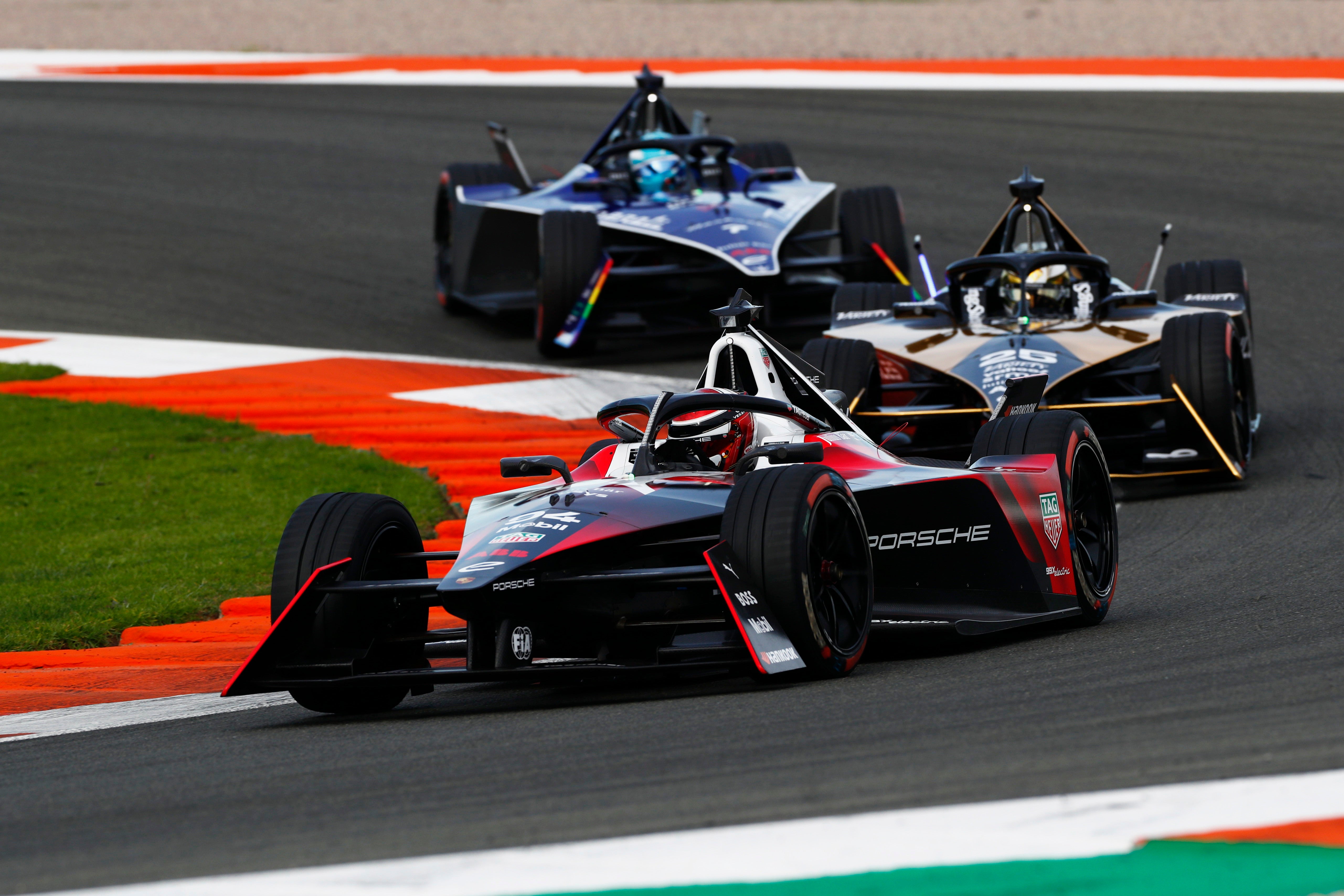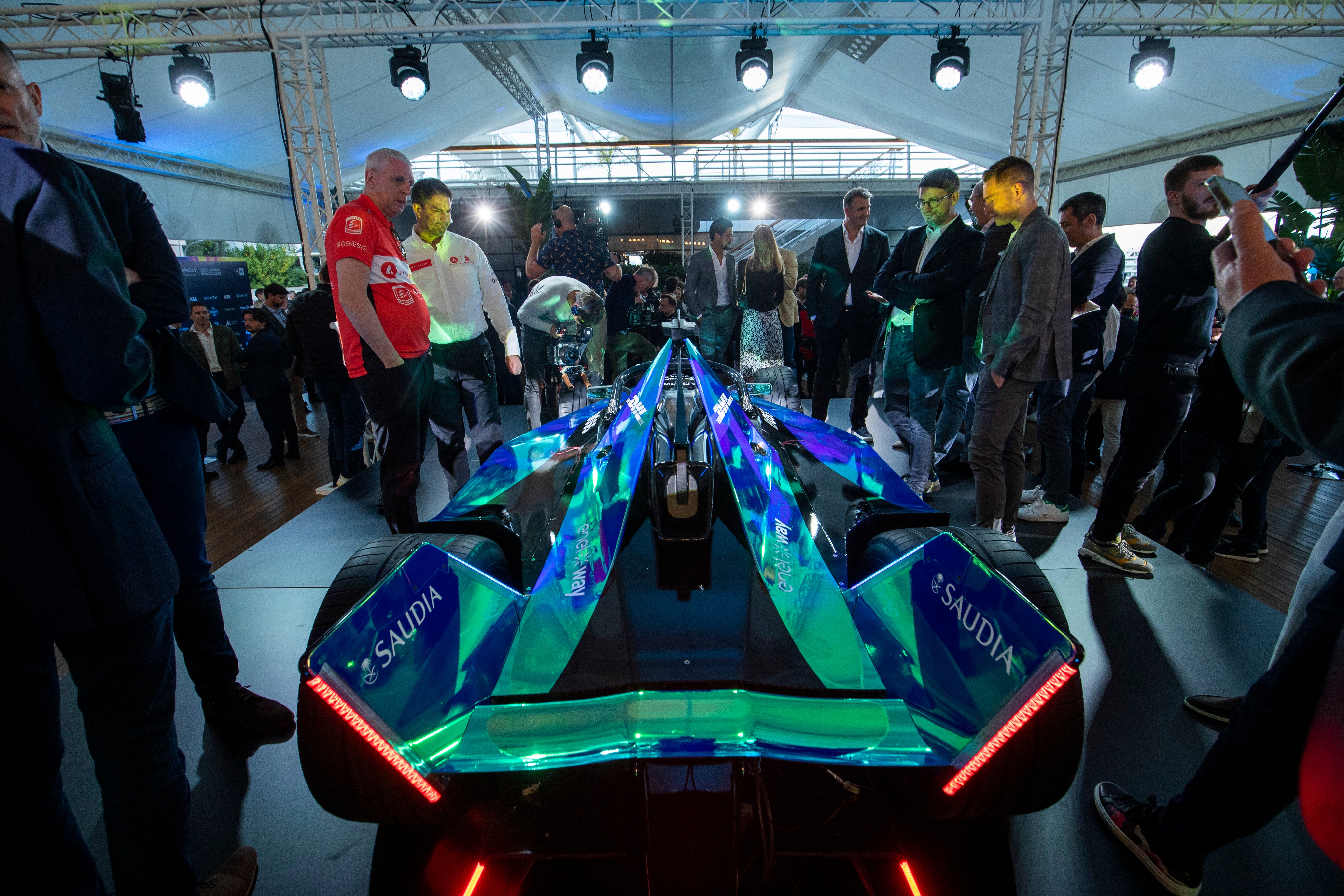 "I think it's important to have two really strong drivers in the team because you push each other and we push the team forward as well, so I've always wanted a very strong teammate. It's been great working with JEV so far. We have a lot of respect for each other."
The ABB FIA Formula E World Championship returns for one of its most hotly anticipated seasons to date due to the arrival of the new Gen3 car.
The car – which has been labelled "the world's most sustainable racing car" – is the world's first net zero carbon car in the world's first net zero sport and is the fastest Formula E car yet with a top speed of 200mph.
Season 9 also sees the arrival of two legendary manufacturers in McLaren and Maserati, which Vandoorne feels will only add to the strength of an already reputable constructors' grid.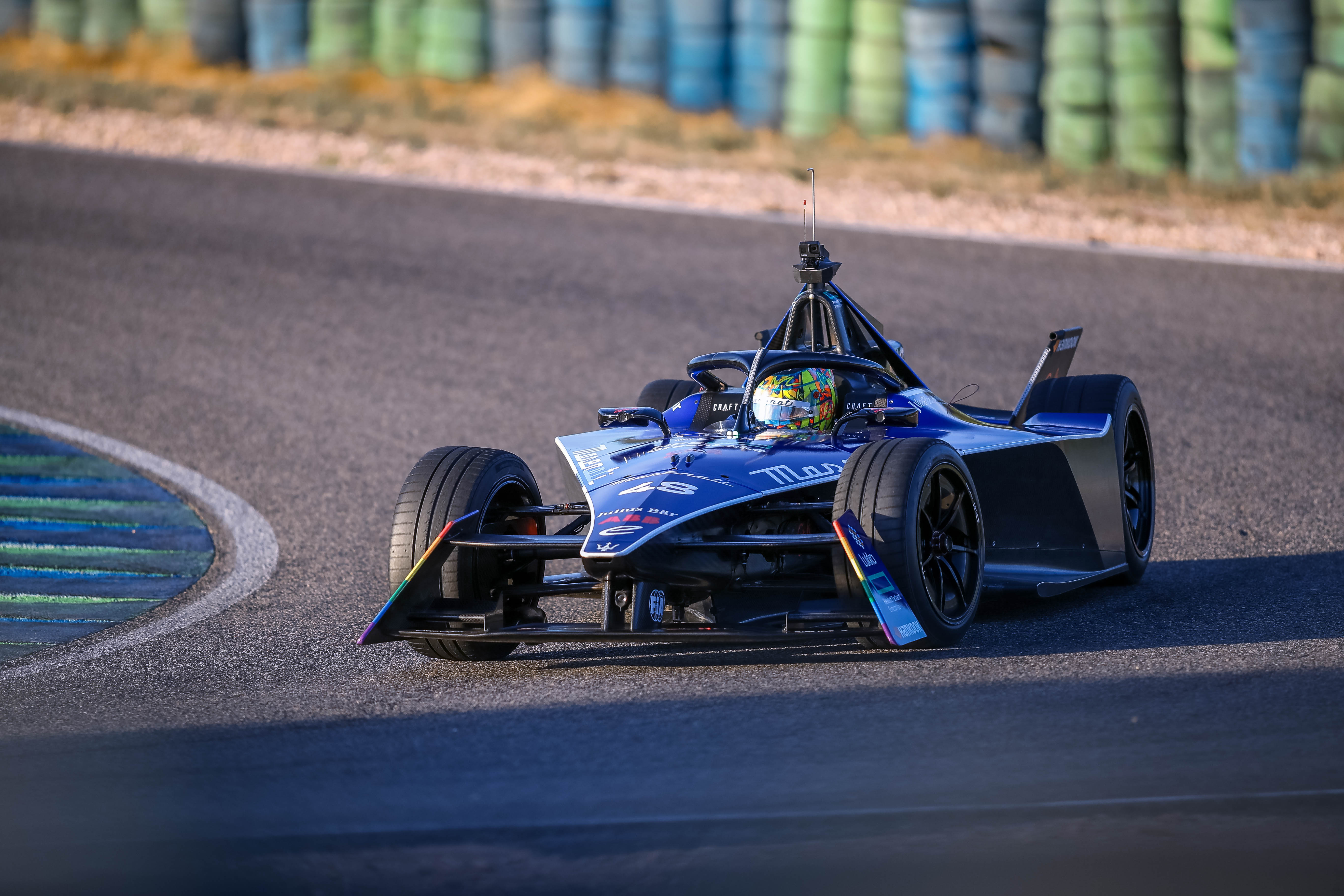 "I always feel like it's important to move forward with new, innovative things", he continued. "I think it's exciting, I always like when there's new things because that's when you can make a difference in a new era.
"The counters are back to zero. Everyone has the same opportunities again to fight for a championship this year. I know nothing is for granted and that only hard work and dedication is going to get me that again.
"I think at this stage pretty much anyone could be a threat. Maserati, Jaguar will be strong, and McLaren as well. It's going to come down to small little details again and little mistakes. If we can avoid them, we'll hopefully be in in good shape and that's what we should target."
The new season also features new races in Hyderabad (India), Cape Town (South Africa), Portland (USA) and Sao Paulo (Brazil) in what is arguably Formula E's most exciting calendar to date.
But it is Mexico City that kicks off the season for the first time in front of an expected 40,000 fans inside the iconic Autodromo Hermanos Rodriguez circuit.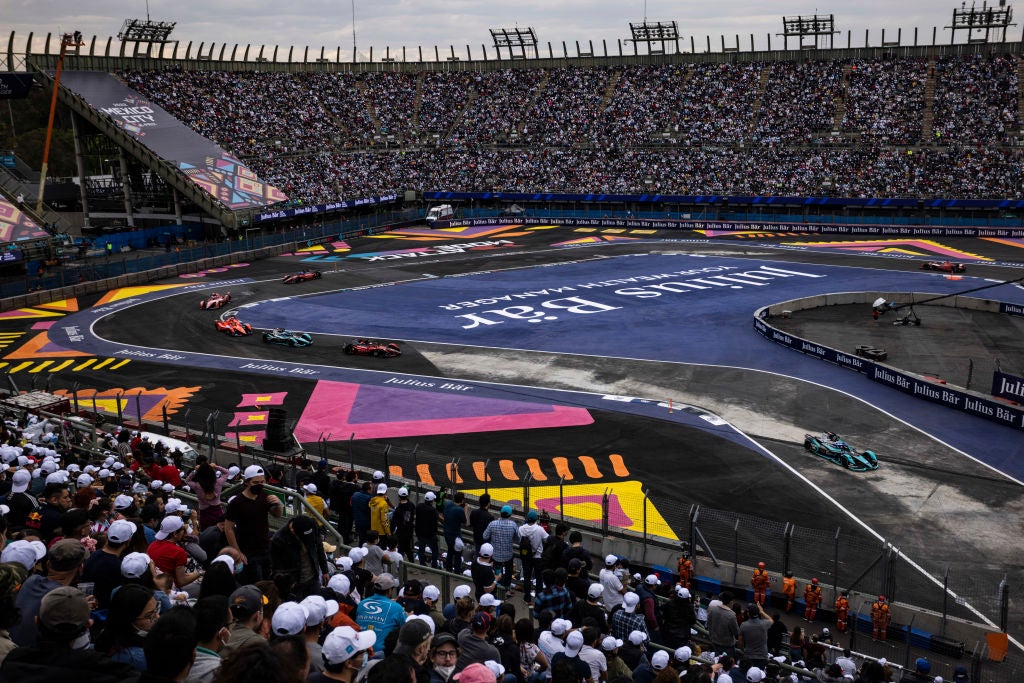 "I think it's a fantastic race to start the season," he said. "First of all, the fans there are amazing – they're really so passionate about the sport. It's always great to see such big crowds, it really adds something extra and special to the event.
"I'm just looking forward to going back racing again. The buzz, the adrenaline you get is completely different than when we go testing. I'm looking forward to having that feeling again.
Recommended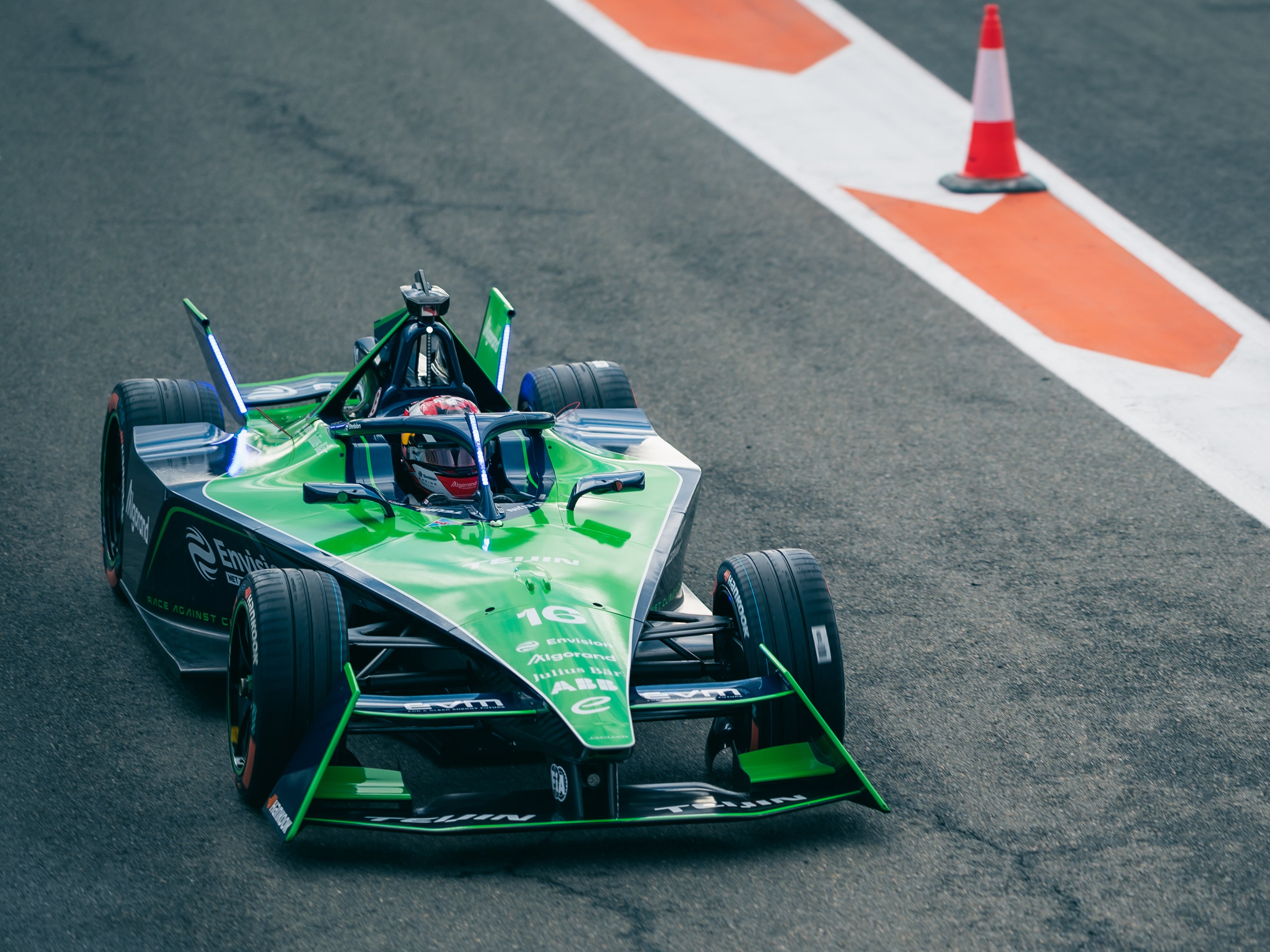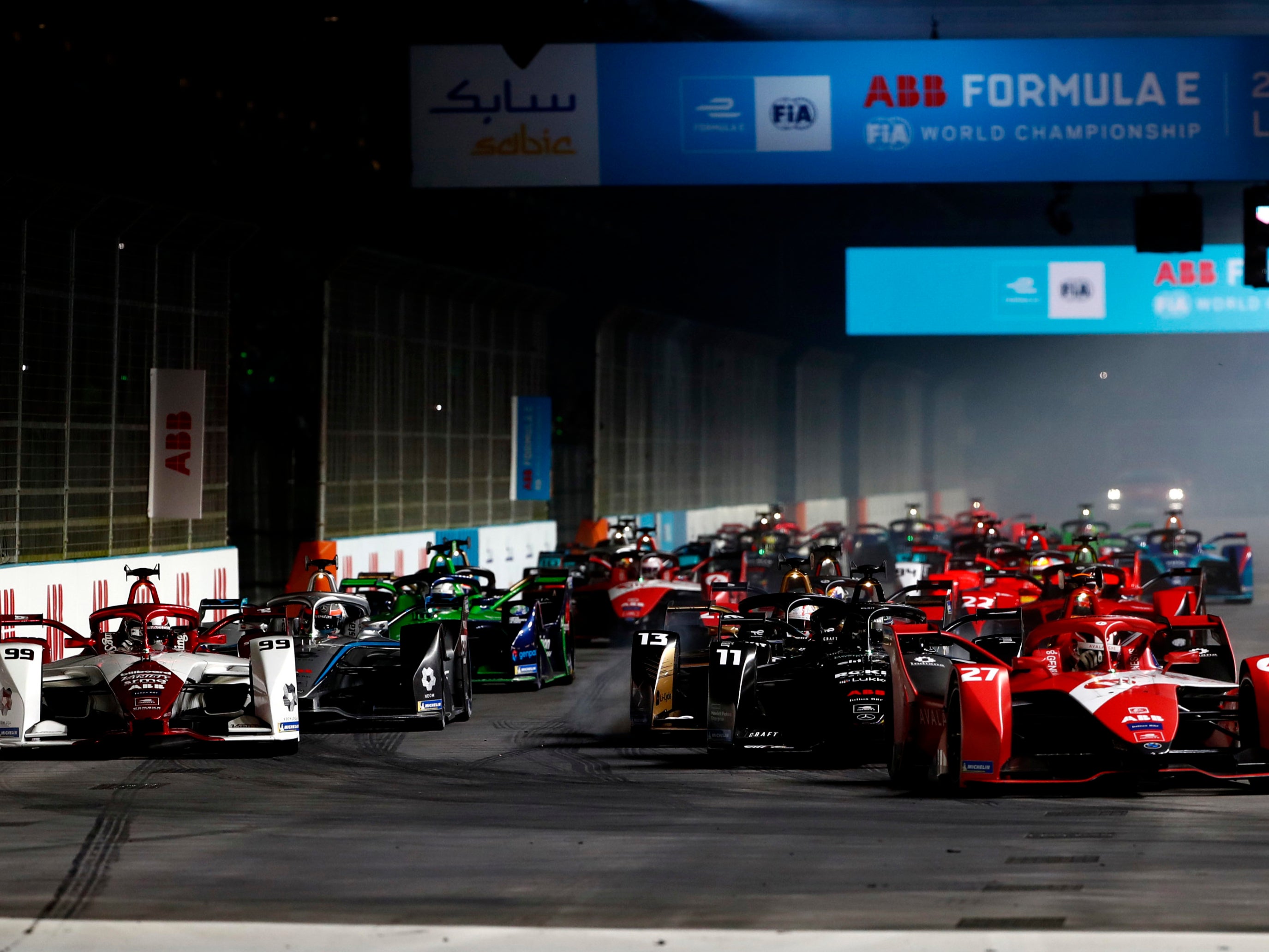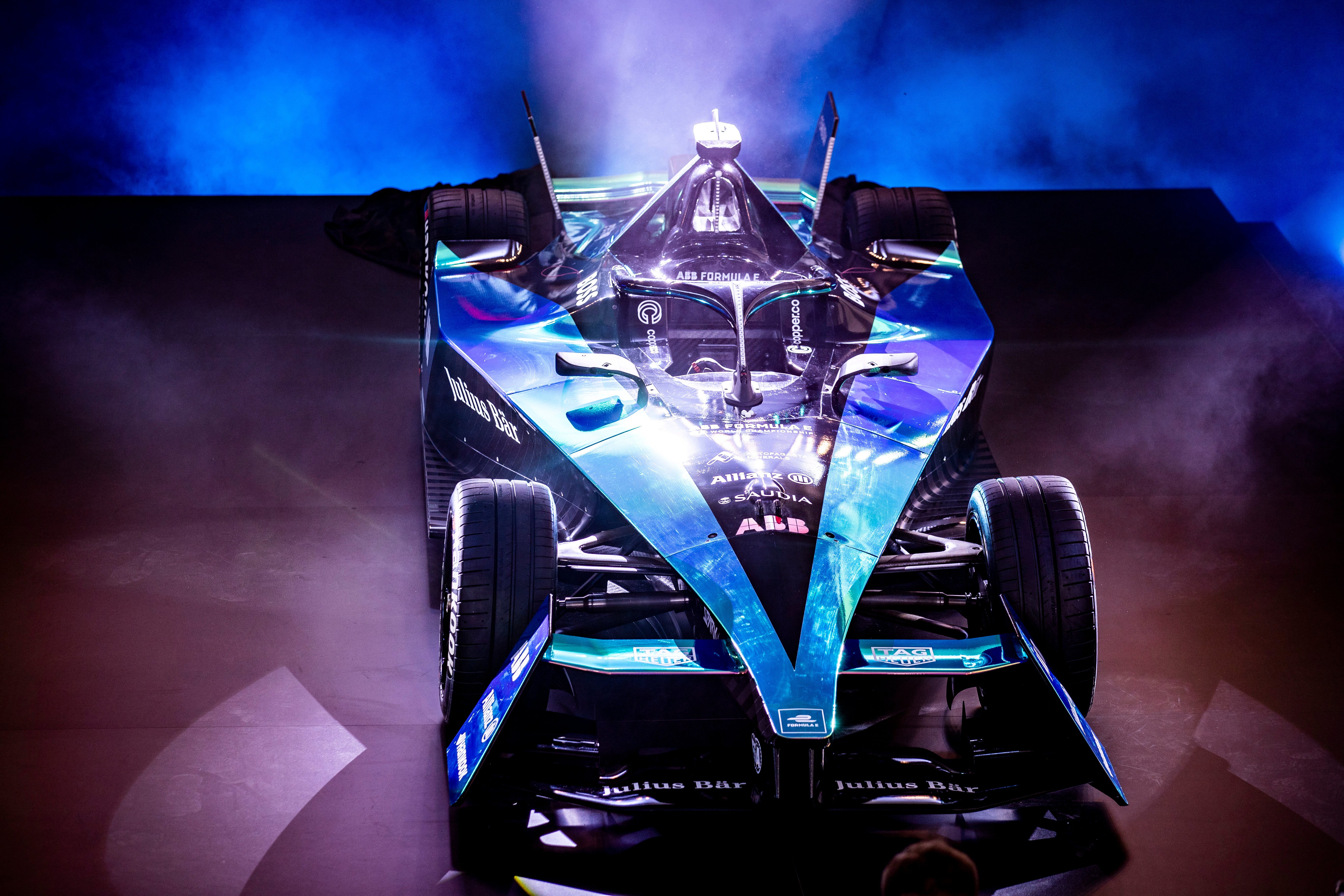 "I hope we can have a great race; a lot of cars will be together fighting it out for the victory – hopefully I'll be among them and I can take the chequered flag first."
::The ABB FIA Formula E World Championship returns on Saturday 14 January for the 2023 Hankook Mexico City E-Prix with races across the season live on Channel 4 and Eurosport
Source: Read Full Article