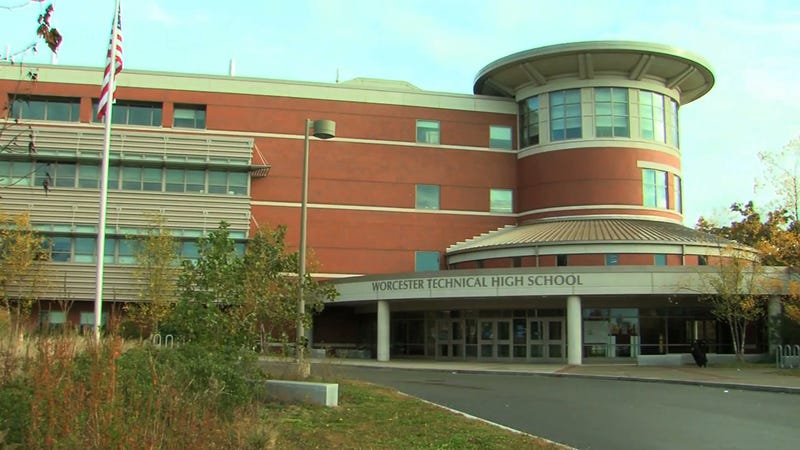 Worcester (Mass.) Technical High School announced Thursday that it had canceled the last two games of its football season as the school and police conduct an investigation into alleged hazing, according to Worcester Magazine.
At least five players on the team could be disciplined and possibly charged, but the school did not elaborate on what actually happened. A video exists of the hazing and was "shared to social media," but we haven't seen it. Whatever it was, it wasn't a one-time thing, according to the report:
Officials started investigating on Tuesday after receiving a complaint from a guardian, according to [Director of School Security Rob] Pezzella.
After investigation, administrators found incidents of hazing throughout the season, starting in September up to last week.
To be clear, this is a completely different case than the two October hazing investigations which involved five JV players at a Maryland high school, and a group of players at a high school in Virginia.
Know more about what happened? Drop a line at [email protected]
H/t to Larry
Source: Read Full Article