Steve Smith and David Warner had stunningly contrasting Ashes series for Australia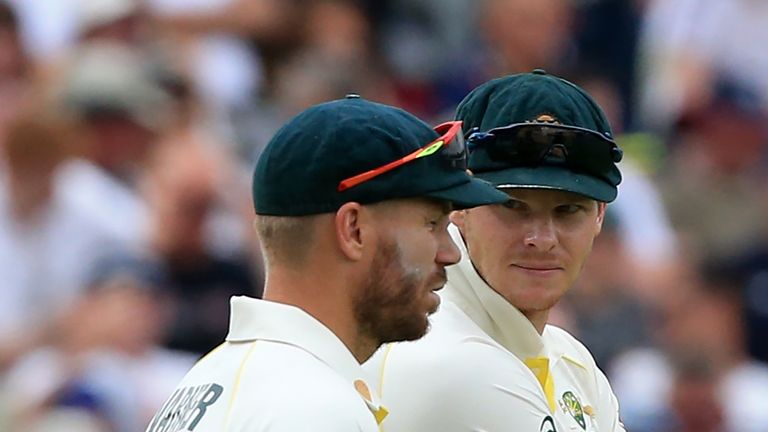 One had an unforgettable summer, the other a summer to forget.
The fortunes – and scores – of Steve Smith and David Warner could scarcely have contrasted more as they returned to Test cricket following 12-month bans for their parts in the 2018 ball-tampering scandal.
Warner's return of just 95 runs was the lowest recorded by an opening batsman across 10 innings in a single Test series, easily beating the previous worst of New Zealand's John D'Arcy in 1958 – he made 136.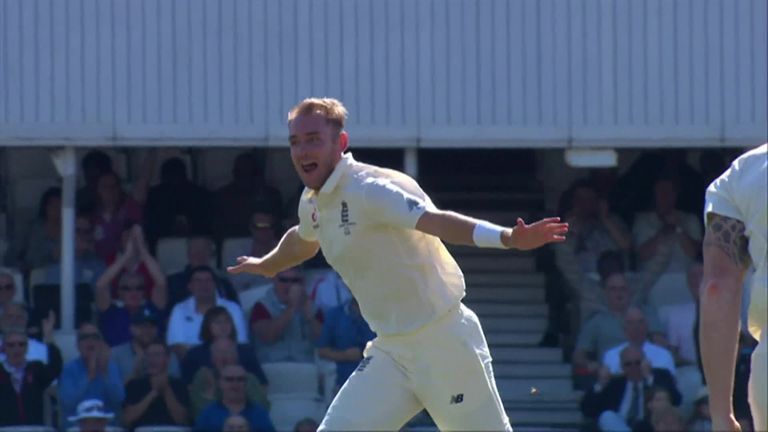 England's Stuart Broad proved his nemesis as he dismissed the opener on seven occasions.
Broad was also the bowler who removed Smith for his lowest score of the series – 23 in the second innings of the fifth Test – but that was the first time he'd failed to make a half-century in a stellar run of form that brought comparisons to Sir Donald Bradman.
Here in numbers is the tale of super Smith and woeful Warner…
Smith and Warner's Ashes statistics
Warner's dismissals in the 2019 Ashes
First Test, Edgbaston
First innings: lbw Broad 2
Second innings: c Bairstow b Broad 8
Second Test, Lord's
First innings: b Broad 3
Second innings: c Burns b Archer 5
Third Test, Headingley
First innings: c Bairstow b Archer 61
Second innings: lbw Broad 0
Fourth Test, Old Trafford
First innings: c Bairstow b Broad 0
Second innings: lbw Broad 0
Fifth Test, Oval
First innings: c Bairstow b Archer 5
Second innings: c Burns b Broad 11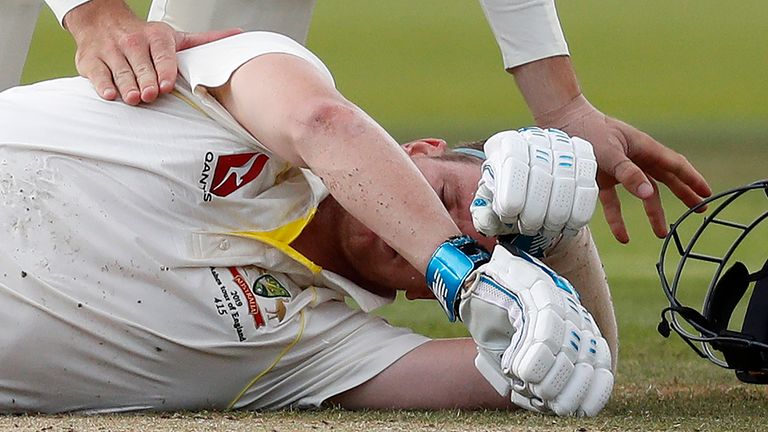 Smith's scores in the 2019 Ashes
First Test, Edgbaston
First innings: b Broad 144
Second innings: c Bairstow b Woakes 142
Second Test, Lord's
First innings: lbw b Woakes 92
Second innings: DNB
Fourth Test, Old Trafford
First innings: c Denly b Root 211
Second innings: c Stokes b Leach 82
Fifth Test, Oval
Source: Read Full Article