When Jordan Spieth plays an attacking shot, he follows through with a little lunge, his back knee dipping towards the floor causing his whole body to lurch forward. But as he bounced up and down on the spot, pleading for his ball to 'geddup' as it rolled back down the bank that fronts the 12th green, the American had already taken giant strides back into this Open Championship.
The dynamic of the golfing world has shifted since Spieth scythed out from the practice area at Birkdale to clinch the Claret Jug two years ago. The trophyless slump he's endured since, frittering away promising Friday positions such as the one he established here today, has seen him analysed, criticised, and somewhat shunted into the hulking shadows left by Brooks Koepka.
But on an uncharacteristically still morning along the Portrush coastline that played setting to a sea of low scoring, Spieth sent reverberations around the Dunluce Links as a thrilling front-nine, including three birdies and an eagle, saw the four-time major champion surge into an early – and albeit temporary – lead.
We'll tell you what's true. You can form your own view.
From
15p
€0.18
$0.18
USD 0.27
a day, more exclusives, analysis and extras.
By the time his chip looped over the bank and the return putt sidled downslope for birdie, his emergence had been marked. The following six holes may have been spent scouring gorse for far-flung iron shots and exhibiting all the vagaries of form that have often seen him fall from contention but crucially this time, he held on for a five-under-par finish that leaves him just three shots off the lead. And, as the rain started to pour and deter the prospect of many low afternoon scores, the American has positioned himself with a real chance to finally remove himself from those doldrums.
Meanwhile, a few holes back as the roars seeped from the 12th green, overnight leader JB Holmes was swinging again and again as though he'd never held a golf club in his hands before; again and again until he'd generated his own cooling micro-climate; again and again until the semi-conscious spectators surrounding the seventh tee-box turned to one other in hypnotic confusion and began to wonder if they were stuck in a stewarded time-warp.

Best pictures from The Open 2019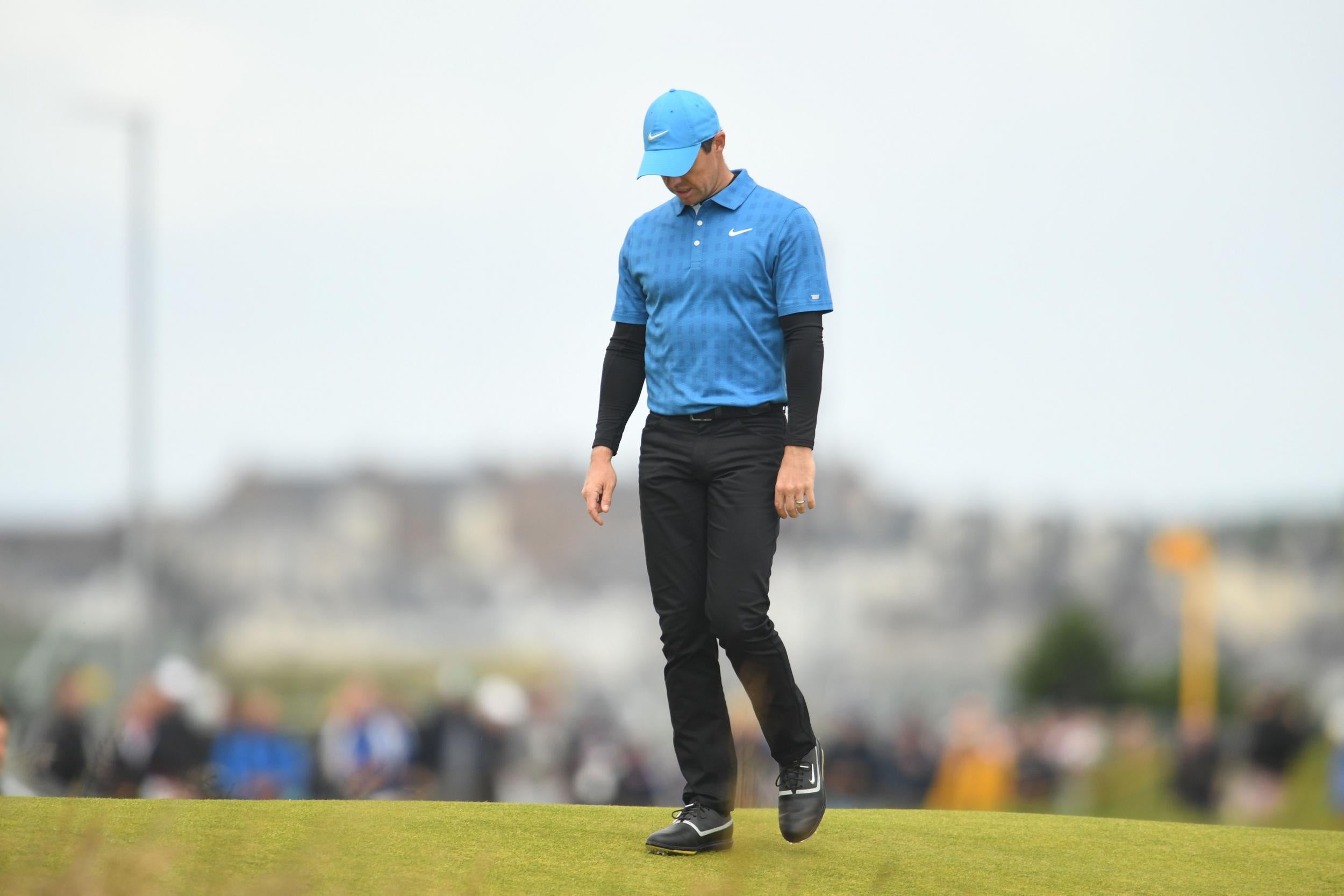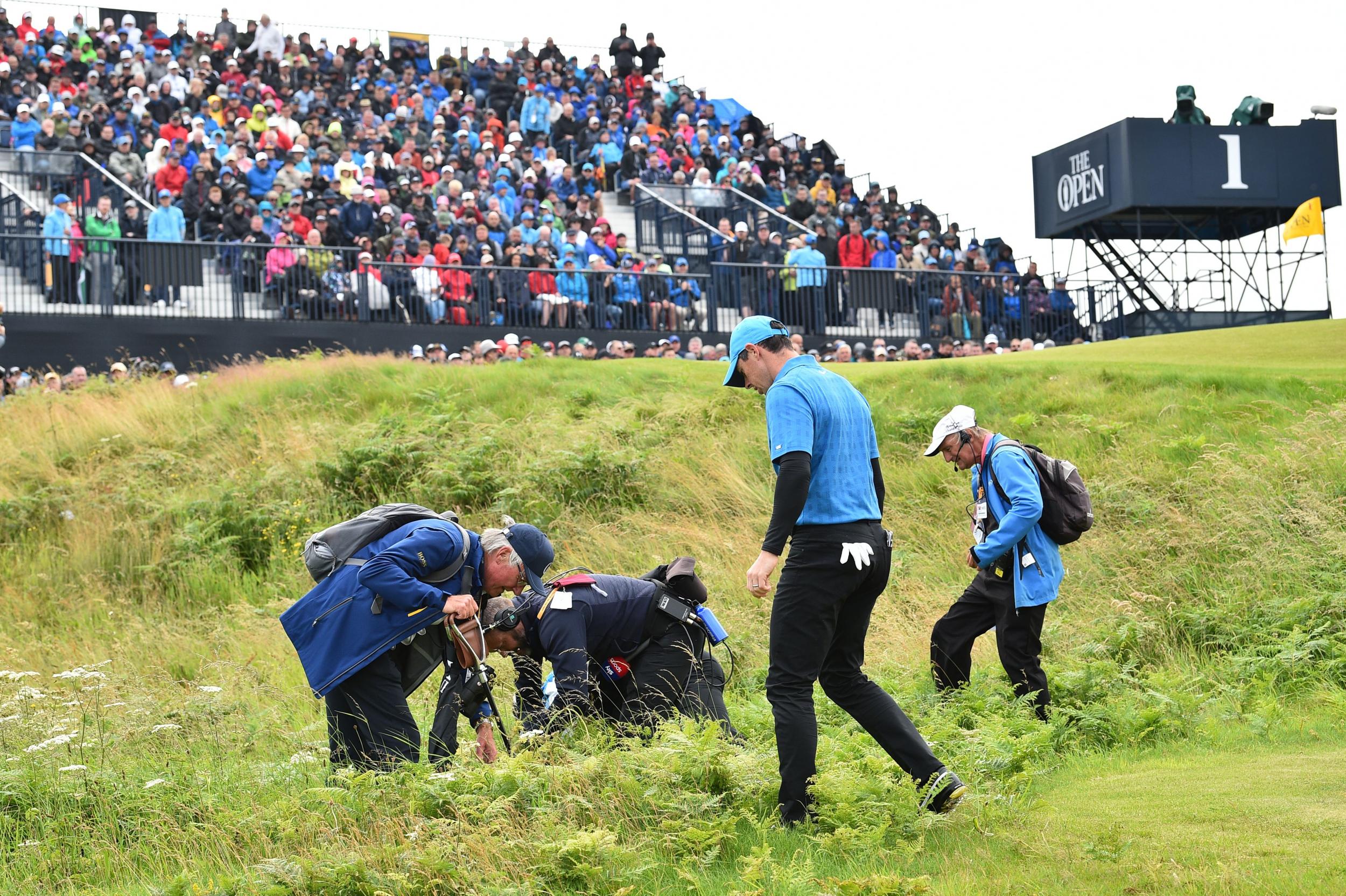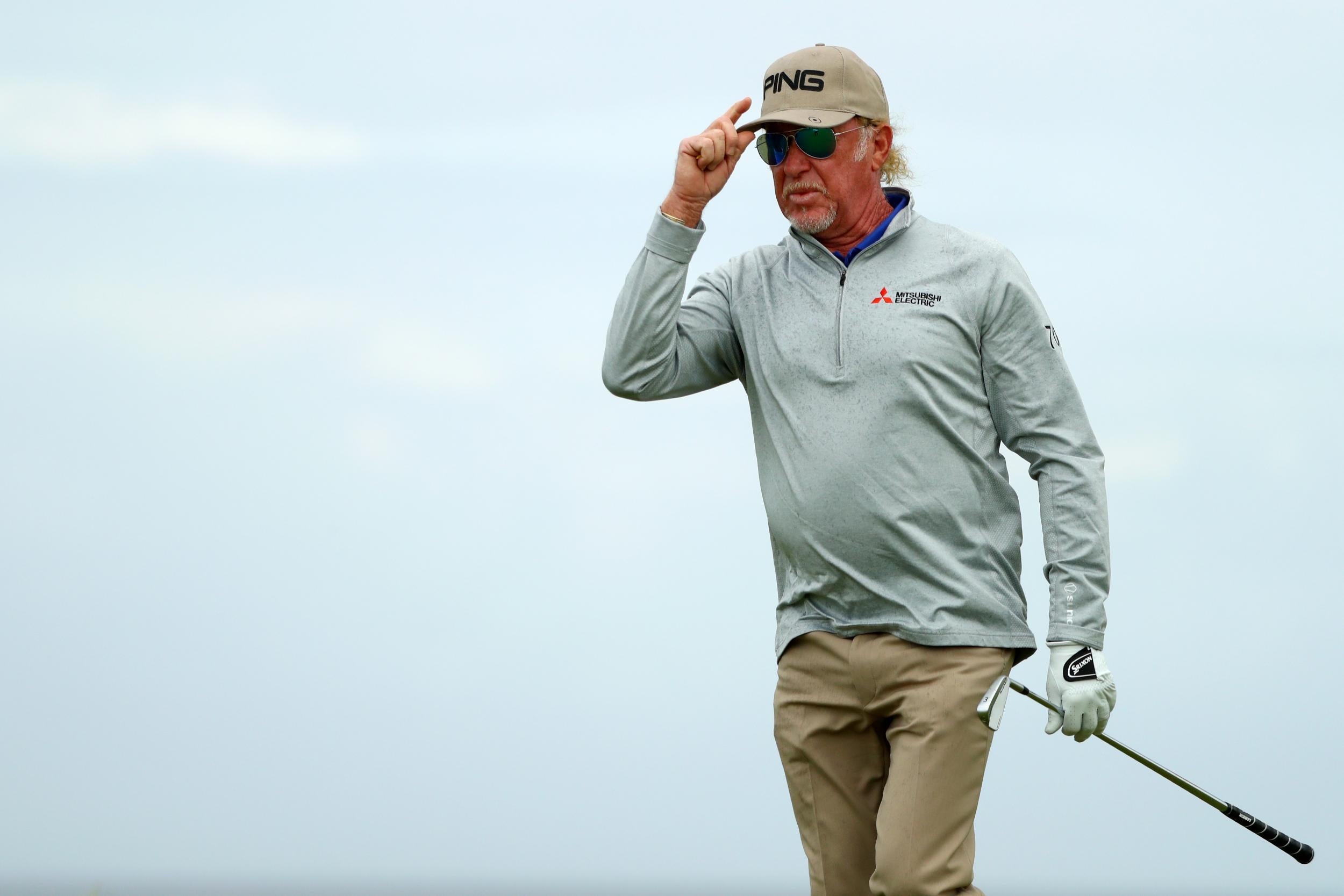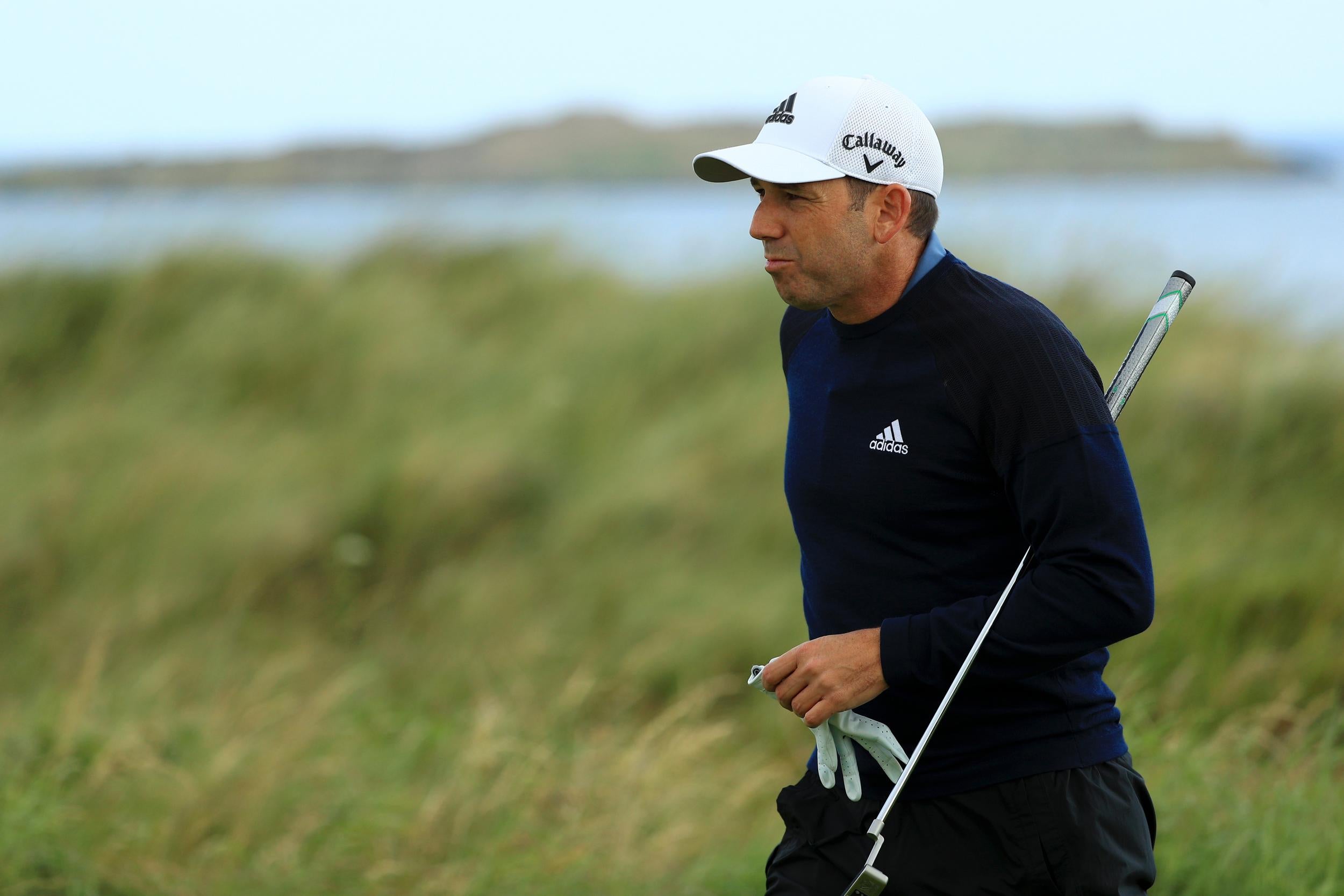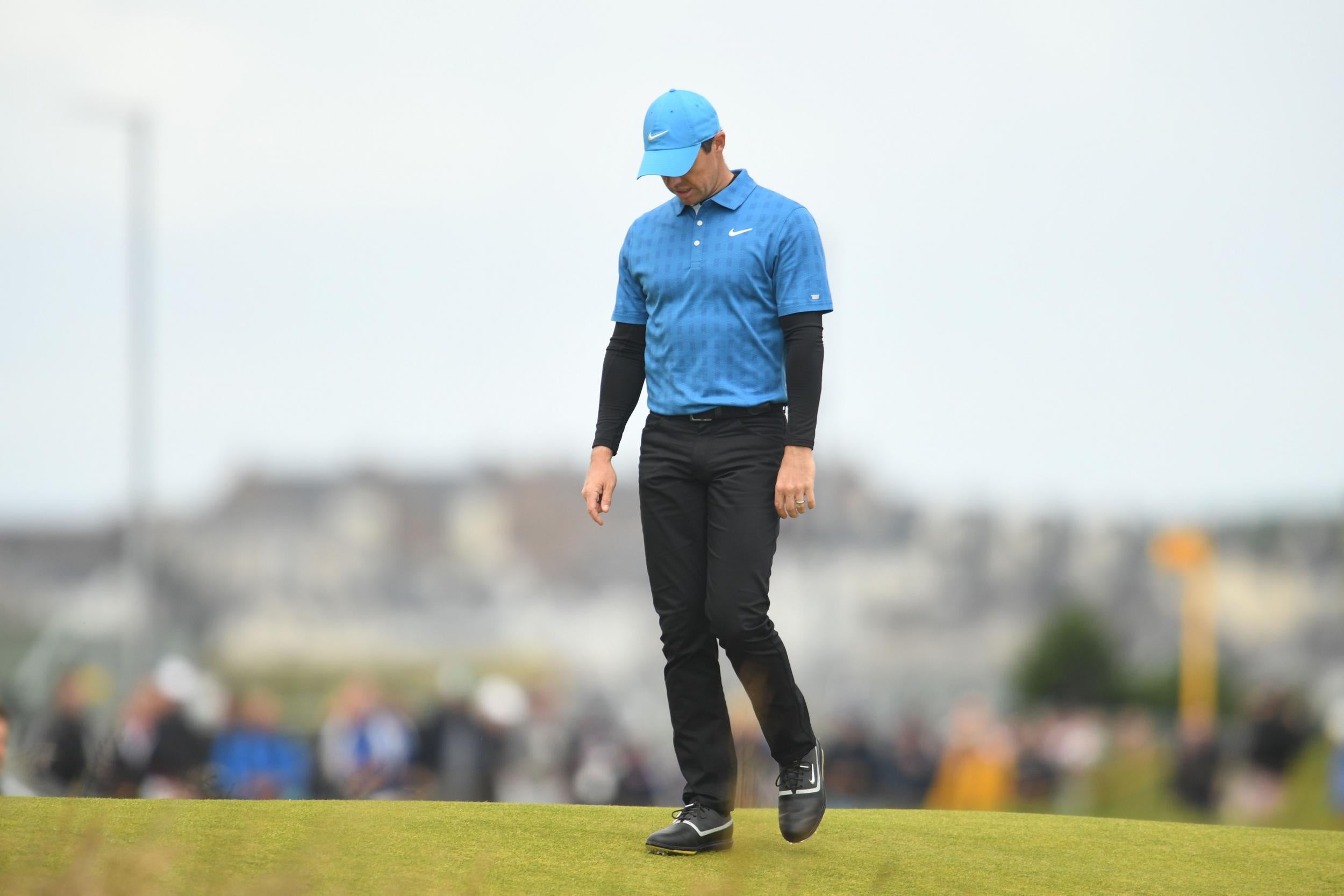 1/4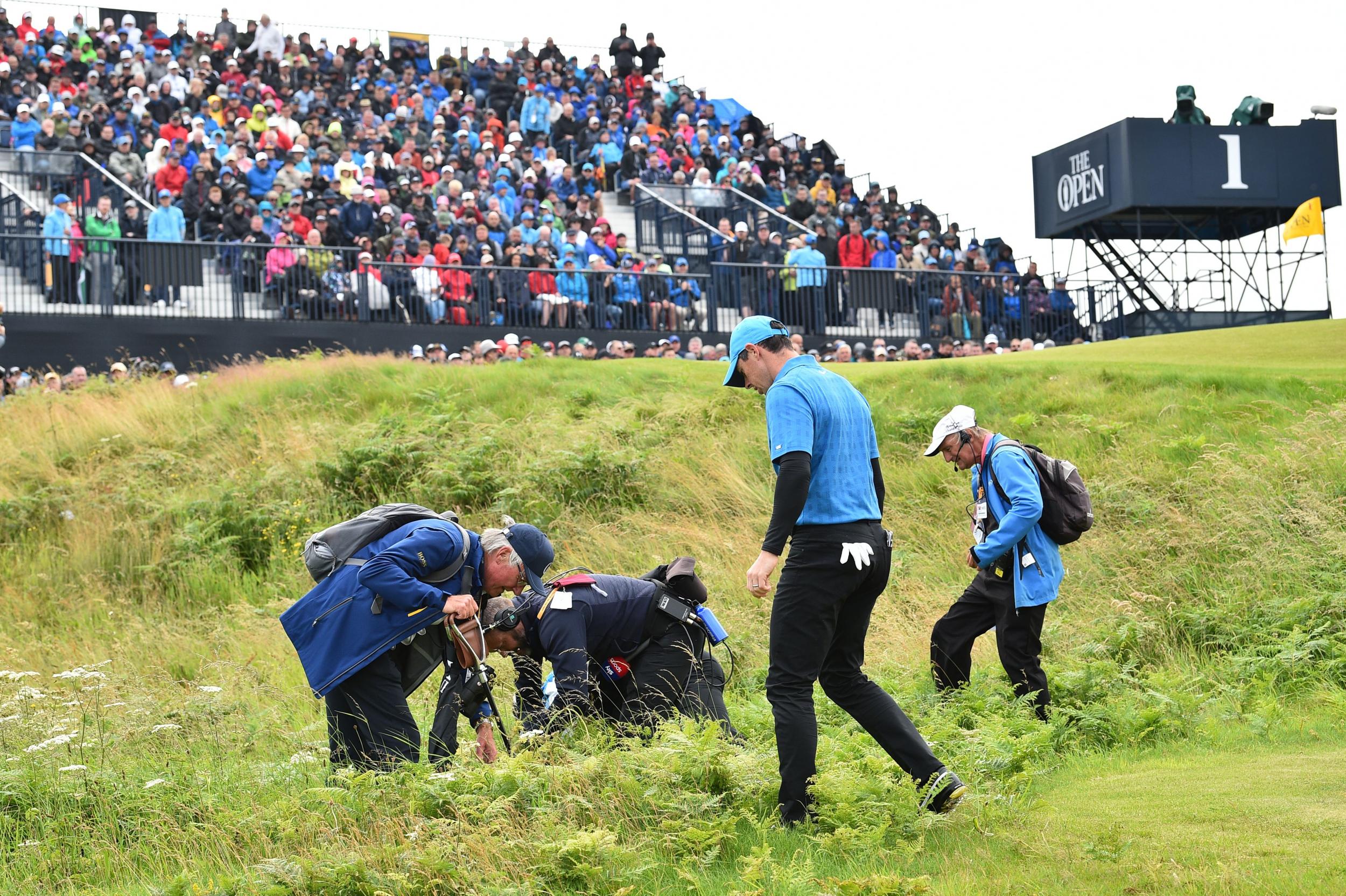 2/4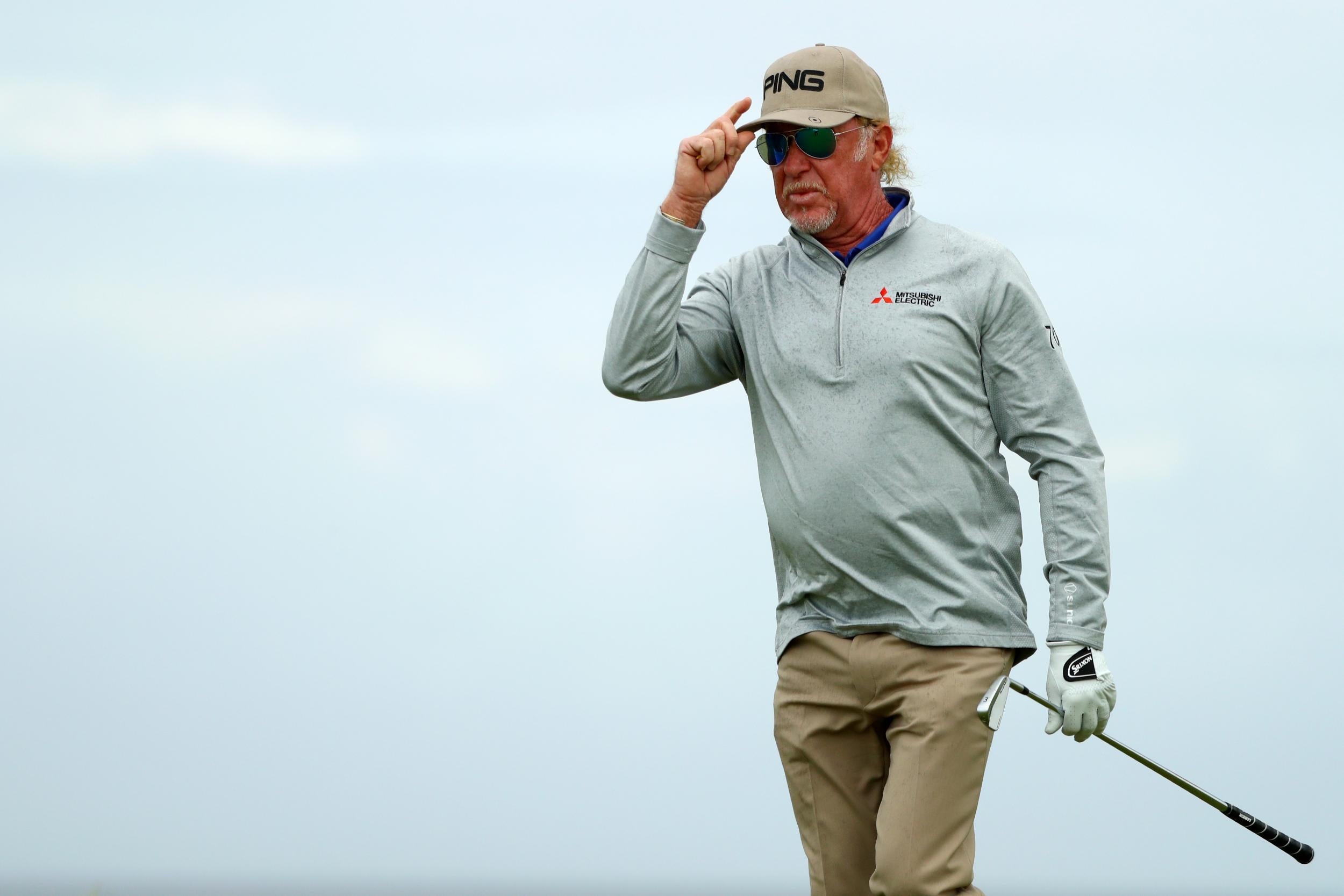 3/4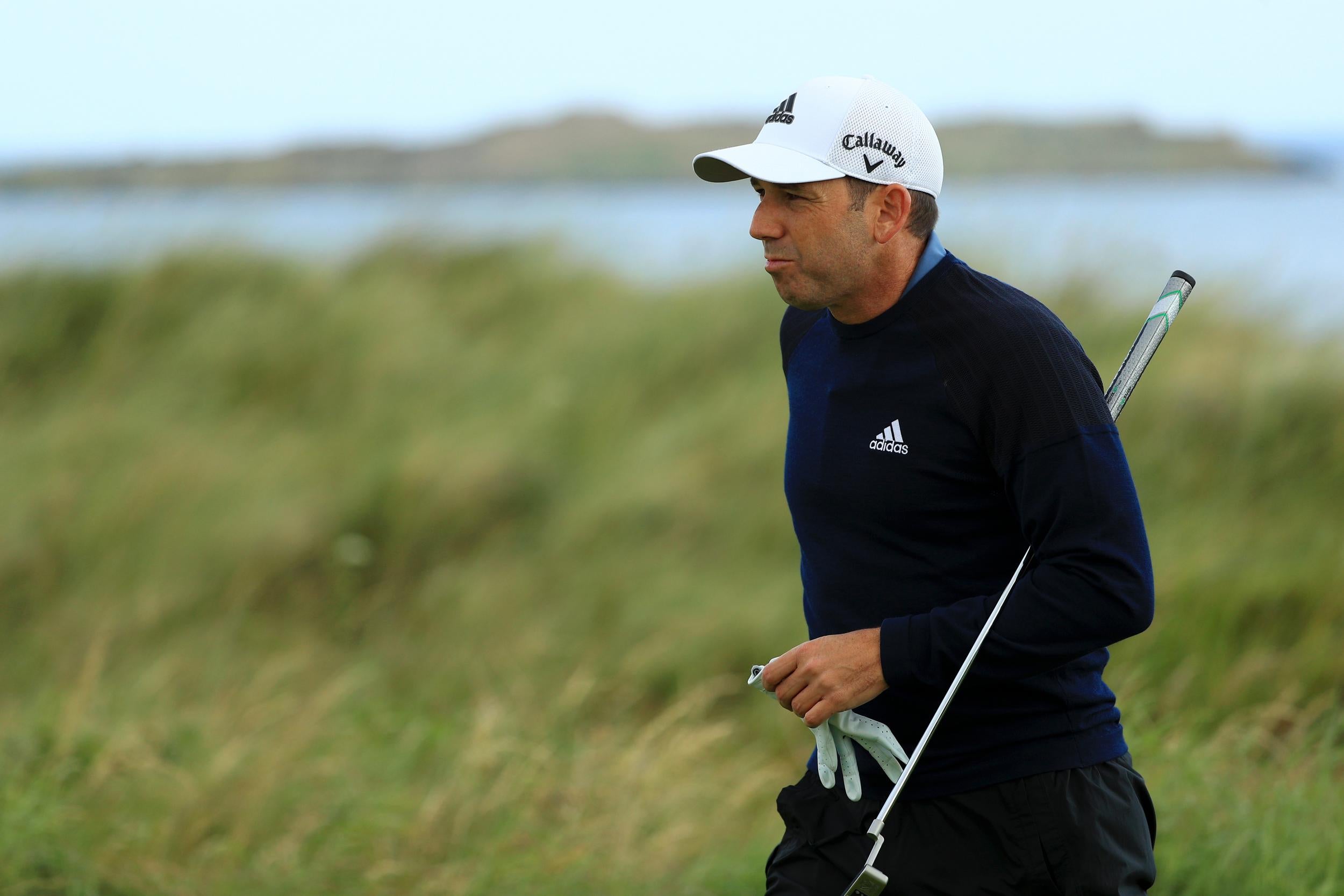 4/4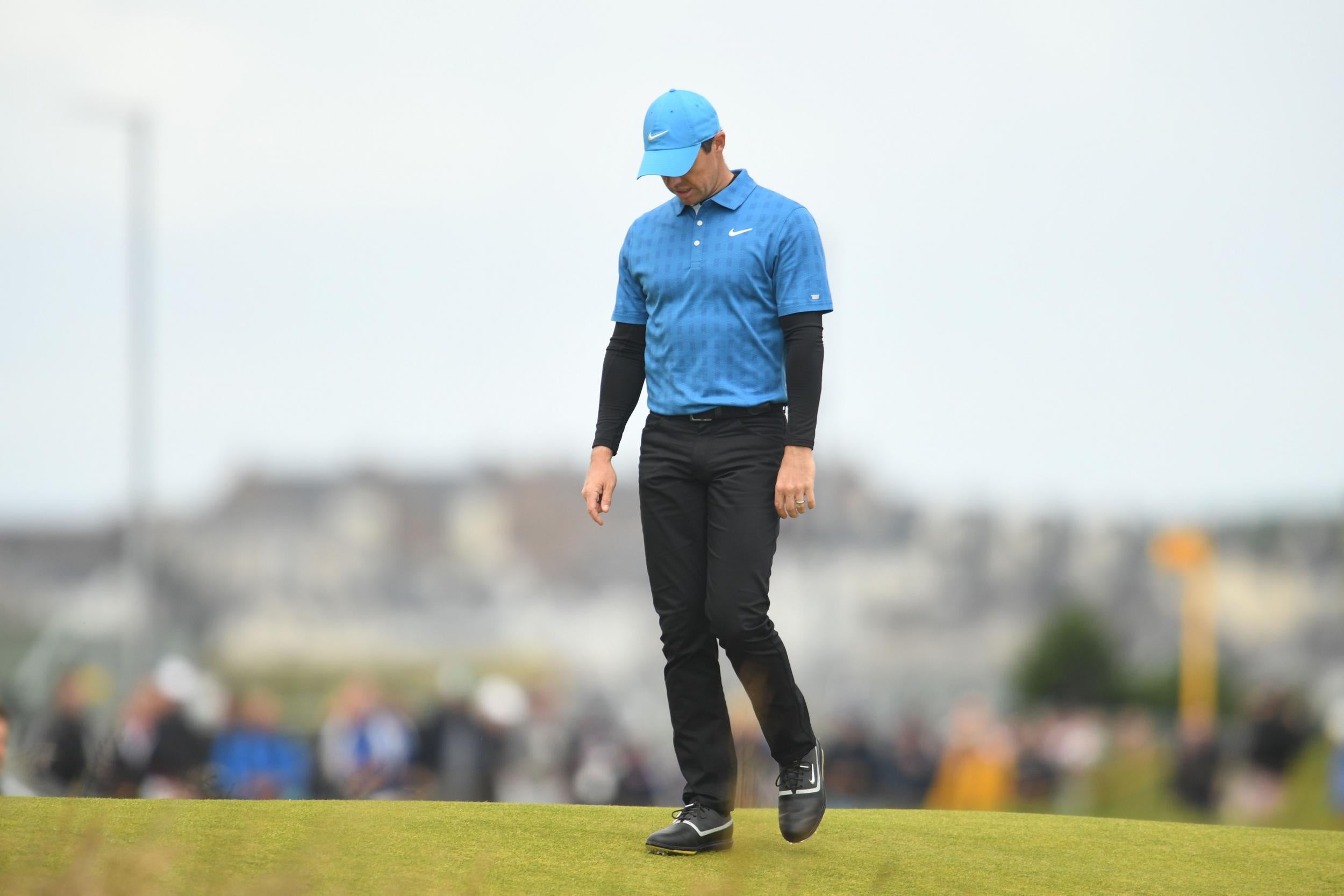 1/4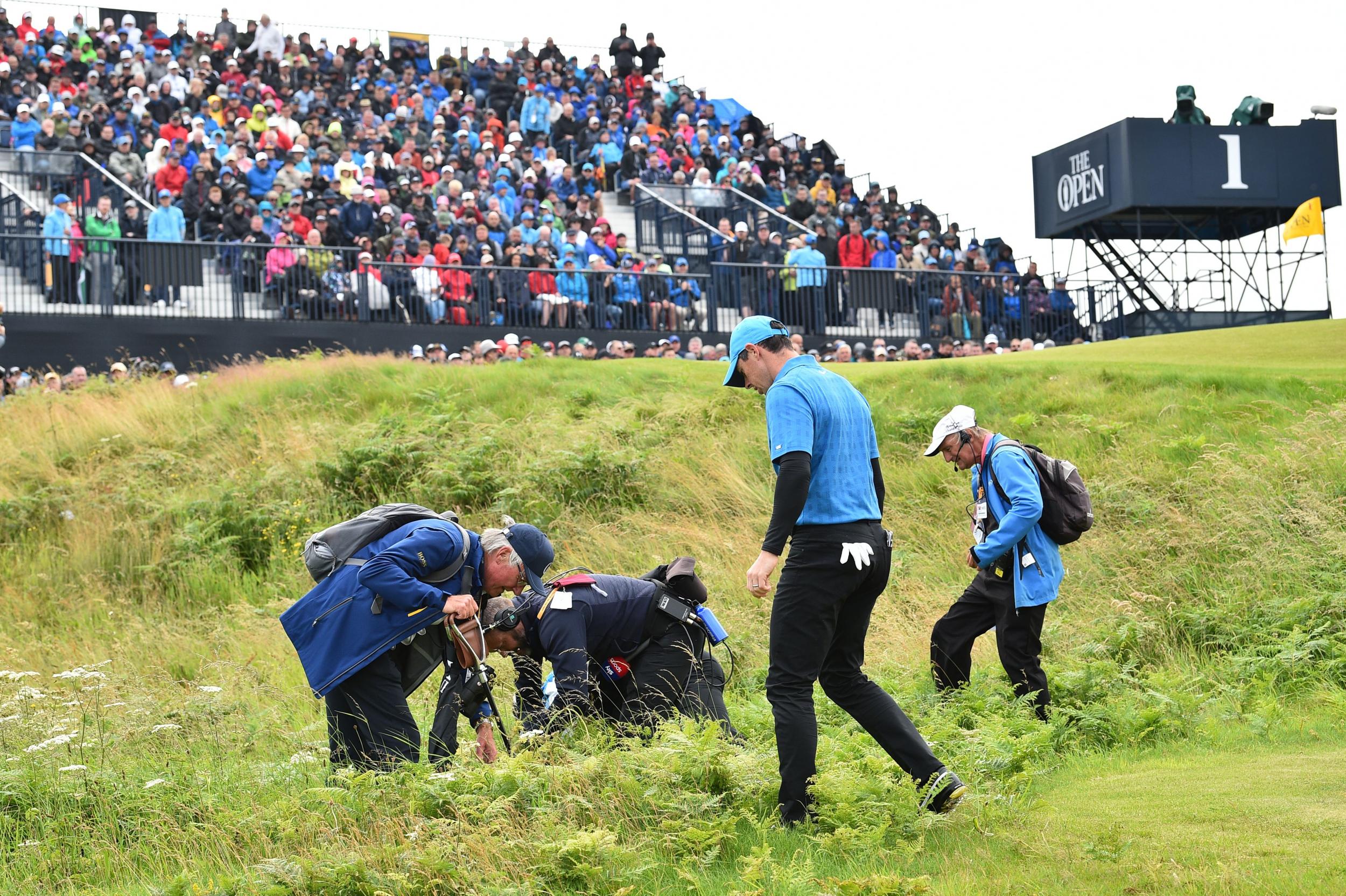 2/4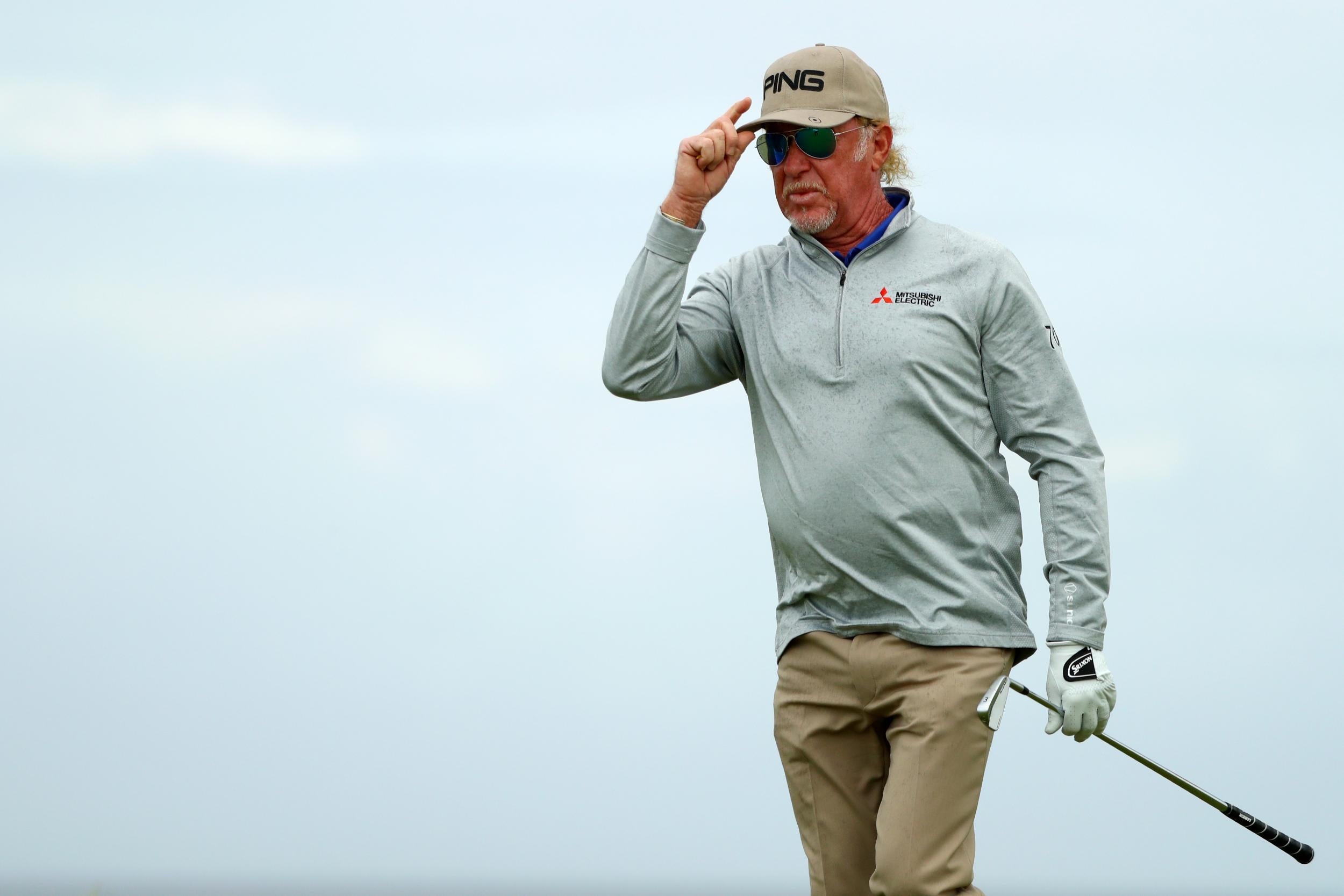 3/4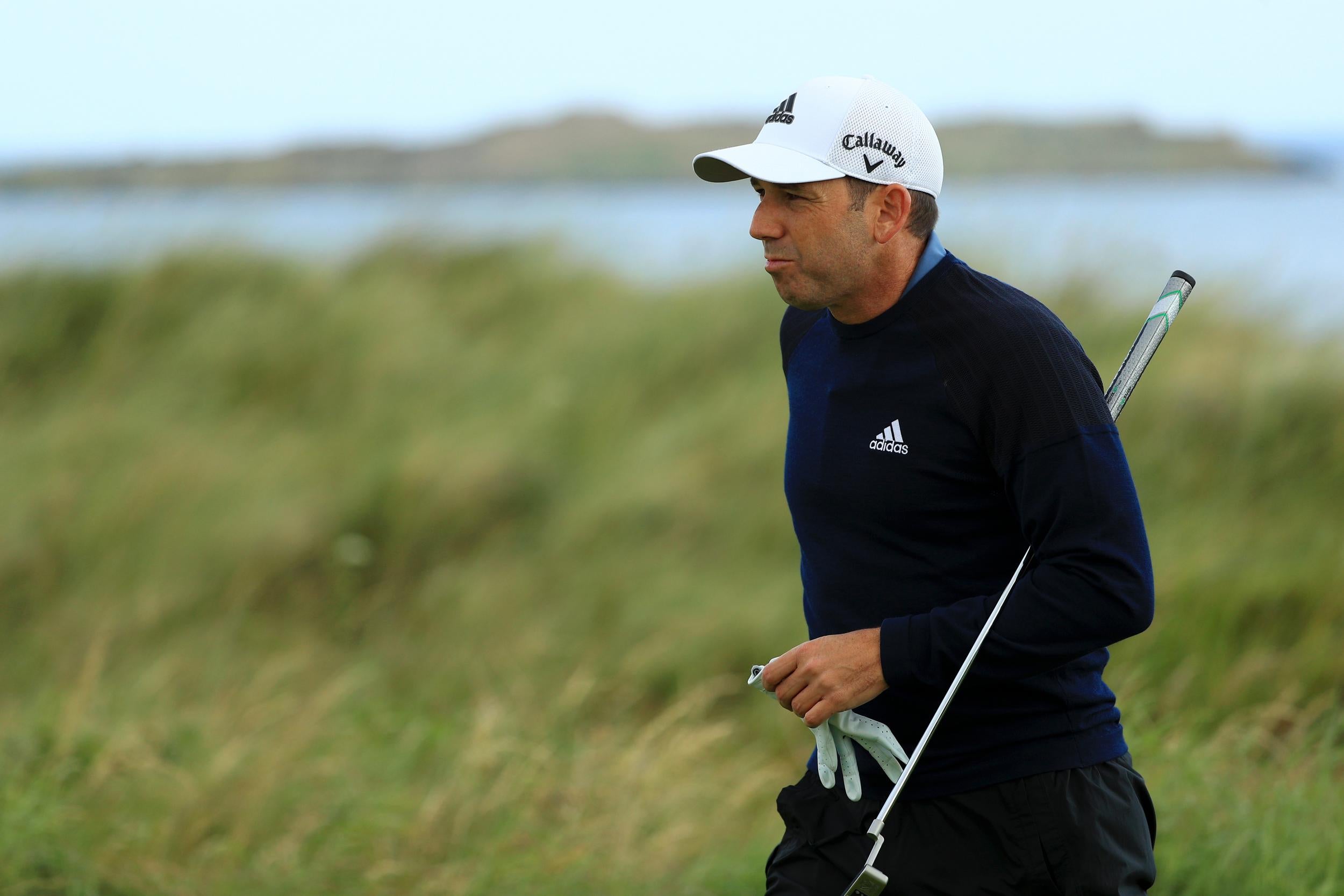 4/4
To watch Holmes plod his way around Portrush is a fascinating study of internal torture. There's an air of permanent dissatisfaction, wrecking uncertainty, and an evidently brilliant talent that somehow succeeds in cutting through the grey.
The Kentuckian, who was forced to take a five-month leave of absence from the PGA Tour in 2011 after undergoing brain surgery, came into this tournament with little form to speak of and a dire recent record in the majors – the significant anomaly being a third-place finish at Troon in 2016. And yet he started his second round with nerveless precision, birdieing three of the first six holes to recover a two-shot lead by lunchtime.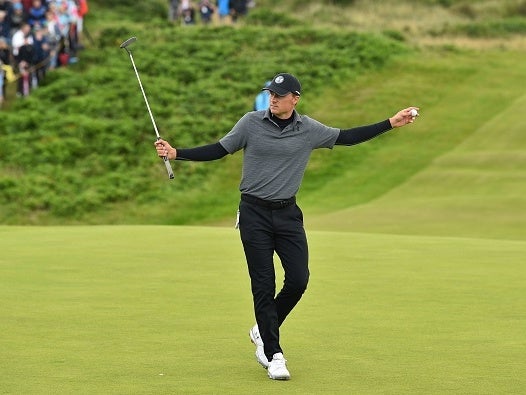 After an unsteadying bogey on the turn and the indignant airborne hurl of an iron before completing his follow-through, back-to-back birdies left golf's garden snail enigma in a deserved lead at eight-under-par that only Shane Lowry shall surpass before nighttime falls over North Antrim.
Starting in the early hours, Tommy Fleetwood continued his sweet-tempered pursuit of a first major in typically pacific form. Having gone without a bogey en route to joining the 13-strong pack at three-under-par overnight, a blemish on the first washed off in the gentle breeze and a poised back-nine, capped with a 15-foot birdie putt on the last, saw him enter the weekend as a firm frontrunner.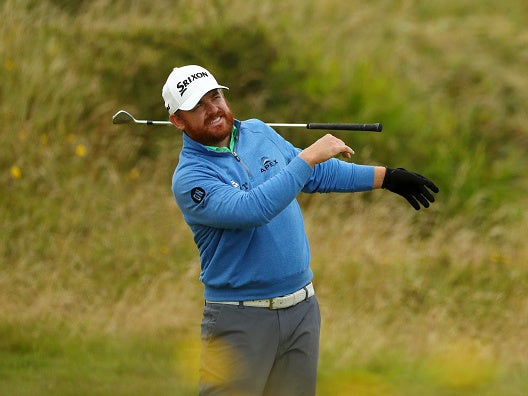 Few would dare claim that he's at any advantage to Koepka, though, despite the two-shots between them. The American's quiet two-under-par round left him perched in sight of Holmes, but just far enough back to stroke the chippy underdog complex that's spurred the world No 1 to four major wins in his last nine appearances. He remains very much on track to win his first Open Championship.
And after Portrush sank its rain-soaked teeth into the opening day, it even seemed as though some scoring grace would be afforded to those haplessly wading through the dregs at the bottom of the leaderboard.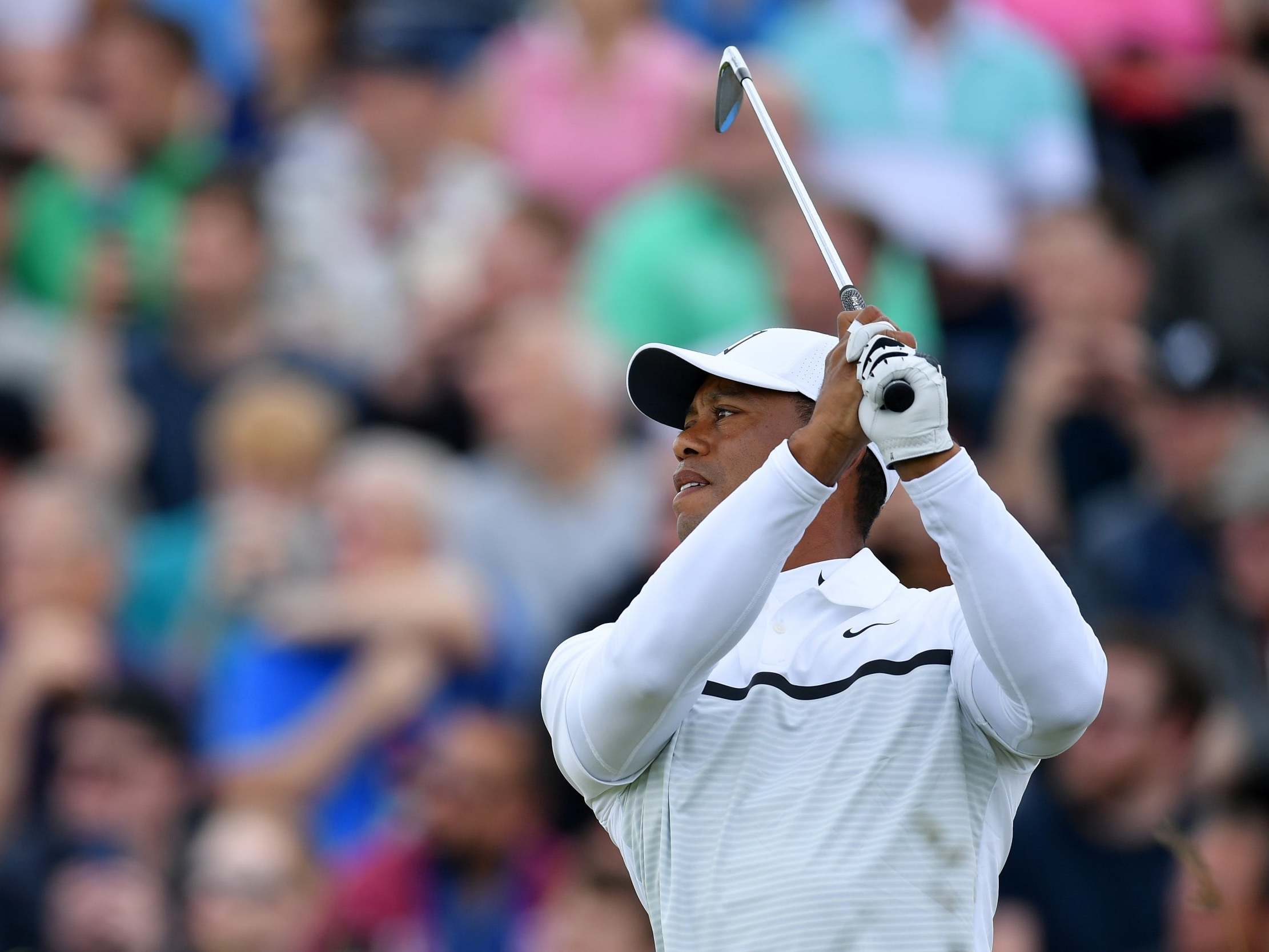 Tiger Woods had grimaced his way towards the physio's hut after a drear seven-over-par start to his Open left him looking like an unrecognisable relic to the man resurrected at Augusta. And while the 15-time major champion still wore a strained look of discomfort on the tee at 10 past 10, the lengthy birdie putt that dropped fifteen minutes finally conjured a first wry smile. Further success at six, 10 and 11 seemed to shed the years of age yesterday had added.
In the end, there would be no favours. A missed cut will come with a small sense of relief after persevering through obvious pain over a torrid two days. And as the skies erupted over Royal Portrush, this turbulent Open continues unabated. But who knows if we'll ever see the man who reclaimed his old world at The Masters again.
Source: Read Full Article