A despondent Tiger Woods admitted "he just wants to go home" and "get away from it" all after the 15-time major champion fell considerably short of the cut line at The Open Championship.
After a disastrous first-round where the 43-year-old was plagued by soreness in his back and slipped to seven-over-par – his worst round at an Open in 17 years – a one-under-par second was a glowing improvement but never enough to pull him back over the precipice.
This was Woods' first competitive appearance since the US Open last month and he acknowledged that he was somewhat underprepared coming into this week's tournament. After making his way from an 18th green that gave him a warm cheer goodbye, Woods admitted he was looking forward to more time away from the sport.
We'll tell you what's true. You can form your own view.
From
15p
€0.18
$0.18
USD 0.27
a day, more exclusives, analysis and extras.
"I just want some time off just to get away from it," Woods said. "I had a long trip to Thailand and then trying to get ready for this event, to play this event, it's been a lot of travel, a lot of time in the air, a lot of moving around and different hotels and everything. I just want to go home.
"It's more frustrating than anything else because this is a major championship and I love playing in these events. I love the atmosphere. I love just the stress of playing in a major. And unfortunately, I've only had a chance to win one of them and was able to do it. But the other three I didn't do very well."

Best pictures from The Open 2019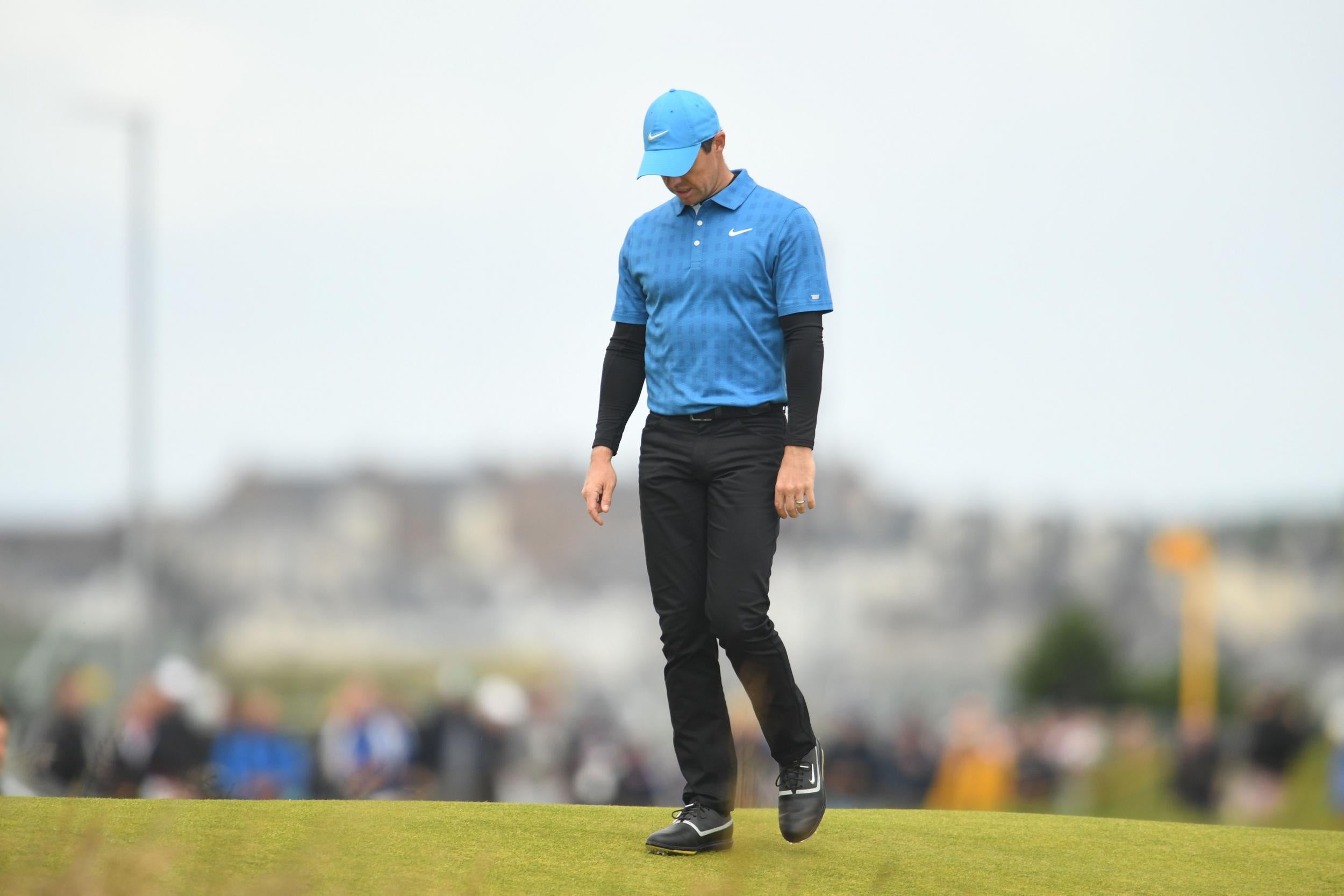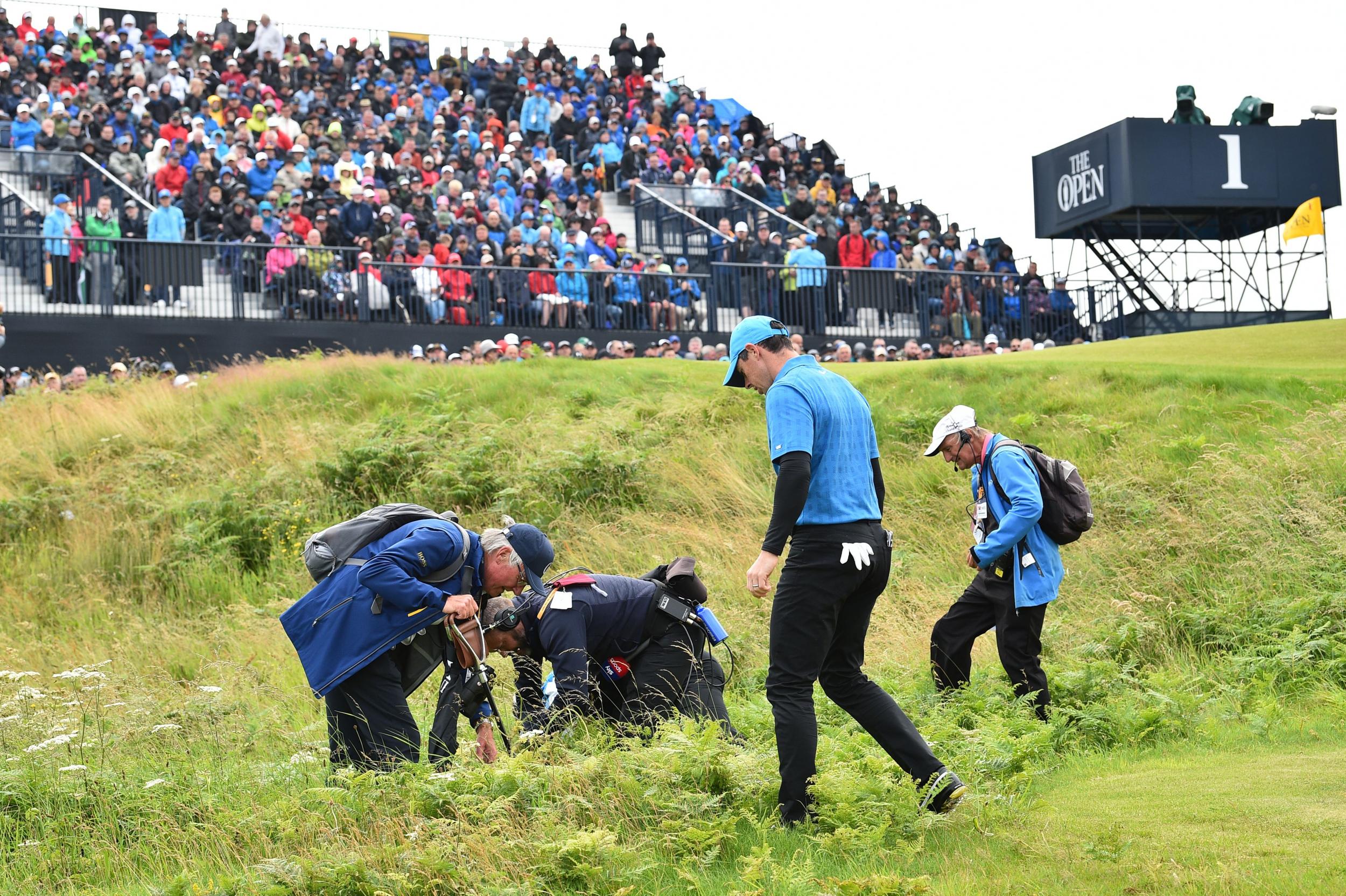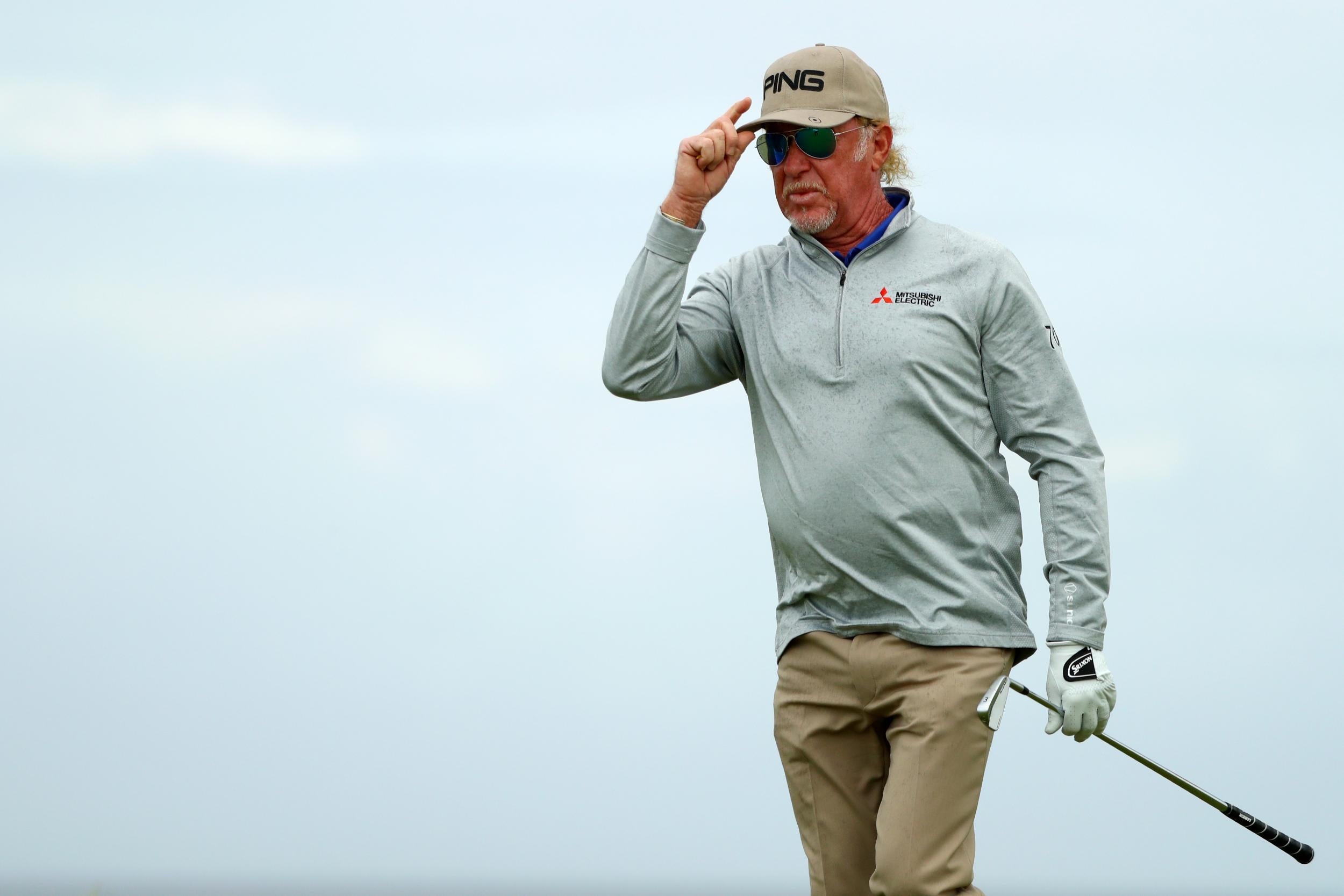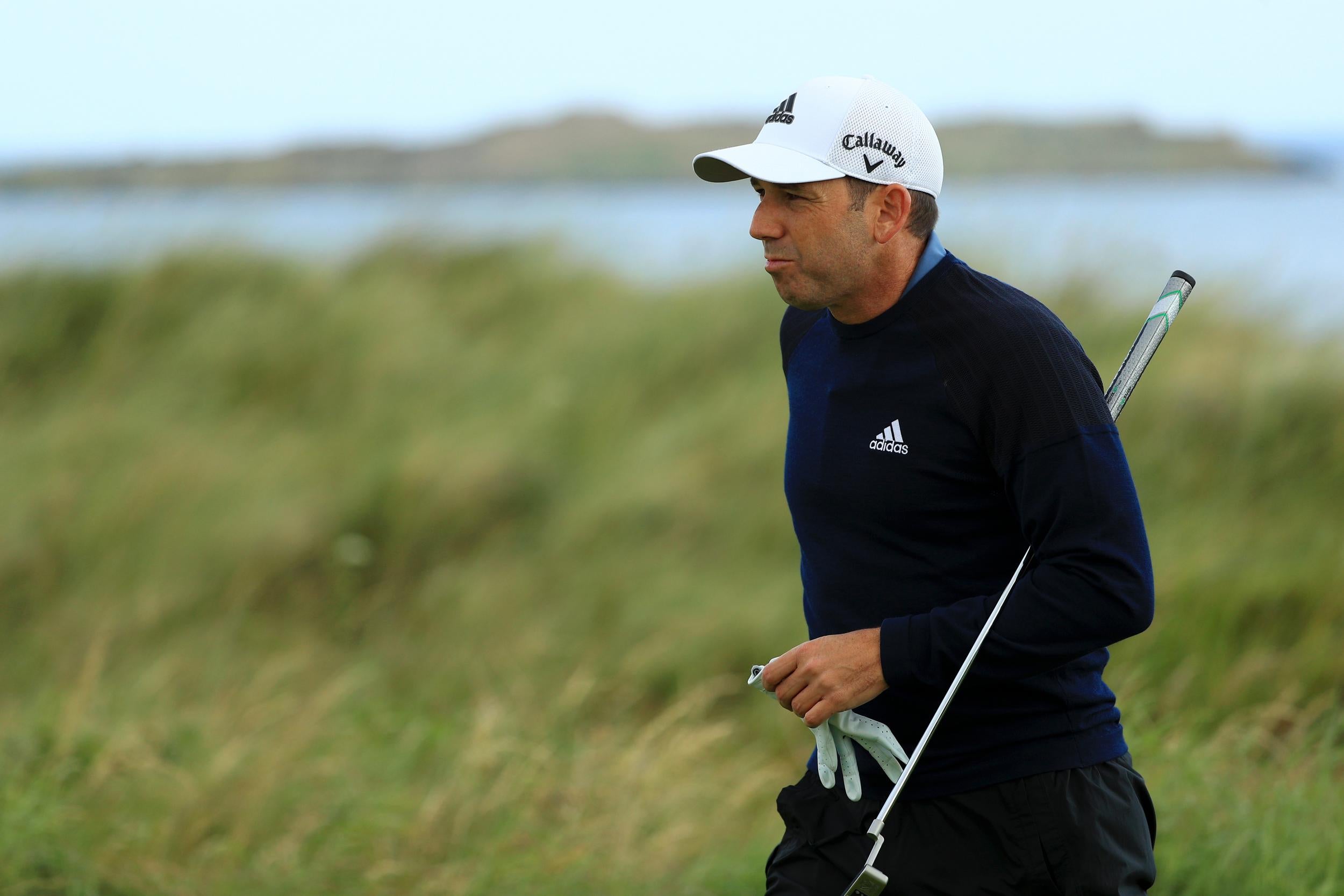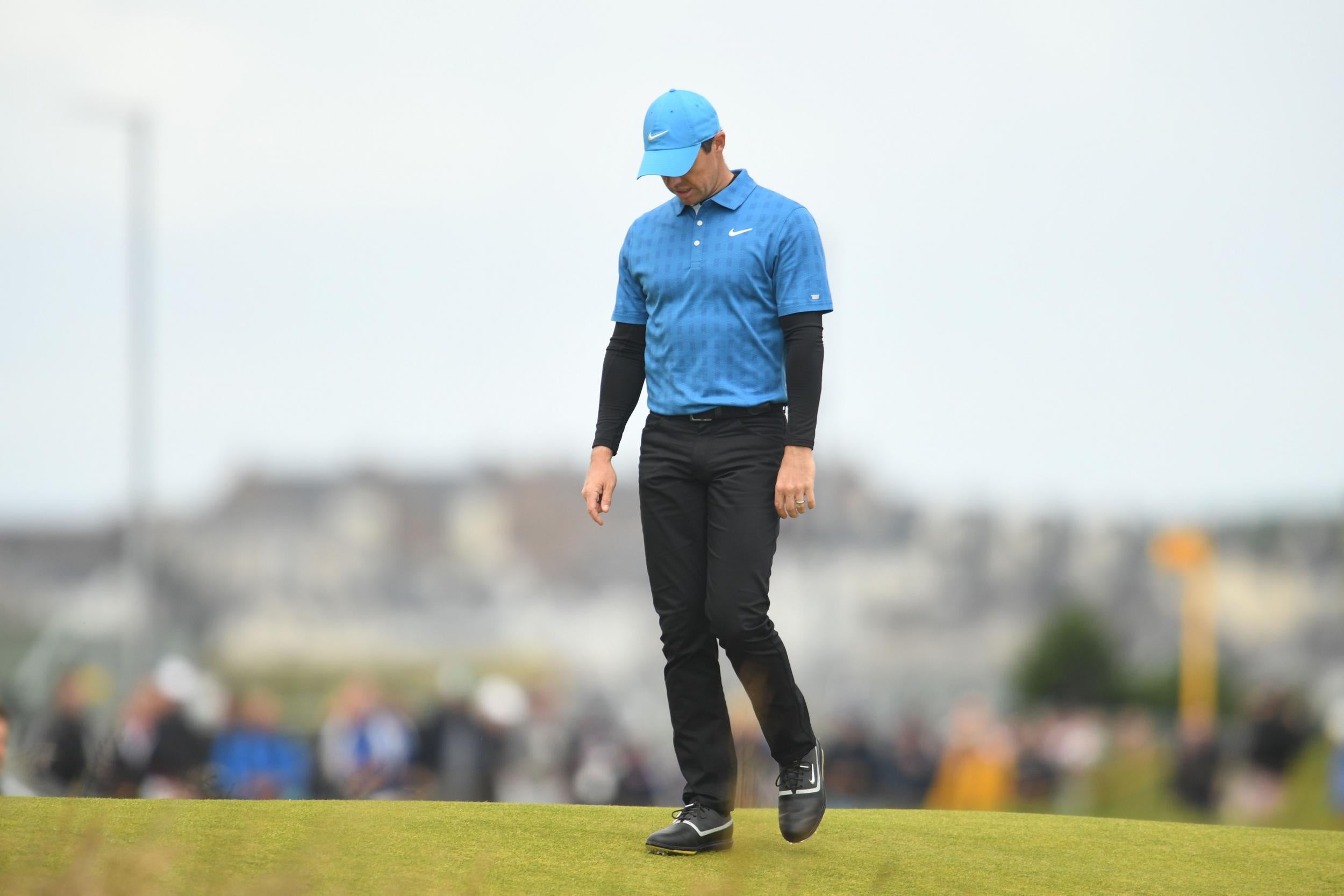 1/14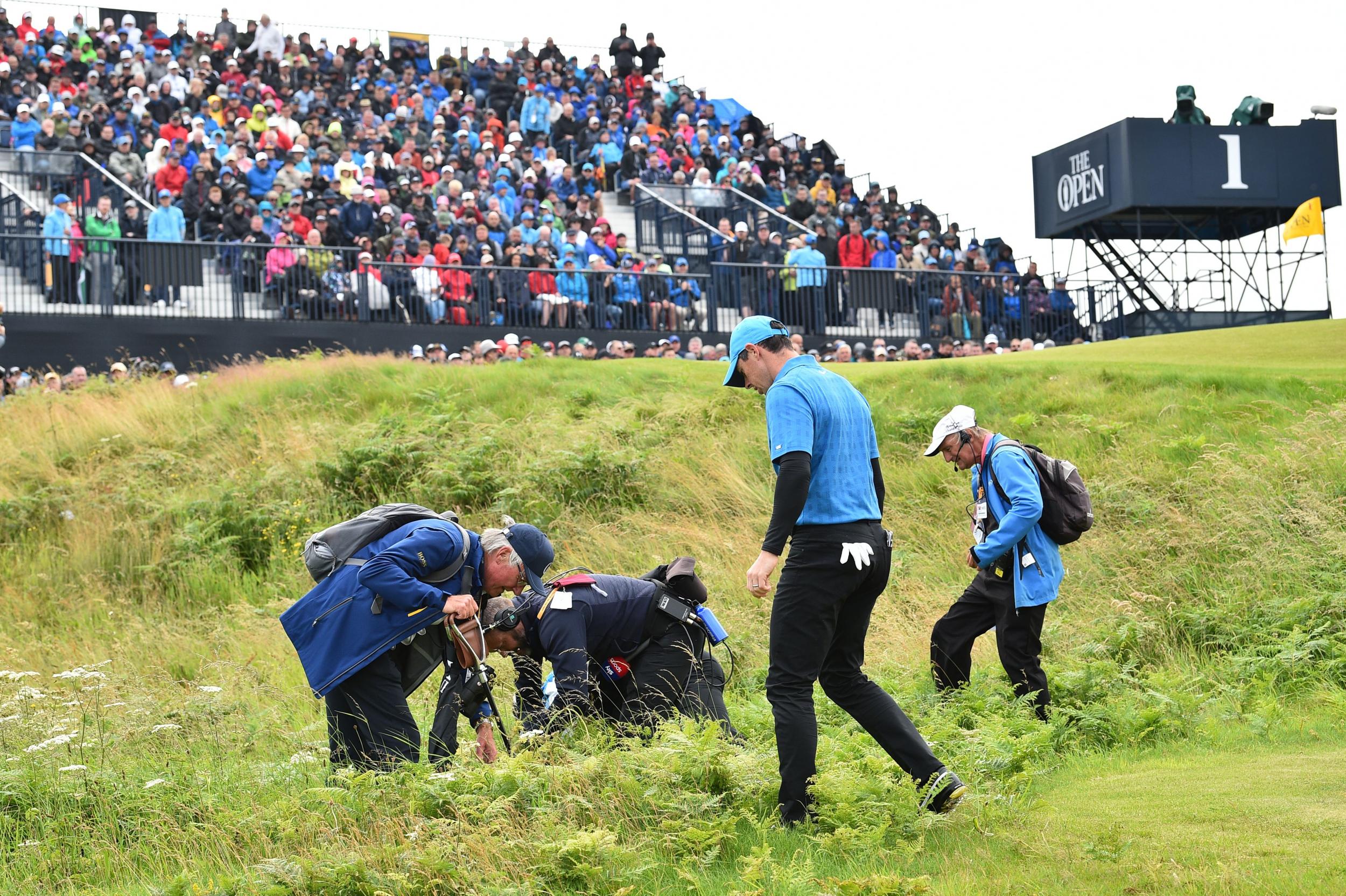 2/14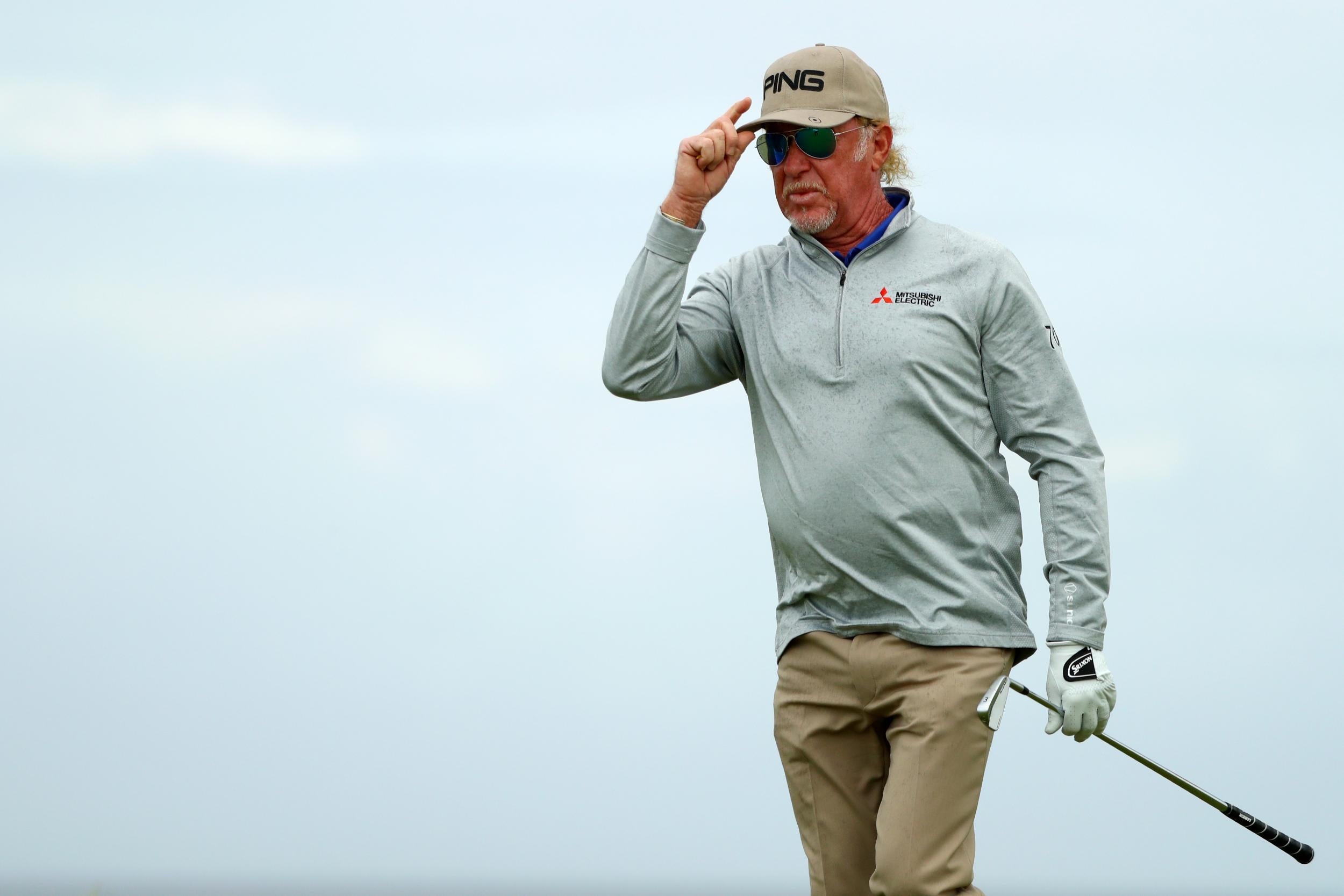 3/14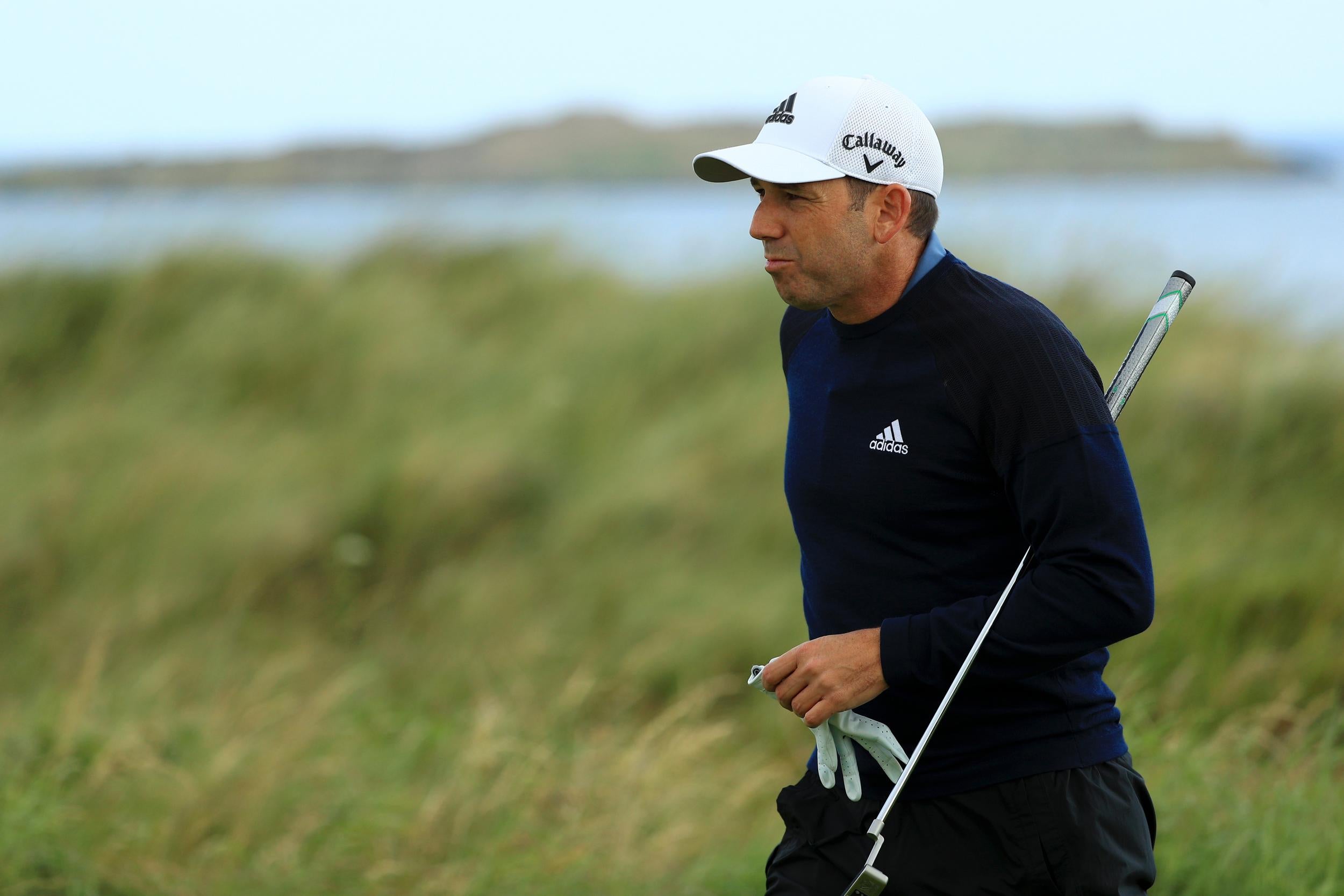 4/14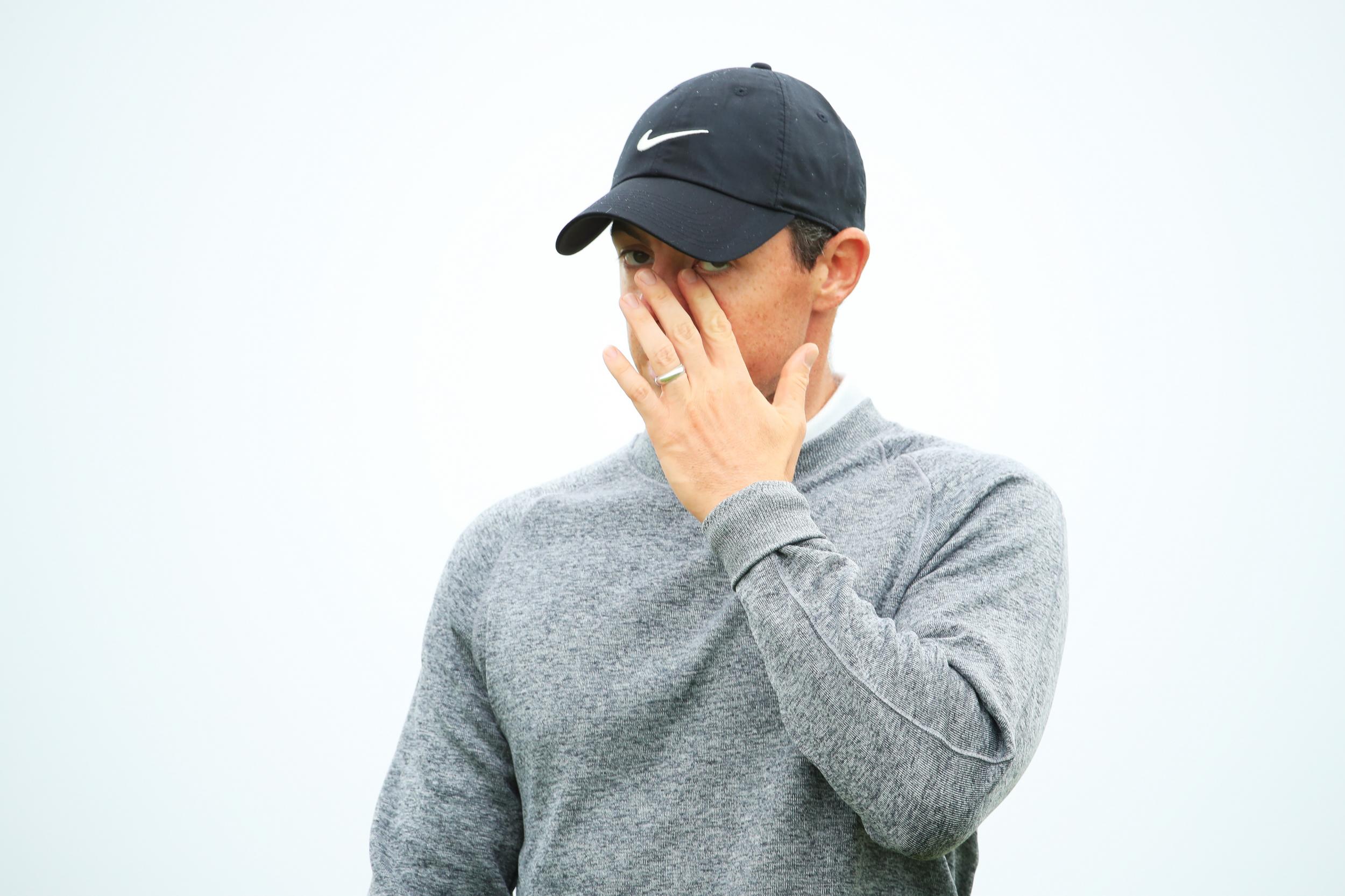 5/14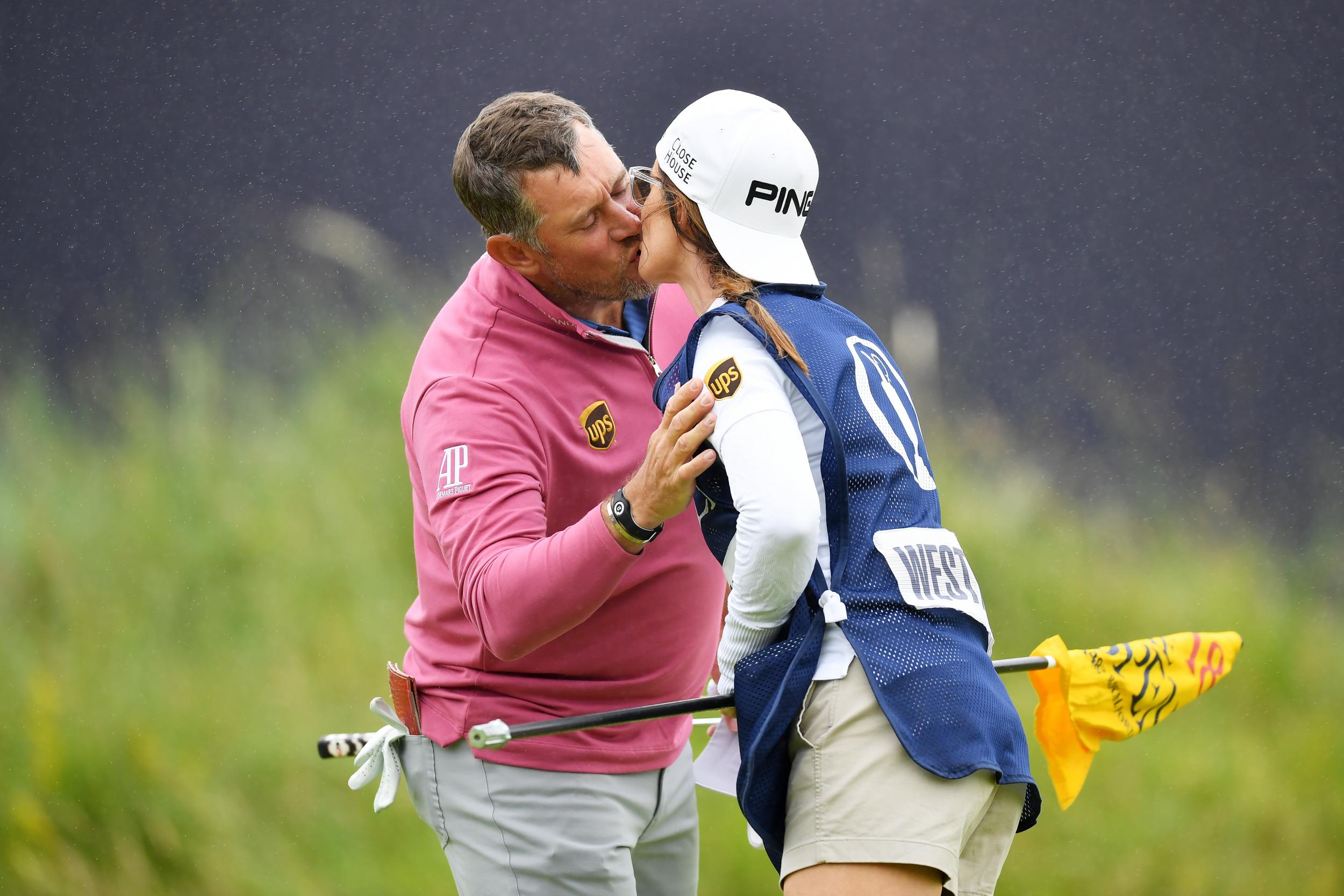 6/14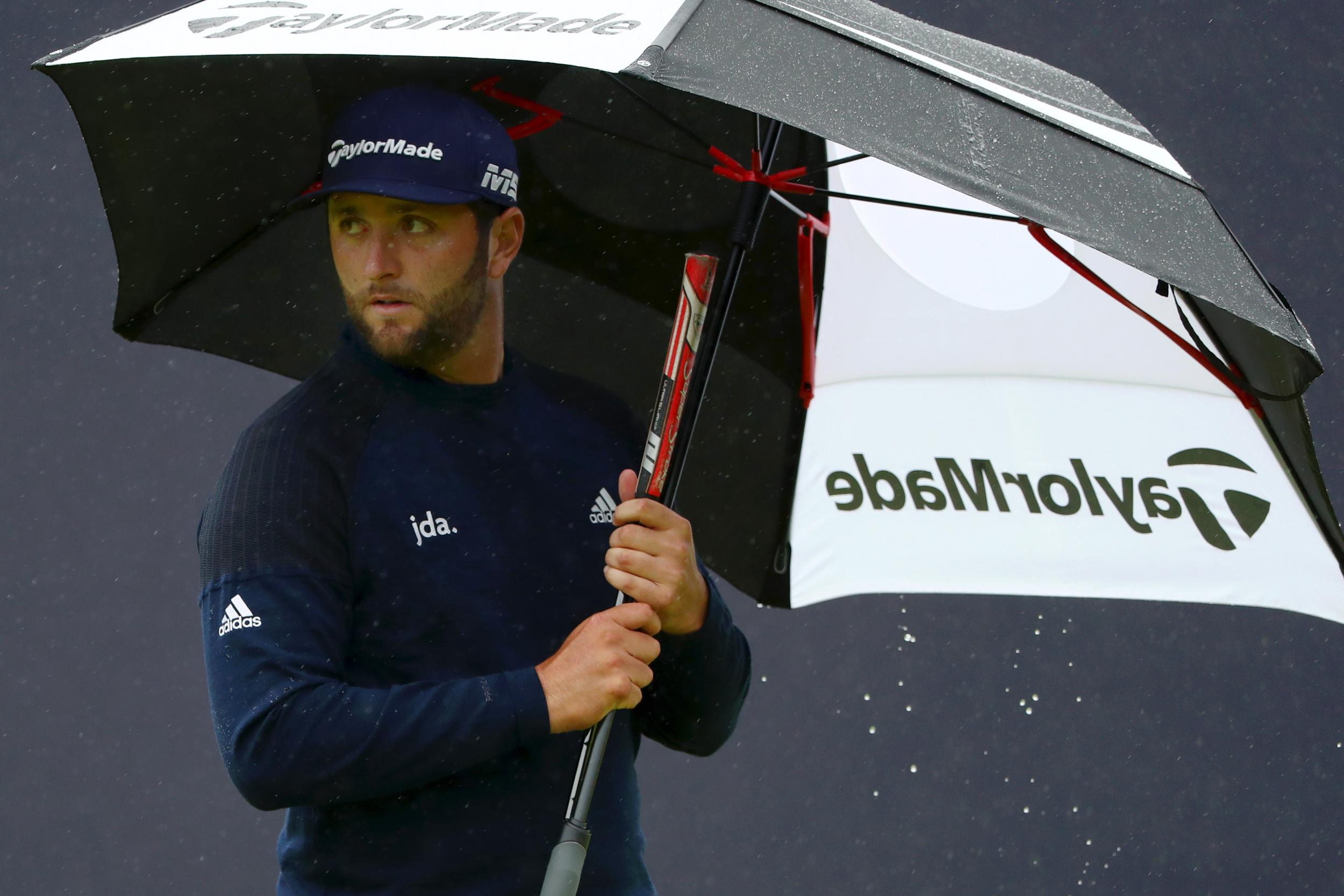 7/14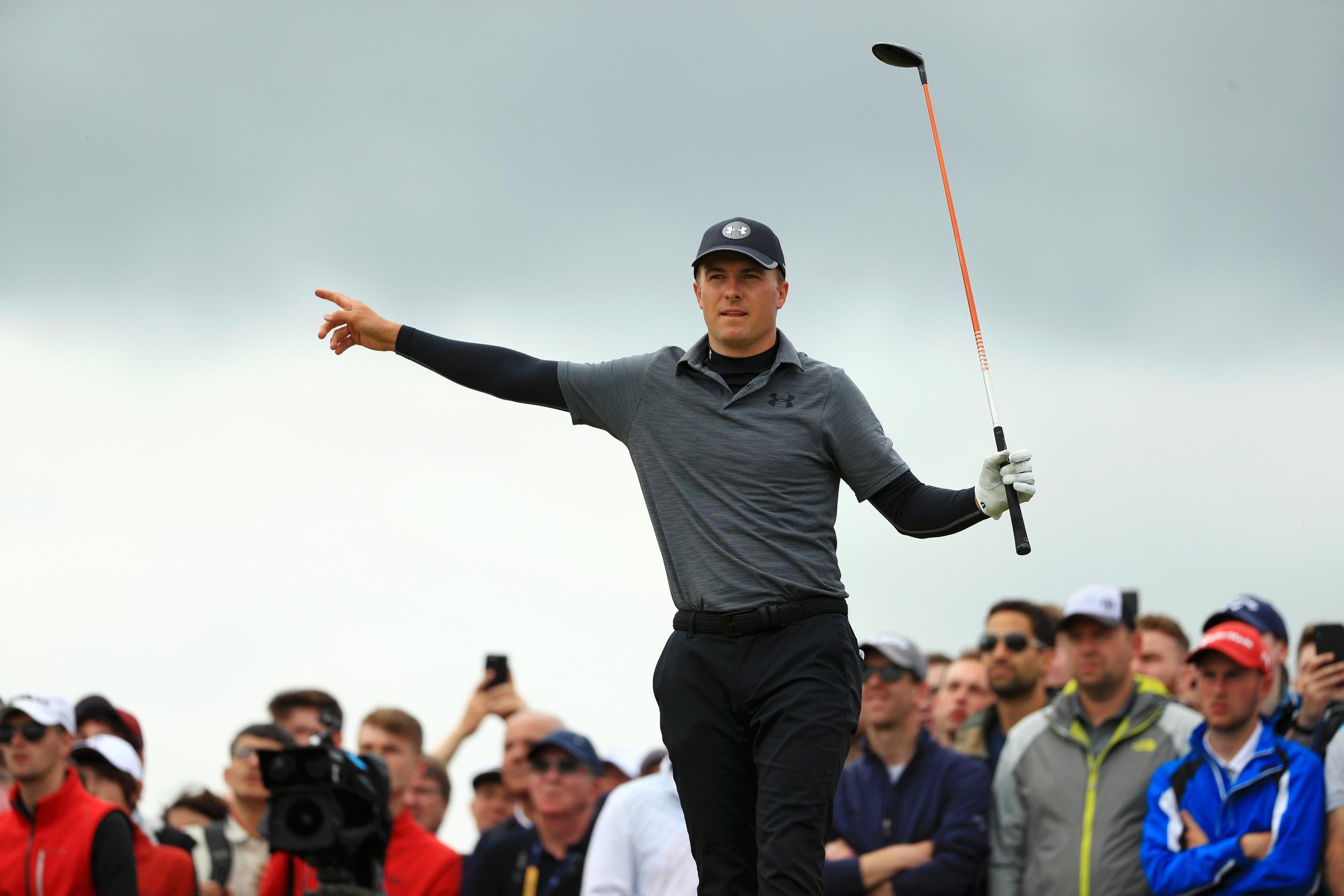 8/14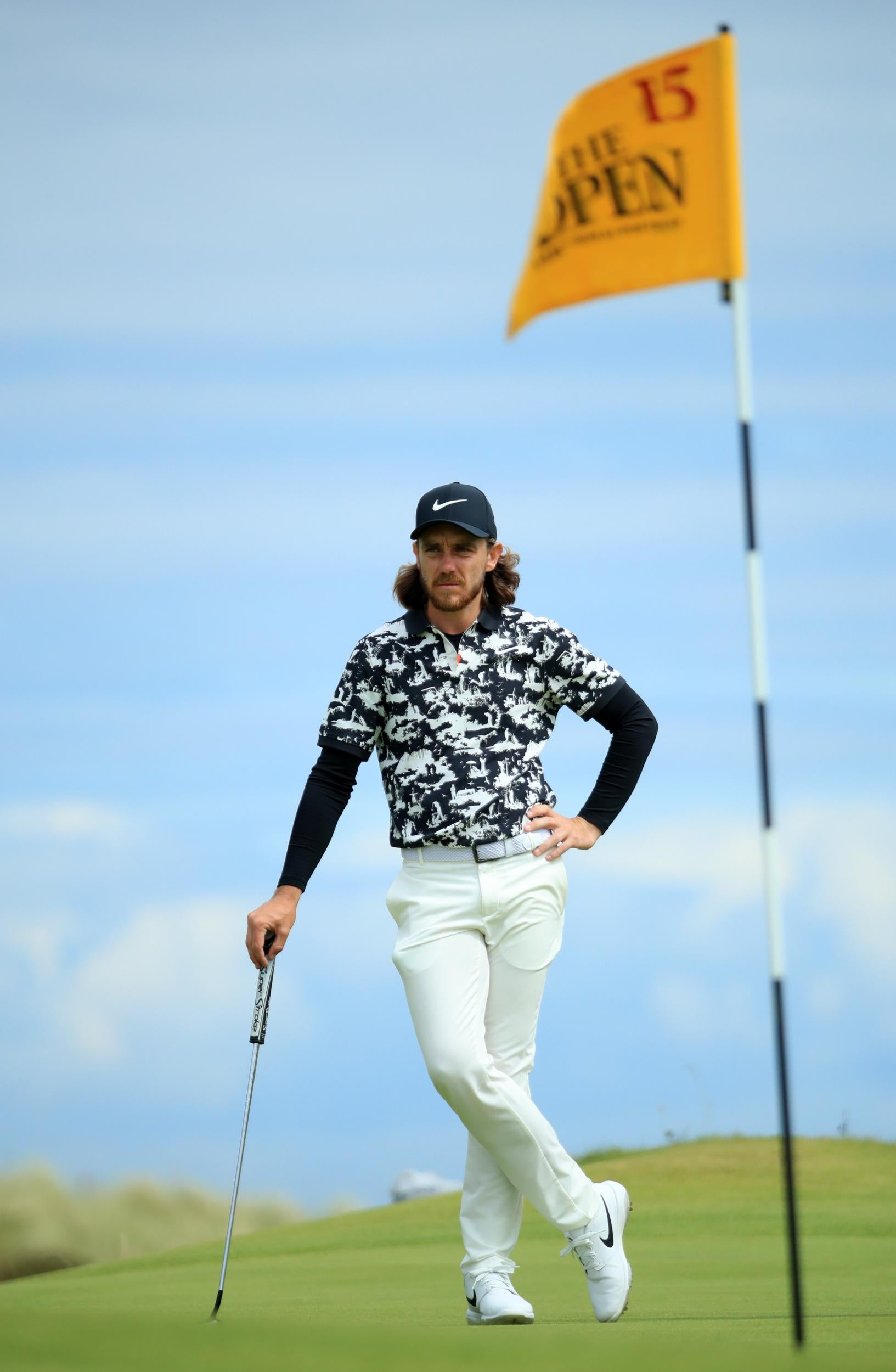 9/14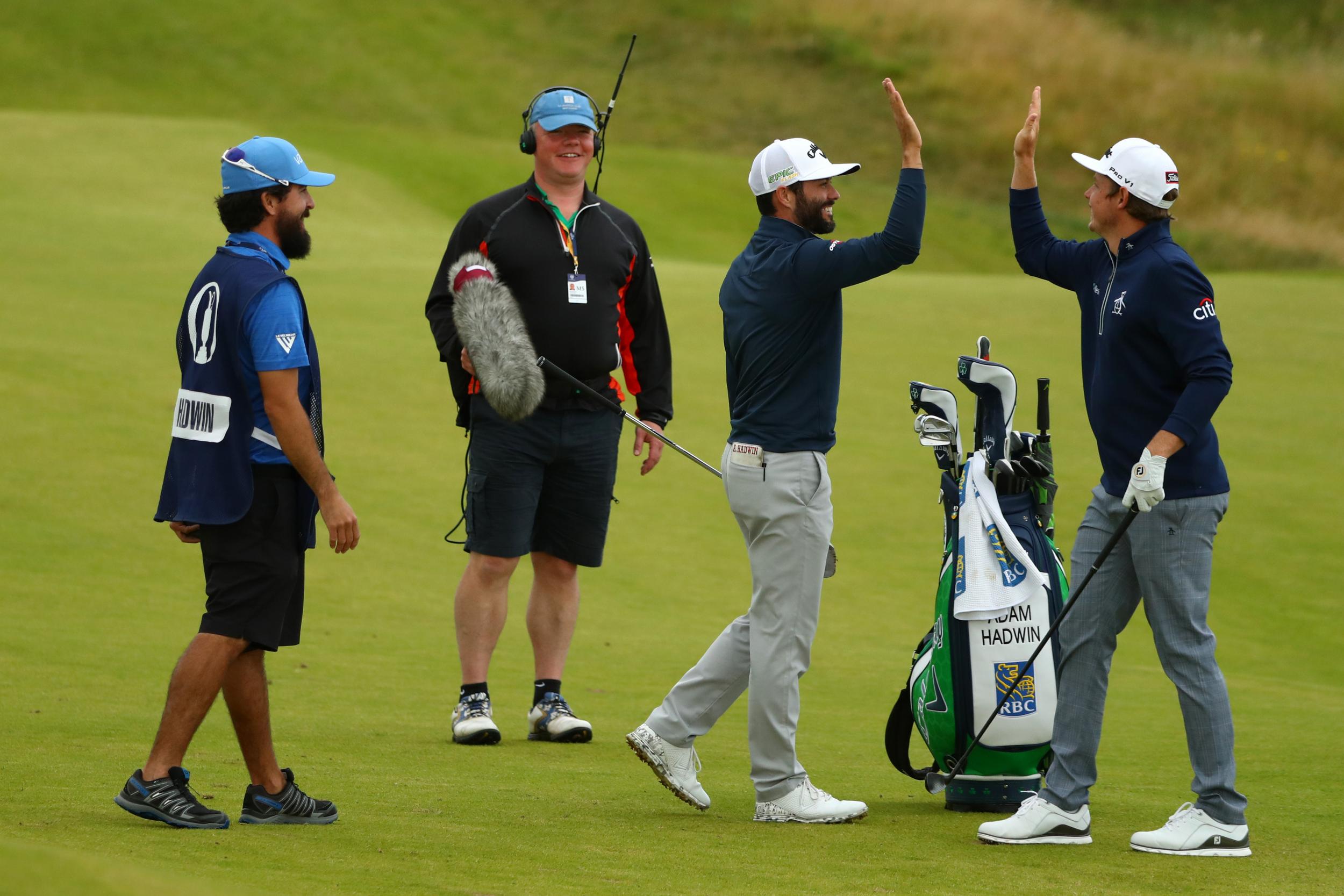 10/14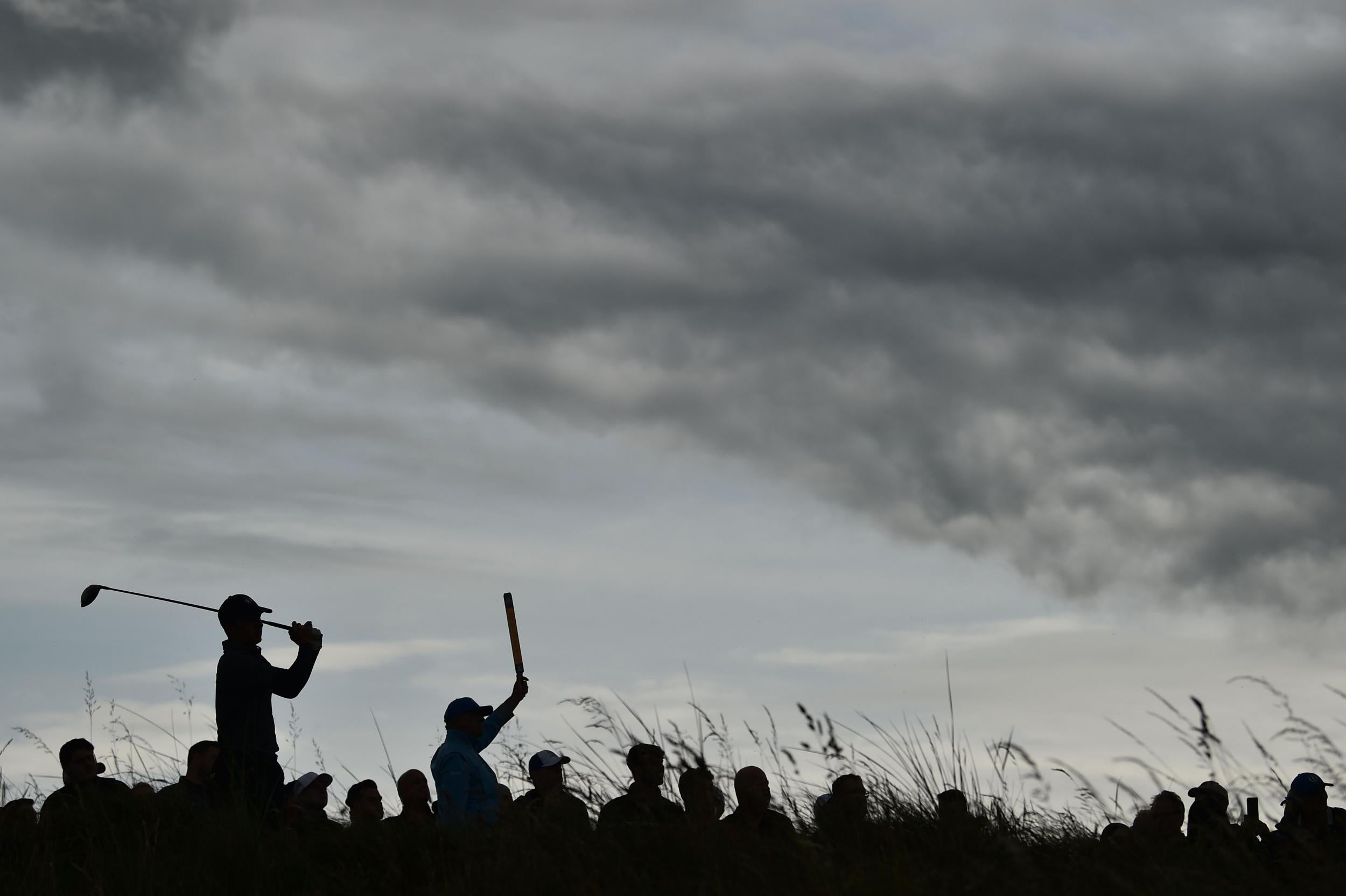 11/14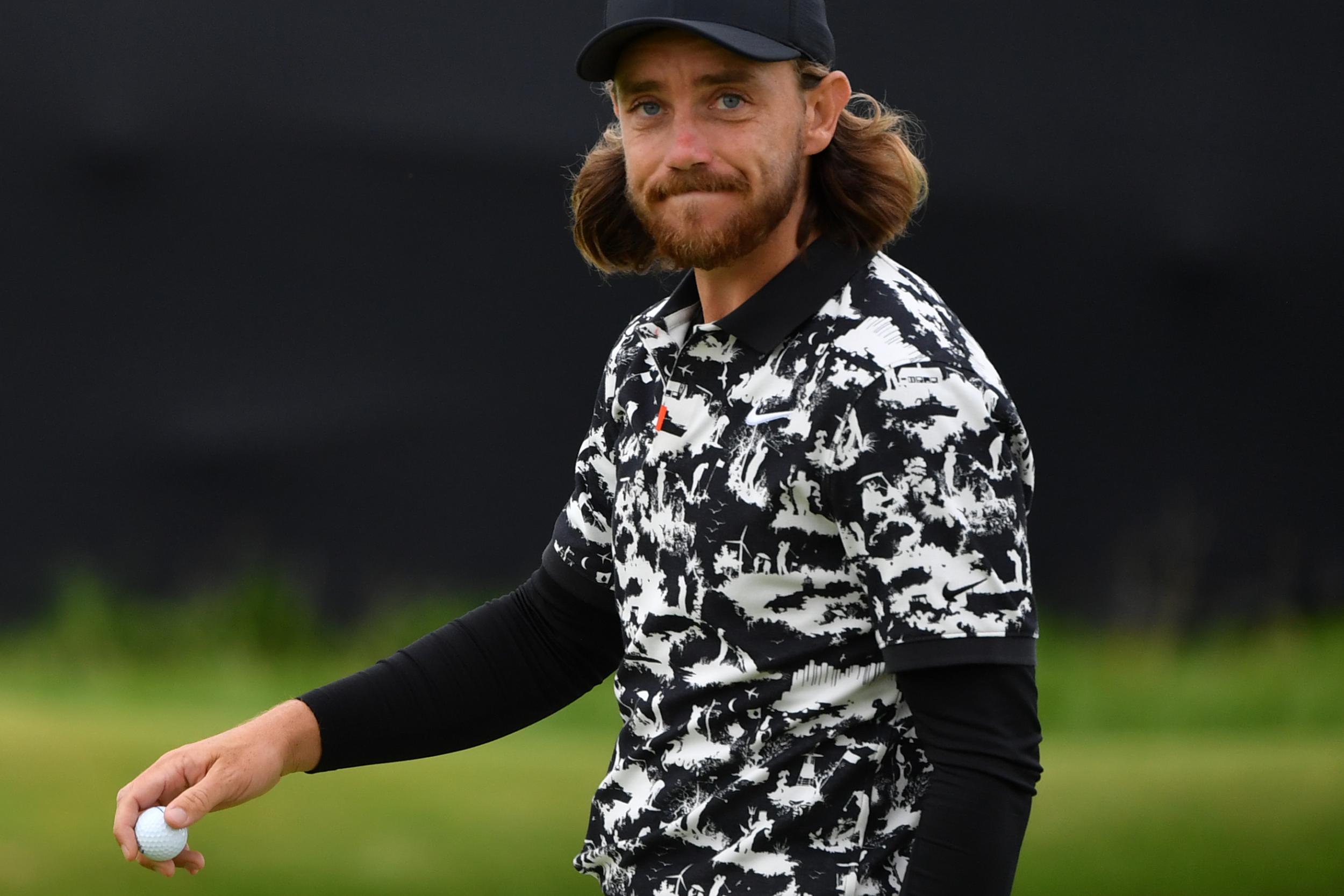 12/14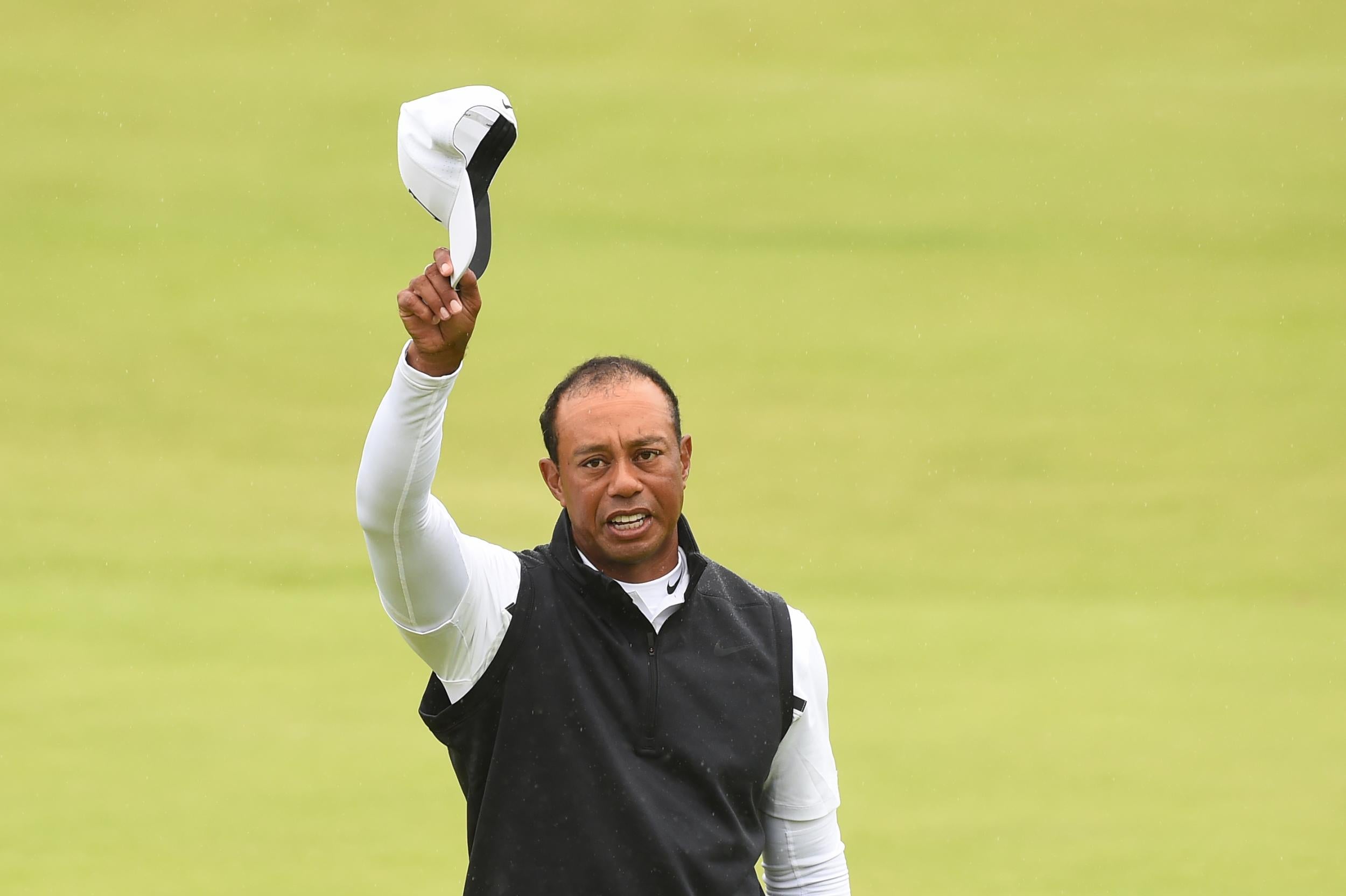 13/14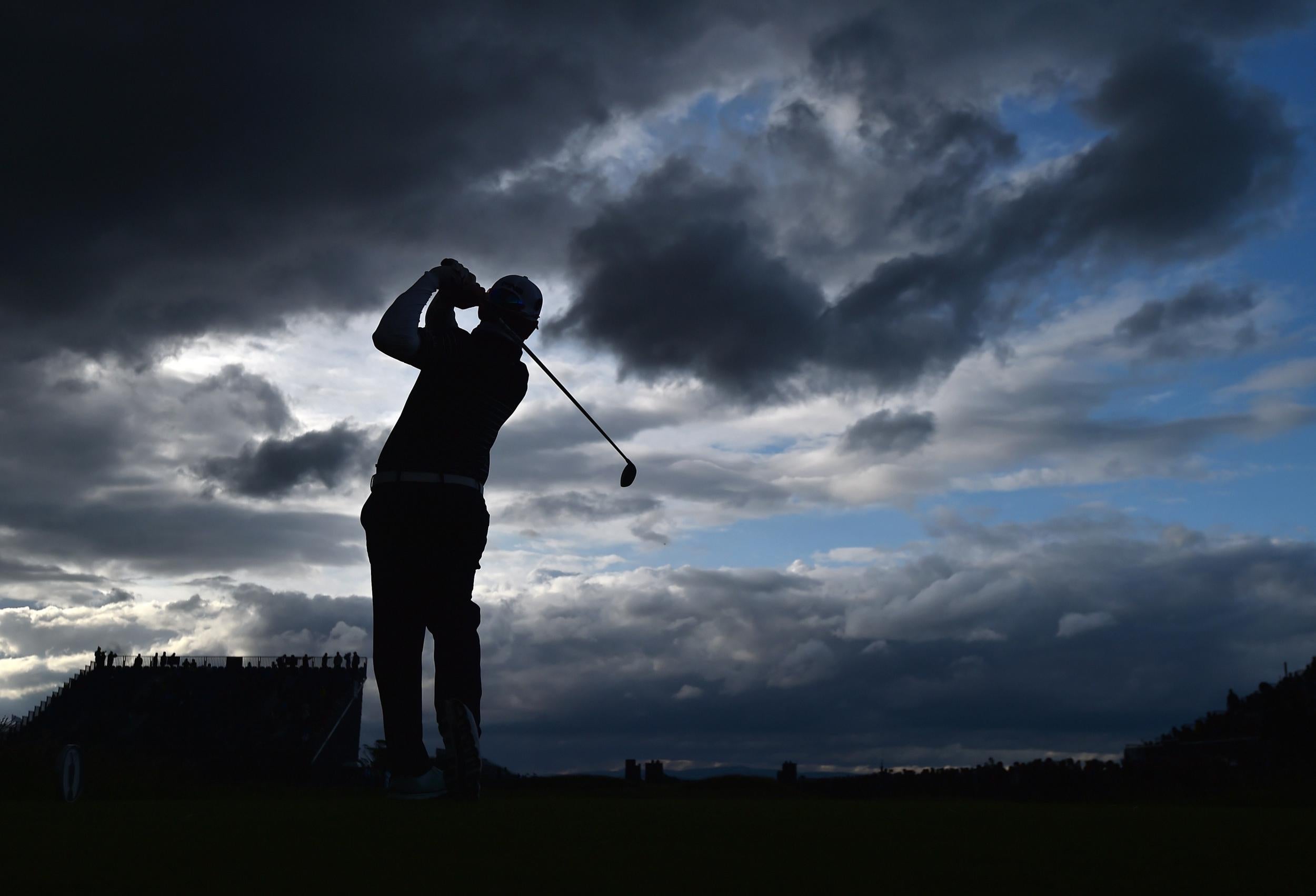 14/14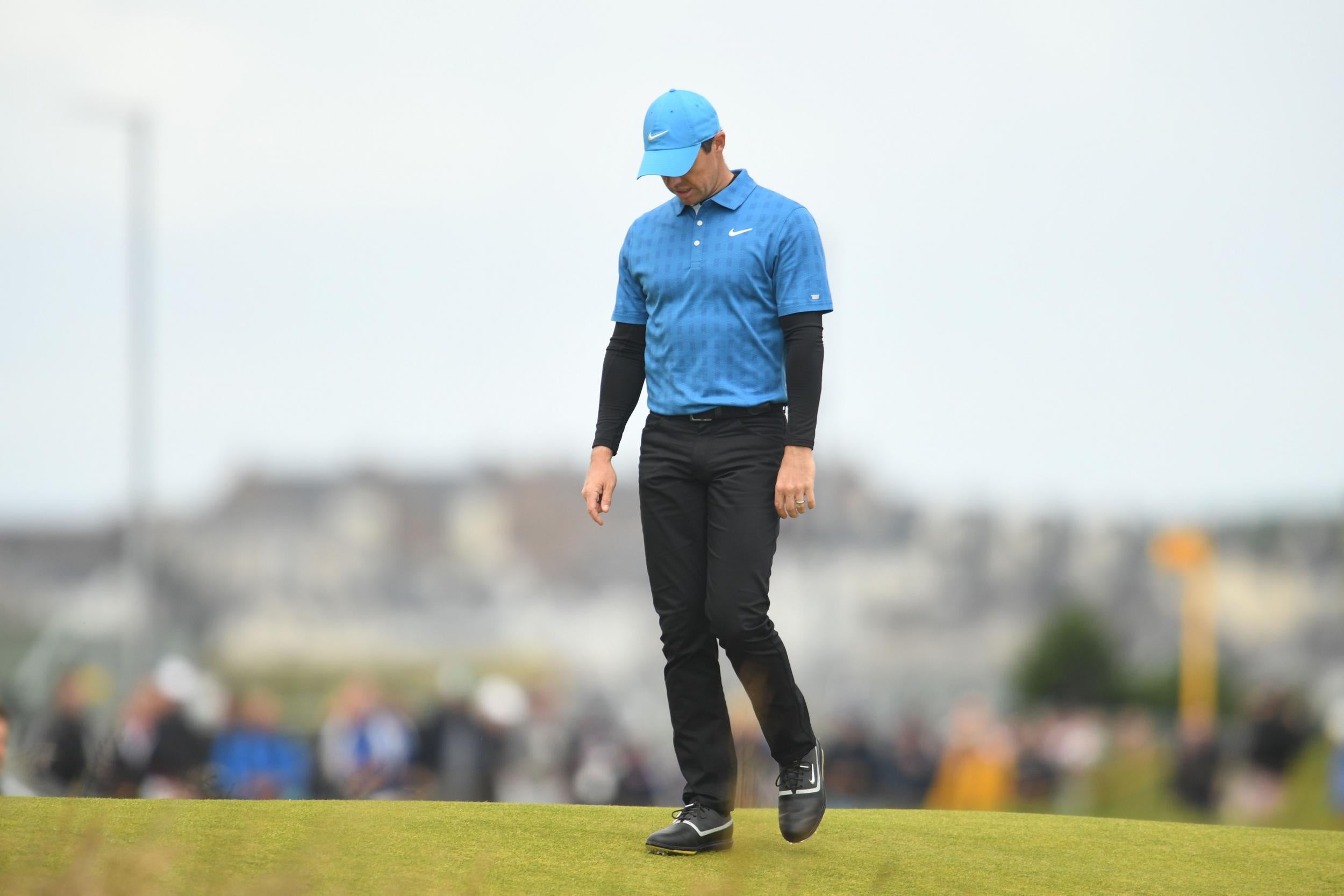 1/14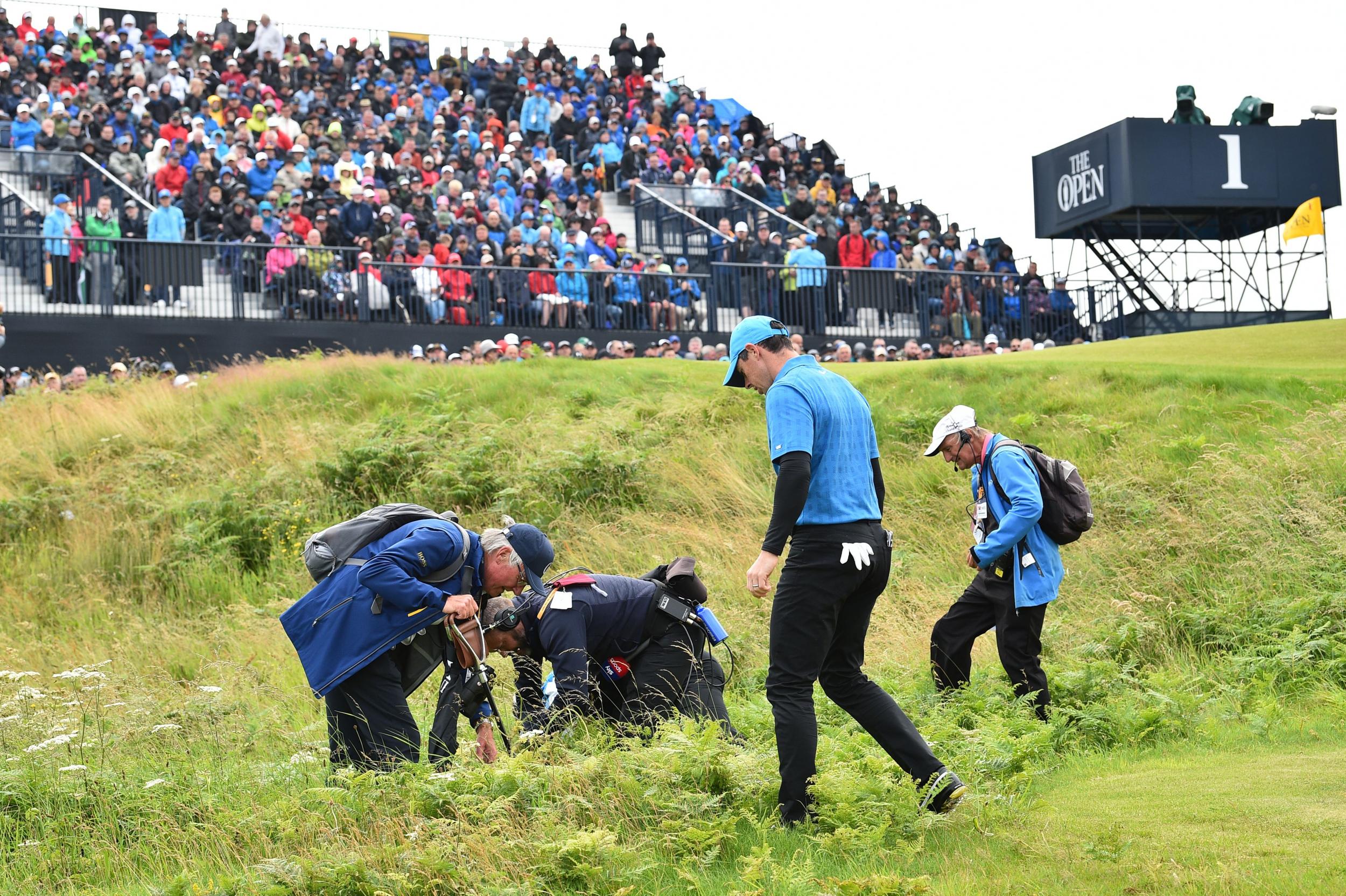 2/14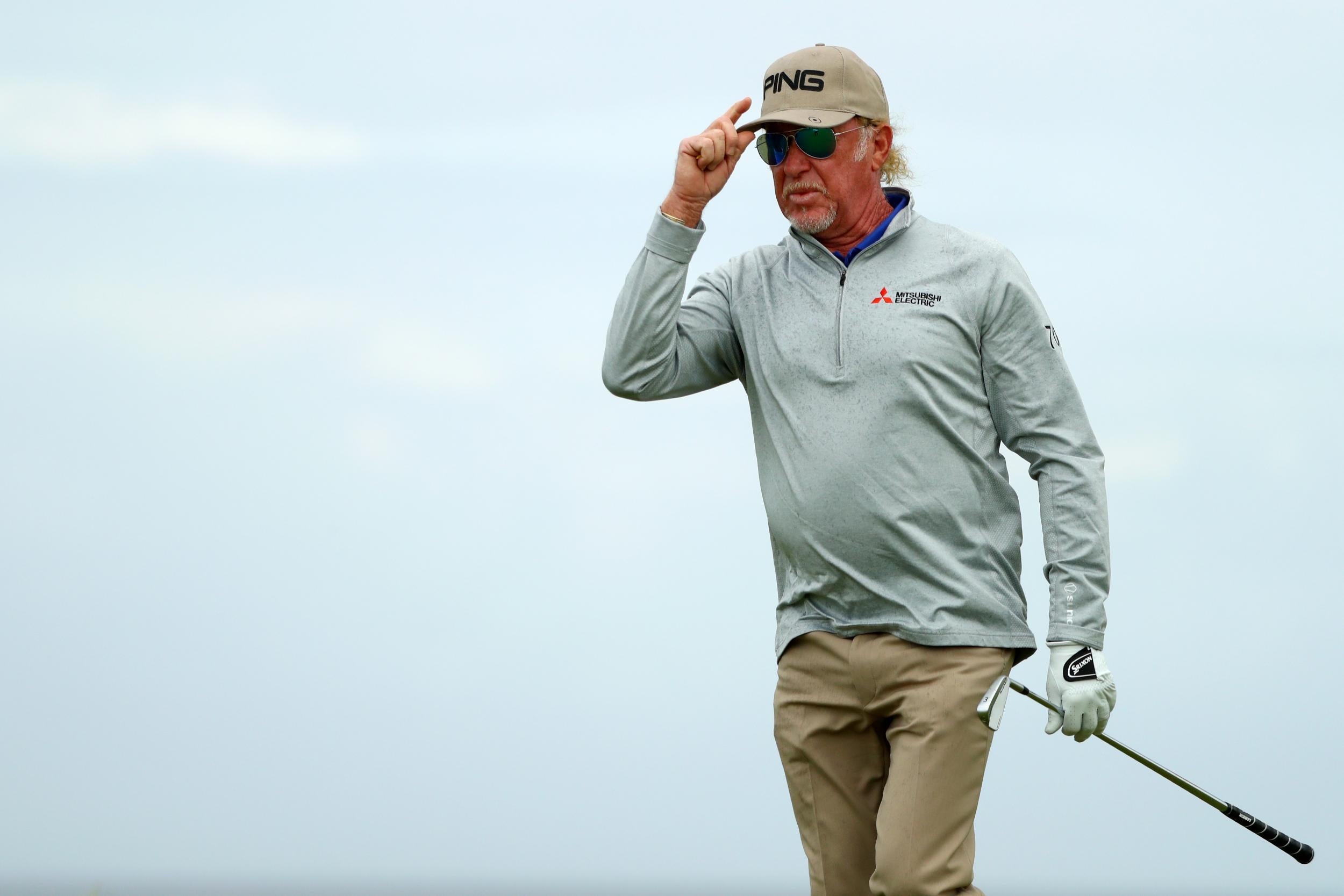 3/14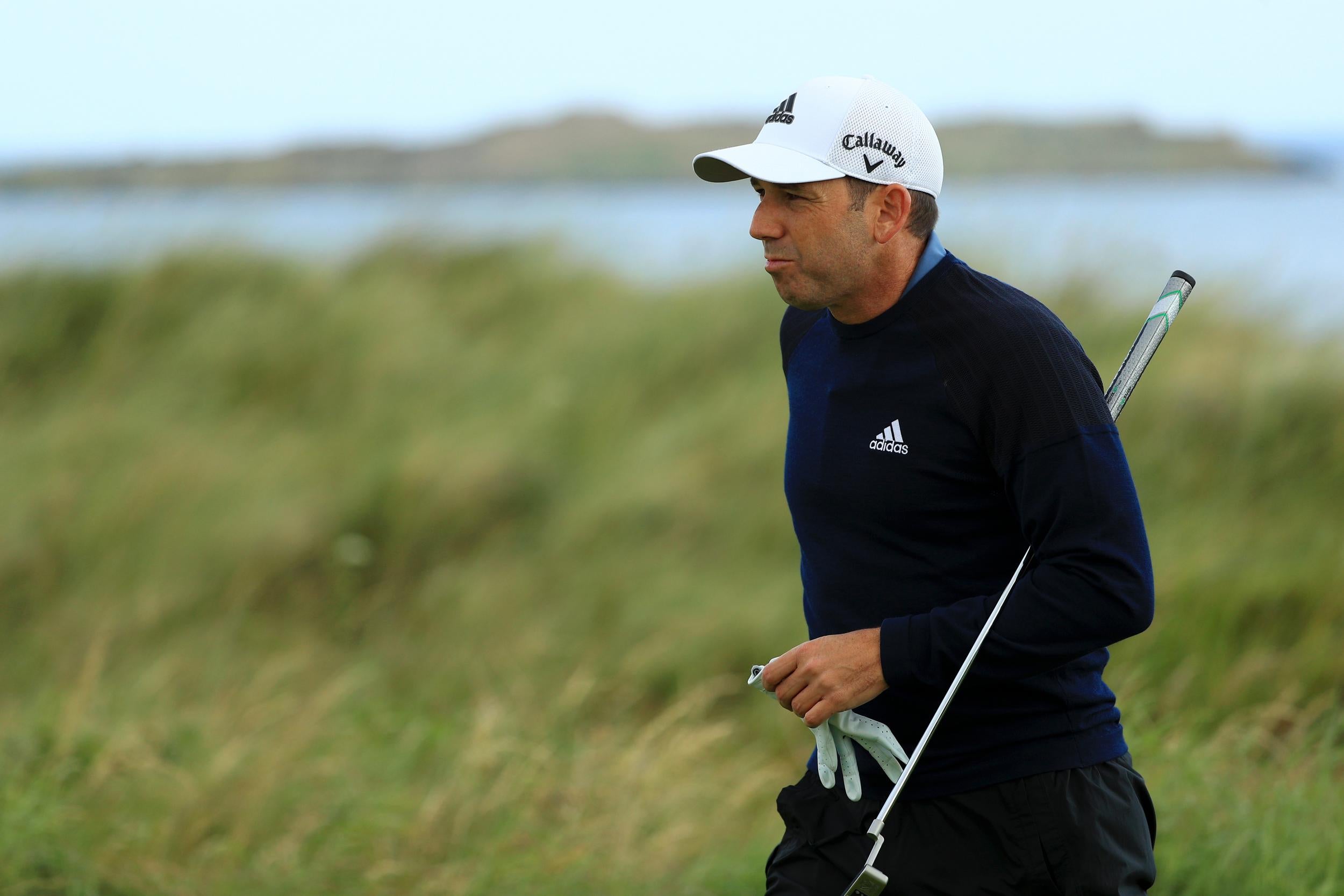 4/14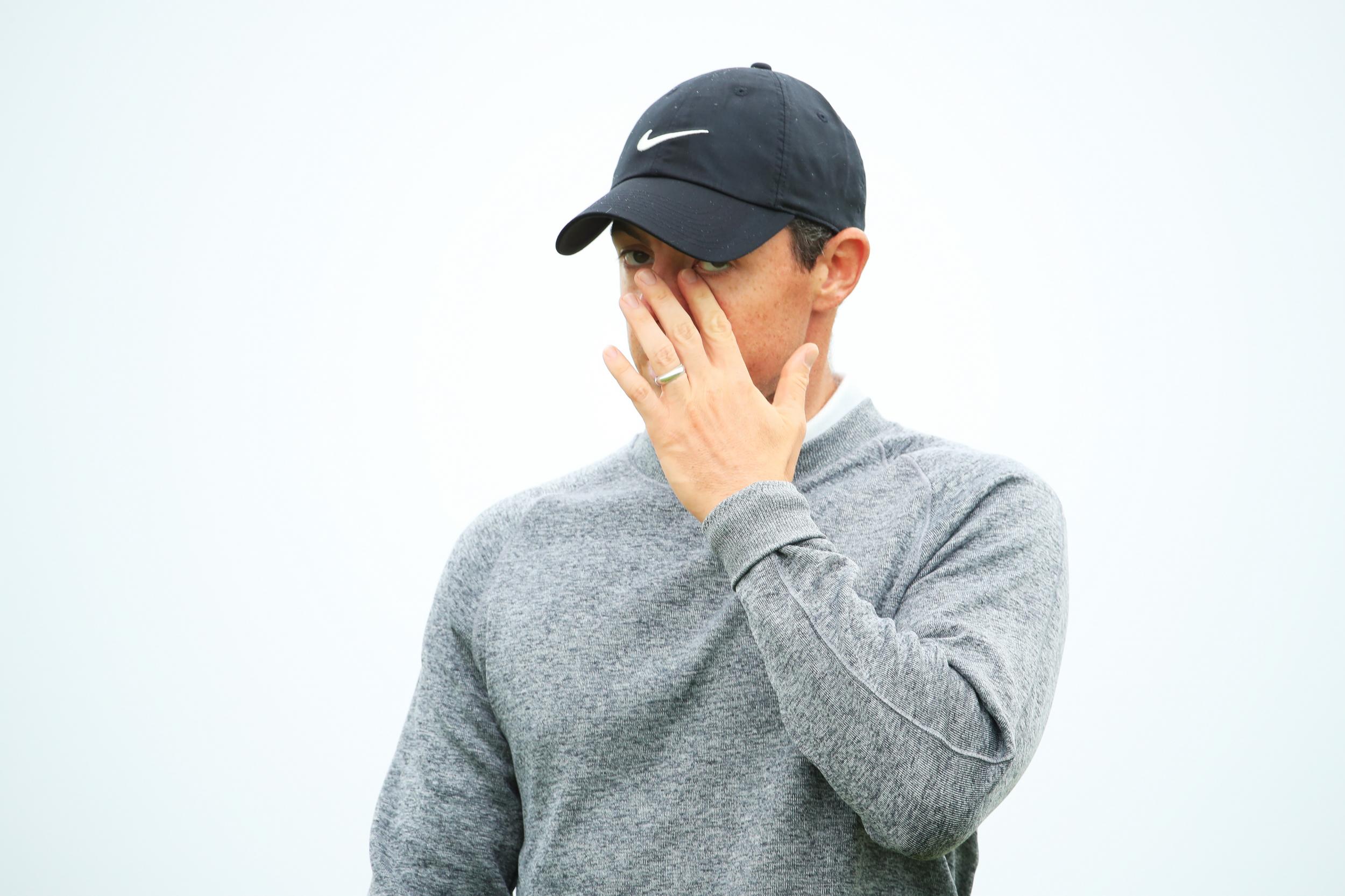 5/14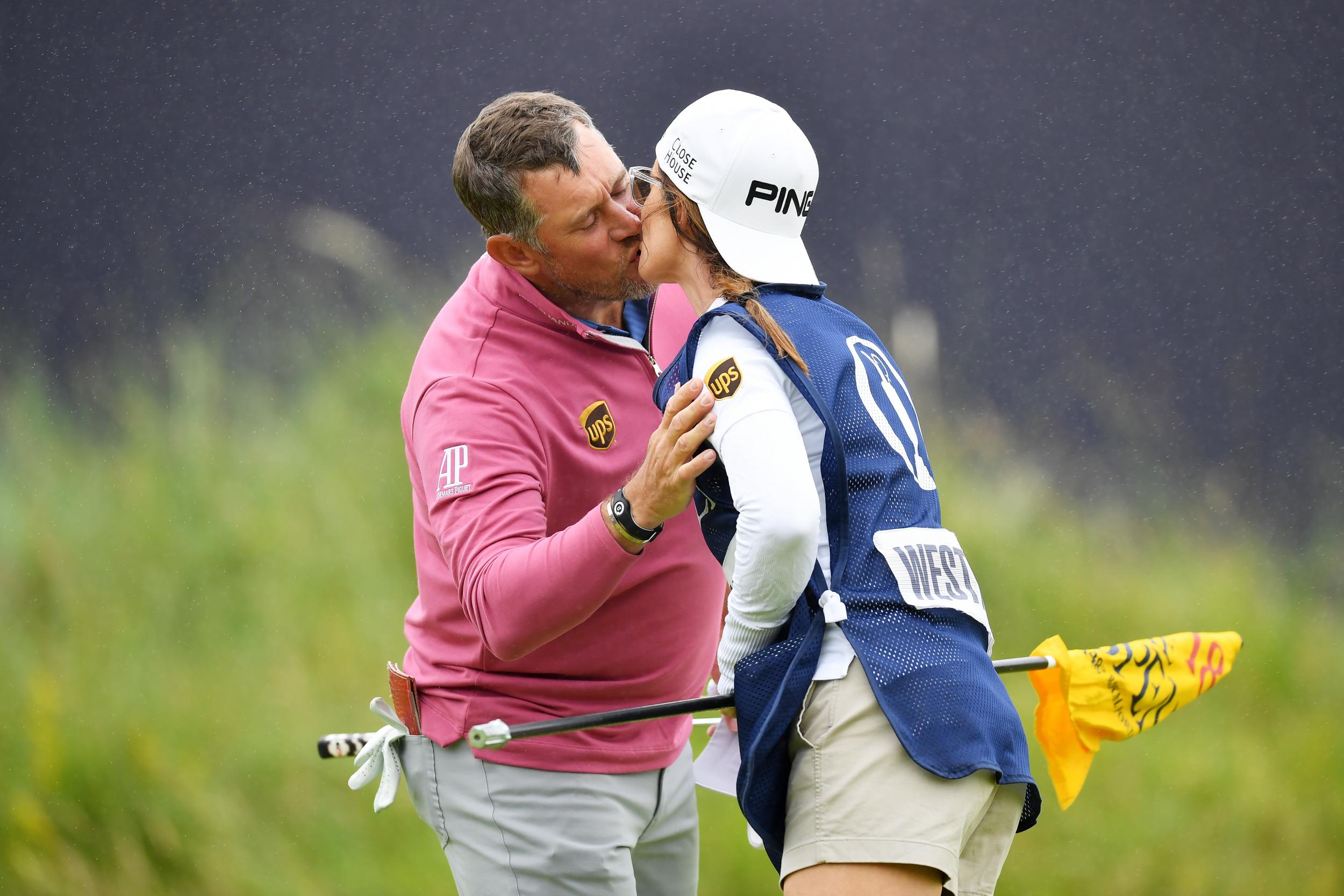 6/14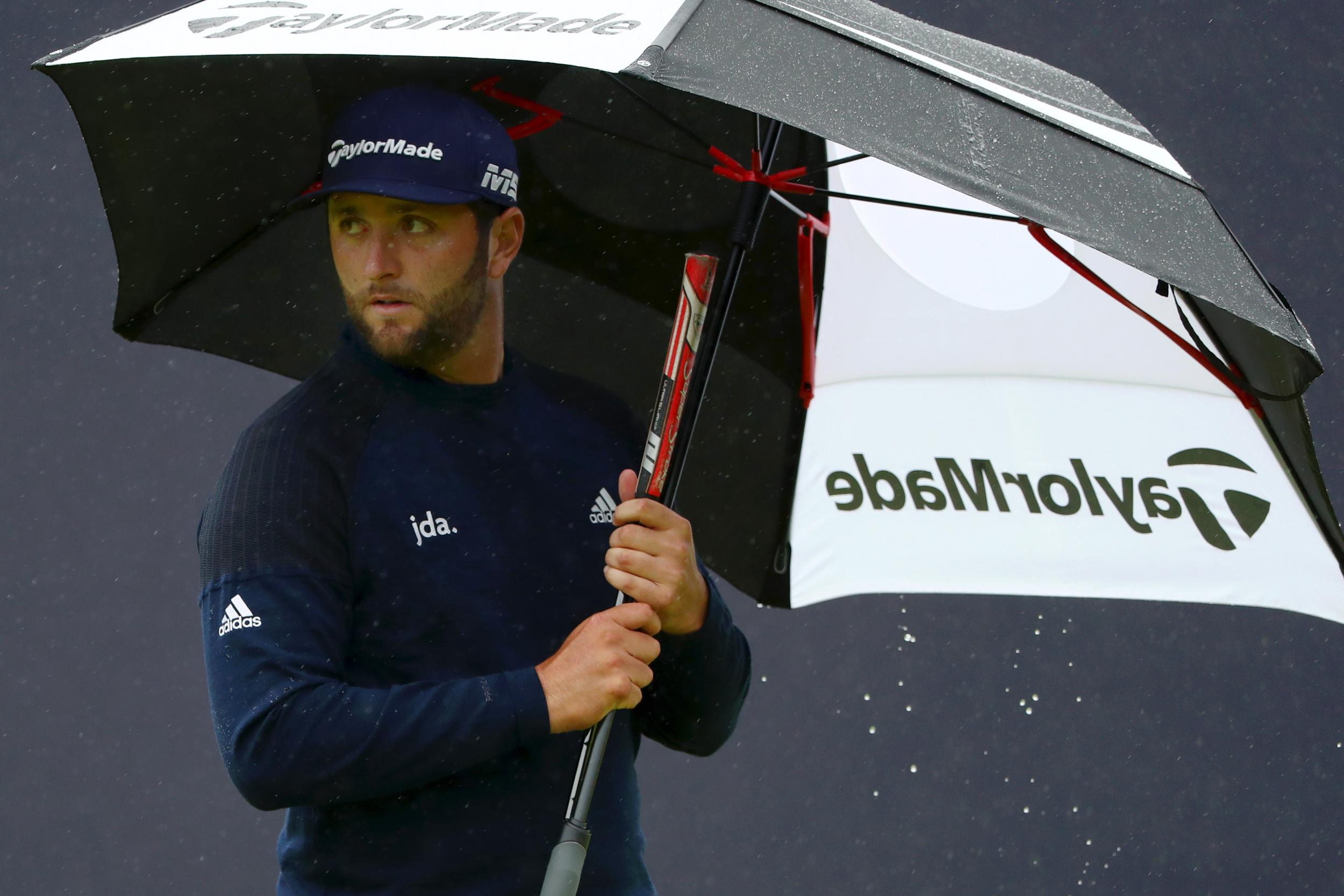 7/14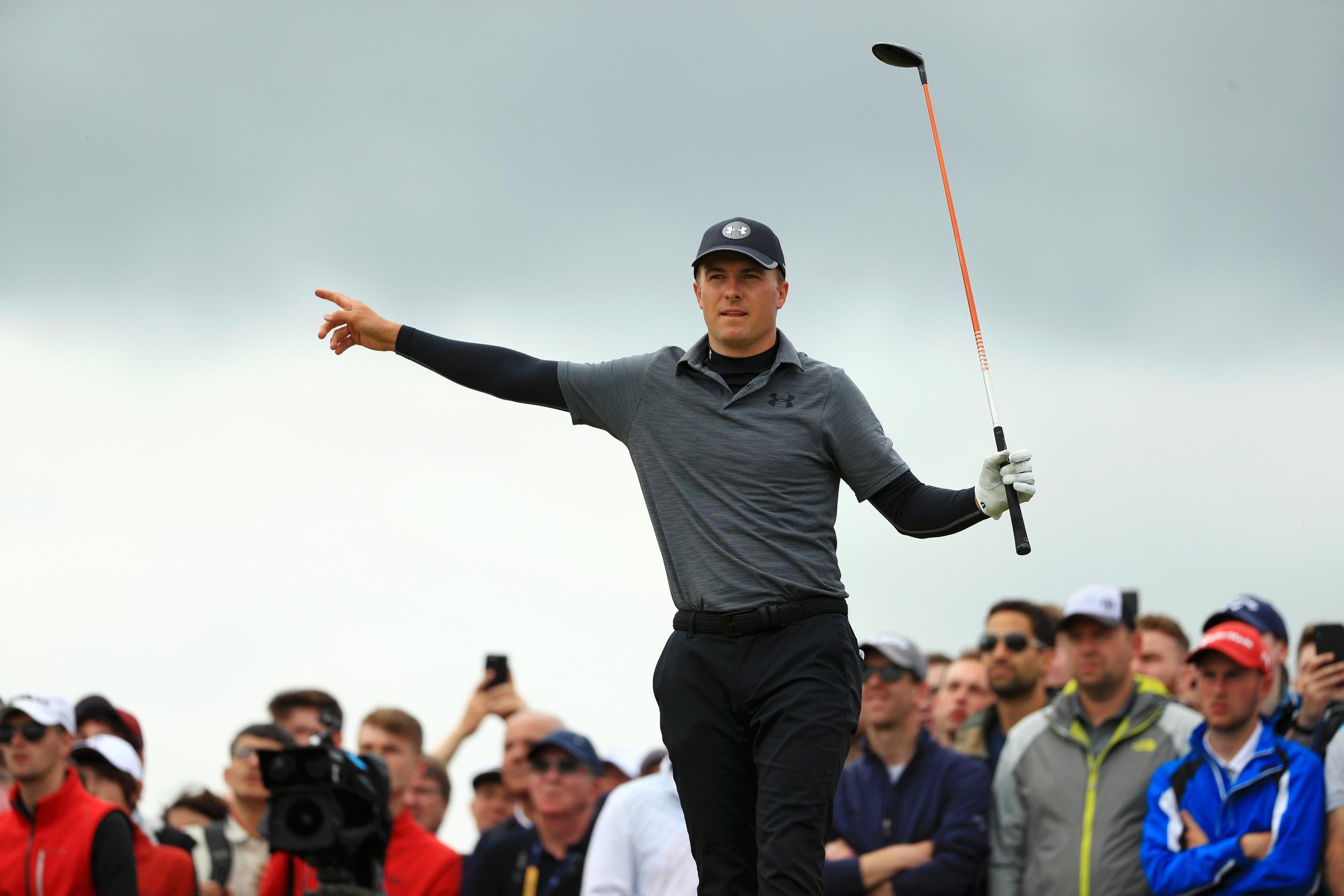 8/14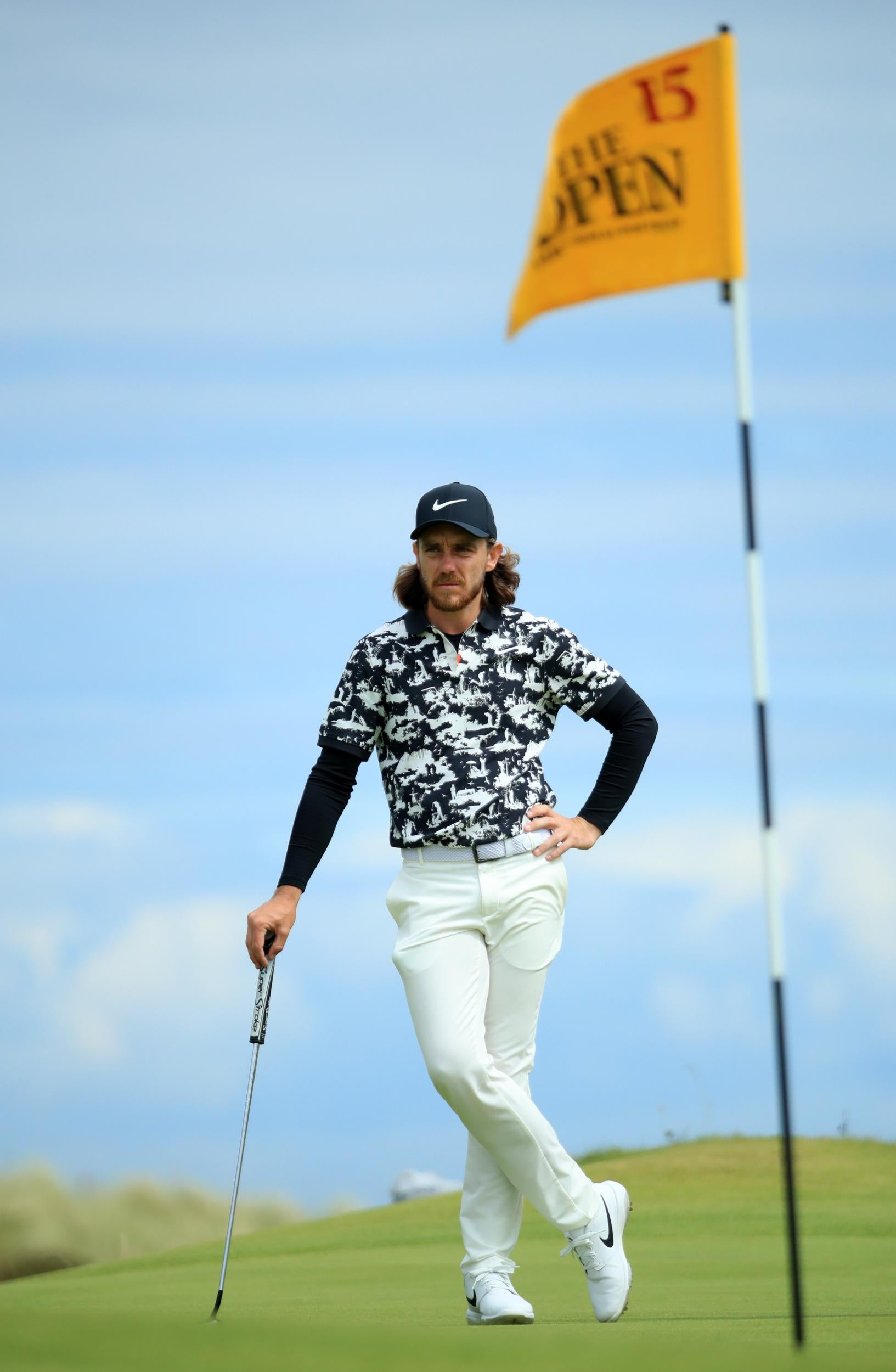 9/14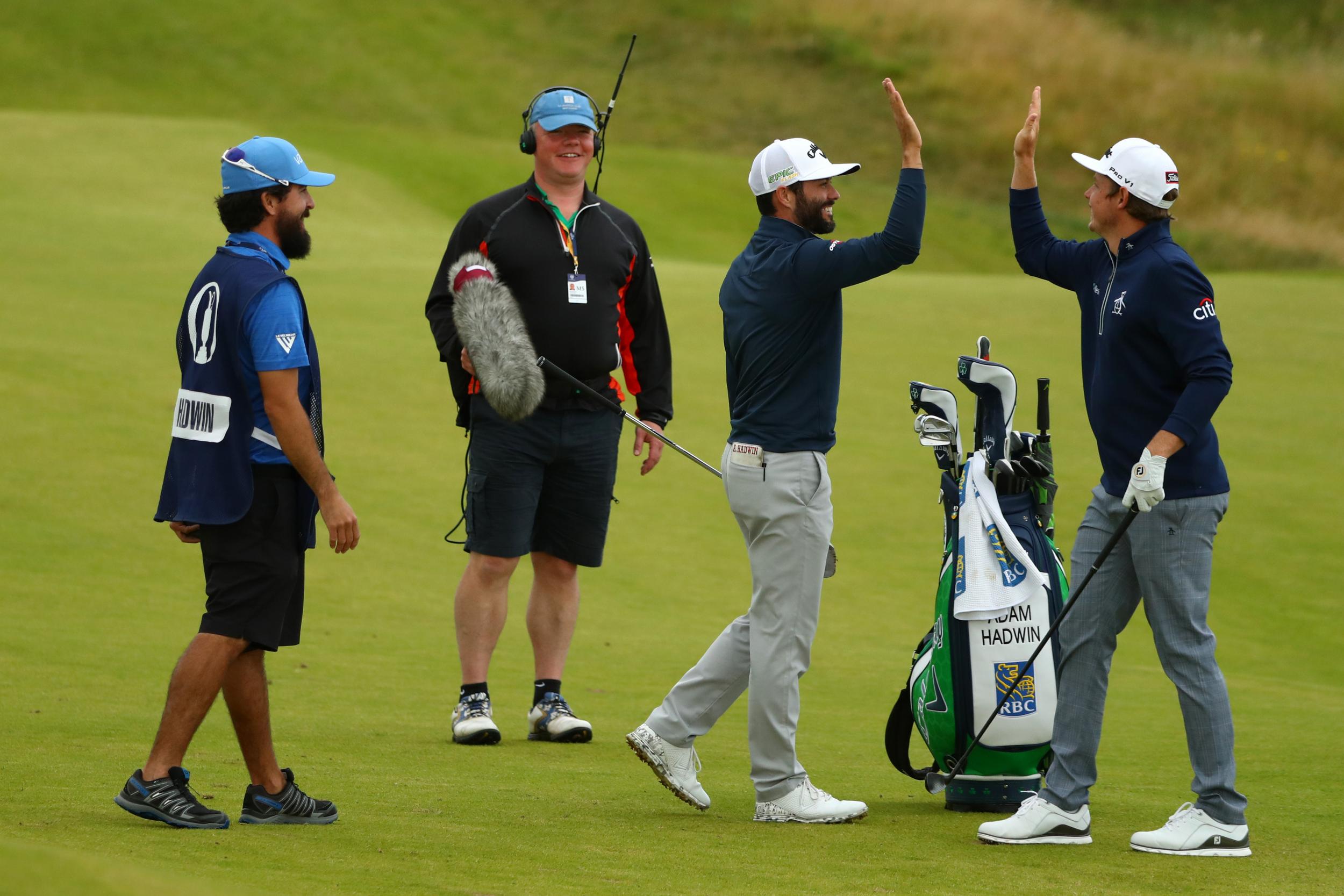 10/14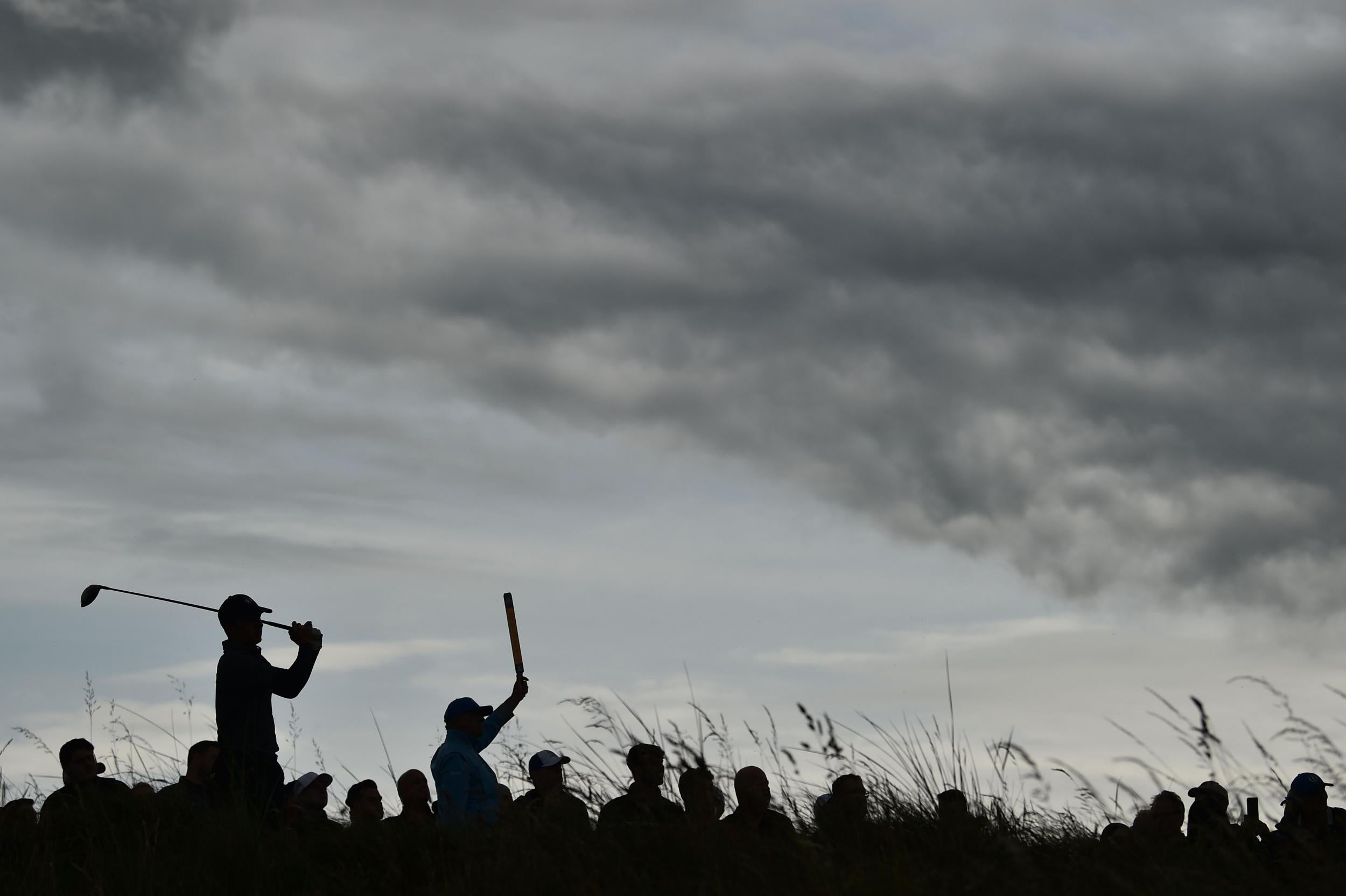 11/14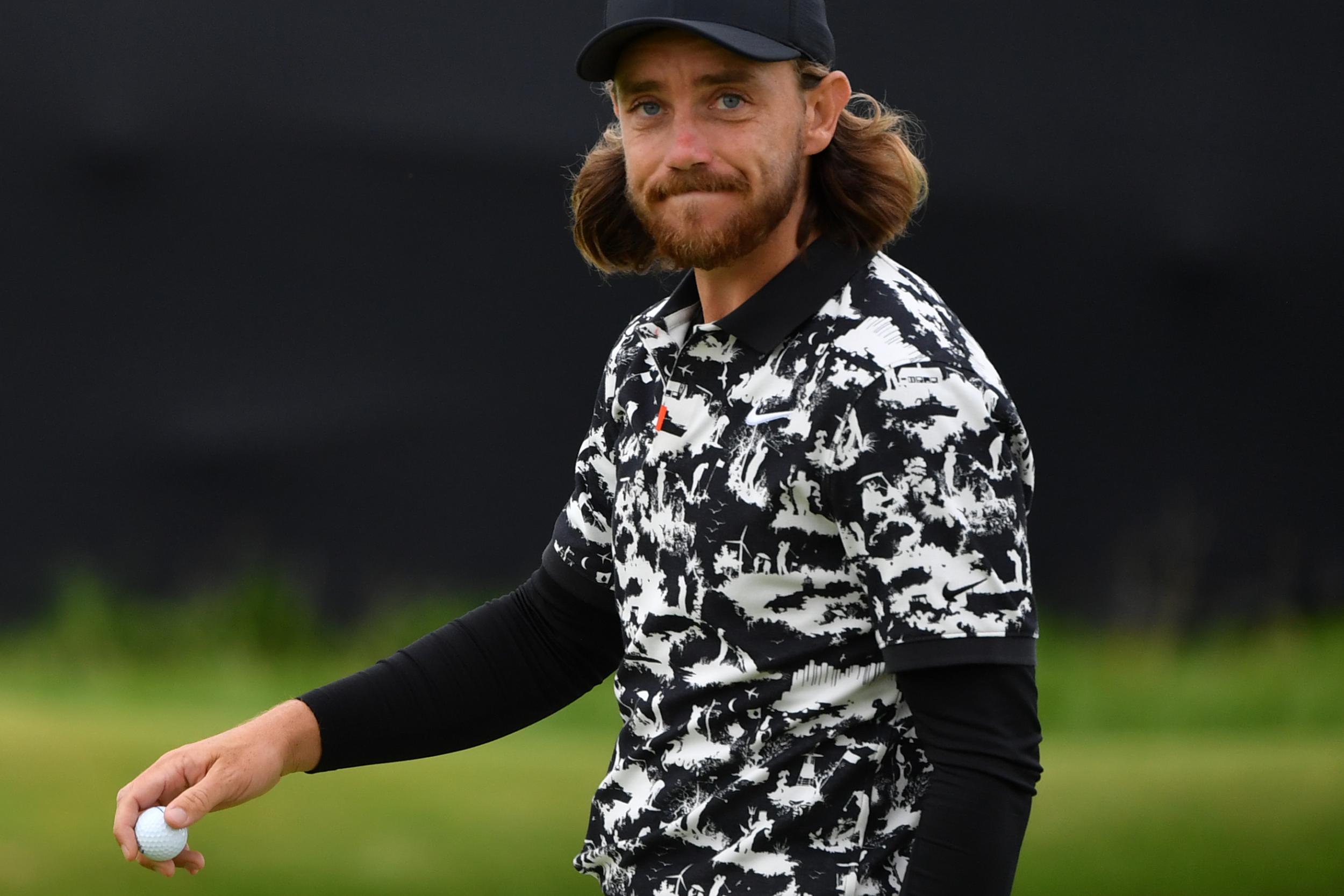 12/14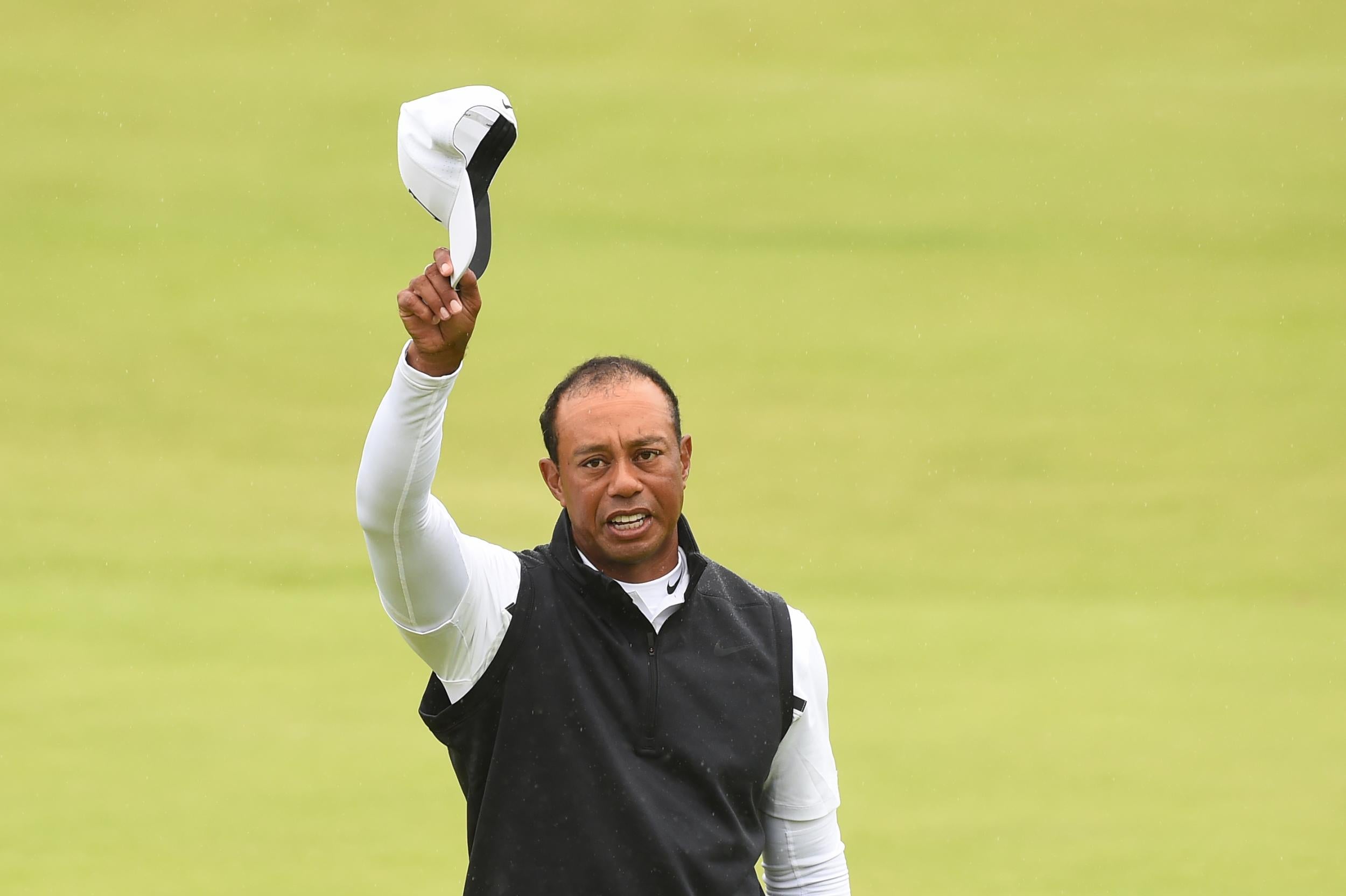 13/14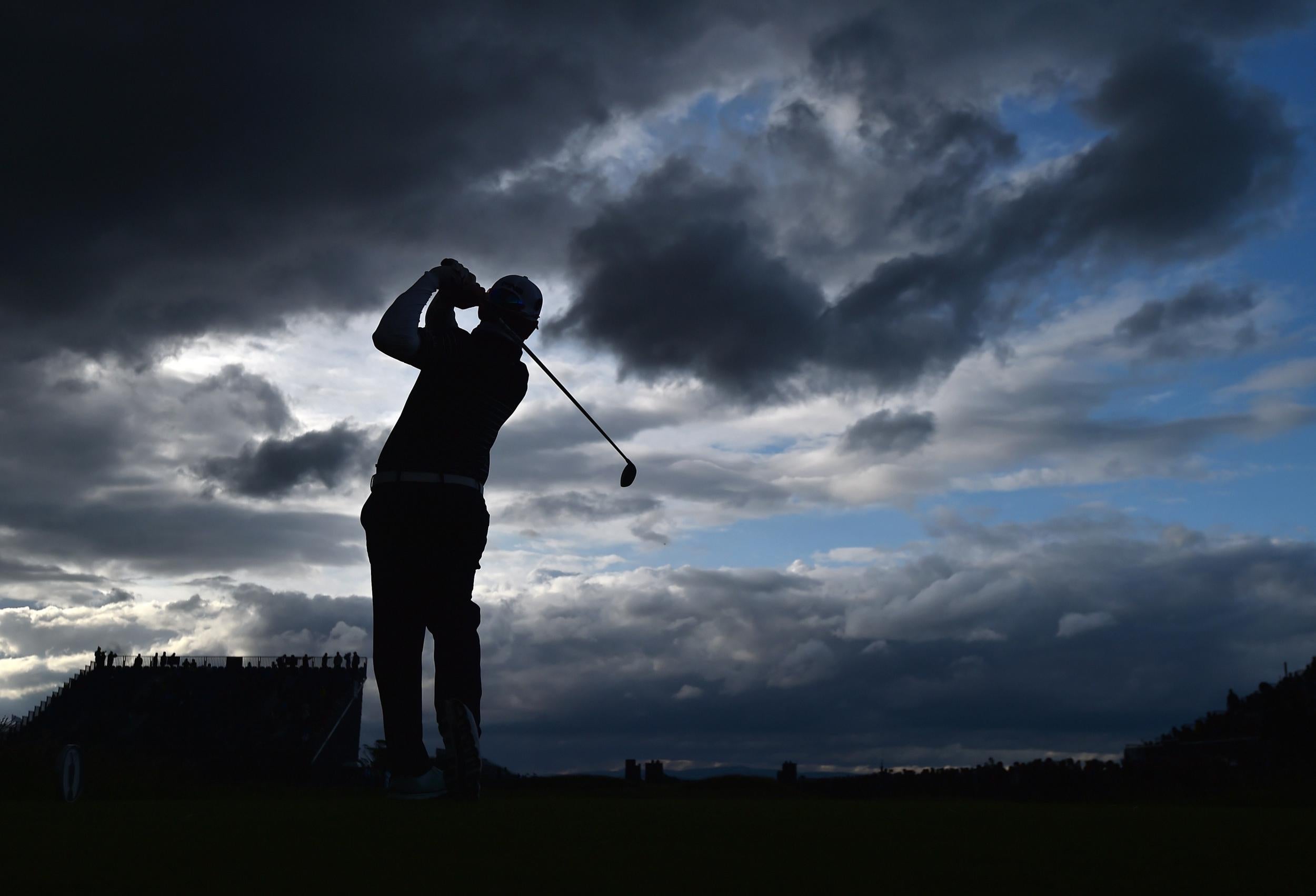 14/14
Woods insisted this slump of form after his heroics at Augusta are incomparable to the dip he experienced in 2015-2016, which he described as "the lowest times of his life". But he did admit that his body can no longer take the same levels of strain required to return him to his mantle as the dominant player in the world and that from hereon success can only come in spurts.
"One of the hardest things to accept as an older athlete is that you're not going to be as consistent as you were at 23," he said. "Things are different. And I'm going to have my hot weeks. I'm going to be there in contention with a chance to win, and I will win tournaments. But there are times when I'm just not going to be there. And that wasn't the case 20-someodd years ago. I had a different body and I was able to be a little bit more consistent."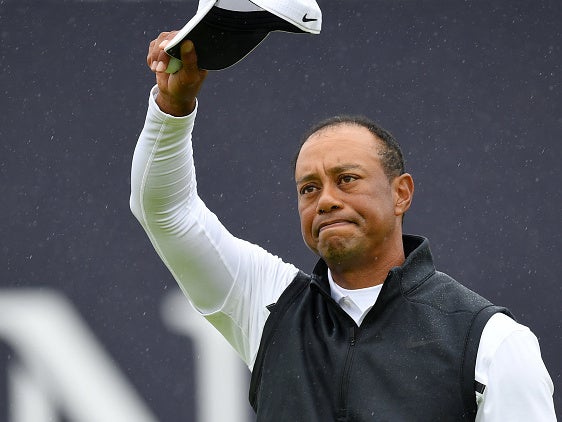 However, Woods did assure that he would return later this year in time for the FedEx Cup playoffs, where he completed his first victory in five years and was followed down the fairway by thousands in one of golf's most iconic scenes en route to claiming the Tour Championship at East Lake.
"We've got the playoffs coming up, and anything can happen. Last year I almost stole the whole FedExCup at the very end. If it wasn't for Rosie's little break there at the bunker, it could have been interesting. So get ready for those events. And after that then have a break."
Source: Read Full Article