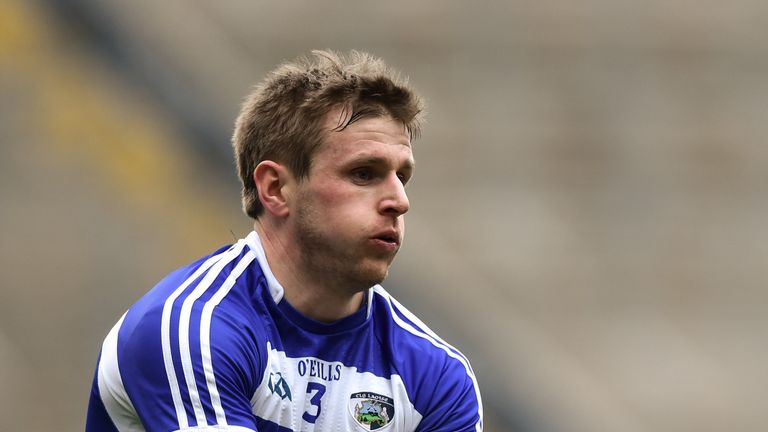 The GAA Central Council will consider two motions to bring before Congress concerning a second-tier Gaelic football competition.
The Central Council received two recommendations from the CCCC for a second tier in the football championship, reserved for teams who played in Divisions 3 and 4 the previous Spring.
However, no teams are going to be entirely cut off from the race for the Sam Maguire under such proposals.
Under both versions, the provincial championships will maintain their current format.
Version 1 dictates that the qualifiers will ensue as usual, with the sides from Division 3 and Division 4 who are eliminated in the first two rounds of the back door heading into a straight knockout tournament.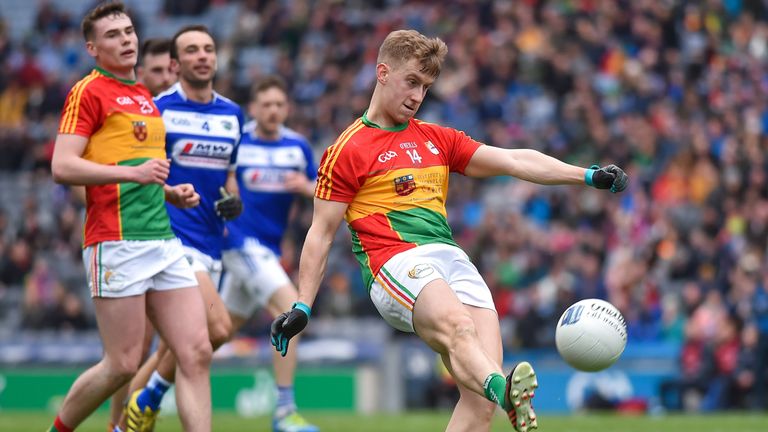 Version 2 stipulates that Division 3 and Division 4 sides will be sent straight into the B competition upon their elimination from the provincial championships, unless they reach the decider.
The concept of a B championship has been met with a mixed reaction in recent times.
Leitrim's Emlyn Mulligan fervently calls for tiered championship
Carlow's Paul Broderick sets his stall against a B championship
Other moves up for discussion include switching the 'Croke Park round' of games in the Super 8s to the second weekend, giving the provincial champions home ties to open the round robin, while free-taking competitions could be replaced by penalty competitions in both codes.
Meanwhile, there are a number of tweaks up for decision in hurling, most significantly a National League Division 1 restructure, removing 1A and 1B and replacing it with two evenly-matched groups.
The Central Council will meet on Saturday to decide which recommendations to bring to Congress, and also on whether to approve the proposed rule changes in football for the 2019 National League.
Make sure to keep up with all the latest GAA news and analysis via skysports.com, the Sky Sports mobile app and @SkySportsGAA on Twitter.
The Sky Sports mobile app will keep you up to date with the latest news from Gaelic games – here's how to receive the alerts you want.
Source: Read Full Article