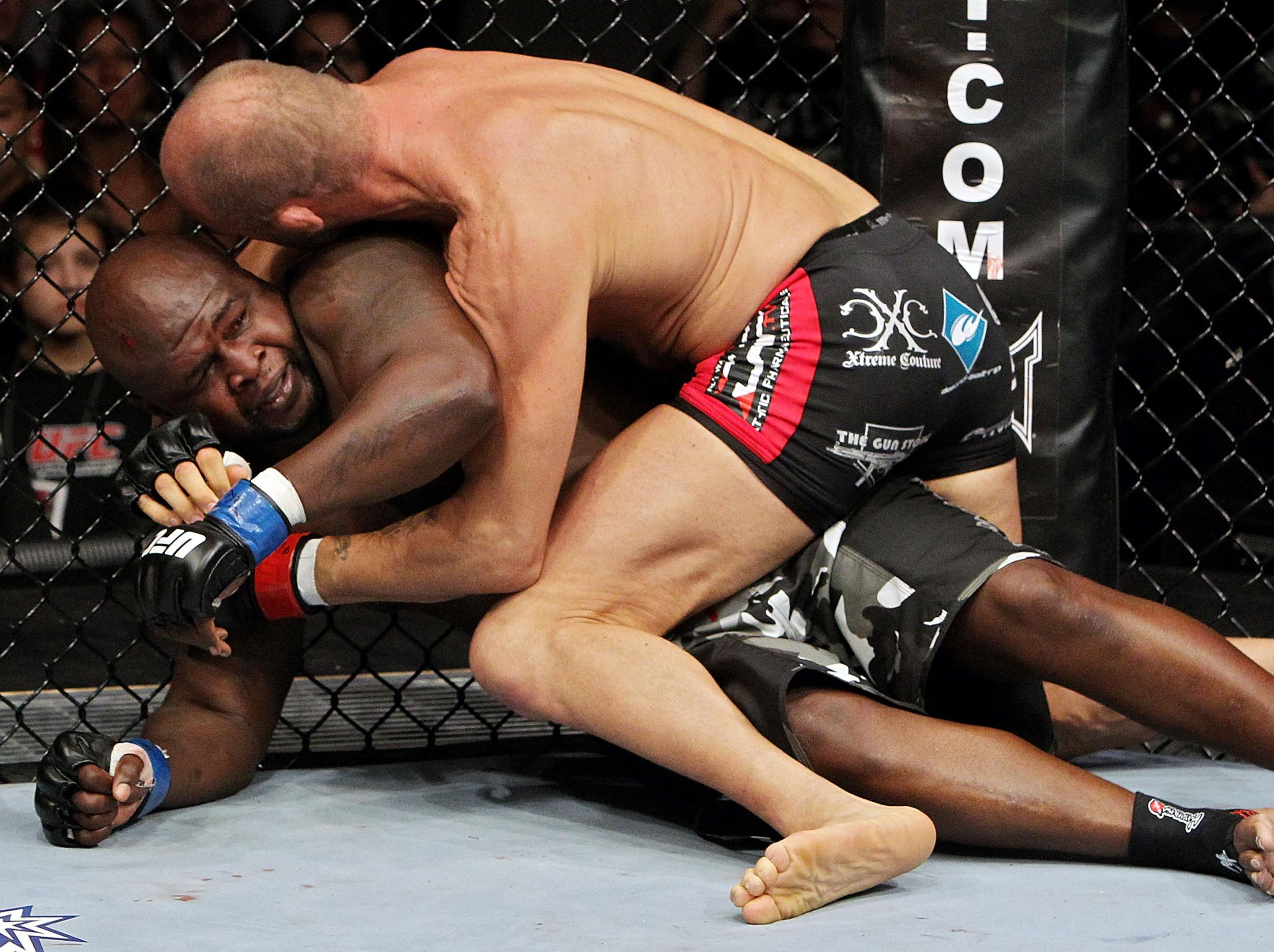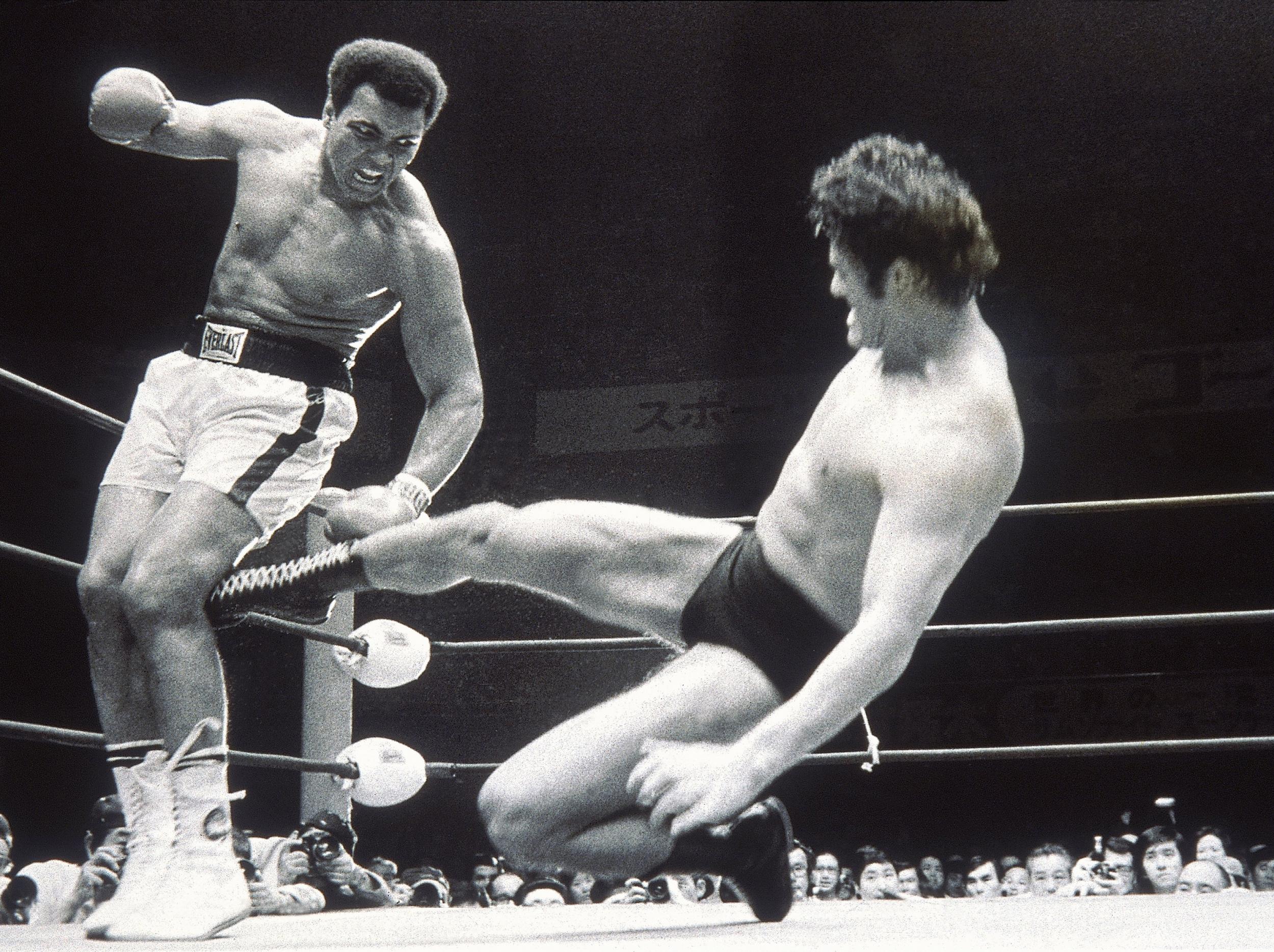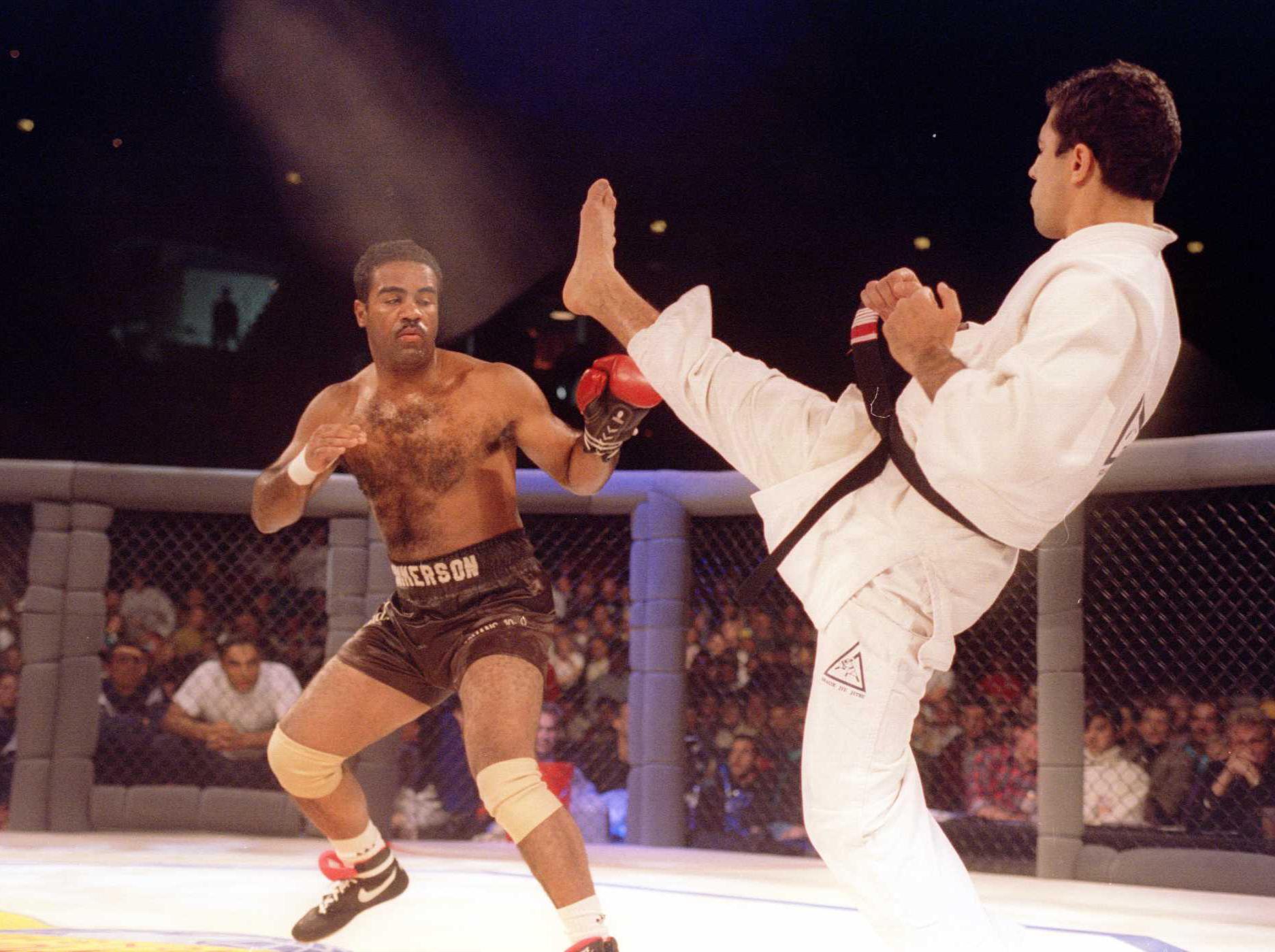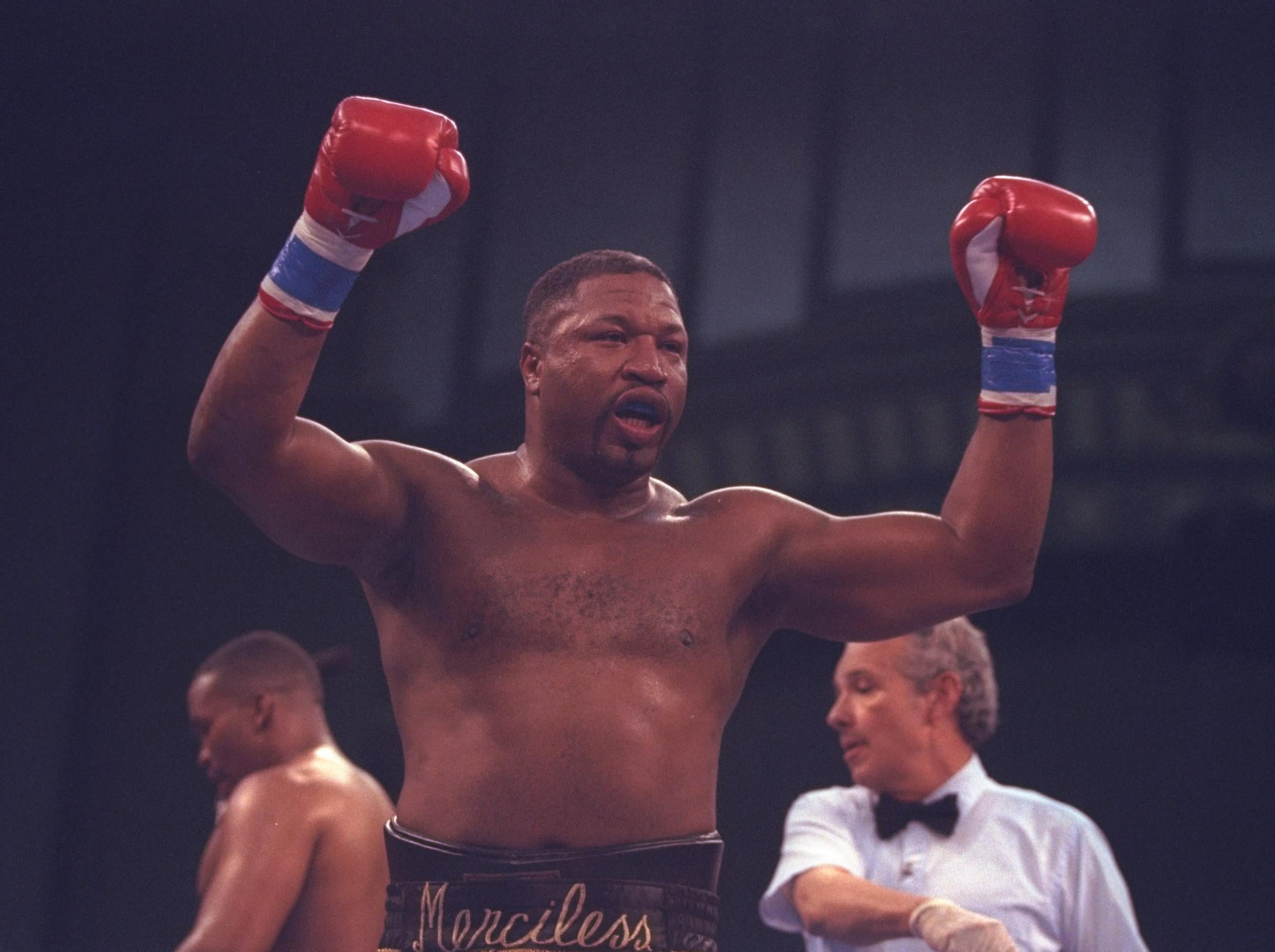 In September, Norfolk and Suffolk Constabulary Cyber, Intelligence and Serious Organised Crime Directorate issued thousands of individual warnings to subscribers of a streaming service offering illegal ways to watch sporting events.
The list of subscribers was reportedly obtained through a warrant that led to the arrest of a man suspected of being involved in a live streaming operation that pirates premium TV channels.
The police constabulary warned that subscribing to such services is a crime that carries a maximum sentence of up to five years in prison or a fine.
Until now, prosecutors have focused on free live stream hosts and punishment for anyone using the services remains rare.
Earlier this year, former police officer Daniel Aimson was jailed after pleading guilty to conspiracy to commit fraud relating to illegal streaming boxes that gave users free access to subscription channels like Sky Sports and BT Sport.
Source: Read Full Article