Brett Kavanaugh's accuser Christine Blasey Ford has reached a deal to testify before the Senate Judiciary Committee on Thursday morning in an open hearing.
Six siblings of Arizona congressman Paul Gosar starred in a video for his opponent in the upcoming election, denouncing their brother.
A school district superintendent in Texas resigned after making racist comments about NFL quarterback Deshaun Watson.
The Trump administration has proposed rules that could deny green cards to immigrants if they've received government assistance, including food stamps.
And finally, music sensation Rihanna has been appointed Ambassador Extraordinary and Plenipotentiary by Barbados, her home country.
Before you begin your week, have a look back at some of the top stories of the weekend.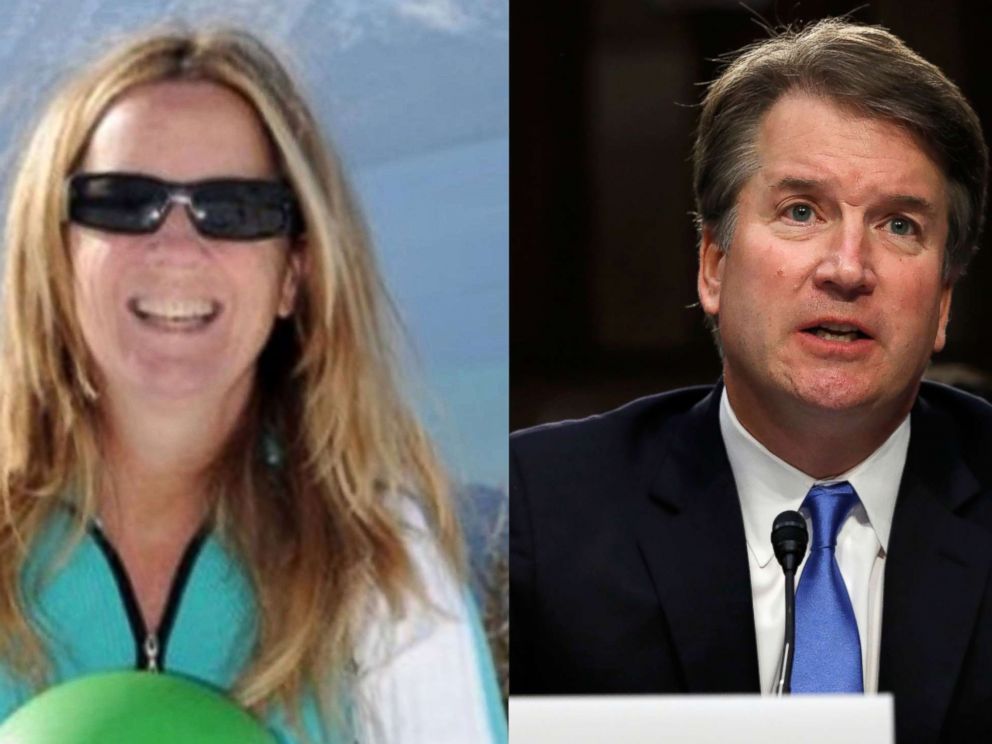 Kavanaugh accuser, Senate panel agree to more details: Thursday hearing will be open
The deal follows wrangling over the dates and conditions of Ford's testimony, when she'll discuss the allegation that Kavanaugh tried to rape her in high school. The Supreme Court nominee has denied the allegation.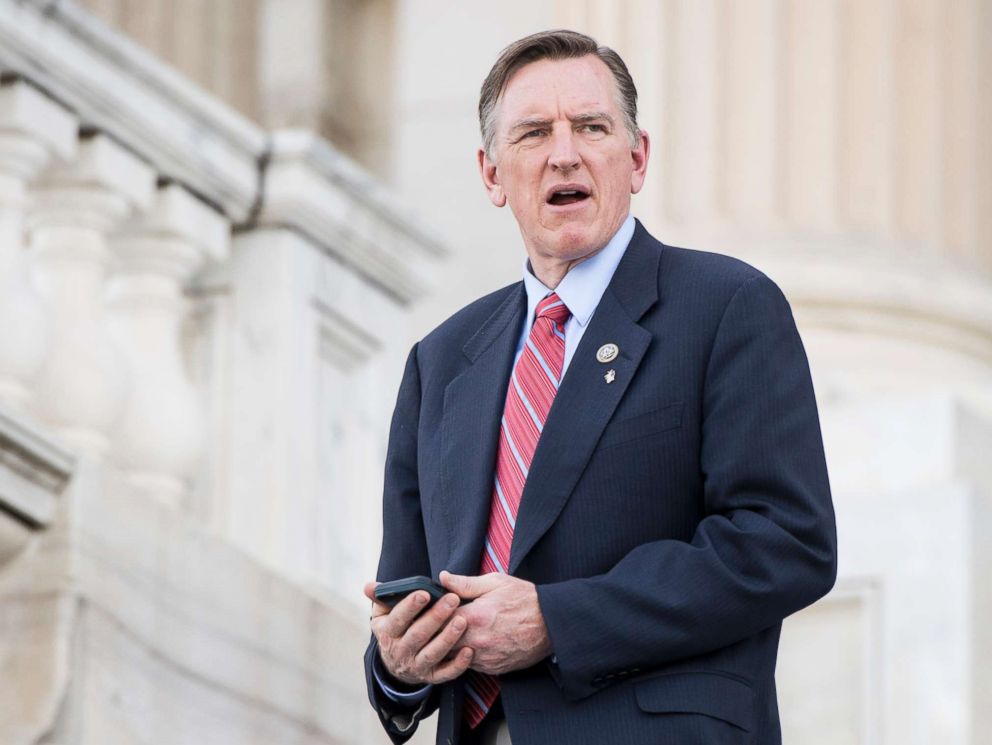 Congressman Paul Gosar's siblings support opposing candidate in stunning political ad
Gosar has previously pushed conspiracy theories that clashes in Charlottesville last year were "created by the left."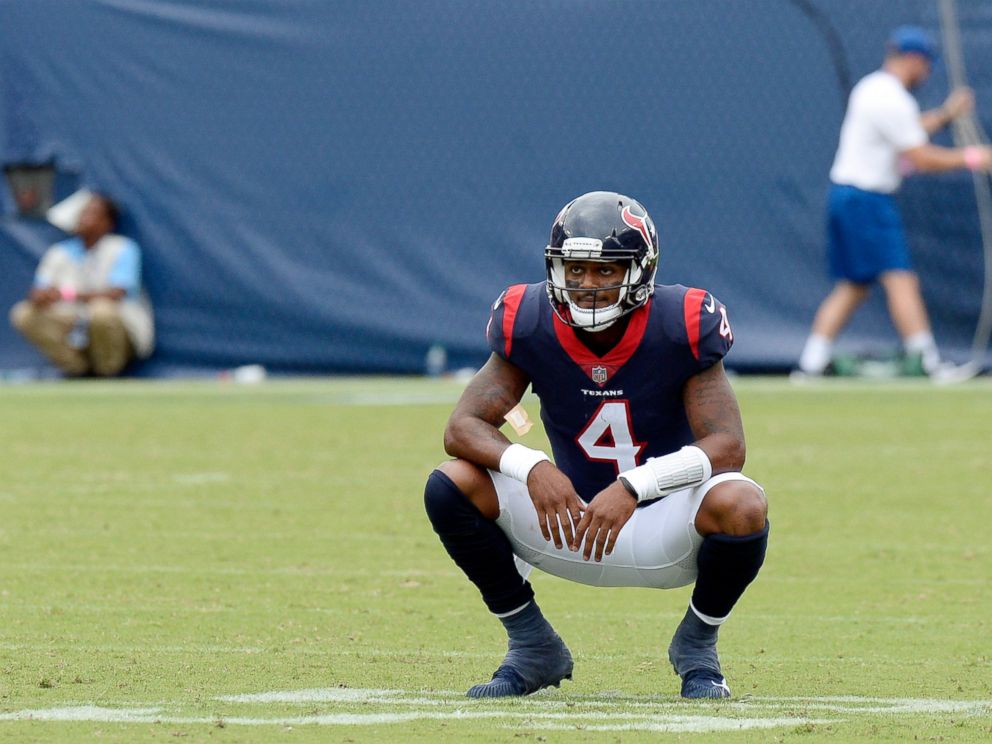 School superintendent resigns after making racist comment about Texans quarterback Deshaun Watson
Lynn Redden wrote on Facebook: "When you need precision decision making you can't count on a black quarterback."
US considers limit on green cards for immigrants on benefits
Food stamps, Medicaid and housing vouchers could all disqualify immigrants from getting a green card.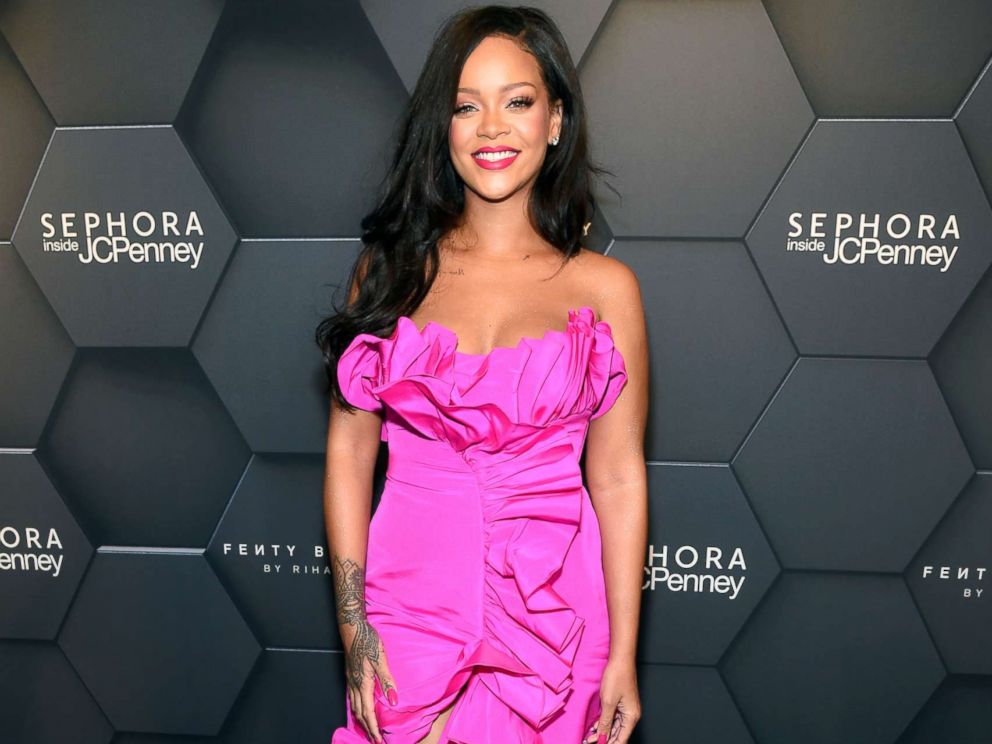 Rihanna: Grammy-winning artist, entrepreneur and now Barbados' newest ambassador
The singer has talked extensively about the pride she takes in her island roots.
Source: Read Full Article