An active shooter drill gone awry sparked panic and prompted a lockdown at Walter Reed National Military Medical Center in Bethesda, Maryland, Tuesday afternoon, multiple sources told ABC News.
Military police tweeted an alert about 2:15 p.m. of a possible active shooter and were searching through buildings, and calling in the Montgomery County Police to help.
A large contingent of police swarmed the hospital, as the facility's gates were closed and people were asked to shelter in place.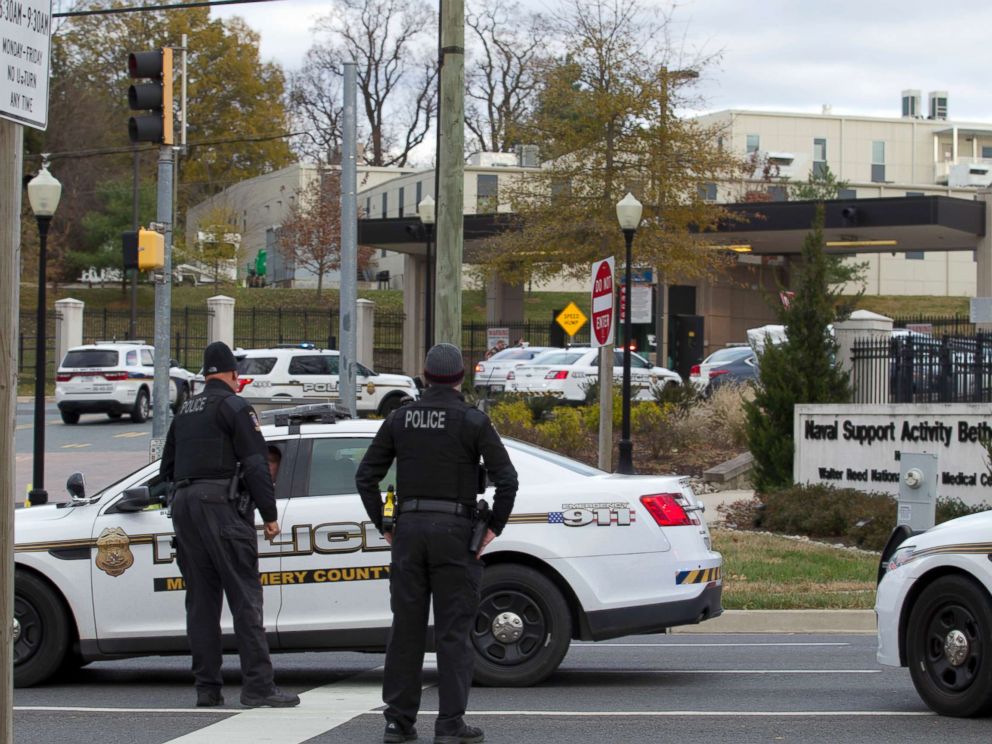 But just after 3 p.m., the Department of Defense confirmed that it was only a drill. A source told ABC News that the exercise was mistaken for an actual threat and personnel initiated emergency procedures.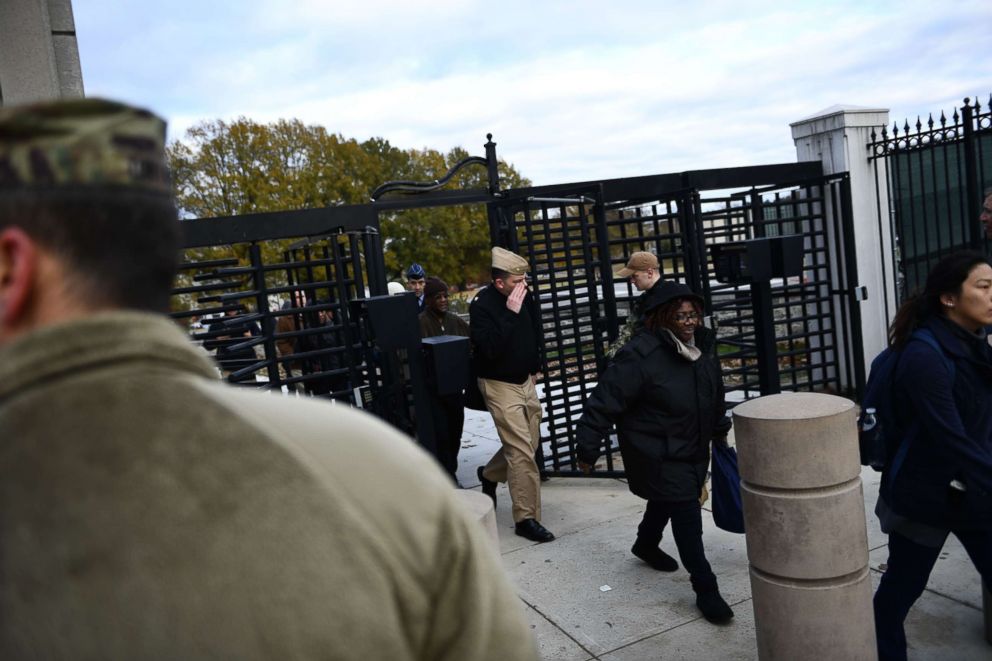 Lt. Col. Audricia Harris, a spokesman for the Department of Defense, confirmed, "It was a drill."
The U.S. Navy tweeted that it was an "ad hoc drill."
It was at least the second time this year that a drill prompted real-life panic at a U.S. military base.
On Aug. 2, a training exercise at the Wright-Patterson Air Force Base in Dayton, Ohio, caused an emergency active shooter response, prompted a lockdown, the evacuation of a hospital and led one security force member to open fire on a locked door to get it open.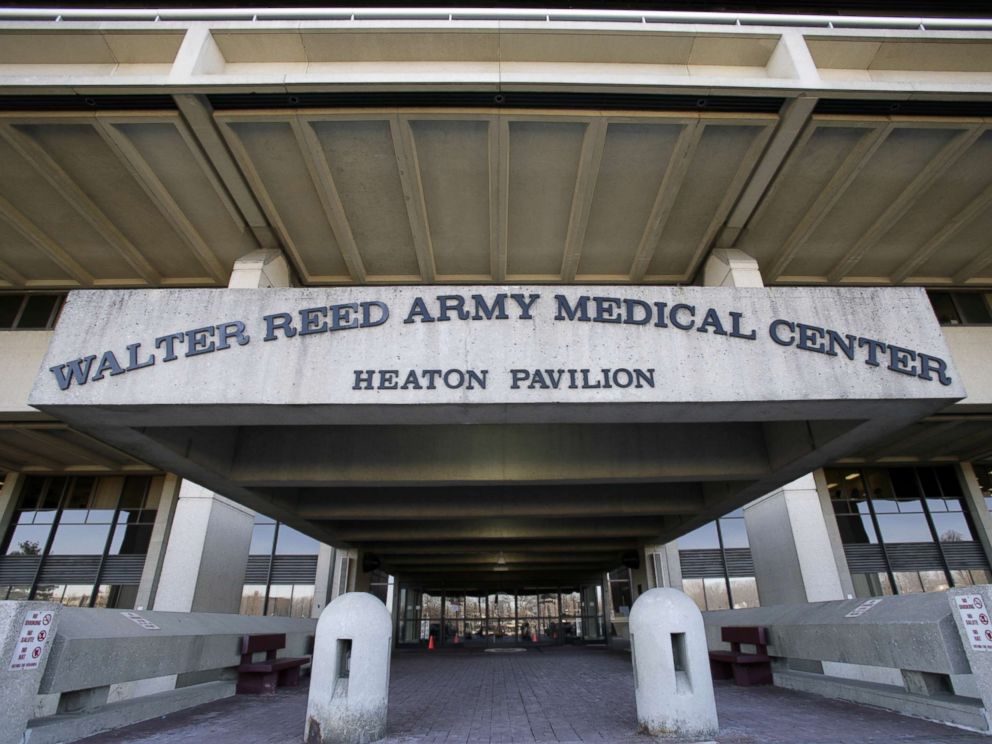 Officials at Wright-Patterson AFB issued an all-clear notice roughly two hours after security forces were put on high alert, writing on Twitter, "There was no real world active shooter incident on Wright-Patterson AFB and base personnel remain safe."
Source: Read Full Article