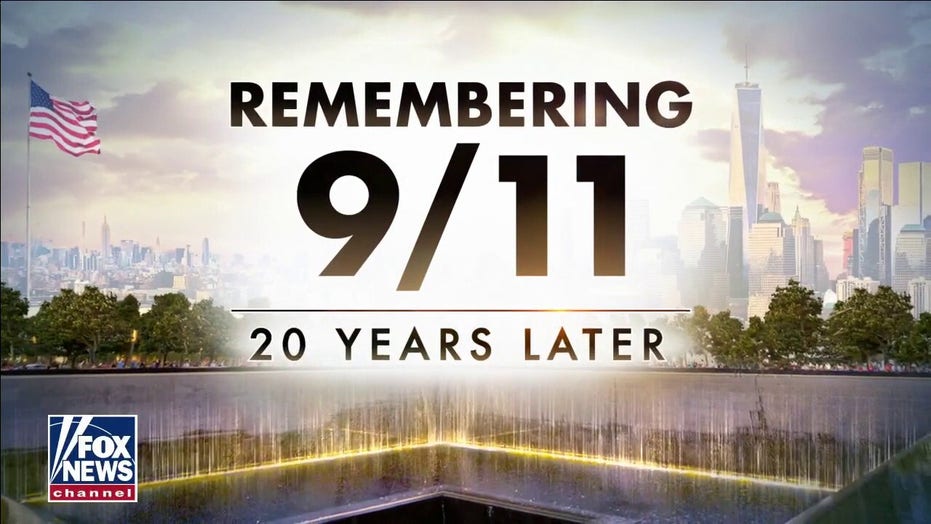 9/11 survivor advocate discusses his battle in Congress for first responder medical benefits
John Feal, a Demolition Supervisor who lost part of his foot working on Ground Zero, warns of the long-term health impacts on first responders fearing their healthcare legislation is in jeopardy.
Boston police is investigating an incident in which scores of miniature American flags placed to honor those who lost their lives during the 9/11 terrorist attacks were knocked over or damaged.
Members of Project 351 and the Mass 9/11 Fund planted 2,997 miniature flags in Boston Public Garden Wednesday night, representing the total death toll of those killed in New York City, at the Pentagon in Washington, D.C., and in Shanksville, Pennsylvania, two decades ago. A special section of the garden was dedicated to the 205 Massachusetts residents who lost their lives in the attacks.
By Thursday morning, dozens of flags had been either bent, snapped or lying across the sidewalk and signs describing the significance of the memorial had been stolen. Trash cans were also knocked over, WBZ reported.
At 8:46 a.m. that day, American Airlines Flight 11 crashed into the North Tower of the World Trade Center between the 94th and 99th floors. Then at 9:03 a.m., United Airlines Flight 175 crashed into the South Tower between the 78th and 84th floors. 2,753 people at ground zero were killed.
The Associated Press contributed to this report.
Source: Read Full Article