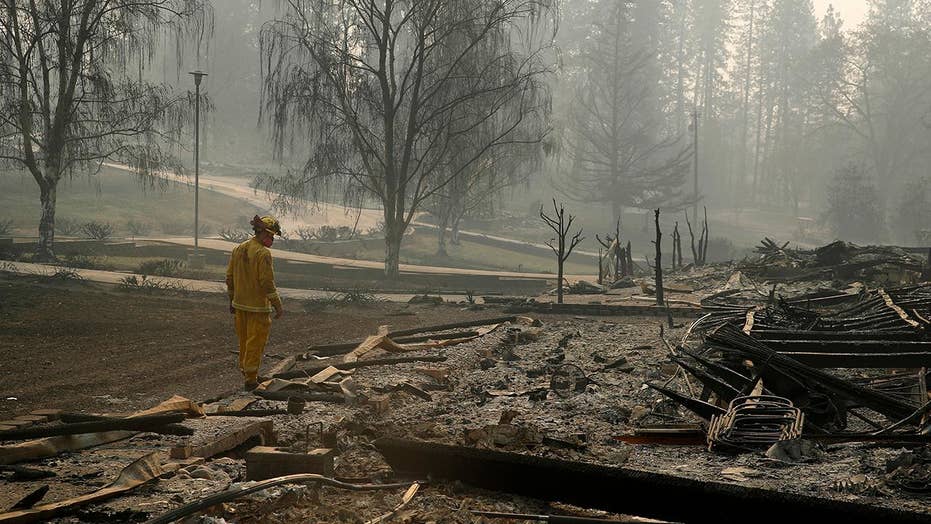 Experts fear some Camp Fire victims will never be identified
Those trying to identify the dead from California's most destructive wildfire say many of remains are so badly burned even DNA analysis won't work; Claudia Cowan reports from Chico, California.
Authorities in Northern California revealed Friday night that an additional eight sets of human remains have been uncovered during search efforts, bringing the total number of people killed in the Camp Fire to 71.
The list of unaccounted individuals also rose to more than 1,000, up from Thursday's count of 631, Butte County Sheriff Kory Honea said. However, he pointed out that the list contains "somewhat raw" information that could include duplicate names and alternate spellings.
Of the eight sets of newly-discovered remains, seven of them were located inside structures in Paradise, California, Honea said, a town that's faced widespread devastation.
So far, 58 of the remains have been "tentatively" identified, Honea said.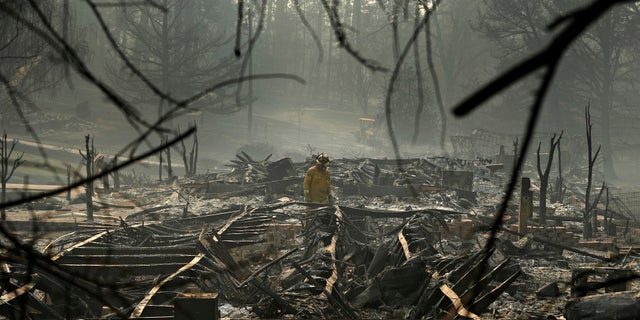 A firefighter searches for human remains in a trailer park destroyed in the Camp Fire on Friday in Paradise, Calif. (AP Photo/John Locher)
The blaze, which erupted on Nov. 8, is the deadliest in California state history.
The updated death toll comes ahead of President Trump's visit to the state on Saturday, where he's expected to meet with those affected by the flames, according to the White House.
"It's incredible what's going on," Trump told Fox News' Chris Wallace Friday in early excerpts of his interview to air on Fox News Sunday. "And burned beyond recognition. They can't even see the bodies. It's incredible."
Fox News' Nicole Darrah and The Associated Press contributed to this report.
Source: Read Full Article