The fate of the Barack Obama Presidential Center remained in doubt after a federal judge on Thursday said he will decide until next week whether to toss a lawsuit filed by Chicago parks advocacy group to block construction can move ahead and asked them to give him more information that bolsters their case.
The city of Chicago asked U.S. District Court Judge Richard Blakley on Thursday to throw out the lawsuit filed by the group Protect Our Parks, which claim the city and the Chicago Park District violated statutes dating back to the 1800s that bar private development in public parks along Lake Michigan.
The Protect Our Park suit accuses city officials of deceiving the public with a "short con shell game" to "legitimize an illegal land grab."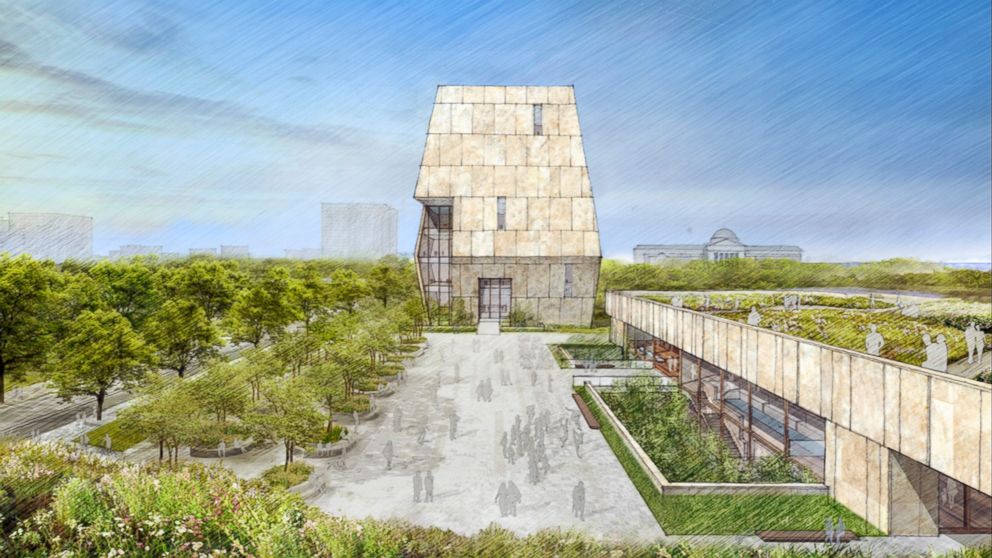 The $500 million Obama Presidential Center is slated to be built on 20 acres inside historic Jackson Park on the South Side of Chicago near an economically depressed area of the city where the 44th president of the United States got his start as a community organizer.
The Chicago Parks District sold the land to the city for $1 and city officials got the state legislature to amend the Illinois Aquarium and Museum Act to include presidential libraries as an exception to the no-development rules.
But the Protect Our Park lawsuit contends the center does not meet the definition of a presidential library because it will not house documents, records, and artifacts from the Obama administration as the city initially said it would.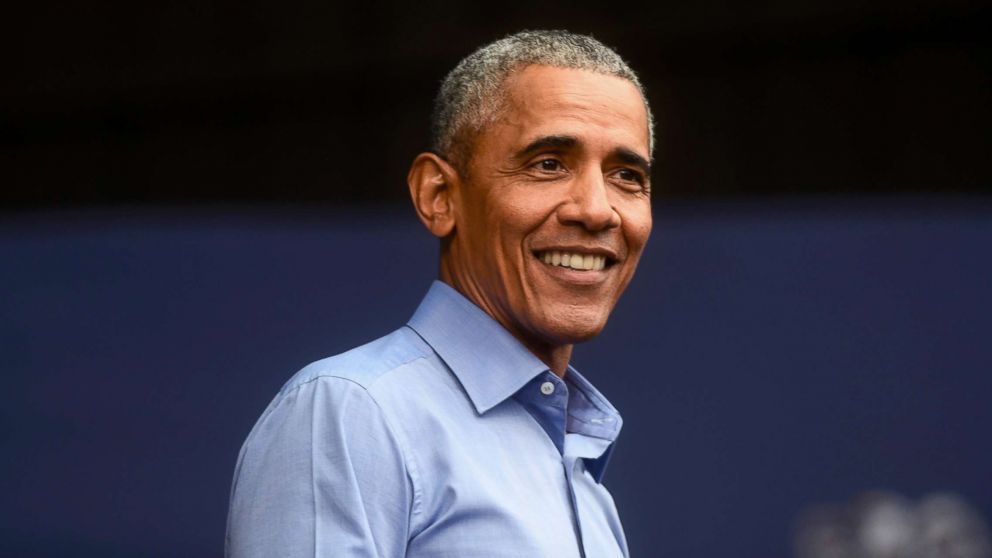 "The Obamas announced that, instead, the [Obama] Foundation had decided to forego and relinquish all custody and control of the former president's records to NARA [National Archives and Records Administration] and abandoned all plans for building a 'Presidential Library,'" according to the lawsuit.
Under the agreement the Chicago City Council approved, the private nonprofit Obama Foundation, would pay the city $10 to use the land in Jackson Park for 99 years.
"The new, renamed 'Presidential Center' would instead be privately owned, managed and operated in ways that the private Foundation itself would decide," reads the suit.
The suit charges the city pulled a "bait and switch" on the public.
The city countered that the state's Park District Aquarium and Museum Act authorizes it to build and operate museums, including presidential centers, on public parkland.
"The Museum Act expressly affirms that presidential centers, along with the other museums authorized by the statute," the city's response to the lawsuit reads.
The city's response notes that the Obama Presidential Center would be the 12th museum in Chicago located in a public park.
The legal battle comes less than three years after a similar lawsuit filed by the group Friends of the Parks prompted to "Star Wars" creator George Lucus to abandoned plans to build a museum to house his art collection on land along Lake Michigan owned by the city Chicago Park District. Lucas decided to build the $1 billion museum in Los Angeles.
Source: Read Full Article