Community members arranged a candlelit vigil in upstate New York on Monday to remember the victims of a fatal limousine crash that authorities consider the country's deadliest transportation accident in nearly 10 years.
Hundreds of people gathered Monday night at a park overlooking the Mohawk River in Amsterdam, New York, some holding flowers, small candles and handwritten inspirational notes, to honor the 20 crash victims who died on Saturday.
"Tonight we saw the strength of our Amsterdam community once again — thousands came together to honor, remember their lives and support their families," New York State Assemblyman Angelo Santabarbara, one of the event's organizers, wrote in a statement. "The horrific event that claimed the lives of 20 people on Saturday has left us with pain that feels unbearable and unending."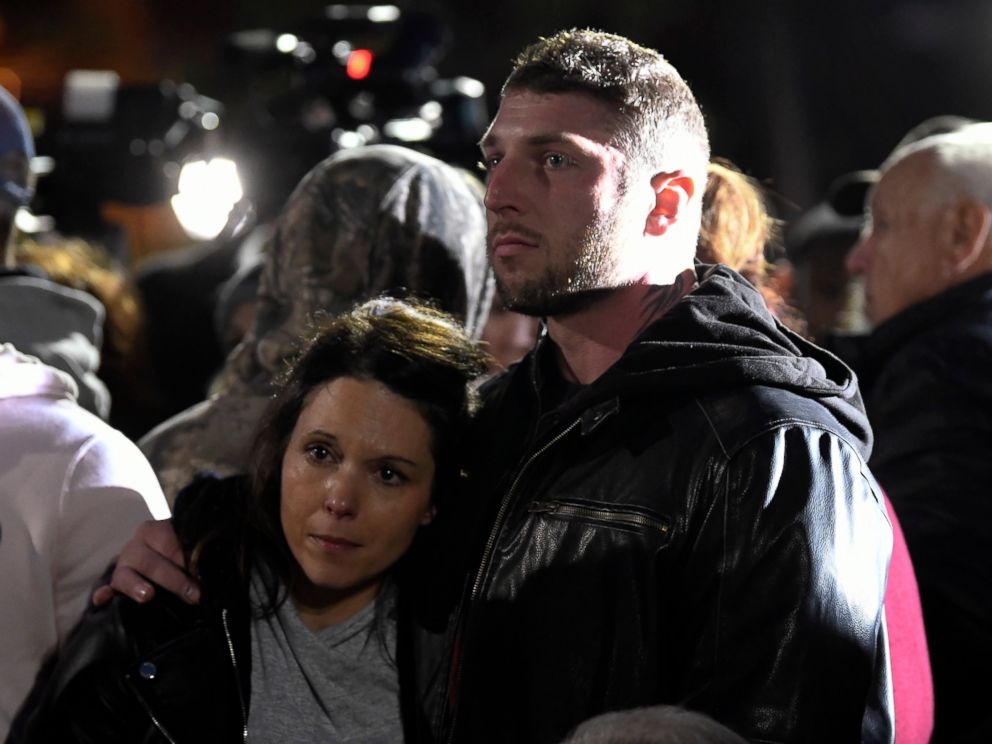 Investigators are still piecing together details about the accident, however, law enforcement sources said the limo driver lacked the proper license to operate the vehicle and officials are looking to see if safety protocols were violated.
State police declined to release the names of the victims, but members of their families said the group was headed to a party in Cooperstown, about an hour west of Schoharie, when their stretch limousine flew past a stop sign and slammed into a parked SUV, killing all 18 occupants of the limo and two pedestrians who were standing nearby, authorities said.
"Investigators are continuing with interviews of witnesses and family members and autopsies of the victims are also still ongoing at Albany Medical Center," the National Transportation Safety Bureau said in a statement Monday night. "Due to the severity of the crash, this process is taking some time."
Stretch limos, which are chopped up by second-stage manufacturers and extended in length, are not subject to any regulatory agency. New York Gov. Andrew Cuomo said the limo failed a safety inspection by the New York state DMV last month and had no business on the road.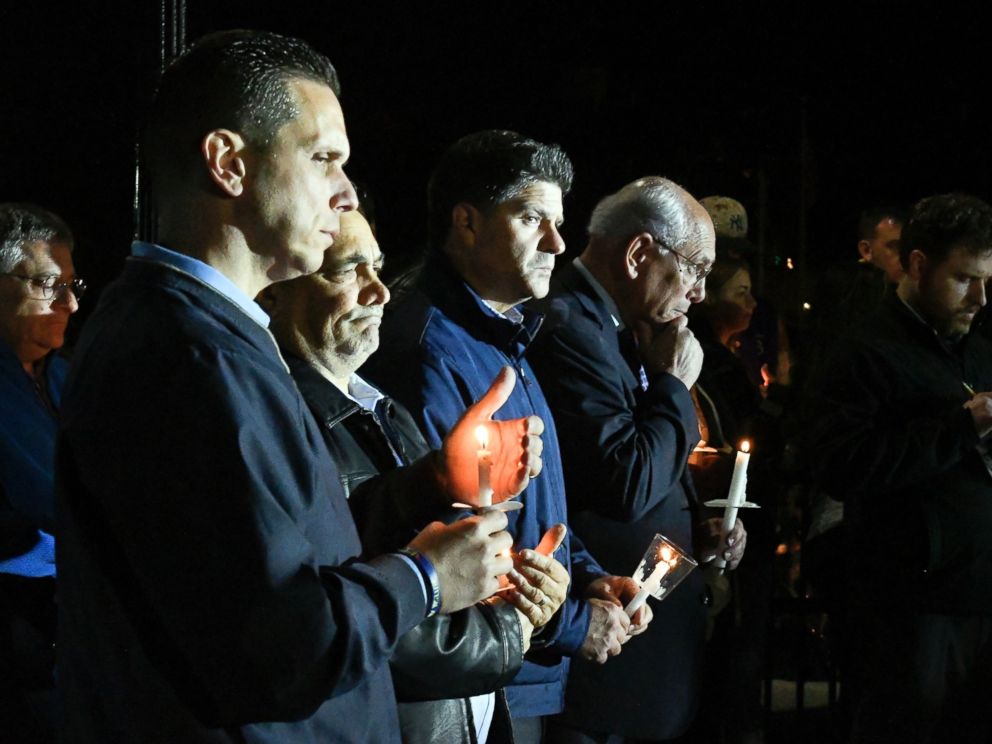 He said the state is seeking a cease-and-desist order to stop the limo company, Prestige Limousine, from operating until the investigation is concluded. Prestige agreed to take its fleet of cars off the road in the wake of the accident, according to a Monday statement.
"Prestige Limousine extends its deepest condolences to the family members and friends of those who tragically lost their lives on Saturday," the statement said. "We are performing a detailed internal investigation to determine the cause of the accident and the steps we can take in order to prevent future accidents."
Local leaders, clergy members and residents who knew the victims were among the vigil attendees in Amsterdam, which is the hometown of several victims, community members said.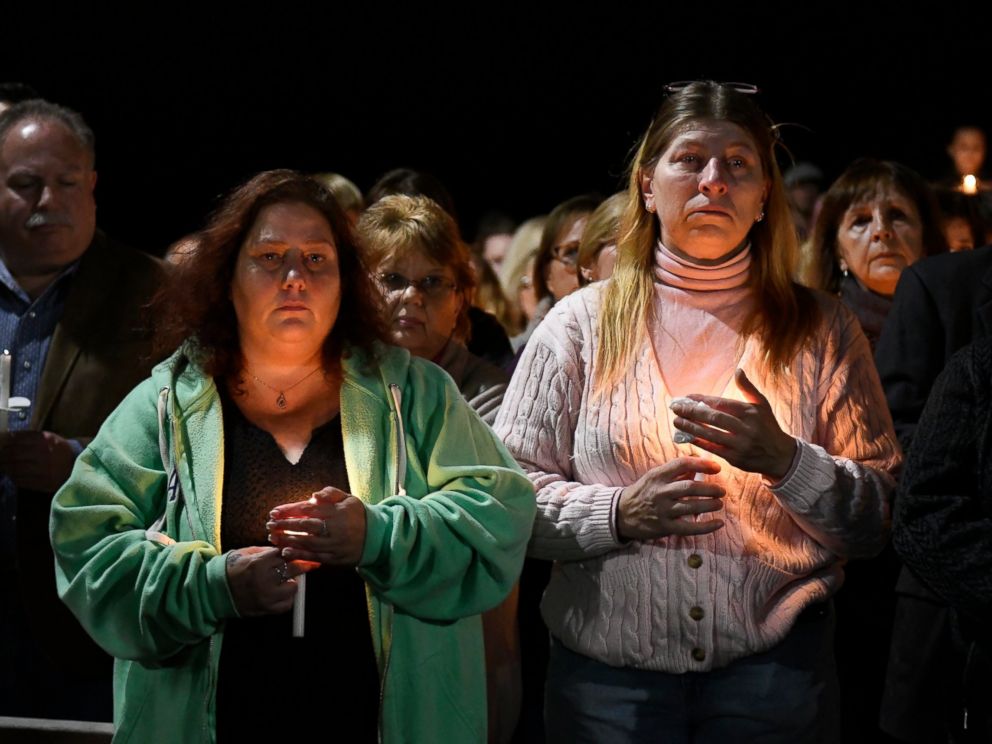 "I know that they have become angels in our eyes and in Jesus's eyes, and I'm just really hurt and saddened, and I just really appreciate my family," Shannon Hoogkamp, of Amsterdam, told Albany ABC affiliate WTEN.
Karina Halse, whose sister Amanda Halse was on board and died in the crash, told "Good Morning America" that officials told her that the limousine "was going down the hill at over 60 miles an hour."
Amanda Halse, 26, and her boyfriend, Patrick Cushing, 31, who had been dating for about a year, were traveling with Cushing's friends to a party at Ommegang Brewery in Cooperstown, about an hour west of Schoharie, when the crash happened, Karina Halse told "GMA."
Newlyweds Erin Vertucci, 34, and Shane McGowan, 30, as well as four young sisters were among the passengers killed, their families told ABC News.
Source: Read Full Article