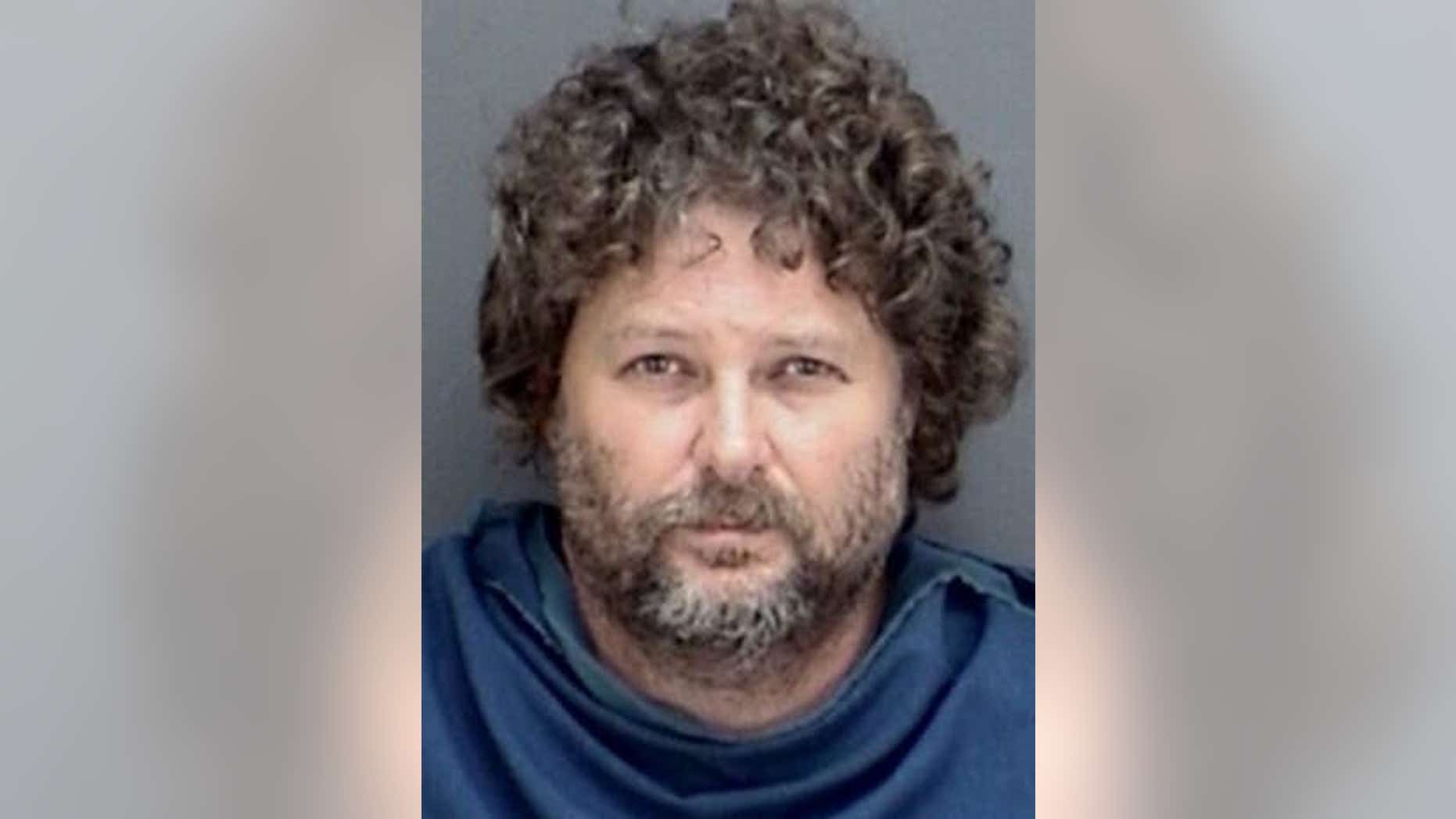 Jason Wayne Carlile, 47, is a convicted sex offender and faces a new charge of allegedly raping a 14-year-old boy.
(Wichita County Sheriff's Office)
A convicted sex offender in Texas who faces a new charge of allegedly raping a 14-year-old boy was bailed out by his mom who recently won a $15.24 million lotto and will also be eligible to receive a public defender, a report said.
Jason Wayne Carlile, 47, was convicted of exposing himself to a 2-year-old boy and accused of paying a woman $3,000 in exchange for her 15-year-old daughter, the Dallas Morning News reported.
He was arrested again last December for allegedly raping a child under 14 in 2006, according to the paper.
A court ruling Thursday stated Carlile will still be allowed to be represented by a public defender, as his mother testified that she used their life savings to bail him out of jail and has yet to collect the winnings from the jackpot, the Times Record News reported.
The mother, Joann Ames, and stepfather, Floyd Ames, hit lotto on Oct. 31, according to the paper. Joann testified that the couple exhausted their savings, and will not be able to collect the winnings until probably the last week of November.
Lottery winners have 180 days to collect the prize money, and Joann said they will walk away with about $7 million by taking the cash option, the paper reported.
Carlile is scheduled to appear in court in connection to the 2006 incident on Dec. 10, according to the Record News.
He remains out of jail on bond, but with certain restrictions, the Morning News reported.
Source: Read Full Article