Ecuador tells Julian Assange to clean bathroom, look after cat, curb speech if he wants Internet, report says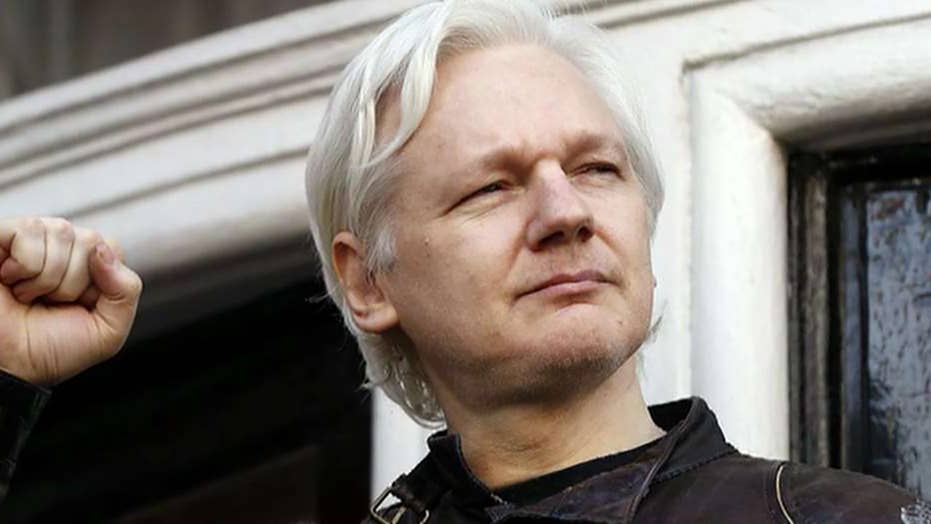 Ecuador cuts Julian Assange's internet access
Government officials say they want to prevent the WikiLeaks founder from interfering in other countries' affairs and comes after Assange questioned whether Moscow was responsible for the poisoning of a former Russian spy and his daughter in England.
Julian Assange or rebellious teen?
The embattled WikiLeaks founder has been given a to-do list by Ecuador to earn back his Internet privileges — and it sounds like the household chores you'd assign to a rowdy kid.
Ecuador has allegedly ordered Assange to steer clear of contentious political issues while laying down some other house rules — like ordering the WikiLeaks founder to clean up the bathroom and look after his cat — if he wants Internet access back, the Australian Broadcast Company reported.
Assange, 47, has been living at Ecuador's embassy in the United Kingdom since 2012 after he sought asylum there. He took refuge at the embassy to avoid extradition to Sweden, where he faced sex crimes allegations.
A nine-page memo published by the Ecuadorean website Codigo Vidrio said Assange is prohibited from "interfering in the internal affairs of other states" or from activities "that could prejudice Ecuador's good relations with other states."
ASSANGE CUT OFF FROM WEB BY HOST COUNTRY, ECUADOR, OVER POSTS DEEMED RISKY TO NATION'S RELATIONS
The memo also stated Assange's cat could be confiscated if he didn't take care of the animal. The document likewise ordered Assange to keep the bathroom clean and the diplomatic mission would not pay for his food, laundry and other costs starting on Dec. 1, 2018.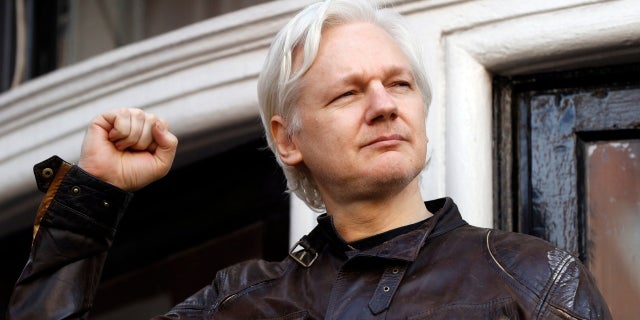 Ecuador has formally ordered Julian Assange to steer clear of topics that could harm its diplomatic interests if he wants to be reconnected to the internet, a memo stated.
(AP)
Though it's unclear if Assange agreed to the memo's conditions, WikiLeaks said Sunday that Assange would be reconnected to the Internet.
BRITISH JUDGE UPHOLDS ARREST WARRANT FOR JULIAN ASSANGE
In March, Ecuador announced it was restricting Assange's access to the Internet after government officials said the WikiLeaks founder's recent posts "put at risk" the good relations the country maintains with nations throughout Europe. Tension has been long building between Assange and his hosts, particularly after the Australian ex-hacker began cheering on Catalonian secessionists in Spain last year.
Fox News' Paulina Dedaj and the Associated Press contributed to this report.
Source: Read Full Article