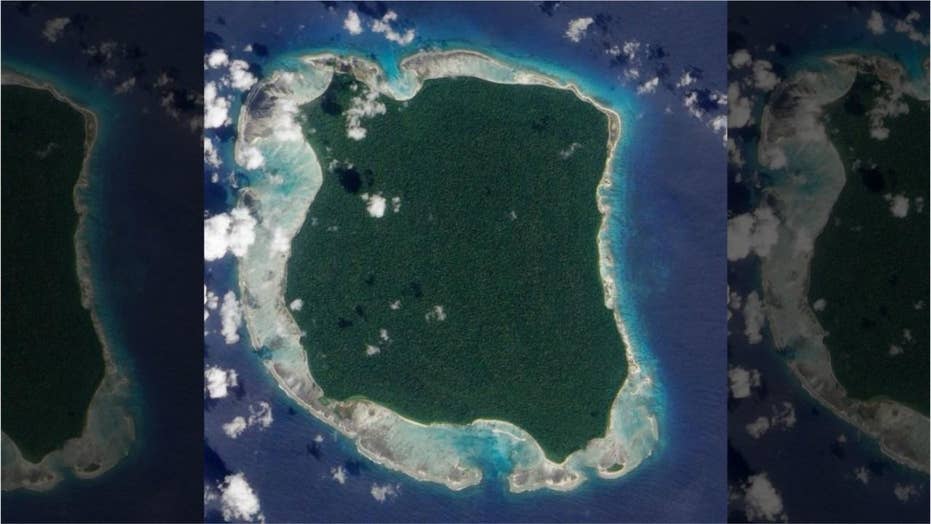 American believed to have been killed by remote island tribe
An American tourist in India was killed by an island tribe completely cut off from the outside world and known to attack outsiders with bows and arrows.
The family of an American missionary killed by an arrow-wielding tribe on a remote Indian island says that they forgive their son's killers.
John Allen Chau, 27, was killed on North Sentinel Island, Indian police said Wednesday. The island in the Bay of Bengal is home to a tribe known for attacking outsiders with bows and arrows.
Authorities are working with anthropologists to try to recover his body from North Sentinel, in the Andaman Islands.
AMERICAN KILLED BY BOW AND ARROW-WIELDING TRIBE WHILE TRYING TO VISIT REMOTE INDIAN ISLAND
Chau, a graduate of Oral Roberts University, a Christian college in Oklahoma, has been described as a Christian missionary. Citing a source with access to notes made by Chau during his visit to the island, Reuters reports that he was planning to preach to the tribespeople. In the notes, Chau wrote that he was "doing this to establish the kingdom of Jesus on the island…do not blame the natives if I am killed," according to the source, who asked not to be named.
In a heart-wrenching post on Chau's Instagram account, his family extended their forgiveness to his killers. "He loved God, life, helping those in need, and had nothing but love for the Sentinelese people," they wrote. "We forgive those reportedly responsible for his death."
Visits to the island are heavily restricted, which Chau knew, authorities said. Police arrested seven fishermen accused of helping him reach it, and Chau's family pleaded for their release, saying he acted "on his own free will."
'EXPLORER AT HEART': AMERICAN MISSIONARY KILLED IN INDIA
"His local contacts need not be persecuted for his own actions," they wrote, on Instagram.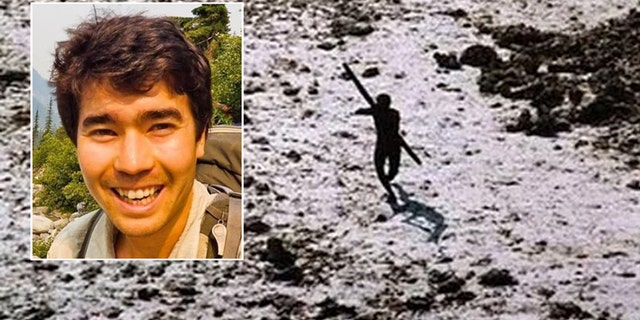 Chau is not the first person to be attacked in the area of North Sentinel Island.
"He was a beloved son, brother, uncle and best friend to us. To others he was a Christian missionary, a wilderness EMT, an international soccer coach, and a mountaineer."
Follow James Rogers on Twitter @jamesjrogers
Fox News' Greg Norman and the Associated Press contributed to this article.
Source: Read Full Article