Tokyo: A Transformers-style, humanoid robot that can shape shift into a sports car in about 60 seconds has been unveiled in Japan.
The J-deite RIDE robot is the brainchild of Kenji Ishida, CEO of Brave Robotics and a fan of anime movies featuring robots that could transform or combine with each other.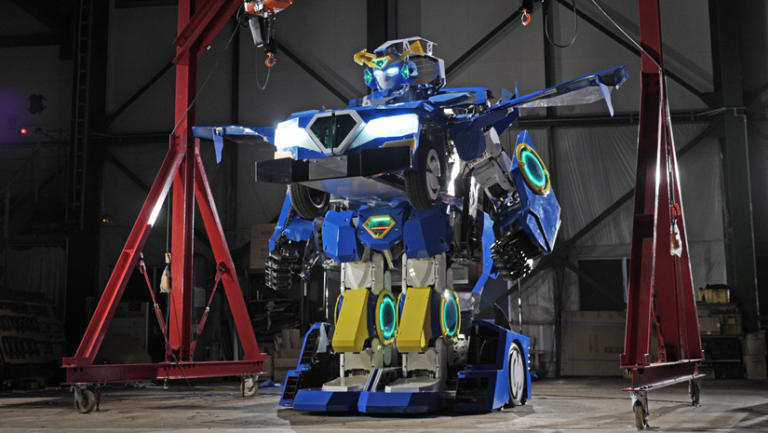 J-deite RIDE from Sansei Technologies, Japan, is a 4-meter tall robot that can transform from a bipedal walking humanoid form (robot mode) to a wheel-driven form (vehicle mode) and back.
"I grew up believing that robots had to be capable of such things, which became my motivation to develop this robot," Ishida told Reuters Television.
The blue and white robot is 3.7-metres tall and can carry two passengers as it transforms into a car or humanoid form.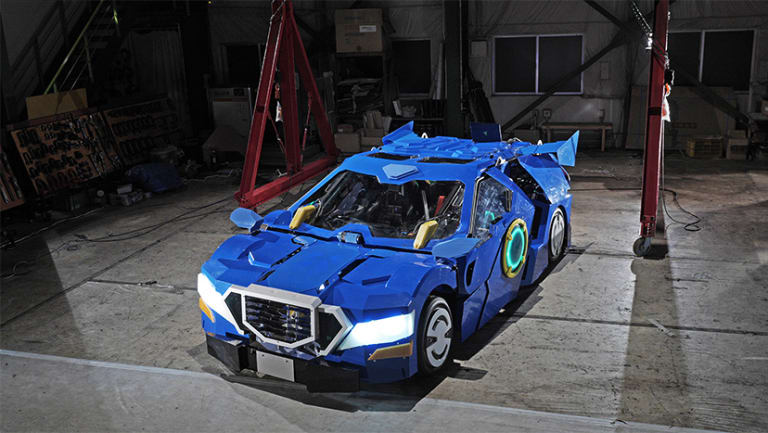 Up to two people can ride the robot that is operable from the driver's seat. It can also be operated by remote-control via wireless network.
Some people may view the robot as an "expensive toy", but it was intended to inspire others, Ishida said.
The RIDE was co-developed with Asratec, a robot consulting firm, and amusement ride manufacturer Sansei Technologies.
Reuters
Source: Read Full Article