The University of Maryland fired head football coach DJ Durkin on Wednesday amid backlash from students and parents over his reinstatement.
The school announced Durkin's departure late Wednesday, just a day after the board of regents concluded he should be reinstated despite the president's recommendation against it. The board does not have the authority to remove the coach, though the president does.
"The chair of the Board of Regents has publicly acknowledged that I had previously raised serious concerns about Coach Durkin's return," University of Maryland President Wallace Loh said in a statement. "This is not at all a reflection of my opinion of Coach Durkin as a person. However, a departure is in the best interest of the University, and this afternoon Coach Durkin was informed that the University will part ways."
Loh, who announced Tuesday he would retire after the current academic year, added that he would devote the remaining months of his presidency to "advancing the needed reforms in our Athletic Department that prioritize the safety and well-being of our student-athletes."
Durkin had been placed on administrative leave in August amid an investigation into an alleged toxic culture at the school's football program following the death of 19-year-old Jordan McNair, who suffered heatstroke during a May practice.
His reinstatement sparked an uproar on Tuesday and McNair's parents said they they were heartbroken by the decision.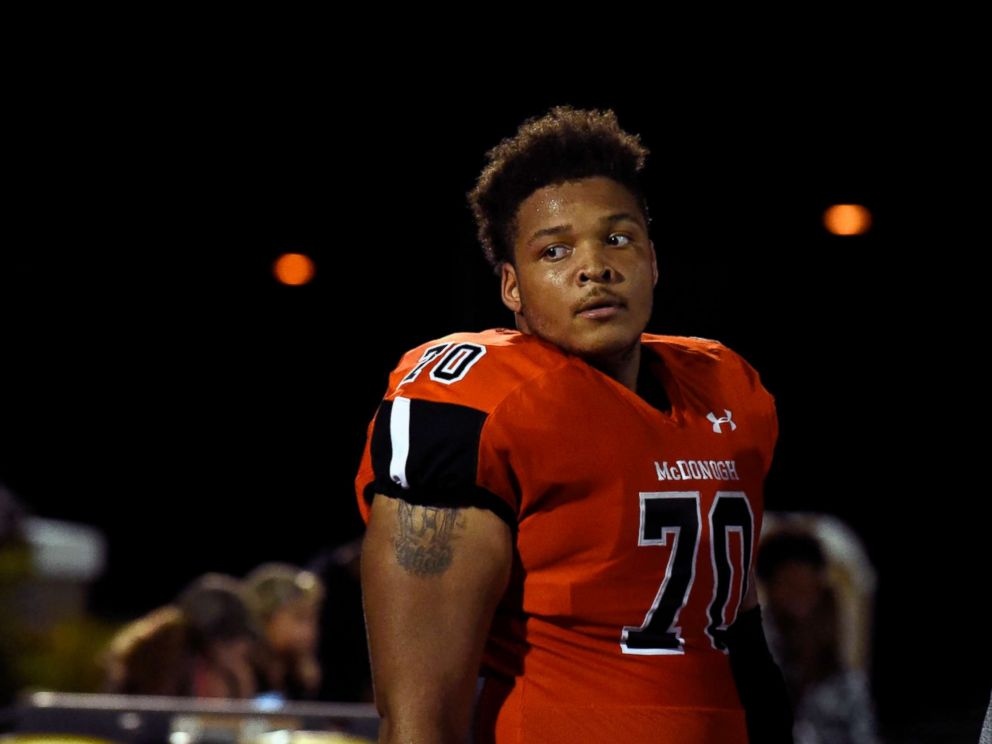 "I feel like I've been punched in the stomach and somebody spit in my face," his father, Martin McNair, said Tuesday. A community rally had been scheduled for Thursday night to call for Durkin's firing.
Maryland Gov. Larry Hogan also spoke out Wednesday against the oversight board's decision, calling for a public hearing into the situation.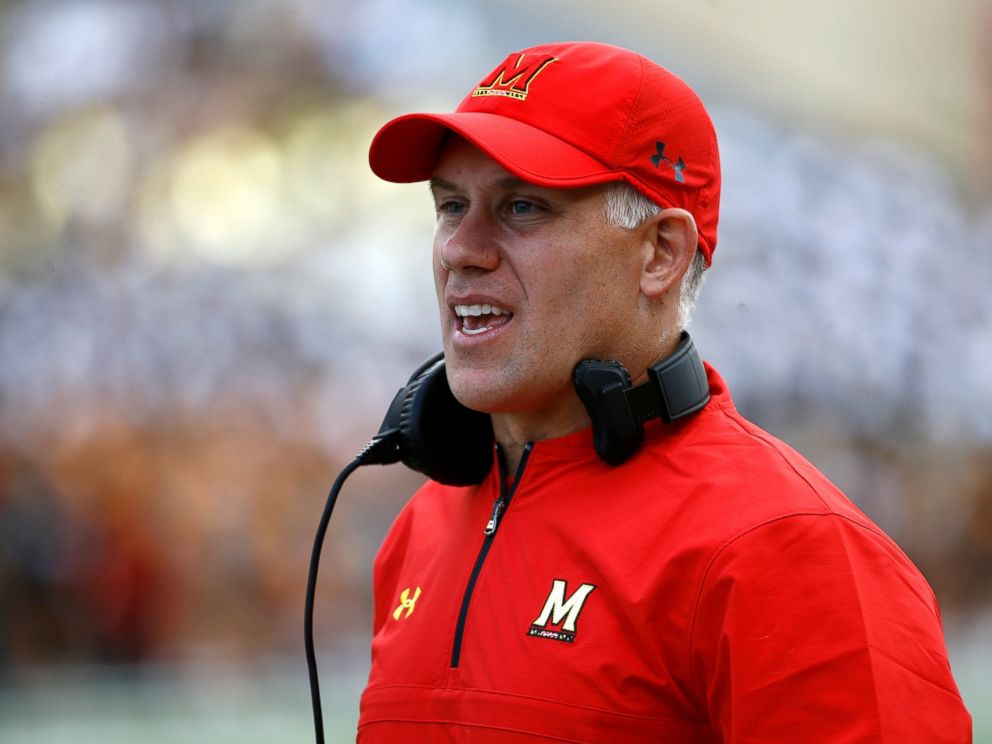 "I share the concerns of many Marylanders and believe very strongly that more must be done to restore the public trust," Hogan said. "I am calling on both the University System of Maryland Board of Regents and President Wallace Loh to reconsider their decisions and to schedule a public hearing to address these issues in an open and transparent manner.
"I can and will demand that the university is held accountable for making the reforms they have pledged to put in place with the full transparency that the students, parents, and faculty expect and deserve," he added.
Several players walked out of a team meeting on Tuesday when Durkin's return was announced by the school's athletic director, according to ESPN.
Source: Read Full Article