Remnants of Tropical Storm Gordon are continuing to soak the South and Midwest.
Interested in
Weather?
On Thursday, north of Jackson, Mississippi, more than 10 inches of rain fell, flooding streets and neighborhoods. Near Pensacola, Florida, more than a foot of rain has fallen in the last few days. Central Missouri on Thursday saw more than 5 inches, which caused additional flooding.
Even more rain is expected as Gordon's moisture is expected to continue interacting with a Midwest cold front.
Flash flood watches this morning stretch from Arkansas to Maryland.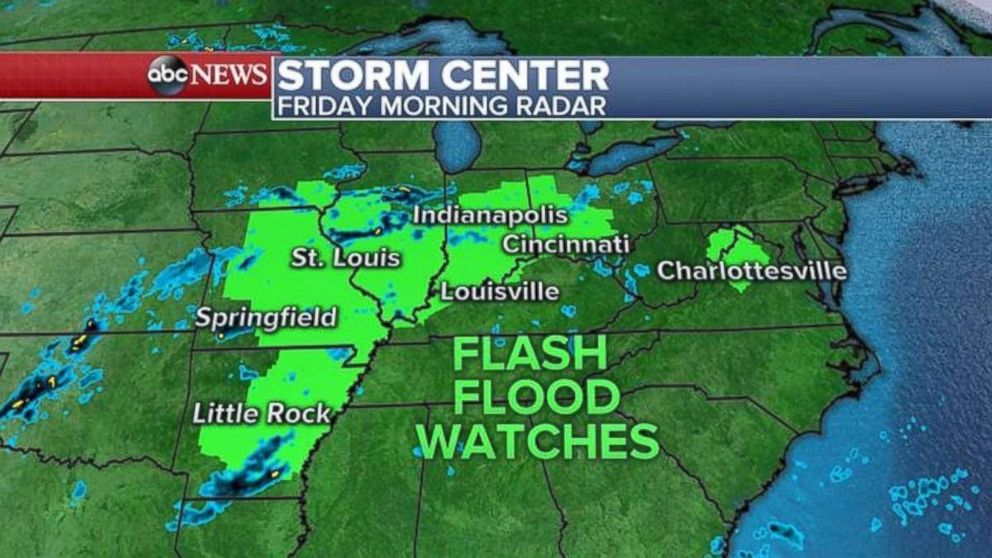 Parts of Illinois may see 10 inches of rain because of Gordon, remnants of which also are moving east and north to areas that are expecting heavy precipitation over the next few days.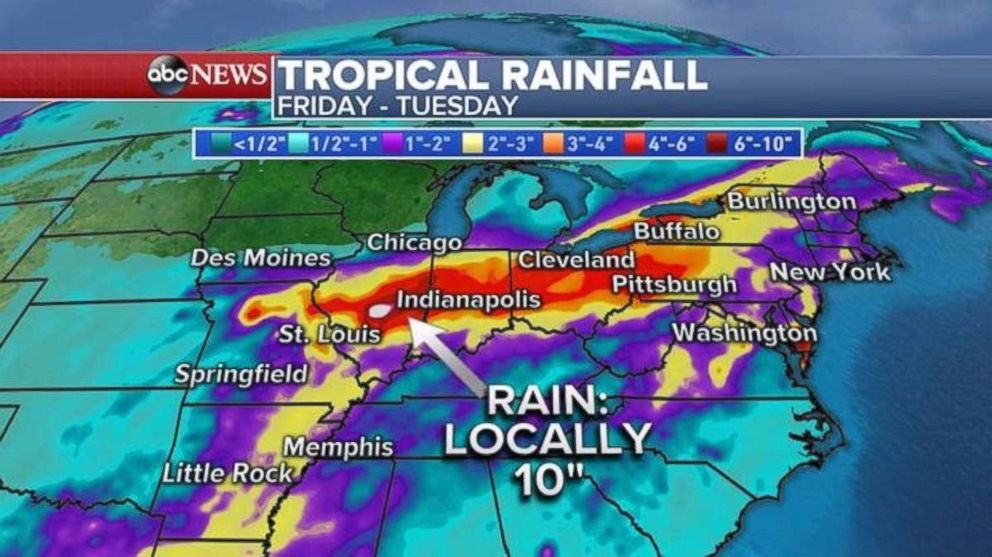 Three separate storm systems are being tracked in the Atlantic.
Florence, now a tropical storm with winds of about 65 mph, is moving toward the United States.
Behind Florence are two tropical waves that could become storms — Helene and Isaac — meanwhile Florence is expected to regain strength and become a major hurricane early next week. It's forecast to pass south of Bermuda at some point on Tuesday, after which it could encroach on the East Coast.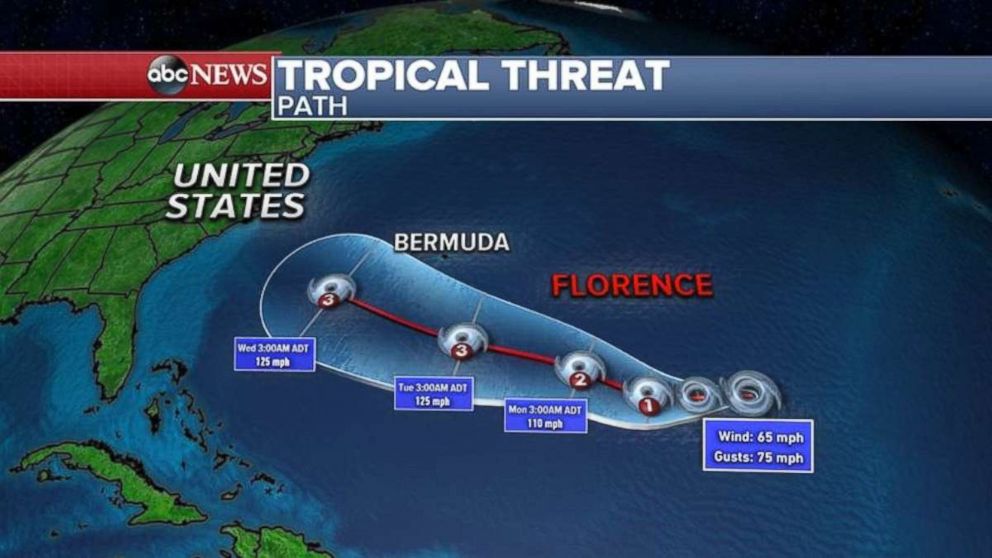 Source: Read Full Article