A North Carolina mother has been charged after her baby drowned from Hurricane Florence floods, authorities said.
Interested in
Hurricane Florence?
Dazia Ideah Lee was driving on Highway 218 in Union County on Sept. 16 when the rushing water pushed her car off the road, the Union County Sheriff's Office said at the time.
Lee, 20, had allegedly driven around a barricade that was set up. She and her 1-year-old son, Kaiden Lee-Welch, became separated as the water intensified.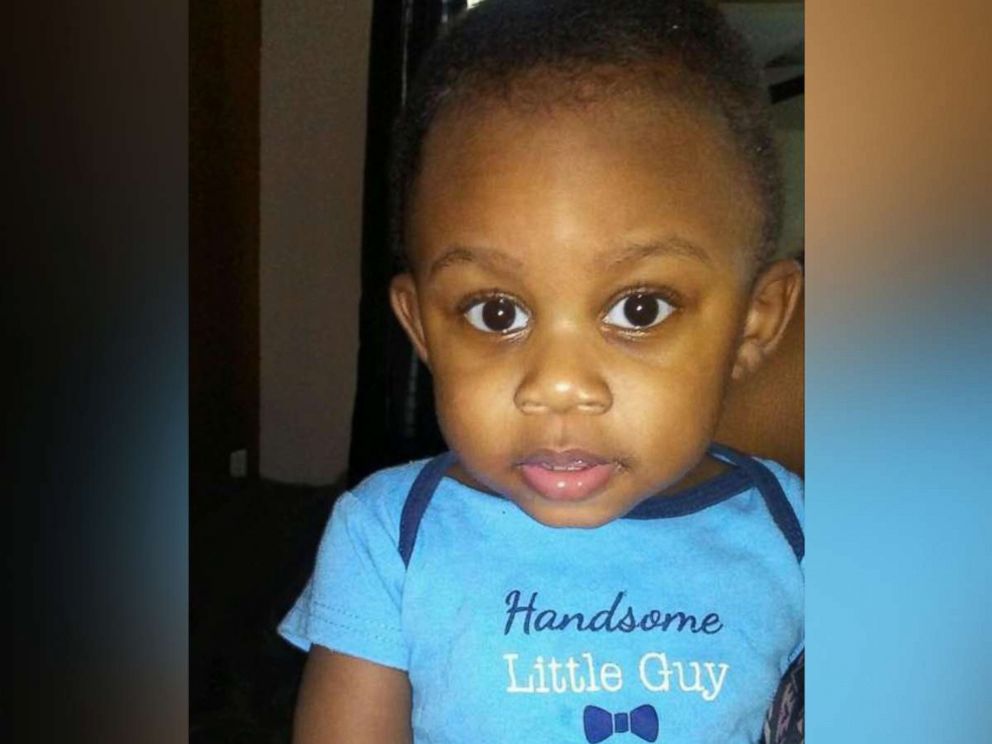 Lee, of Charlotte, faces a charge of involuntary manslaughter and a misdemeanor charge of driving on a closed/unopened highway, the sheriff's office said Monday.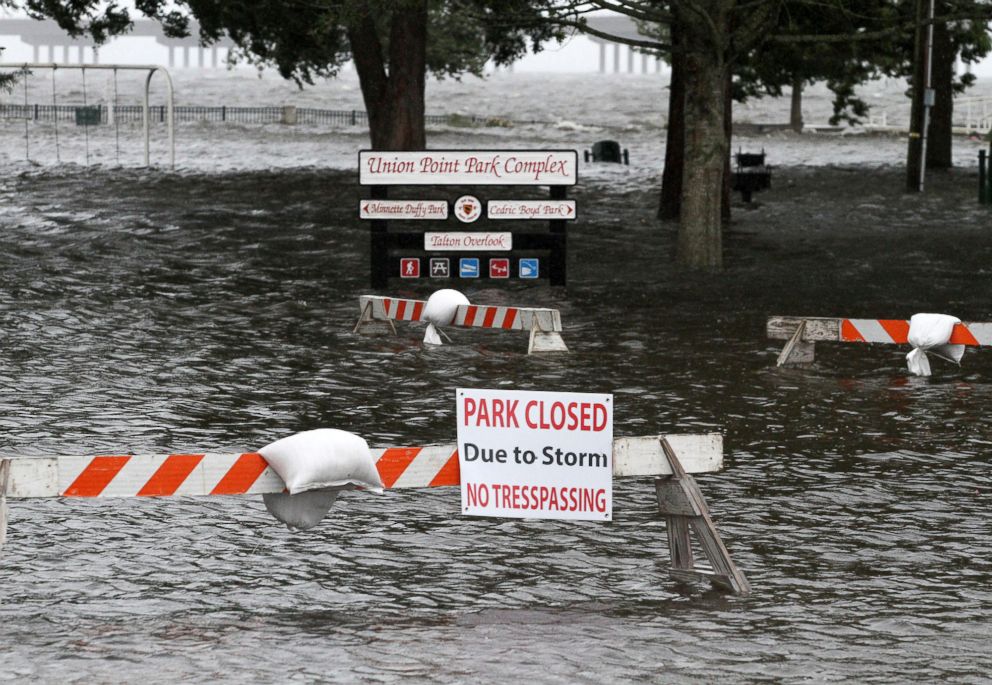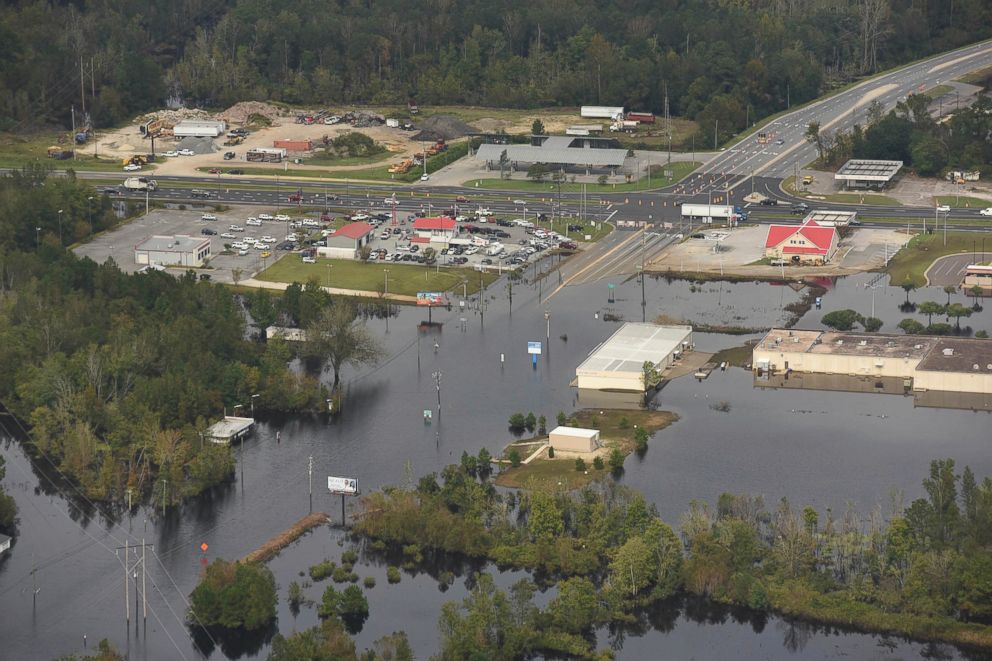 "The tragic death of this child and the circumstances surrounding this case are heartbreaking," Sheriff Eddie Cathey said in a statement. "We continue to pray for all those suffering as a result of this child's death. However, after a very thorough investigation and taking all facts into consideration and applying the law, we feel that these charges are appropriate."
Deputies served Lee with a criminal summons. She is due in court Nov. 20, the sheriff's office said.
Source: Read Full Article