I am the proud daughter of a Honduran immigrant. My mother's entire family lives in the capital city, including my grandmother, aunts, uncles, 45 cousins and my godson, who means the world to me.
Honduras is a country that has long been plagued with poverty and government malfeasance. However, according to my relatives, things really started to change for them after the 2009 coup. Most recently, the controversial re-election of current president Juan Orlando Hernandez and the U.S.'s recognition of what many in the country deemed as an illegitimate election, is what some in my family believe is the catalyst for this mass exodus.
The moment I land in Tegucigalpa, I know I can't call attention to myself. I try to not speak too much so I'm not asked where I'm from. I don't wear any jewelry. I'm not allowed to walk alone from my grandmother's house to my godson's house even though it is only four blocks away. I, under no circumstances, am supposed to even think about taking public transportation alone, my family tells me.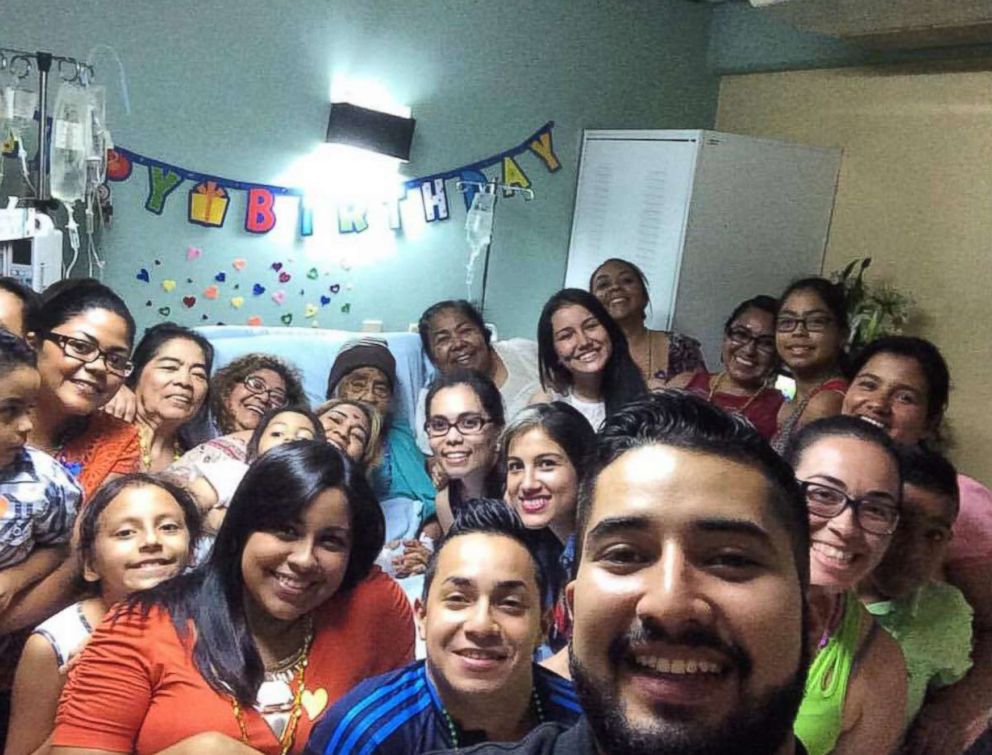 My godfather is a cab driver. A few years ago, a criminal tried hijacking his car, so he crashed it to save himself. My cousins have been held at gunpoint in cabs as people try to steal their cell phones. During one visit, our flight was so delayed we had to land in the neighboring airport in San Pedro Sula, which is about a six-hour drive from Tegucigalpa. The airline arranged a bus for us with a police escort the whole way because the route was considered too dangerous for a bus full of tourists to travel.
My godson is obsessed with the Barcelona soccer player Lionel Messi. I have been wanting to buy him a Barça backpack, but I worry he'll be robbed. I would never buy him a pair of expensive sneakers because I don't want to risk his safety in a country that has had one of the highest murder rates in the world since 2010, according to the State Department.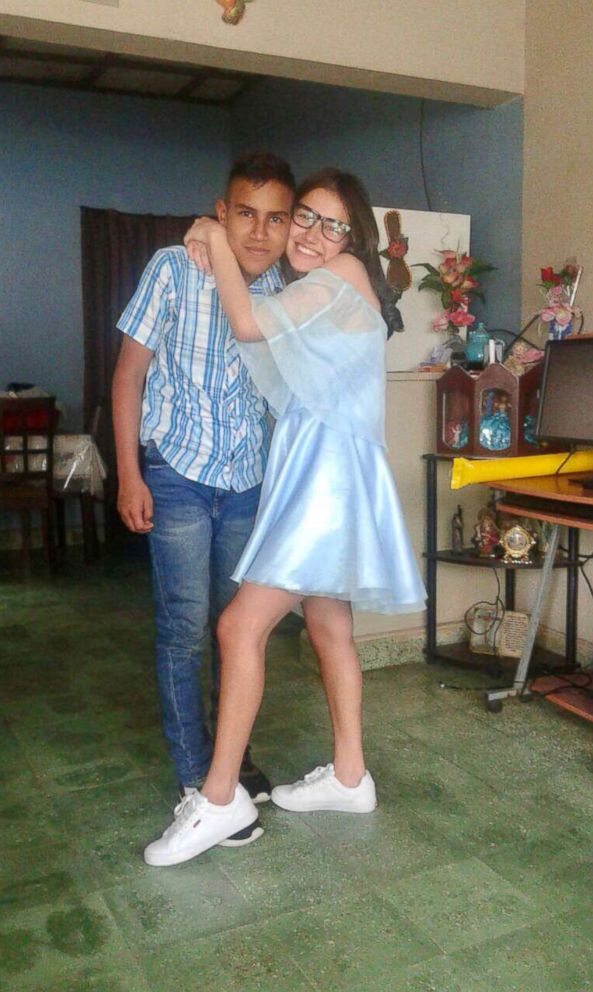 I have traveled throughout Latin America, including Mexico and Colombia, and didn't have to take all the precautions I am forced to take in Honduras.
My family hasn't fled because we are incredibly fortunate. The majority of my cousins are college graduates holding degrees in everything from engineering to teaching and we even have a couple of doctors. One of my cousins is the only female pediatric interventional cardiologist in the country.
But the other doctor in our family is struggling to find work. The Medical College of Honduras estimates there are approximately 7,000 unemployed doctors. In comparison, the Department of Labor projected a 13 percent growth in employment for physicians and surgeons from 2016 to 2026 in the U.S.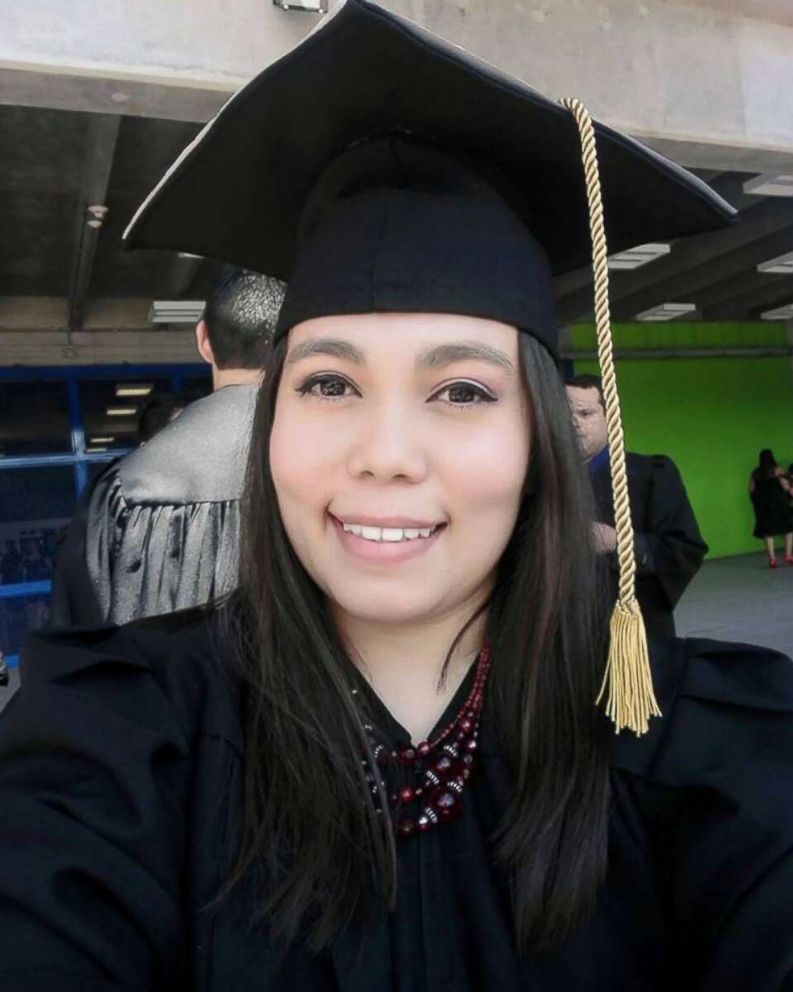 The overall unemployment rate in Honduras is 5.9 percent and about one-third are underemployed, according to the CIA World Factbook. More than 64 percent of Hondurans live in poverty, according to the World Bank. My family members who are over 45 struggle to find work because they are considered "too old."
My little cousin was just accepted into the National Autonomous University of Honduras where she will major in industrial chemical engineering. I was elated for her when I found out but I was also overcome with concern. I worry over the uncertainty of her future in a country with such a broken economy that is also one of the most dangerous places to be a woman.
Then, there's the unofficial "war tax" small businesses and vendors are sometimes forced to pay by street gangs. If they don't pay up, they can face threats of violence. In turn, this has caused many businesses to shut down because they either refuse to fund the gangs or simply cannot afford to.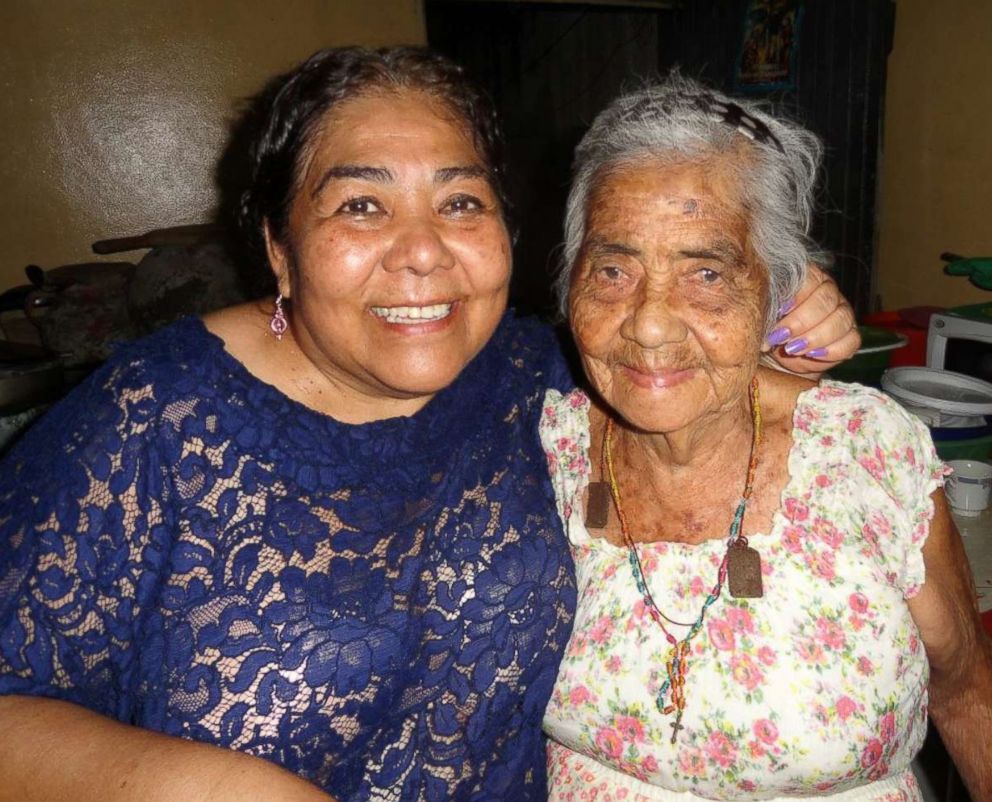 We have always told our family to not even think about coming illegally. The trek is too dangerous and their need has never led to desperation. We have looked into sponsoring some of them. The options provided are expensive and require them to wait at least seven years in some cases, with no guarantees.
I was talking to one of my cousins Tuesday night who is a civil engineer. I asked how work was going. He said it was steady — for now. Then we began discussing the migrant caravan.
"I would rather stay here and eat beans then go somewhere else with the hope of being offered a plate of meat," he told me. Beans, a luxury in a country where nearly a quarter of the children are stunted in growth due to hunger, according to the World Food Programme.
I am not taking a stance on whether the migrants headed in mass to the border should be allowed in or deported. But what I am saying is the dangers and dismal economic outlook they face is real. I have seen it and experienced it through my family.
I don't know what I would do if I were in their shoes, but I certainly understand them for getting up and walking. It's a fight for their lives.
Victoria Moll-Ramírez is a producer with ABC News.
Source: Read Full Article