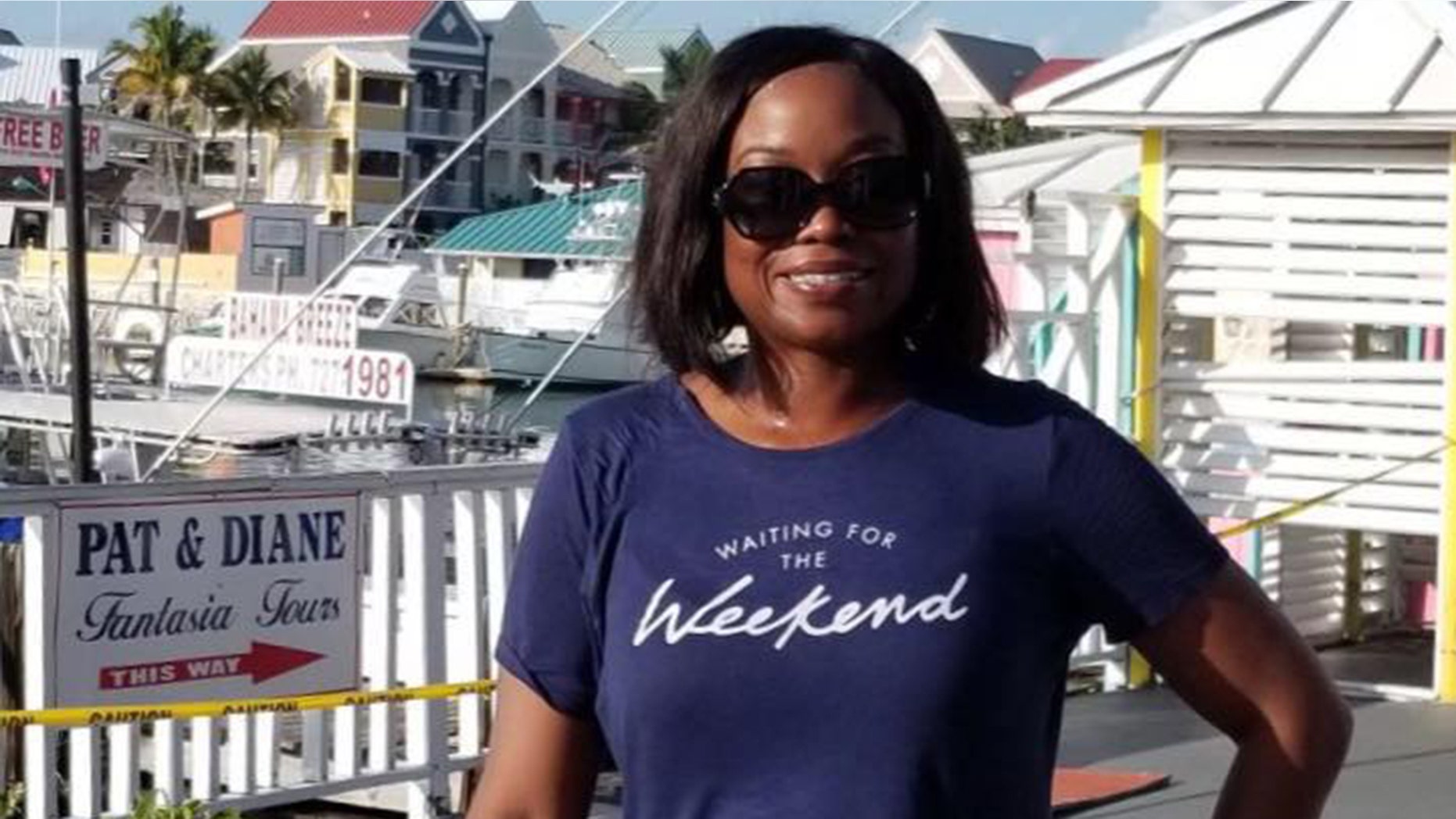 The death of Navy Chief Petty Officer Andrea Washington was ruled a murder as police arrested and charged her former fiancé on Friday, reports said.
(Facebook)
The death of a Navy chief petty officer whose body was discovered in her Florida home in September has been ruled a homicide, leading authorities Friday to arrest the man to whom she was engaged, reports said.
Nearly three months after Andrea Washington, 37, was discovered dead in her home on Jacksonville's Northside, police charged 36-year-old Danny Ray Beard with her murder, First Coast News reported.
While a cause of death was not immediately released in September, investigators had said her death "was not from natural causes." No suspects were initially named.
A judge had granted the Navy chief a protective order about two weeks before her death due to "domestic violence at her home," the station reported.
Washington said she was pushed, kicked in the stomach and "had a gun pulled on her by a man she was living with" while arguing over household bills, First Coast News reported, citing the protective order filed Sept. 4.
LONG ISLAND MAN WHO FOUND BONES IN HIS BASEMENT OPENS UP ABOUT GRISLY FIND
She also filed a separate police report against Beard on Sept. 2 for aggravated assault after encouragement from a friend, the media outlet reported.
Washington was slated to appear in court on the protective order against Beard just hours after she was found dead, First Coast News reported. Beard appeared in court to defend himself and the order was dismissed because Washington, who was dead, did not attend.
NORTH CAROLINA MAN WHO BEAT UP WOMAN — THEN CALLED HER 223 TIMES FROM JAIL — SENTENCED TO PRISON
Phantom McClendon, a family friend of Washington, told First Coast News that the mother of three was newly "pinned" as a Navy CPO.
"The goal of making chief is a major accomplishment and for her to make it after all these years," McClendon said, "and the simple fact (is) that she can't even enjoy it."
Fox News' Kathleen Jocye contributed to this report.
Source: Read Full Article