Denis Mukwege and Nadia Murad each have won the Nobel Peace Prize in 2018 for their work to end the use of sexual violence as a weapon of war in armed conflict.
The Norwegian Nobel Committee declared that "each of them in their own way have helped to give greater visibility to wartime sexual violence so that the perpetrators can be held accountable for their actions."
Denis Mukwege is a physician who "has spent large parts of his adult life helping victims of sexual violence." The chair of the Norwegian Nobel Committee, Ms. Berit Reiss-Andersen, said that as a gynecologist, "Mukwege and his staff have treated thousands of patients who have fallen victim to such assaults. Most of the abuses have been committed in the context of a long-lasting civil war that has cost the lives of more than six million Congolese."
In the announcement Reiss-Andersen also told the story of fellow winner Nadia Murad, a member of the Yazidi minority in northern Iraq, who as a captive of ISIS was "repeatedly subjected to rape and other abuses." After three months held hostage she managed to escape, and has since spoken out about her ordeal.
The Nobel Committee commended them both for having "put their personal security at risk by courageously combating war crimes and seeking justice for the victims."
The North Korean leader Kim Jong-Un and South Korean President Moon Jae-in had been the favorites for the award for their work on denuclearization. The bookies Sky Bet had priced the pair at 4/7, while U.S. President Donald Trump had been touted as the second favorite at 4/1.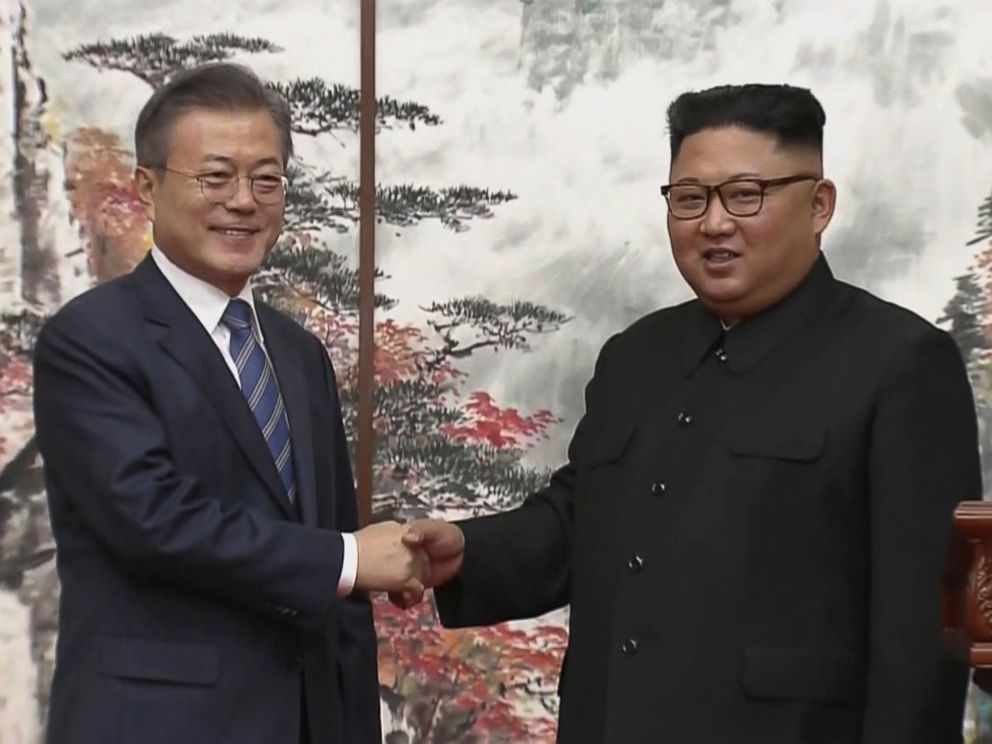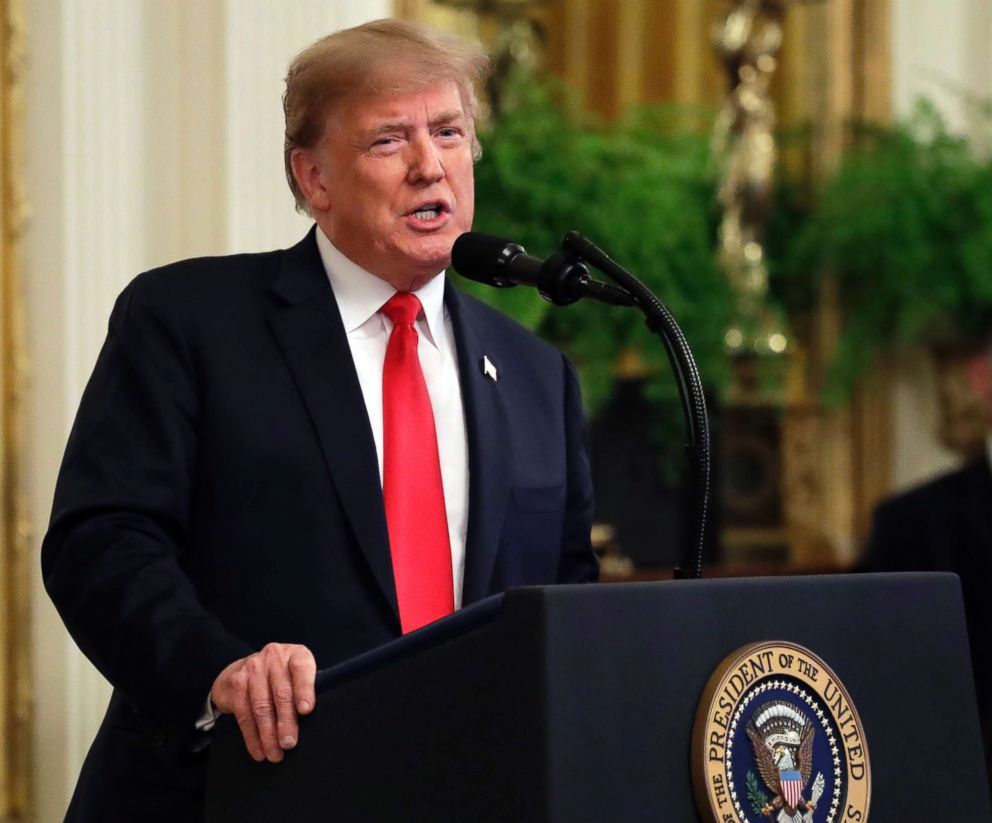 There were 331 candidates for the prize this year, of which 216 were people and 115 were organizations. Nobel policy is to not release the list of nominees until 50 years have lapsed.
In the event that the committee didn't reached a consensus, it turns to a simple majority vote, according to its website.
In recent decades the academy has often come under scrutiny for a number of controversial awards. Henrik Urdal, the director of the Peace Research Institute Oslo, told ABC News that Nobel Prize winners former U.S. President Barack Obama and Myanmar Prime Minister Aung San Suu Kyi were two such laureates.
"I think Barack Obama is a case where they jumped too early," he said. "When it comes to Aung San Suu Kyi, she was awarded for something I think is worthy of the Nobel Peace Prize. But she hasn't lived up to the expectations afterward."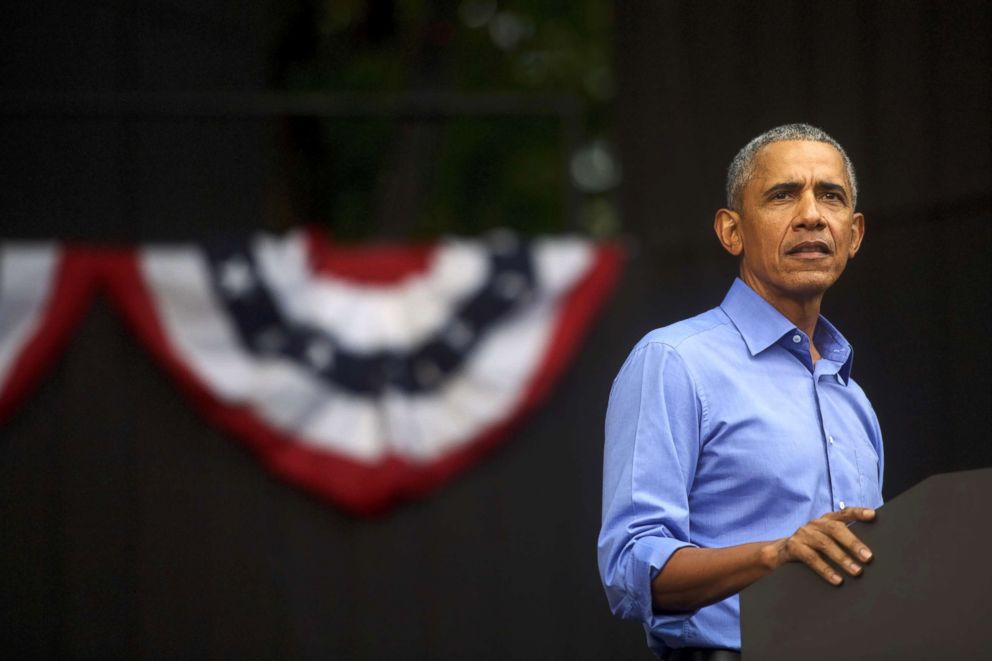 Obama was given the prize after less than a year in office, and Aung San Suu Kyi has been accused of severe human rights violations since becoming prime minister.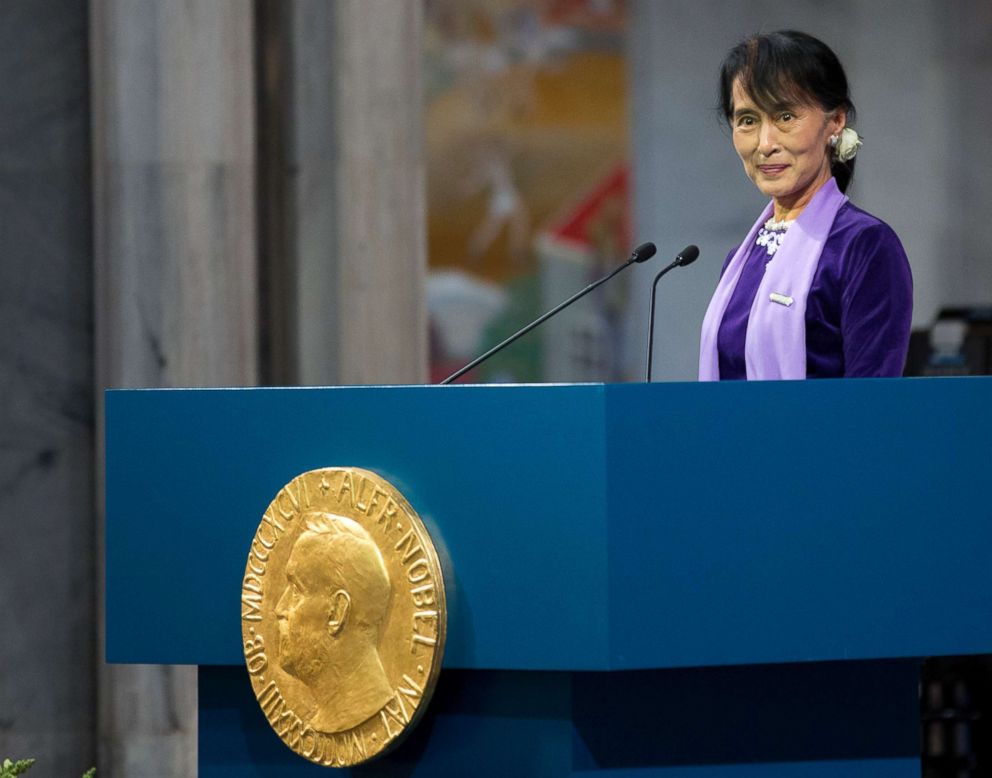 The selection process is often fraught with dilemmas, and this year would have been no different.
The committee voters "are trying to vet the candidates for background," Urdal said. "But there is no guarantee whatsoever that they don't do something ridiculous and something that's in opposition to the idea of the prize at a later point in life."
Daniel Hogsta, the campaign coordinator for last year's winners, the International Campaign to Abolish Nuclear Weapons, told ABC News that the biggest change that comes from winning the award is the increased media attention.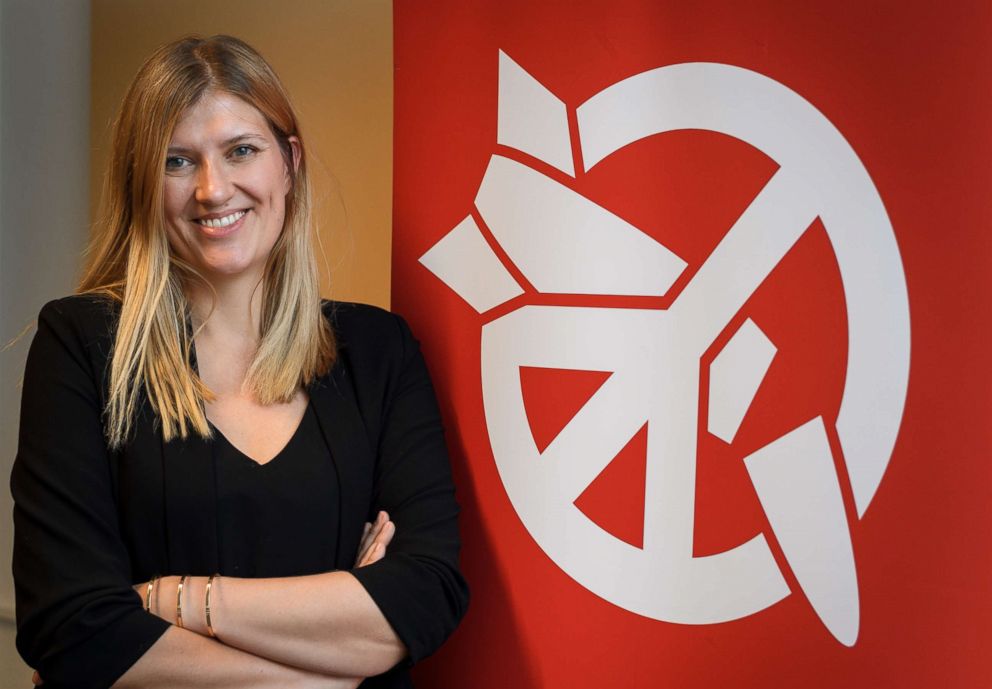 The award "hasn't fundamentally changed the priorities of the work, but it elevated everything to a different level," he said. "It's been difficult in some aspects –- we're flooded with requests for comment, appearances and interviews. But generally it's been a huge positive."
Urdal believes the Nobel Peace Prize still carries a "tremendous influence."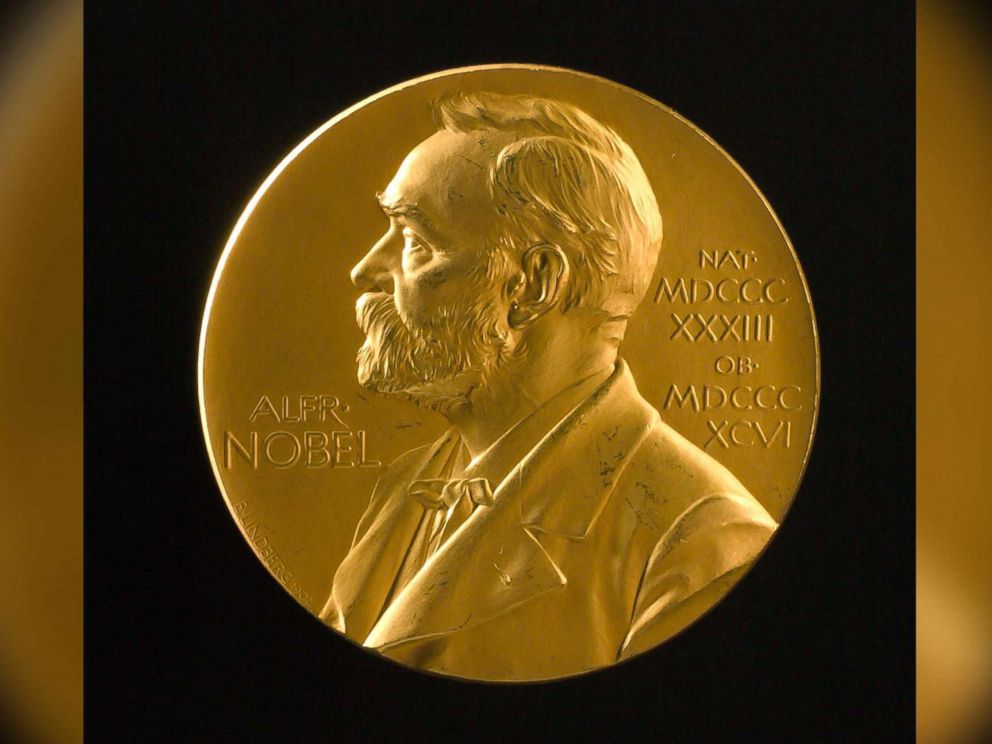 "The attention that it brings every year is not getting any less," he added. "They are able to award the prize for very different kinds of achievements. If all the winners were agreeable to everyone I don't think the prize would be equally important."
Source: Read Full Article