Police in Florida have completed their investigation into an incident in which a white man held a gun to stop four black college students from entering an apartment complex last week.
"We have presented the results of our investigation to the state attorney's office, and they are reviewing the case," Officer Damon Miller of the Tallahassee Police Department told ABC News.
The incident sparked widespread anger after a video of it went viral on social media, and led to the man being fired by the hotel he worked as a general manager at.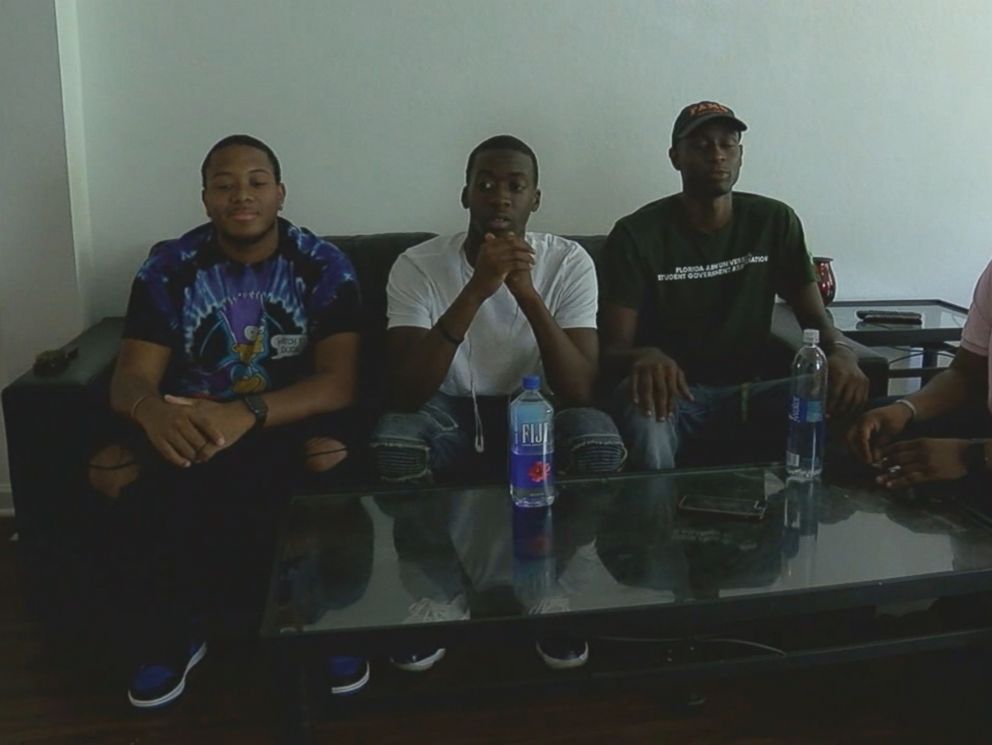 The video, posted by one of the students of Florida A&M University, Isiah Butterfield, shows the man holding a gun and using his body to prevent the students from entering the building of a student housing complex on Saturday. The video has been viewed more than 470,000 times on Twitter.
"…We are sick of the discrimination," said Butterfield in the tweet. "Never thought I'd have a personal experience with racism like this…"
ABC News reached out to the man for comment but he did not respond.
The man, Don Crandall, was fired when the incident came to light, Pax Hotel Group, parent company of Baymont by Wyndham, the hotel he worked at, confirmed on Wednesday in an Instagram post.
"He has not been transferred or rehired at any of Pax Hotel Group's properties," it assured its followers. "His employment with Pax Hotel Group has been terminated."
Pax Hotel Group wants to assure the public that the former General Manager of the Baymont by Wyndham, Tallahassee Central was terminated on Monday afternoon once we were made aware of the incident. He has not been transferred or rehired at any of Pax Hotel Group's properties. His employment with Pax Hotel Group has been terminated.
A post shared by Baymont Tallahassee (@baymonttallahassee) on Sep 12, 2018 at 12:56pm PDT
Stadium Centre, the apartment complex he refused to let the four students into because they "don't belong", said Crandall, who appeared in the video to be considerably older than the young students, was not a resident and that it had no affiliation or association with the hotel he worked at.
Butterfield told ABC News on Tuesday he felt the man's decision to hold the gun was strategic.
"Once we found out he had the gun, it turned into a whole different situation," he said. "We really think he was trying to provoke us to the point where it got violent so he could retaliate with the gun. I knew that if this dude even feels threatened, he's going to find any excuse to pull the trigger."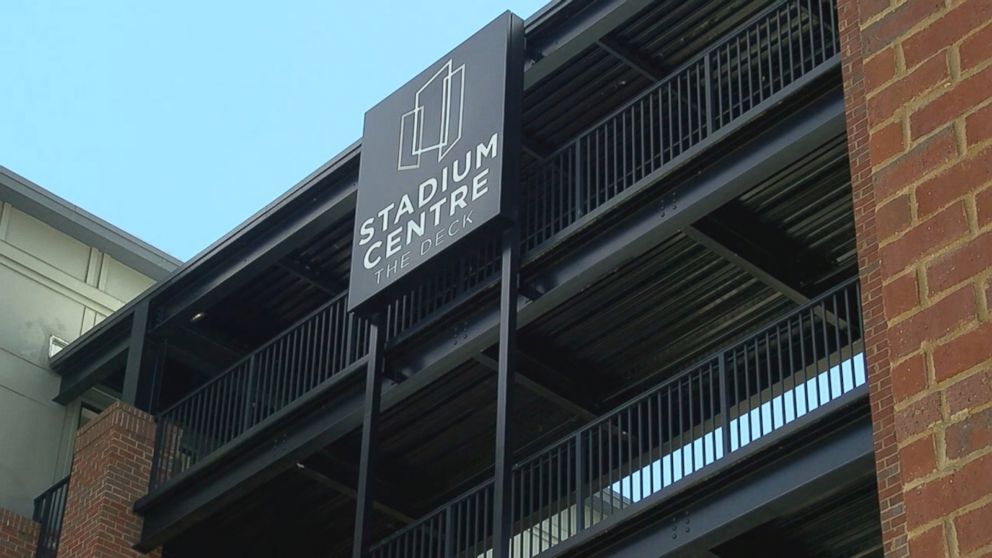 Butterfield said the encounter with Crandall started when the four students were waiting outside the apartment complex for their friend to let them in to join a party. He came out, again, to reiterate the point and that's when Butterfield started recording the events on his phone. That was also when another white student, a resident of the building, tried to intervene on their behalf and let them in.
Inside, Crandall refused to let them enter the elevator with him.
"Find another elevator, you can't get in this one," he said, blocking their way as the four students tried to enter it.
"Why not? Do you own the building?" the students asked.
"Because you don't belong in this building," he replied, before adding, "You ain't got a key for the building, you don't belong in the elevator."
The man took out a key to show them, which was when the students noticed he had a gun in his hand.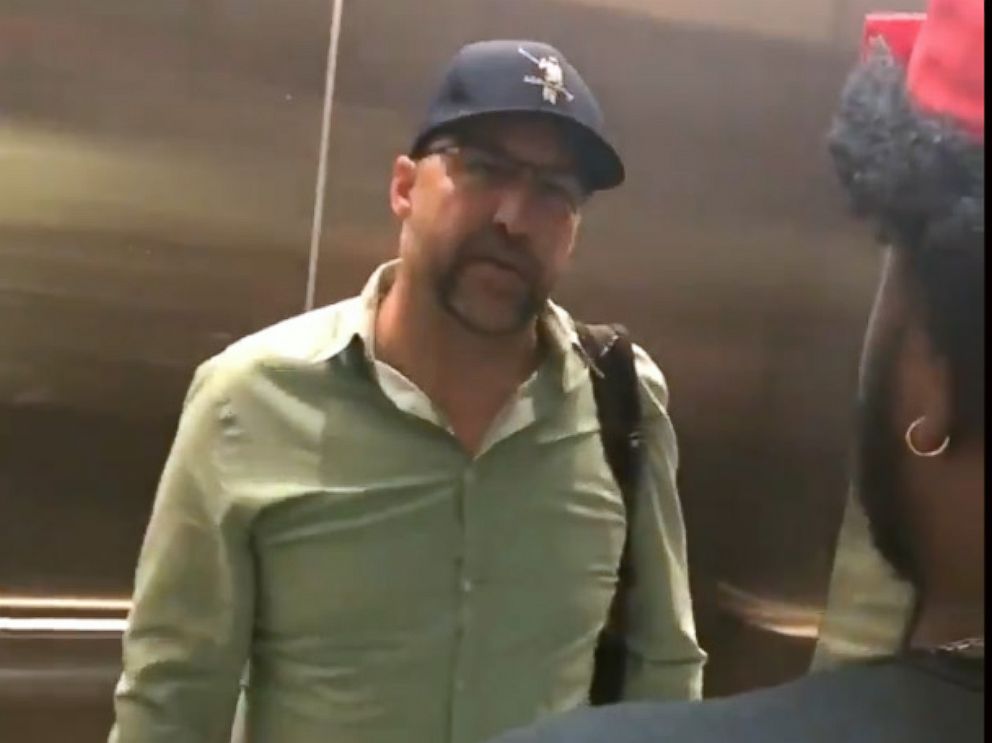 "Sir, you bring out your gun. What's your purpose for that?" one of the students asked.
"Oh, I'm sorry. Excuse me. Forgive me," he said, trying to hide it behind him.
Florida A&M University said in a statement it was cooperating with police.
"Florida A&M University (FAMU) learned that on Saturday, Sept. 8, at least one FAMU student was the alleged victim of an off-campus incident, which was captured on camera," the school told ABC News. "Our students' safety is our first priority. The Tallahassee Police Department (TPD) is investigating the matter; therefore, FAMU cannot disclose additional details. The University will provide assistance as it is requested by TPD. For more information, please contact TPD's Public Information Office at (850) 891-4255."
Source: Read Full Article