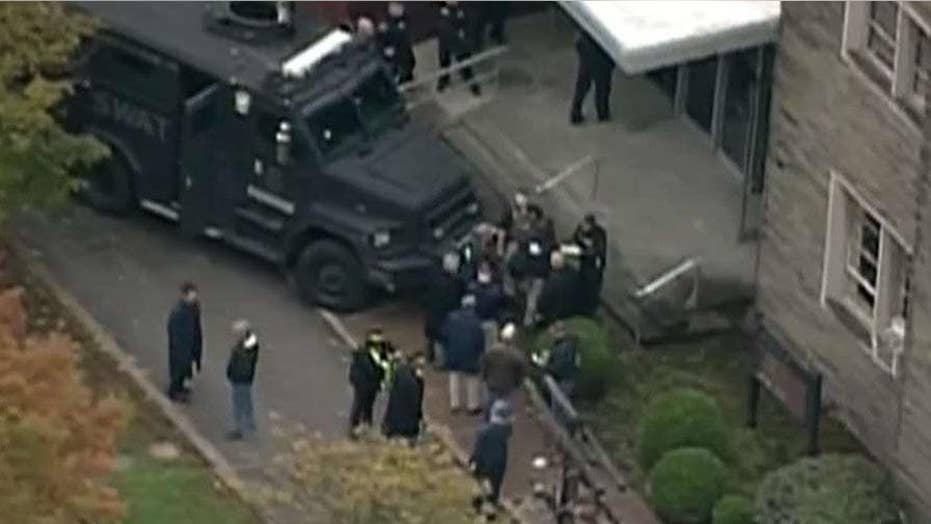 Police scanner audio released from synagogue shooting
New details have surfaced from the Pittsburgh synagogue shooting police released scanner audio from the tragic event
The government has begun the process of seeking the death penalty for the suspect accused of killing 11 worshipers during an anti-Semitic rampage on Sunday inside the Tree of Life synagogue in Pittsburgh, a report said.
Robert Bowers, 46, allegedly opened fire with an AR-15 rifle during worship services inside the Tree of Life Synagogue on Saturday, killing eight men and three women before a tactical police team tracked him down and shot him.
Six other people were injured in the attack, including four police officers.
He faces 11 counts of criminal homicide, six counts of aggravated assault and 13 counts of ethnic intimidation in addition to federal counts that include weapons offenses and hate crime charges. Bowers allegedly targeted a building that housed three separate congregations, all of which were conducting Shabbat services in the Squirrel Hill area, located about 10 minutes from downtown Pittsburgh.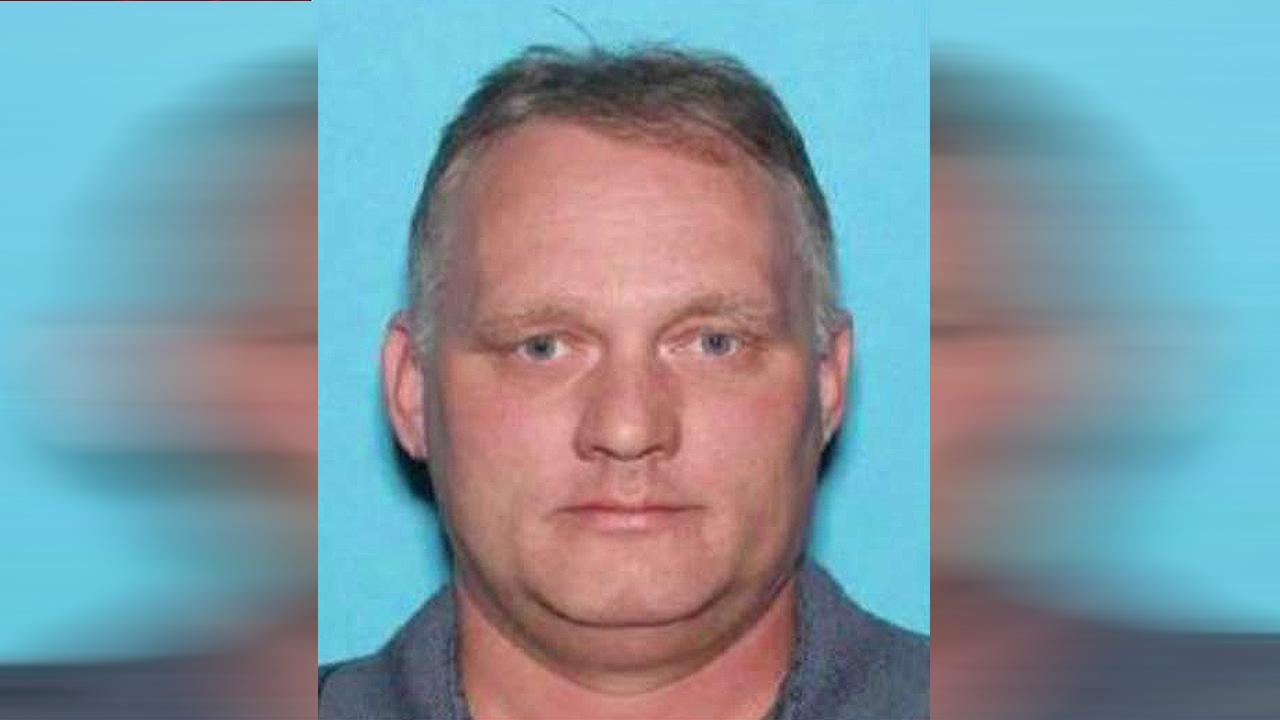 Bowers purportedly told investigators after he was captured that "all these Jews need to die."'
Margaret Philbin, a spokeswoman for the federal prosecutors, told The Pittsburgh Post-Gazette that Scott Brady, the U.S. attorney for the Western District of Pennsylvania, has "initiated the approval process for seeking the death penalty against" Bowers. She said U.S. Attorney General Jeff Sessions would make the ultimate decision in the case if Bowers is convicted.
Fox News interviewed some of Bowers' neighbors who described him as bland and "forgettable."
"I really wish there was some type of clue," Chris Hall, who lives next door to accused killer Robert Bowers, told Fox News. Hall said Bowers "felt more comfortable expressing his views online rather than in person. If I were to wave to him and he said, 'All Jews must die' or there was an SS sticker on his car, I would have f—ing reported him… but he didn't do any of those things."
Source: Read Full Article