Quake strikes near Guam
A magnitude 5.6 quake struck close to the American territory of Guam in the Pacific Ocean on Monday morning, local time, the US Geological Survey said.
The quake, initially reported as a magnitude 6.0, struck at 10.26am some 87 km south-east of the island of Guam.
The island attracted attention last year after maps seen in photographs of North Korean leader Kim Jong-un appeared to indicate Guam was a possible target of the regime's nuclear missiles.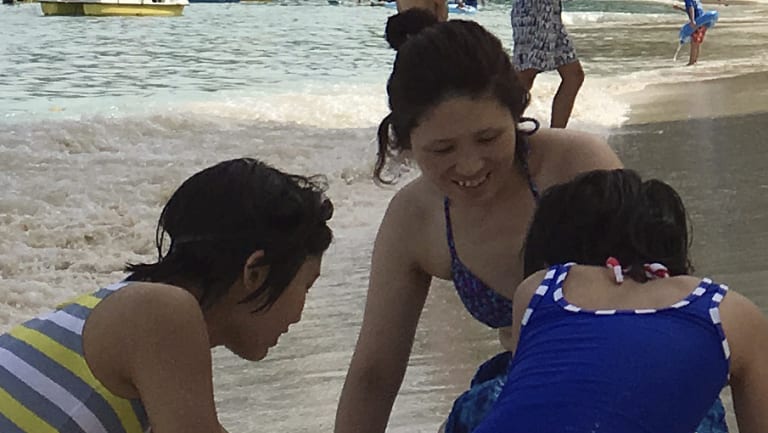 A beach in Tumon, Guam.
The USGS said the quake had a depth of 15.6 kilometers.
The Pacific Tsunami Warning Center says there's no tsunami threat to the island.
Reuters
Source: Read Full Article