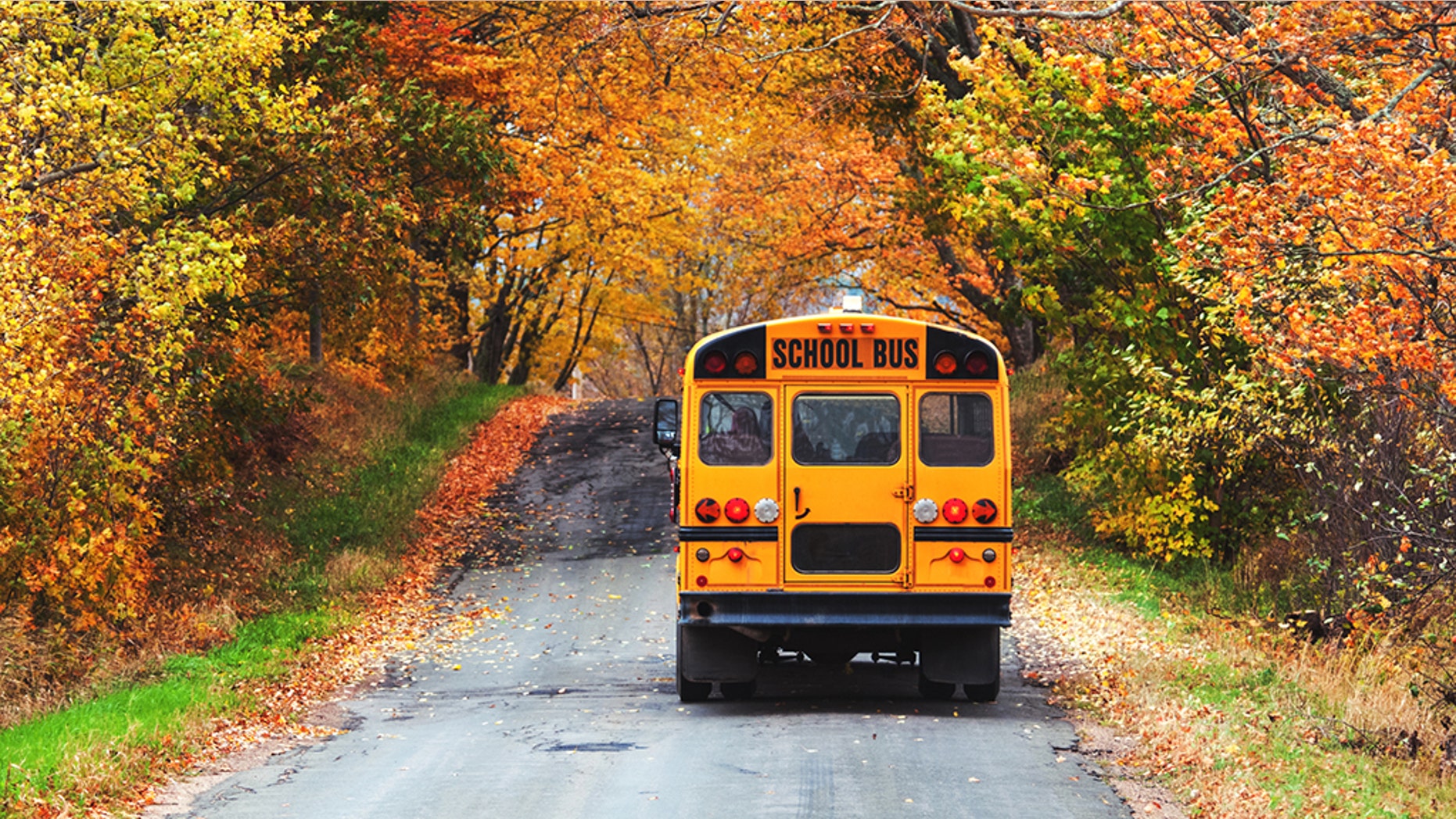 A sixth grader helped a man identify who allegedly was responsible for hitting his car and fleeing the scene.
(iStock)
A New York man praised a sixth grader who he said helped him find the driver who hit his parked car and fled the scene.
Andrew Sipowicz, a student at Canisius College in Buffalo, N.Y., tweeted the note from the helpful and observant sixth grader. The tweet immediately went viral.
"Shoutout to the anonymous 6th grader for saving me a couple thousand [bus not drawn to scale]," Sipowicz wrote along with photos of the letter and damaged car.
The note described the bus that allegedly hit Sipowicz's car before fleeing the scene. The student wrote the number of the bus that allegedly hit the car, what time the incident occurred and that the driver was a woman. The student said she saw the incident occur and even drew a picture of what the bus looked like. The young witness signed the note as "a 6th grader at Houghton Academy."
GUN PURCHASERS MAY NEED TO SUBMIT SOCIAL MEDIA HISTORY UNDER PROPOSED NEW YORK LEGISLATION
Houghton Academy Vice Principal Kevin Garcia told WKBW the school would present the student with a citizenship award for her good deed. The student's teacher tweeted about the gesture and announced the student would not receive homework over the Thanksgiving break.
Sipowicz was able to use the information to contact First Student, a school bus company, and tell officials there what happened, USA Today reported. The company said it would cover the costs of the damage and was in the "process of terminating the driver based on this incident."
JURORS IN SLAIN NYC JOGGER CASE WANTED MORE TIME TO DELIBERATE
Sipowicz tweeted later that he was grateful for what the student did.
"Update: The student who wrote the letter has been found and we're in the process of finding a way to reward her for her actions. Very grateful for what she did," Sipowicz wrote.
Source: Read Full Article