It's Monday, Sept. 24, 2018. Here's what you need to start your day:
1. Ford agrees to testify on Kavanaugh as new accuser comes forward
The New Yorker published new allegations from a new accuser Sunday night, saying Supreme Court nominee Brett Kavanaugh mistreated her during his freshman year at Yale.
ABC News' Trish Turner outlines the new allegations, and ABC News Supreme Court contributor Kate Shaw tells us that the senators should not be looking for the same kind of evidence from Kavanaugh's first accuser when she testifies on Thursday.
2. Trump in New York for United Nations General Assembly
President Donald Trump will have a lot on his plate this week besides a Supreme Court pick.
He, along with dozens of other world leaders, are coming to New York for the United Nations General Assembly. The president will speak Monday about cutting drug supply chains and Tuesday he will give a big speech to the General Assembly.
ABC News' Conor Finnegan says all eyes will be on Trump to see how he interacts with world leaders.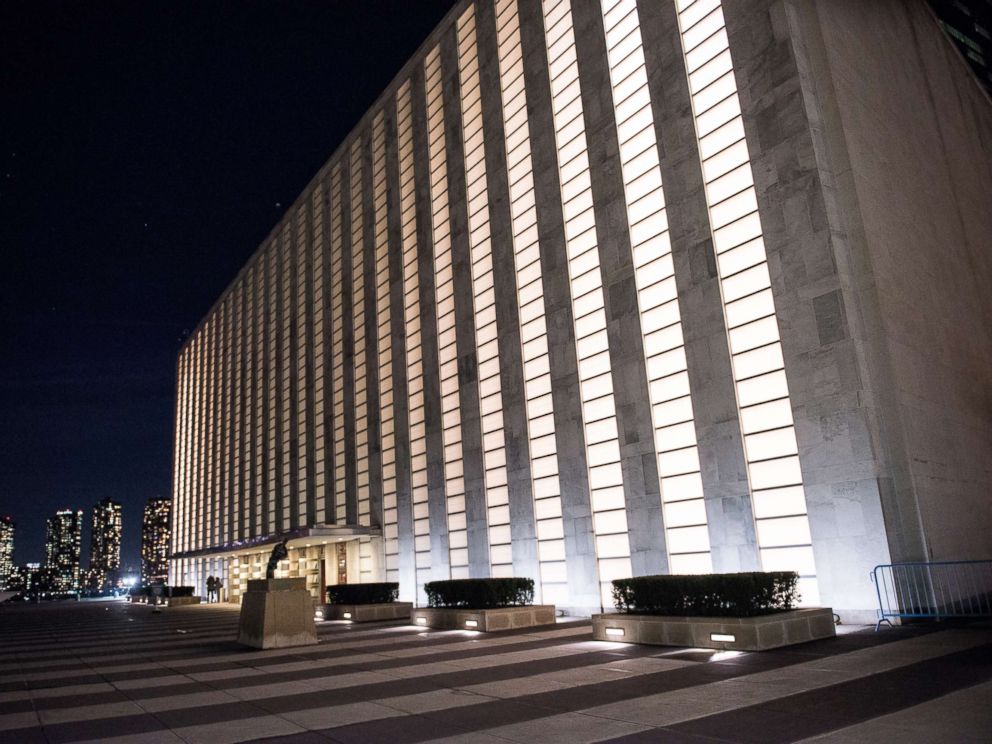 3. First Cruz-O'Rourke debate sets stage for Texas senate race
Republican Sen. Ted Cruz debated Democrat Rep. Beto O'Rourke Friday in the first of three closely watched Texas Senate debates.
Clare Malone from our partners at FiveThirtyEight tells us that while Cruz is still the favorite, O'Rourke is winning over voters with his charm and likability.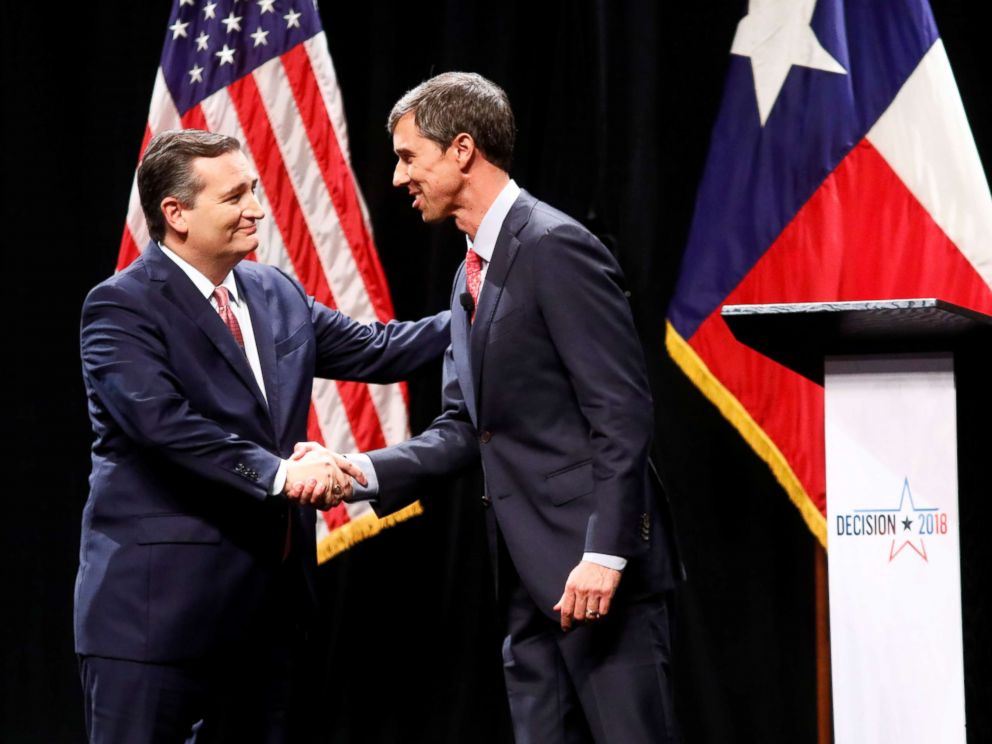 In other news:
Trump ally: Roger Stone sought contact with WikiLeaks' Julian Assange, email suggests: As the special counsel's office appears to be focusing in on President Donald Trump's longtime political ally Roger Stone, an email recently obtained by ABC News suggests Stone sought contact with WikiLeaks publisher Julian Assange during what may have been a critical moment in the 2016 campaign.
Assault extradition: 3D gunmaker extradited back to Texas to face charges of sexual assault of teen girl: Cody Wilson, the controversial 3D gunmaker, was extradited to the United States from Taiwan and appeared in a Texas courtroom Sunday on felony charges of sexually assaulting a 16-year-old girl.
Shark bite: American tourist severely injured in shark attack while spearfishing in Bahamas: An American tourist suffered a severe injury when she was attacked by a shark while spearfishing in the Bahamas Sunday afternoon, according to authorities. The unnamed Massachusetts native had "severe trauma" to her left hand, and was flown by air ambulance to a hospital in Florida.
Football death investigation: Release of report into death of Maryland football player lacked 'sensitivity': Lawyer: The long-awaited release of a report commissioned by the University of Maryland into the death of one of its football players wasn't shared with the teenager's family until the night before it was publicly released, a lawyer for the teenager's parents said Saturday. Hassan Murphy, who is representing the parents of Jordan McNair, said the family found out only through media reports that the report was going to be released Friday.
Missing child: Boy, 6, vanishes during park trip with parents: A massive search effort is underway in southwest North Carolina where a young boy with autism vanished over the weekend after going to a local park with his father. The search for 6-year-old Maddox Ritch ramped up on Sunday as the FBI joined more than two dozen local and state law enforcement agencies to look for the boy, who was last seen at a park in Gastonia, North Carolina.
From our partners at FiveThirtyEight:

Kavanaugh May Be Getting More Unpopular
'Nightline' Rewind: Here's what you missed Friday night:
'40-Year-Old Virgin' actor's ex reacts to parole: 'I'll always have to watch my back': Kendra Beebe says she doesn't feel safe after her former boyfriend, Shelley Malil, was released after serving twelve years of a life sentence for attempted murder.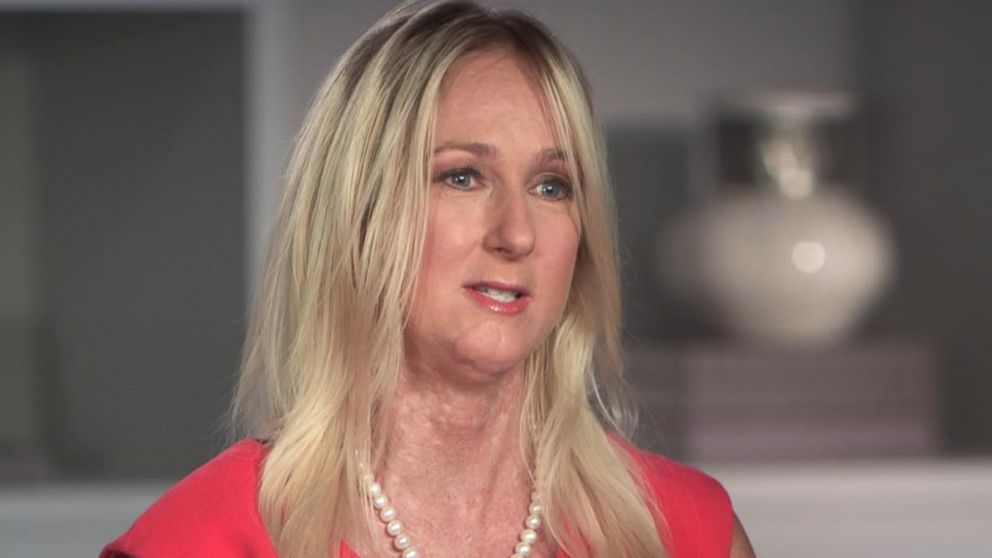 One year after Maria: On the ground in Puerto Rico as recovery efforts continue: ABC News' "Nightline" returns to Puerto Rico, which is still recovering, a year since Hurricane Maria devastated the area.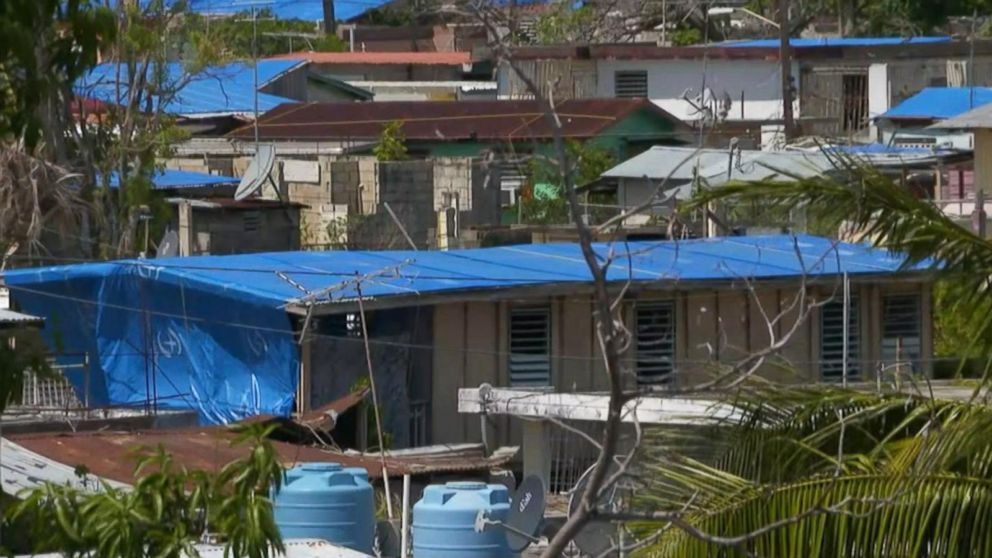 On this day in history:

Sept. 24, 1789 — The first Supreme Court of the United States, made up of six justices, was established on this day. The Judiciary Act of 1789 was passed by Congress and signed by President George Washington.
Today's must-see photo:
Coffins of some of the victims of the MV Nyerere passenger ferry capsizing are laid into graves during a mass burial ceremony on Ukara Island, Tanzania, Sunday, Sept. 23, 2018. Burials started Sunday of the more than 200 people who died when the ferry capsized on Lake Victoria, while the country's Defense Minister said no further survivors were likely to be found and search efforts had ended. (Photo credit: AP/Andrew Kasuku)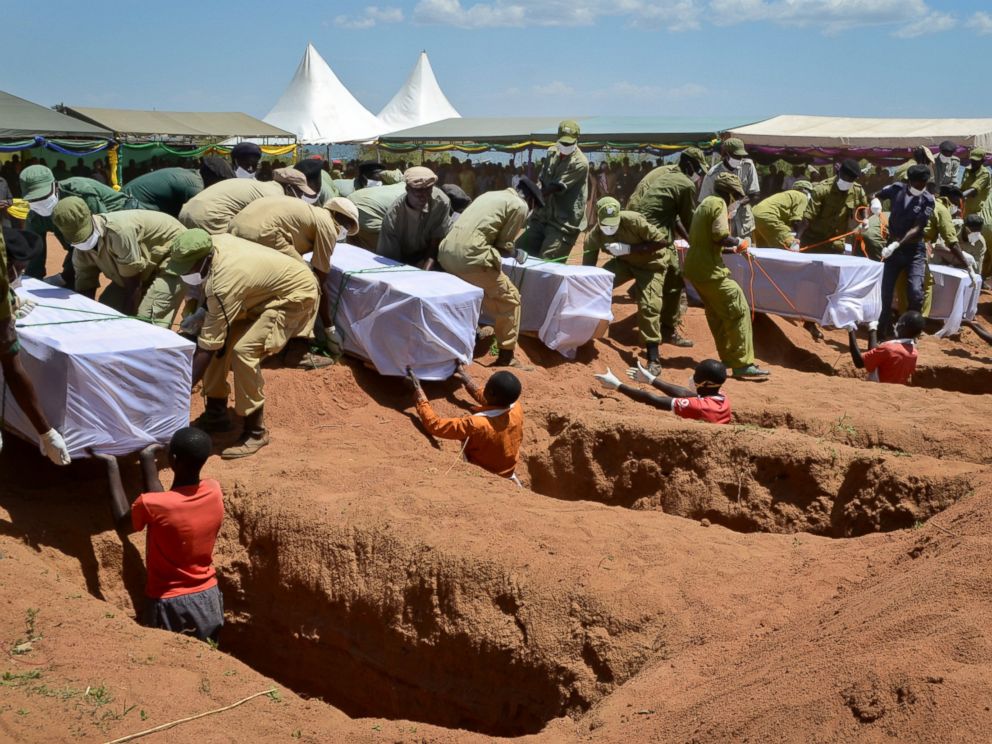 For more great photos from around the world click HERE.
What's hot on social:
These 45-day-old golden retrievers are the newest members of the Chilean police department's canine training unit.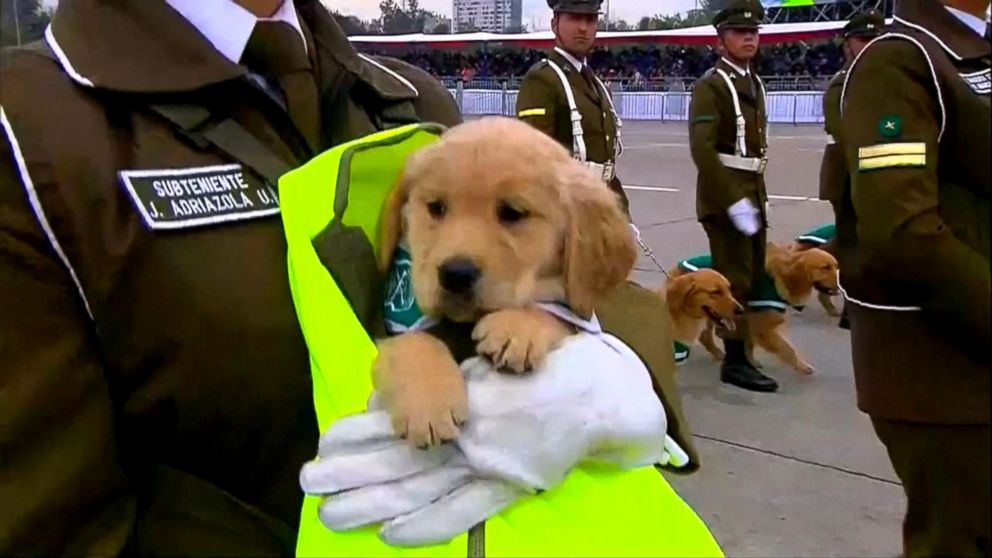 All right, you're off and running. You can always get the latest news on ABCNews.com and on the ABC News app. Details on how to subscribe to the "Start Here" podcast are below. See you tomorrow!
"Start Here" is a daily ABC News podcast hosted by Brad Mielke featuring original reporting on stories that are driving the national conversation. Listen for FREE on the ABC News app, Apple Podcasts, TuneIn, Spotify, Stitcher, Google Play Music, iHeartRadio — or ask Alexa: "Play 'Start Here.'"

Follow @StartHereABC on social for exclusive content, show updates and more: Twitter, Facebook, Instagram.
Source: Read Full Article