It's Friday, Oct. 5, 2018. Here's what you need to start your day:
1. Senate to vote on Kavanaugh confirmation after reviewing FBI documents
Now that the FBI has completed its interviews regarding sexual assault allegations against Supreme Court nominee Brett Kavanaugh, the Senate will vote today on whether to end debate on Kavanaugh's nomination.
We hear from Sen. Jeff Merkley, D-Ore., who tells us what he thought of the FBI's findings.
Kavanaugh continues to deny the allegations.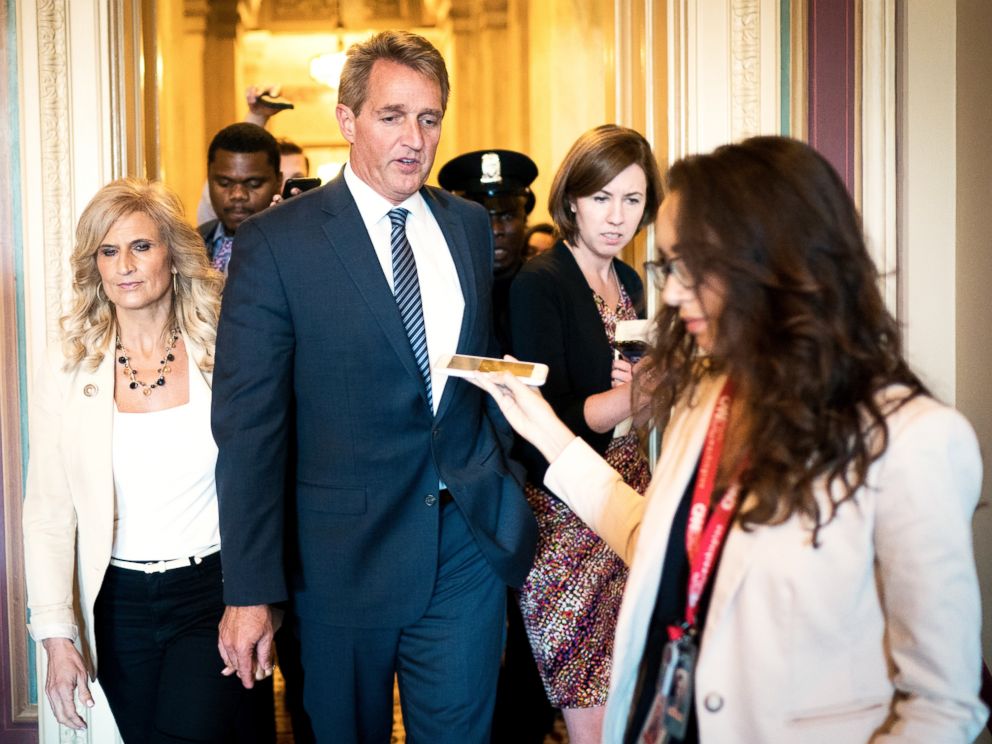 2. Russian nationals charged in hacking scheme
Yesterday, the Justice Department announced it had indicted seven Russian nationals for hacking.
They're charged with wire fraud, conspiracy, identity theft and money laundering, all as a part of a scheme to retaliate against organizations that exposed Russia's doping program for athletes.
Russia has denied it had anything to do with the charges.
ABC News' Aaron Katersky tells us the alleged hackers' targets were not limited to the U.S.
3. Cristiano Ronaldo denies rape accusation
One of the most famous athletes in the world has been accused of rape.
ABC News' Scott Goldberg tells us that Cristiano Ronaldo is categorically denying the allegations, which were brought by an American woman.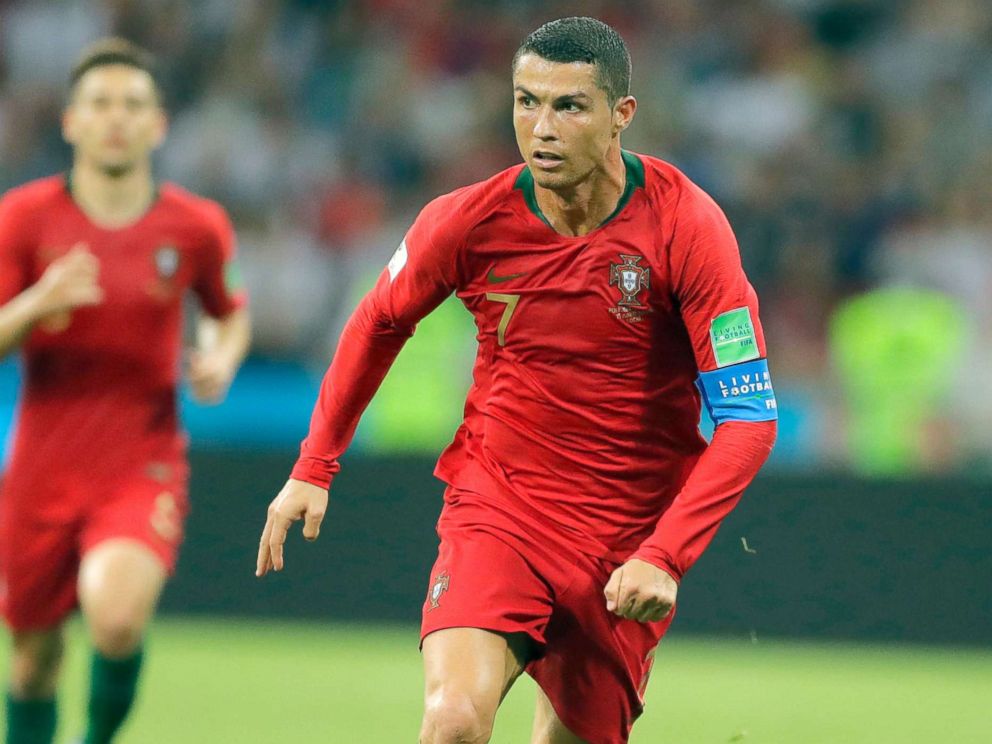 In other news:
'Thank you for having me here': The first lady travels to Africa, where she speaks with ABC News' Tom Llamas in an exclusive interview set to air Friday, Oct. 12, at 10 p.m. as part of a one-hour prime-time special, "Being Melania — The First Lady."
'That's the most satisfying part of the verdict for me': A 25-year-old man convicted of punching a 22-year-old woman in the face in Paris will have to take a course in gender-related violence — in addition to a six-month prison sentence.
'Better late than never': Son returns mom's library book 84 years later.
'I urged the president back in June and early July to make a different choice': A Republican senator from Nebraska gives an emotional speech in which he remembers telling Donald Trump to nominate a woman for the Supreme Court.
'Wall Street cannot continue to be an island unto itself gambling trillions of other people's money': Bernie Sanders introduced a bill to break up America's biggest banks on the 10th anniversary of bank-bailout plan known as TARP.
From our partners at FiveThirtyEight:

Is Kavanaugh Helping Republicans' Midterm Chances?
Last 'Nightline':
Protestors descend on DC as senators pour over FBI Kavanaugh report: Demonstrators, including constituents of key GOP swing voters Sens. Susan Collins and Lisa Murkowski, are hoping to block Judge Brett Kavanaugh's nomination.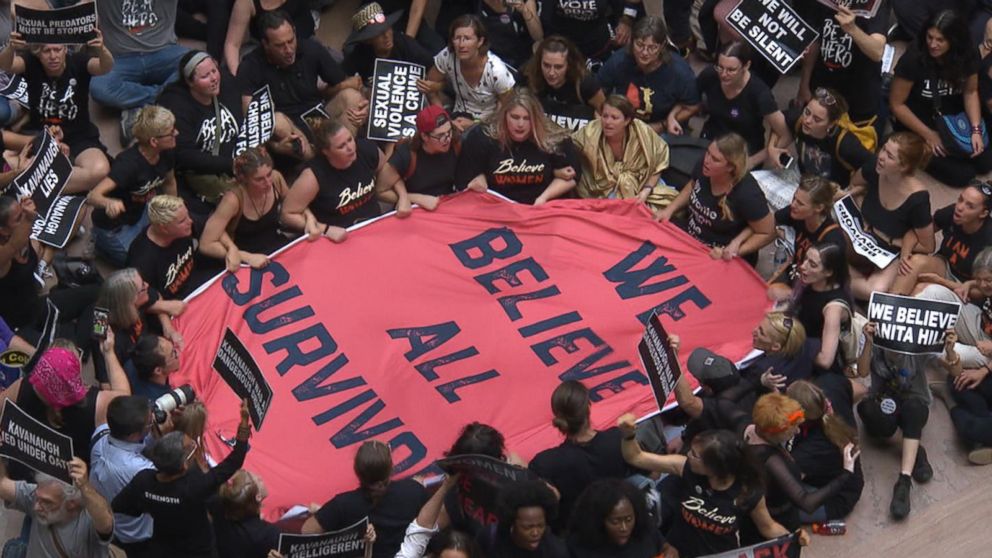 'Shark Tank's' most memorable moments as it launches season 10: The hit ABC show has featured 1,000 contestants peddling ideas and inventions.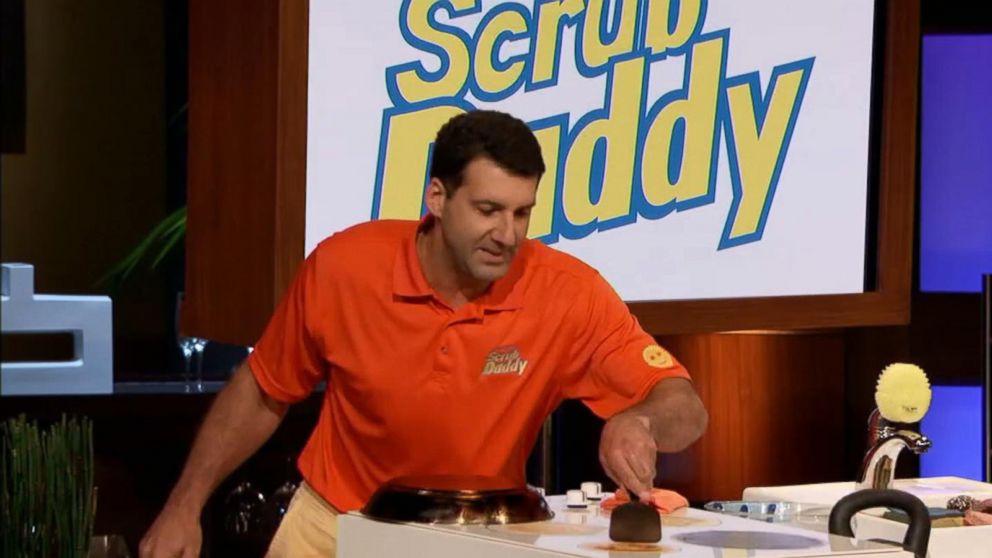 On this day in history:

Oct. 5, 1983 — Lech Walesa wins the Nobel Peace Prize.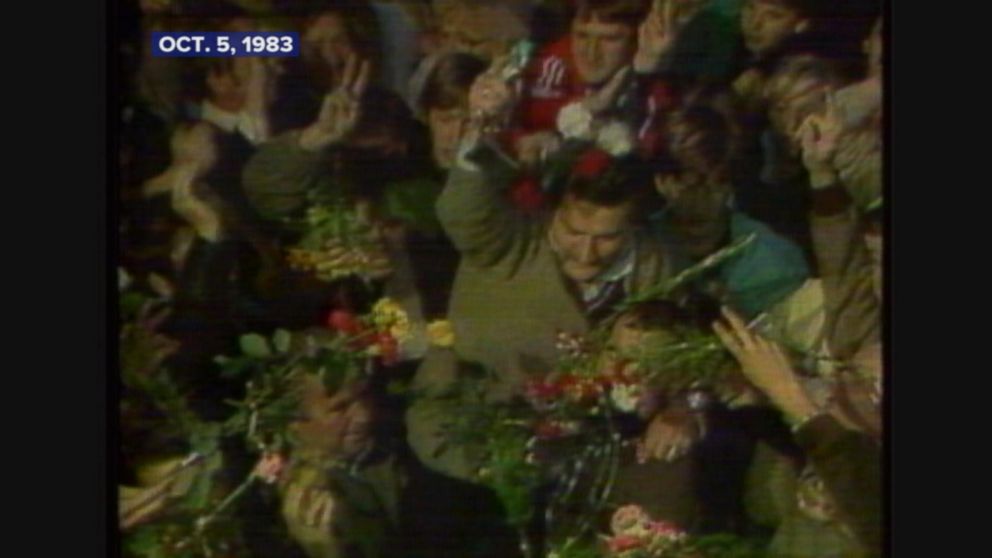 Today's must-see photo:
A sofa is seen among the ruins of a house after an earthquake hit Balaroa sub-district in Palu, Indonesia. (photo credit: Beawiharta/Reuters)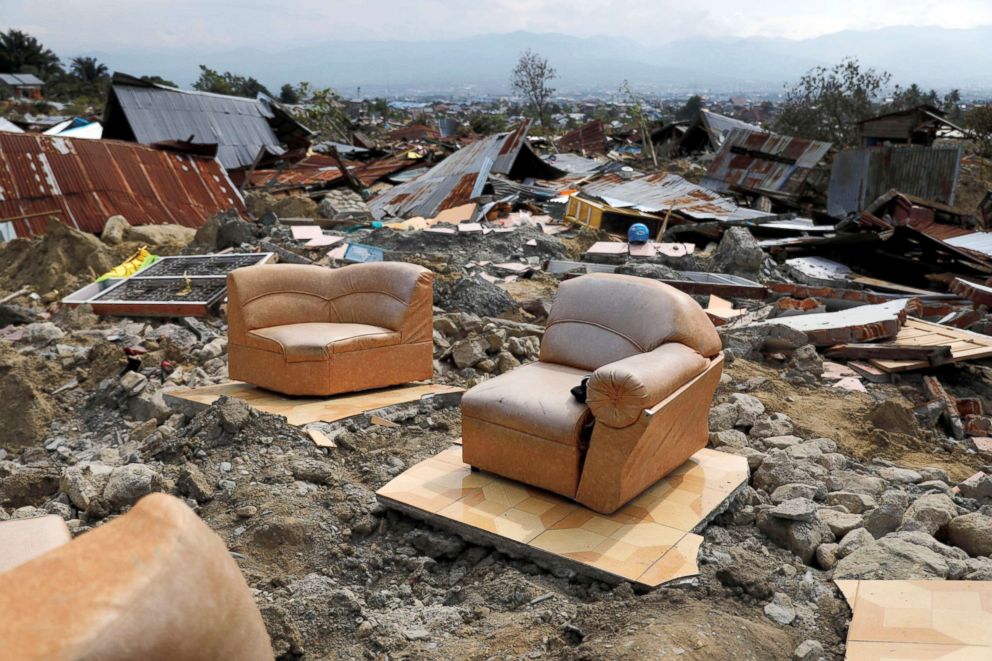 For more great photos from around the world click HERE.
What's hot on social:
After a 28-hour rescue operation, a stranded humpback whale was returned to the sea after becoming stranded on Argentina's coast.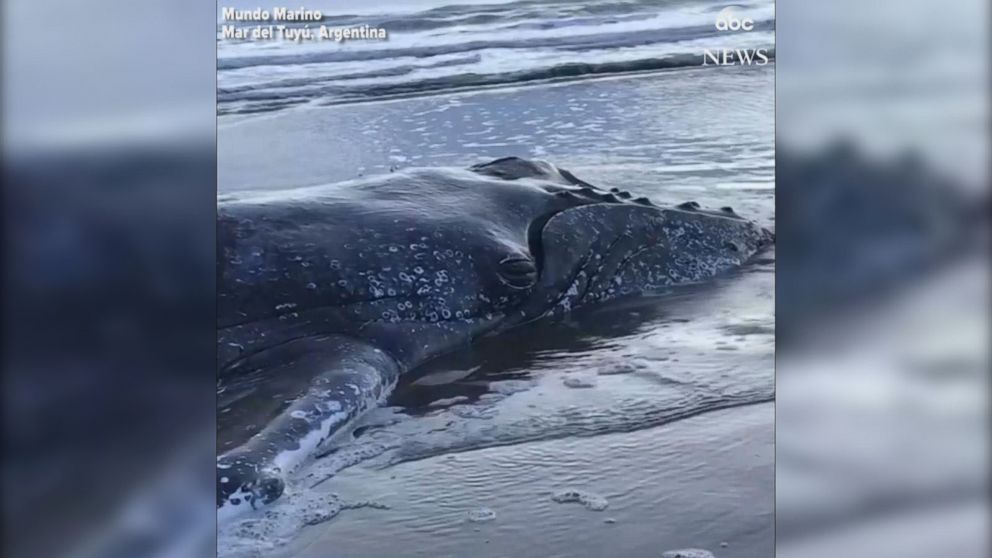 All right, you're off and running. You can always get the latest news on ABCNews.com and on the ABC News app. Details on how to subscribe to the "Start Here" podcast are below. See you tomorrow.
"Start Here" is the flagship daily news podcast from ABC News — a straightforward look at the day's top stories in 20 minutes. Listen for free every weekday on Apple Podcasts, Google Podcasts, iHeartRadio, Spotify, Stitcher, TuneIn, or the ABC News app. On Amazon Echo, ask Alexa to "Play 'Start Here'" or add the "Start Here" skill to your Flash Briefing. Follow @StartHereABC on Twitter, Facebook and Instagram for exclusive content, show updates and more.
Source: Read Full Article