It's Friday, Sept. 14, 2018. Here's what you need to start your day:
1. Hurricane Florence reaches Carolinas
Hurricane Florence has reached the Carolina coastline packing high winds and rain after days of preparations and evacuations.
ABC News' Jim Ryan in Wilmington, North Carolina, has said residents are most concerned about the storm parking itself and causing major flooding.
2. Trump falsely claims Democrats made up Hurricane Maria death toll in Puerto Rico
As this year's first big storm rumbles in, Donald Trump is tweeting about last year's.
A study commissioned by Puerto Rico, and carried out independently by George Washington University, attributed 2,975 deaths to Hurricane Maria — a number Puerto Rico considers official.
Trump does not.
ABC News Chief White House correspondent Jonathan Karl said not even his allies are agreeing with him on this.
3. JPMorgan Chase CEO talks economic recovery, Trump
Ten years ago, the financial services firm Lehman Brothers collapsed, and at that moment, the U.S. economy plunged into the Great Recession.
Jamie Dimon, CEO of JPMorgan Chase, is the only chief at a big bank to keep his job throughout that crisis.
ABC News Chief Business and Economics correspondent Rebecca Jarvis spoke to him this week, and he said he believes that while the economy is performing well, another recession will come in time.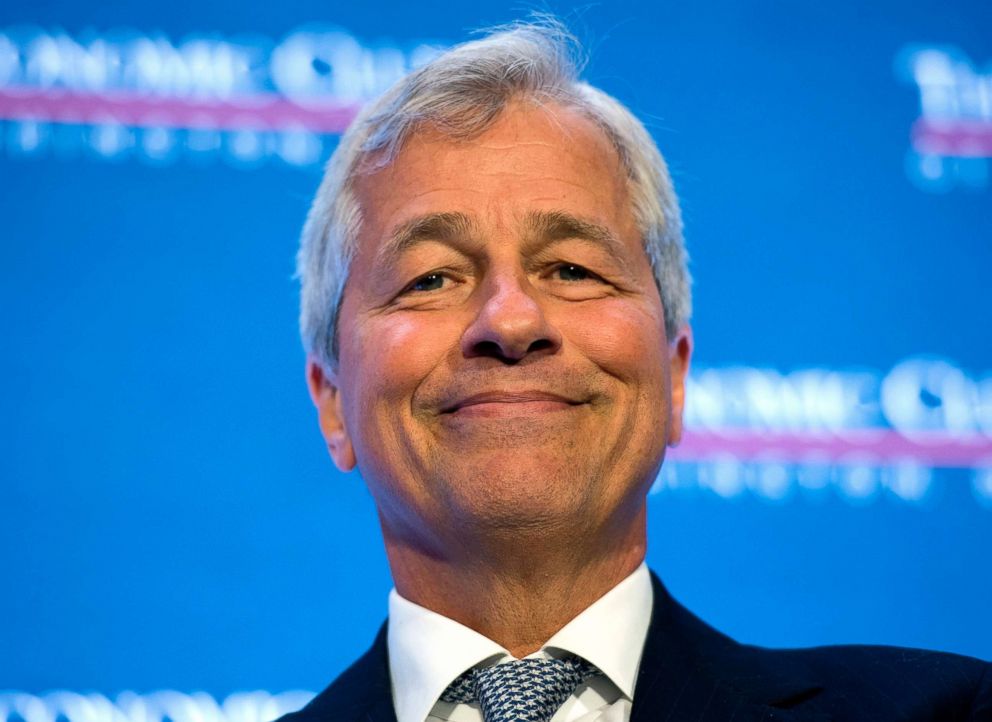 4. Russia, China holding war games
This week in eastern Russia, there was a massive battle over a river crossing.
Russia said there were more than 36,000 tanks and more than 300,000 troops involved — but it wasn't a real battle.
ABC News Patrick Reevell witnessed the spectacle and says the size and timing of the games with China raised some eyebrows around the globe.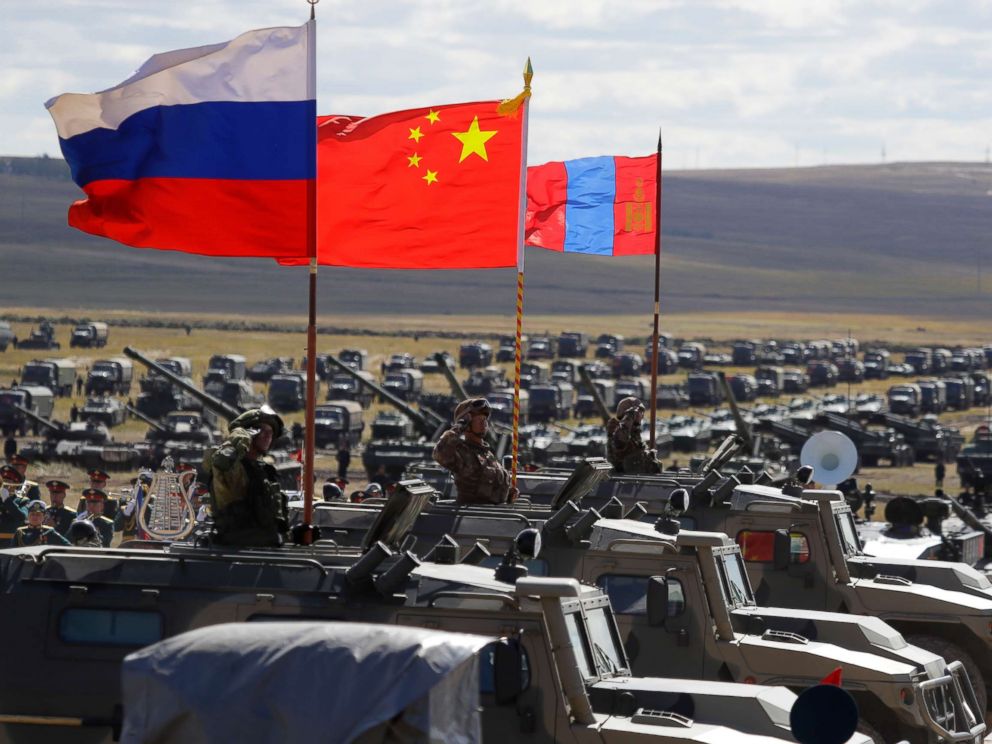 In other news:
More than 100 trapped: People in New Bern, North Carolina, are trapped on rooftops and in vehicles as Hurricane Florence makes landfall.
8,000 homes could have been affected: At least one person was killed and 12 injured in dozens of fires and explosions linked to gas lines in Massachusetts.
Cuomo defeats Nixon: New York Gov. Andrew Cuomo, who spent at least $16 million since July in his Democratic primary battle with the actress Cynthia Nixon, emerged victorious.
'She did appalling things': Elizabeth Smart wants authorities to reconsider the early release of the woman who was married to the man who raped her when she was a teen.
'It is in no way true': After Donald Trump tweeted that the revised death toll in Puerto Rico was a plot by Democrats to make him look bad, Stephen Colbert calls the remarks "sickening," adding that "it's really hard to imagine anything more horrible than that."
From our partners at FiveThirtyEight:

Forecasting the race for the Senate
'Nightline' Rewind: From last night's show:
Hurricane Florence closes in on the Carolinas: The entire region is under a state of emergency as a catastrophic storm surge threatens to reach 13 feet.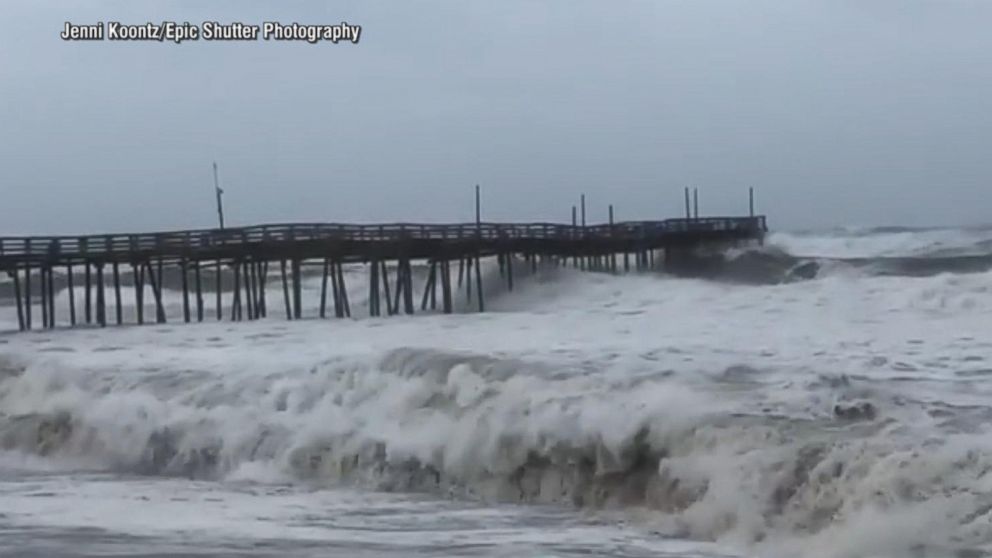 In North Carolina with a family attempting to ride out the storm: Many evacuation shelters are beyond capacity, while some people decided to hunker down and brace for Florence.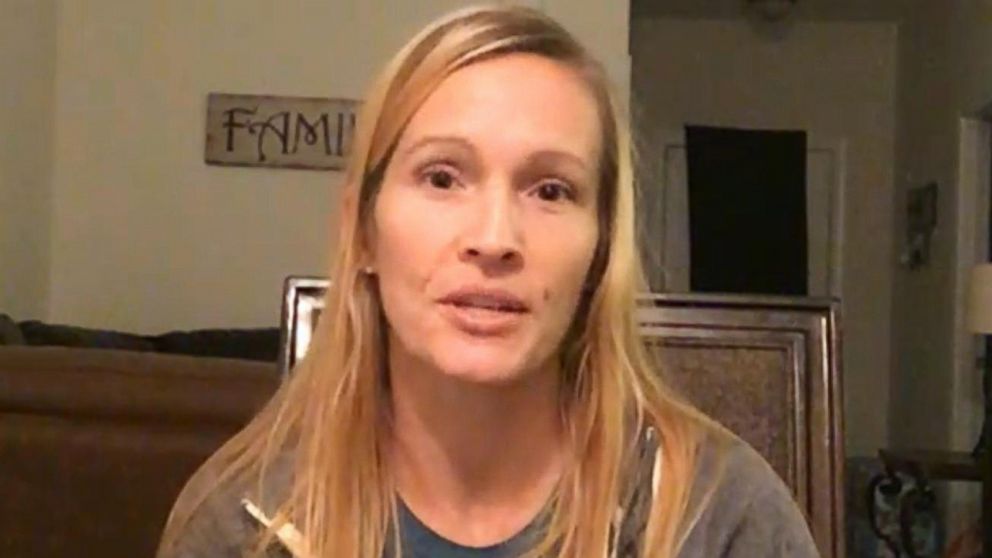 On this day in history:

Sept. 14, 1992 — The aftermath of Hurricane Iniki left three people dead, 100 injured and 8,000 homeless. Half of the homes in Kauai, Hawaii, had their roofs torn off. Nearly 70 hotels that accommodated tourists were hammered by the storm.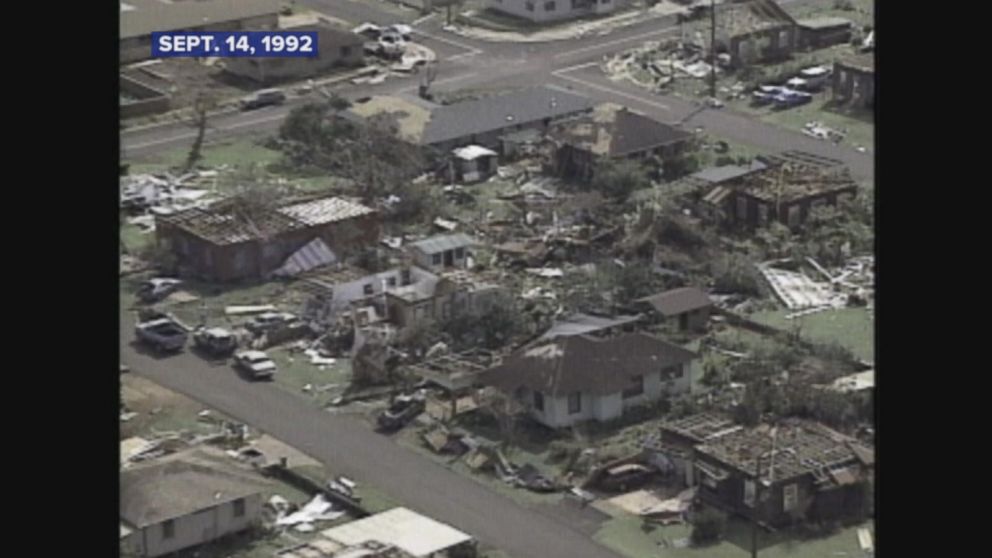 Today's must-see photo:
The Eiffel Tower is illuminated during a projection celebrating Japan, launched by Japan's Crown Prince Naruhito during a ceremony at the Theatre Chaillot in Paris. (photo credit: Ian Langsdon/EPA via Rex/Shutterstock)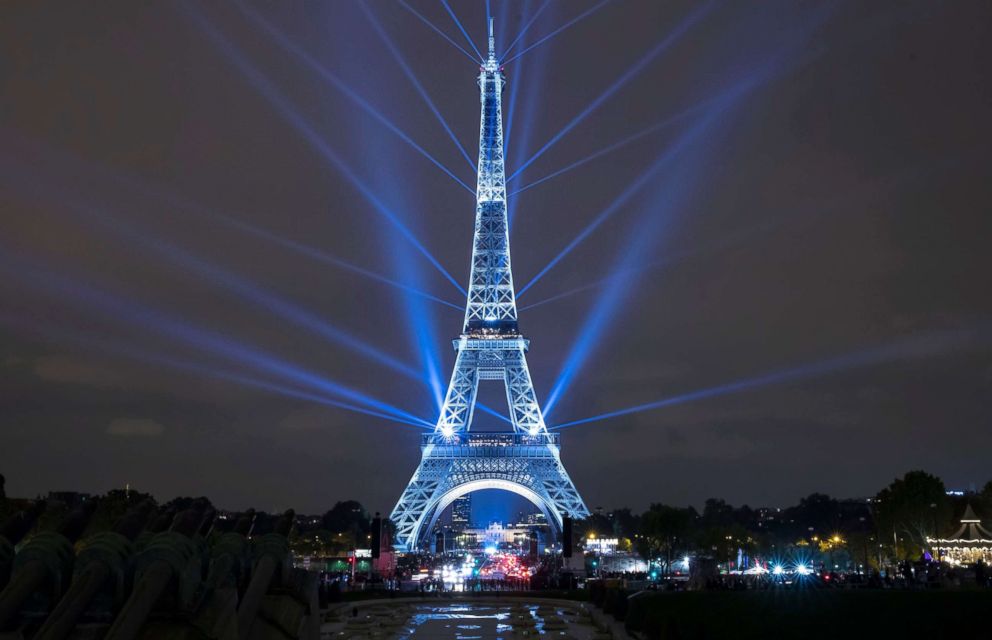 For more great photos from around the world click HERE.
What's hot on social:
Watch as smoke and flames shoot through the roof of a building in Massachusetts. Thirty-eight other buildings in the area erupted in flames due to a suspected gas explosion.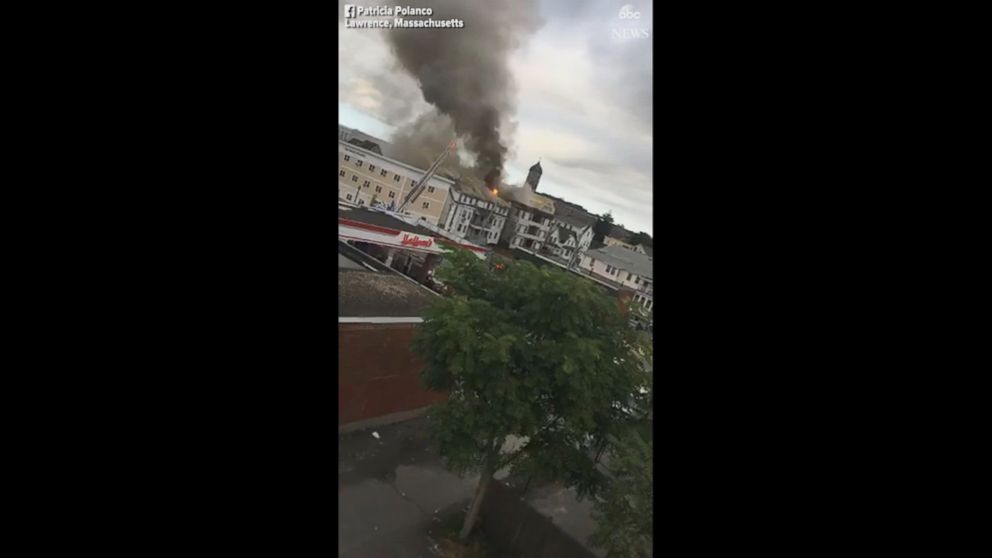 All right, you're off and running. You can always get the latest news on ABCNews.com and on the ABC News app. Details on how to subscribe to the "Start Here" podcast are below. See you tomorrow!
"Start Here" is a daily ABC News podcast hosted by Brad Mielke featuring original reporting on stories that are driving the national conversation. Listen for FREE on the ABC News app, Apple Podcasts, TuneIn, Spotify, Stitcher, Google Play Music, iHeartRadio — or ask Alexa: "Play 'Start Here.'"

Follow @StartHereABC on social for exclusive content, show updates and more: Twitter, Facebook, Instagram.
Source: Read Full Article