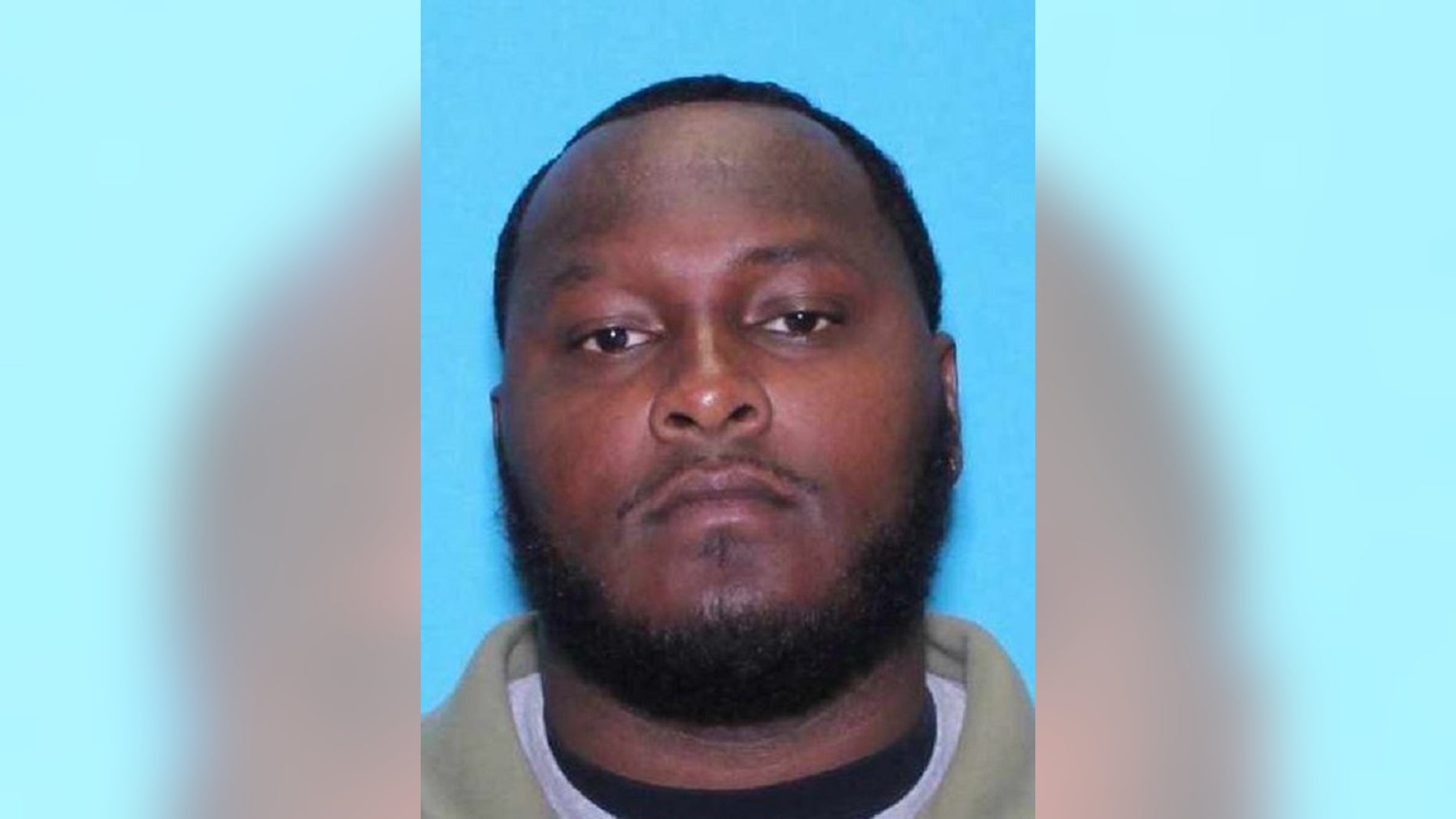 Juniad Hashim Mehmood
(Texas City Police Department)
A Texas man accused of killing his three children — including a baby — and shooting his wife turned himself into police Thursday night, according to reports.
Police in the Houston-area suburb of Texas City had been searching for Junaid Hashim Mehmood, 27, after the victims were found hours earlier in an apartment complex.
CLICK HERE TO GET THE FOX NEWS APP
Police said Mehmood was taken into custody on an unrelated warrant, KHOU-TV reported.
The children and their mother were found after a relative called the police around 6:15 p.m. to perform a welfare check at their apartment complex, a police statement said.
The slain children were identified by police as an infant girl, a toddler boy and a 5-year-old girl. The mother suffered a gunshot wound to the head but was not identified, a police statement said.
Source: Read Full Article