A Texas middle school student was arrested this week for allegedly bringing a large blade and a so-called "hit list" to school, administrators said.
Karl Koehler, principal of the Atascocita Middle School in Humble, Texas, said the student was caught with an 8-inch blade on Wednesday that was large enough to cut a tree branch.
The unidentified student was arrested and charged with possession of a prohibited weapon, a third-degree felony, Koehler said.
Officials at Atascocita Middle School, located about 20 miles north of Houston, sent a letter home to parents on Wednesday afternoon explaining the situation.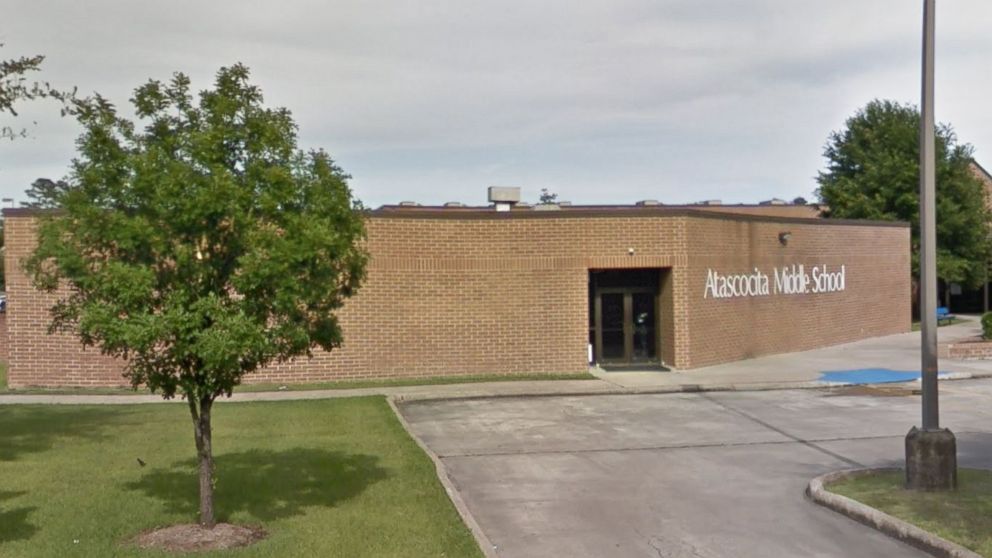 "Today, a student made a poor choice and brought a saw blade to school," the letter said. "The blade was about 8 inches and is the type of tool one uses to cut a tree branch. The student also had written a hit list containing a few students' names."
School officials said they made the discovery after receiving a tip about a potential safety concern.
"The moment that we received a tip about a potential safety concern, we took immediate action by launching an investigation," the letter said. "We involved Humble ISD [Independent School District] Police, who gathered information and presented it to the Harris County District Attorney's Office."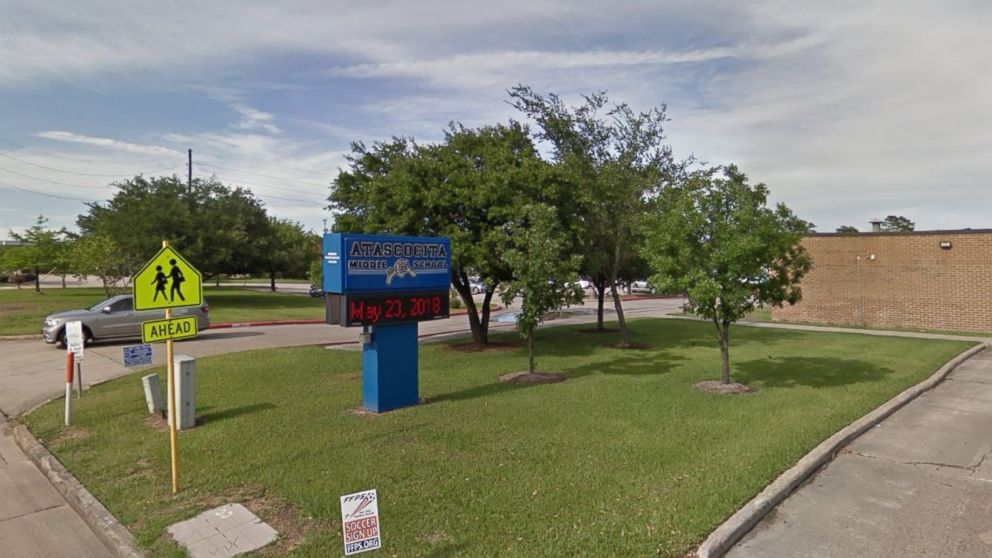 There were no injuries reported and the school said it planned to have personal conversations with the parents of students whose names were listed, according to the letter.
The Humble Independent School District thanked school officials for being proactive and stopping a potential tragedy.
"We have a proactive culture on campus that encourages people to share information," the district said in a statement. "The system worked. We received a tip. We took immediate action by launching an investigation."
Source: Read Full Article