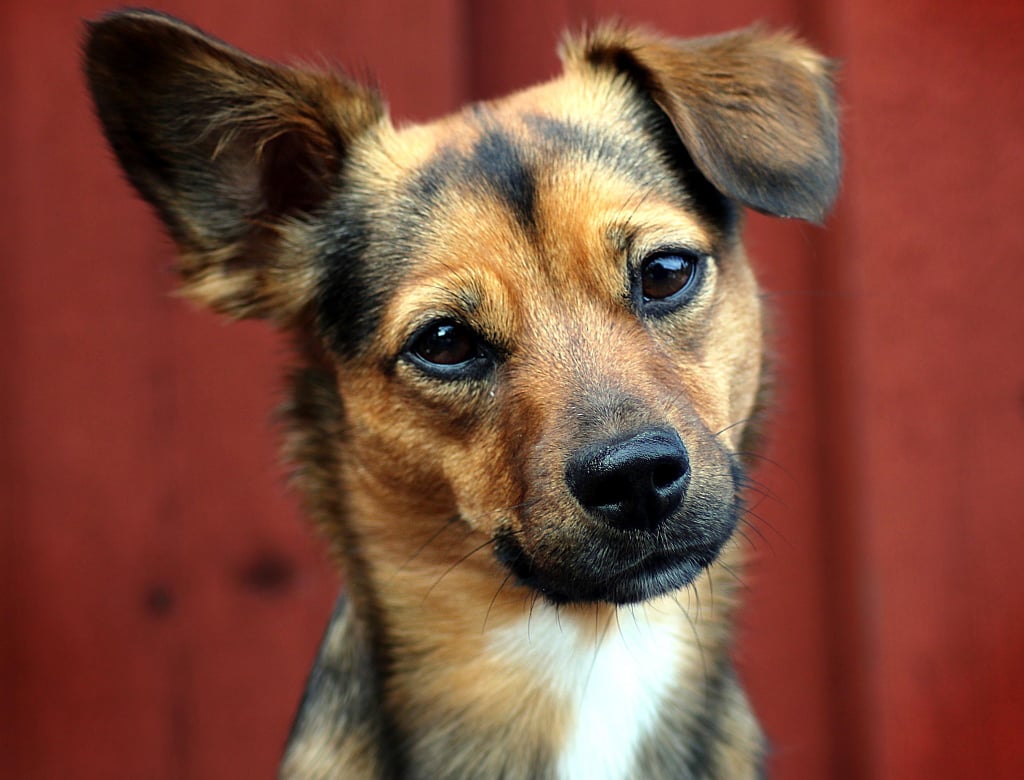 Your Dog Might Be a Secret Reggae Fan, According to Science

When you live with a dog, your activities become their activities. A casual dinner may mean a little feast for someone under the table, and even something as simple as watching television can trigger some excitable behavior in our animal friends. And, as many a dog-owning music lover or smart speaker user has observed, sometimes a dog's mood seems to change when they hear the sound of music. Like your pet's potential penchant for peanut butter, might your dog be enjoying the songs you play around the house?
"Circumstantial evidence says [music] would have a good effect," Neil Evans told POPSUGAR. Evans, a professor of integrative physiology at the University of Glasgow's Institute of Biodiversity, has studied how dogs relate to music for years. Experiments he's conducted with PhD student Amy Bowman and the Scottish Society For the Prevention of Cruelty to Animals (SPCA) monitored kennel dogs to see if music changed their behavior. Researchers played music for the dogs for prolonged periods of time, then measured their heart rates and cortisol levels while observing behaviors like sleeping, barking, head shaking, and the like. They found the dogs being studied reacted favorably to music — with particular preference toward reggae and soft rock. Who knew Bob Marley was such a hit among the canine set?

Source: Read Full Article