Lynne Spears has a bone to pick with her daughter Britney over one detail she wrote in her memoir The Woman In Me!
In the book, the 41-year-old pop star claimed she traveled back home to Louisiana to visit in 2020 during the coronavirus pandemic. When Britney went to her mother's house, she discovered they had "thrown away a lot" of the personal belongings she stored there when she was in a mental health facility in 2019. The songstress noticed everything from "the Madame Alexander dolls collected as a girl" to the "three years' worth of writing" and "a binder full of poetry that had real meaning" to her were "all gone" when she returned home. And it broke her heart knowing everything was gone now. Britney recalled:
"When I saw the empty shelves, I felt an overwhelming sadness. I thought of the pages I'd written through tears. I never wanted to publish them or anything like that, but they were important to me. And my family had thrown them in the trash, just like they'd thrown me away."
Oof. Instead of letting this get her down, Britney writes, she "pulled together" and told herself she could replace the items:
"I can get a new notebook, and I can start over. I've been through a lot. The reason why I'm alive today is because I know joy."
But when it came to her family? At that moment, she knew any hope of mending their relationship was out the window. Britney wrote that "it was time to find God again," and "in that moment, made peace with family" as she realized she "never wanted to see them again." Oof. Who can blame her for not wanting to reconcile with her loved ones based on what Britney revealed she faced throughout her 13 years in a conservatorship?!
But Lynne isn't riled up over this statement from Britney! Nope! She seems to be more upset over the accusation she threw away her belongings! The 68-year-old mom took to Instagram on Thursday to shut down the allegations. She wrote:
"@britneyspears I'm not sure who told you I got rid of your dolls and journals but I would never do that! That would be cruel because I know how much they mean to you. They are special to me too because of the years we spent collecting them. Of course I still have your things, and I am happy to send them to you if you'd like me to. Please let me know and know how much I love you!"
Lynne doesn't go on to mention the singer's stay at the mental health facility or that she felt "thrown away" by her own family. But she did show proof that she still has all of the items now! See the post (below):
https://www.instagram.com/p/Czb4MWcufKr/
A post shared by Lynne Spears (@lynnespears_rf)
At this time, Britney hasn't publicly responded to her mother's social media post. But the pop sensation's fans sure had a lot to say about the matter in the comments section, with many calling out Lynne for not privately handling this situation given their already strained relationship!
What do YOU think, Perezcious readers? Sound OFF (below)…
Related Posts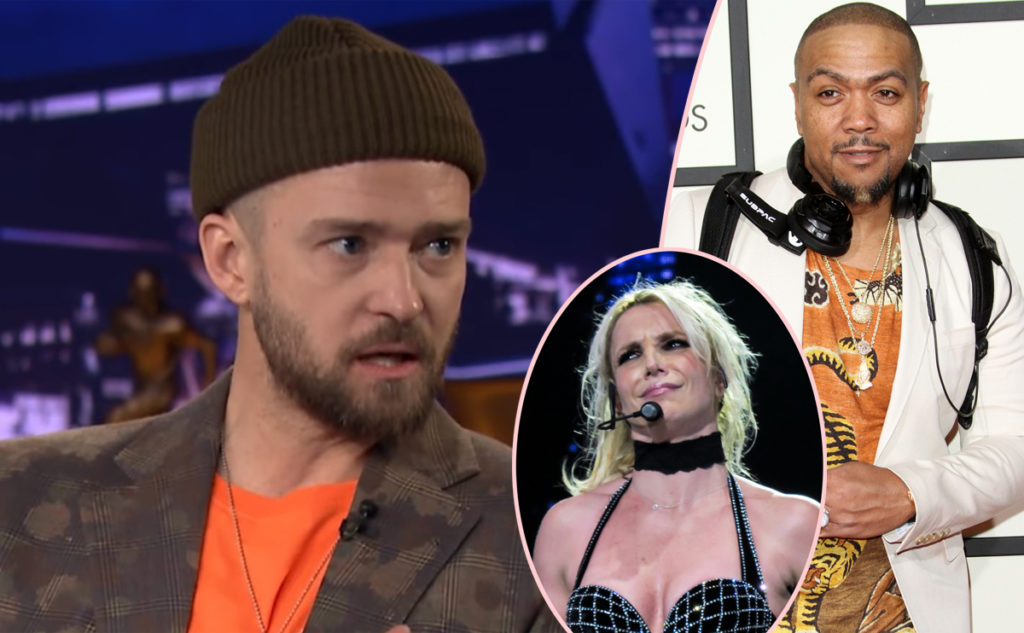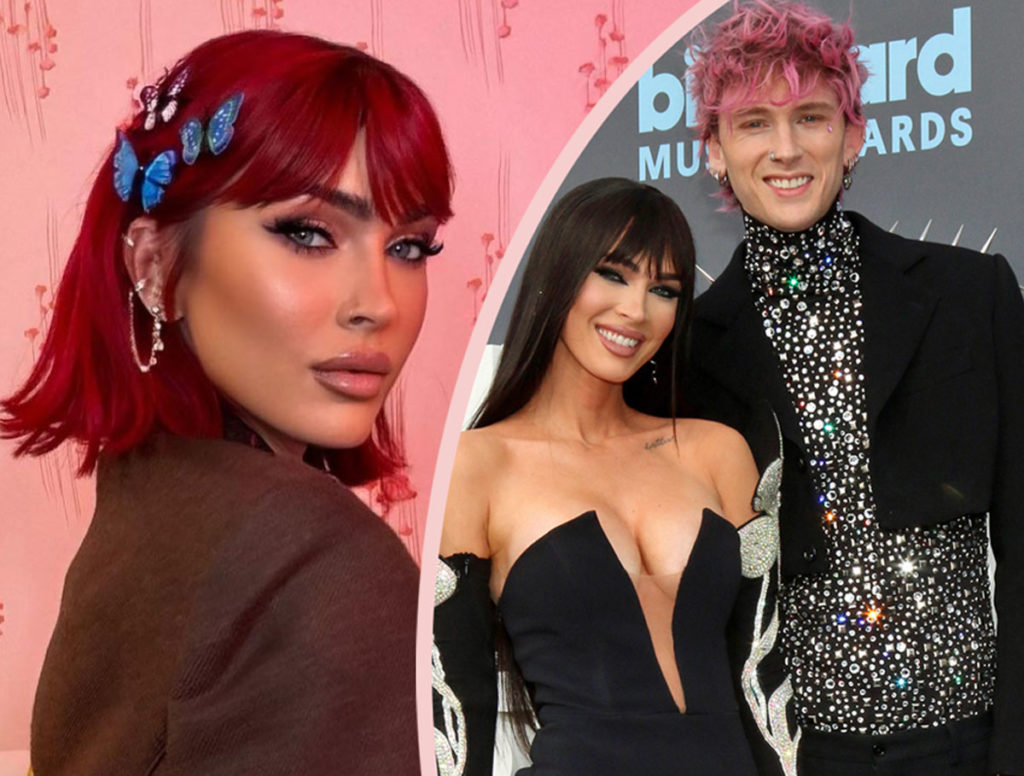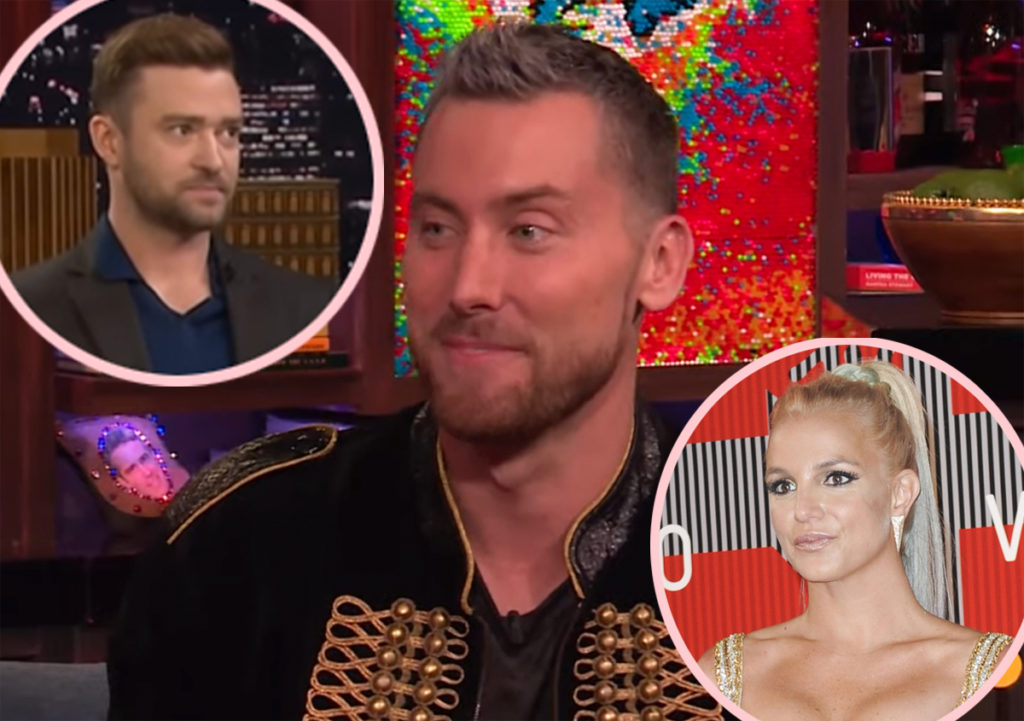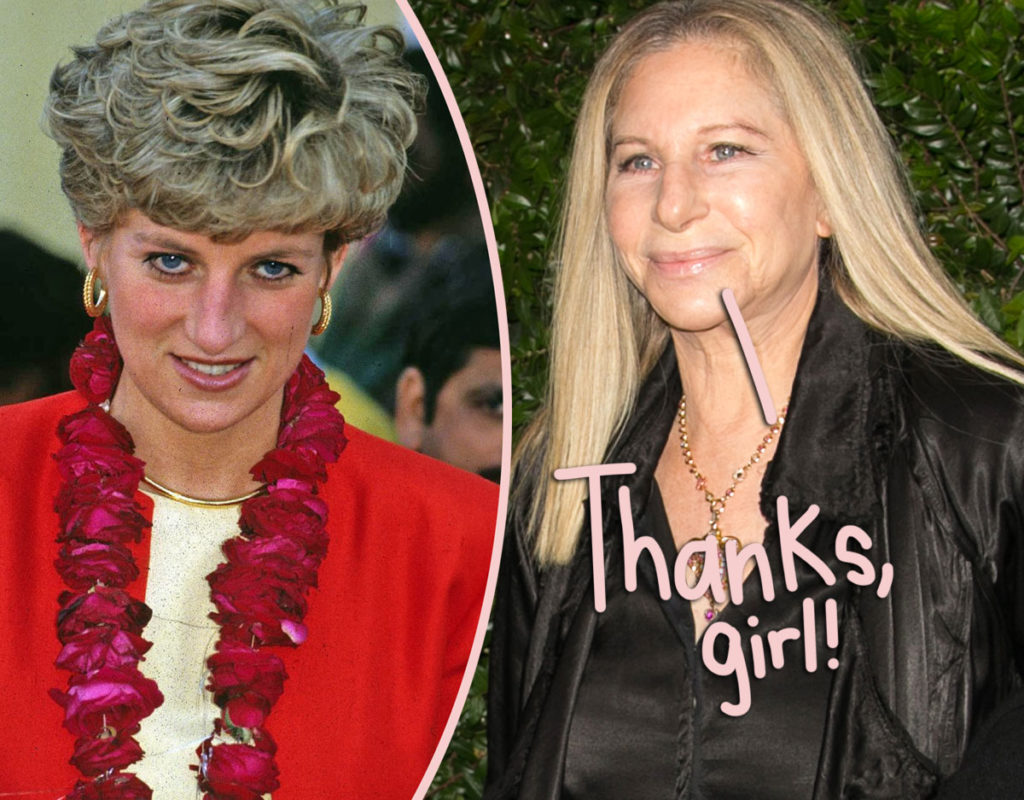 Source: Read Full Article